TIMETABLE:
A typical day in the Pre-Prep follows this routine:
8.30-8.35 a.m.
Registration
8.40 a.m.
Assembly (Monday and Thursday only)
9.00 a.m. to 10.20 a.m.
Morning lessons
10.20 a.m.
Break (20 minutes)
11.40 a.m.
Reception & PP1 Lunch
11.50 a.m.
PP2 Lunch
12.00 p.m.
PP3 Lunch
12.40 p.m.
Reception, PP1 & PP2  afternoon lessons
12.50 p.m.
PP3 afternoon lessons
3.15 p.m.
Reception finish
3.25 p.m.
All other Pre-Prep classes finish (except on Fridays when they all finish at 3.15 p.m.)
CLASS DIARIES:
Teachers from each of our individual Pre-Prep forms have recorded their class activities from last term in photographs.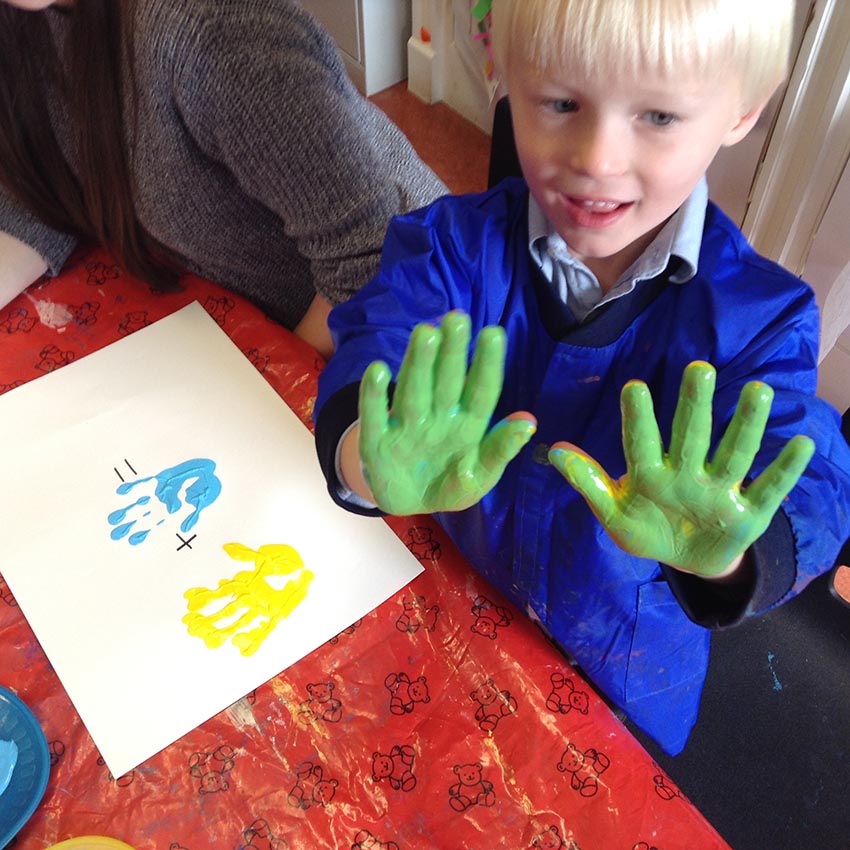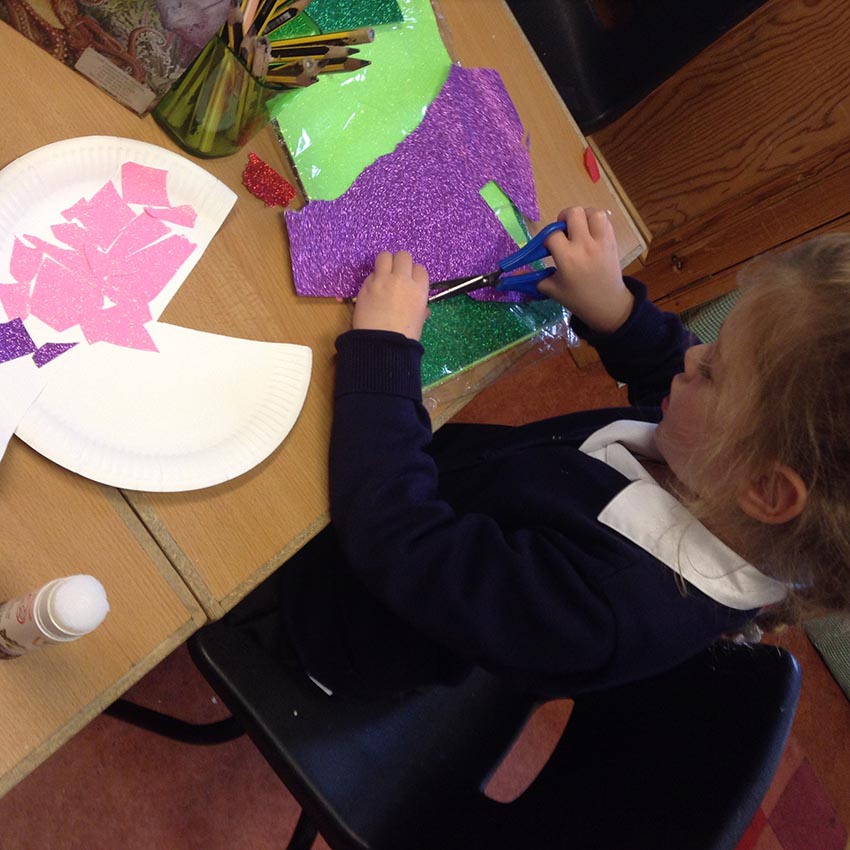 Please click on the relevant class link below to view these photos in a gallery format:

Reception B 
Reception M 
PP1E 
PP1P 
PP2M 
PP2S 
PP3N 
PP3S