On Friday 13 October 2023, Harrodian School hosts an exciting and groundbreaking conference designed for Senior Pastoral Leads in schools, the programme will focus on how to get the most from teenagers and harness their potential.
We are thrilled to announce Fearne Cotton and Kate Silverton as our headliners at this event, alongside a prestigious line-up of speakers bringing a range of experience and expertise in this field. Unifying them all is an enthusiasm for working with teenagers and a belief in the superpowers they possess!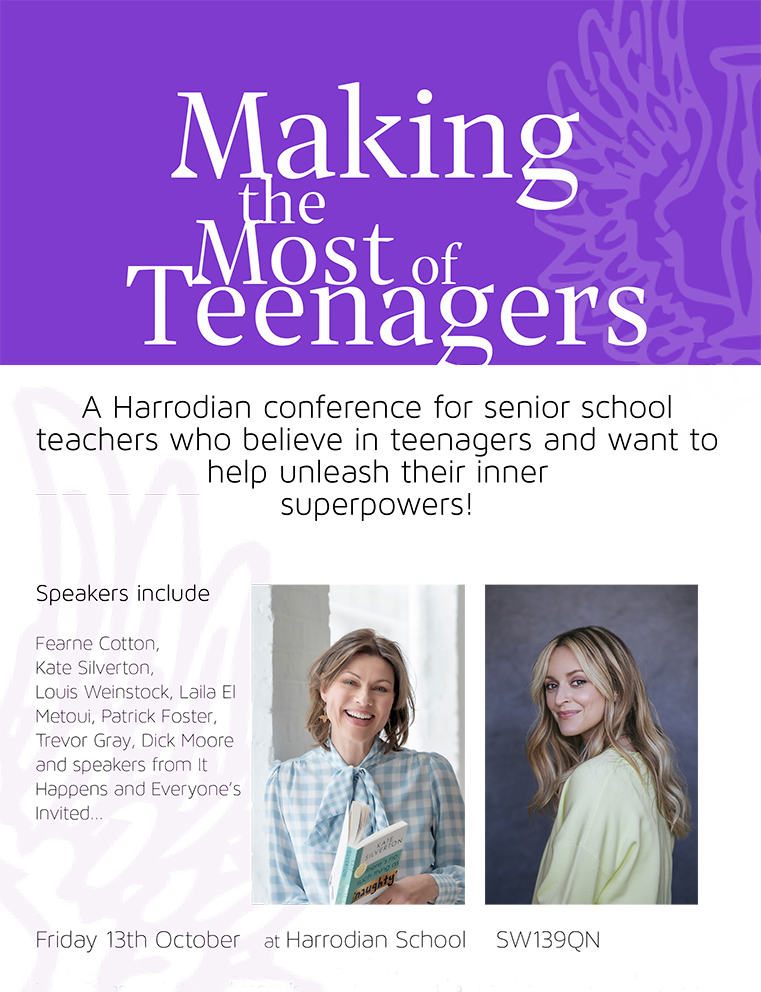 When?
Friday 13 October, 2023, 09.00am-4.30pm
Where?
Harrodian School, Lonsdale Road, London SW13 9QN
Who?
Hosted and introduced by Mr Andrew Woodward, Deputy Head of Harrodian Senior School 
Agenda:* 
09.00 - 09.30
Welcome / Tea and coffee on arrival 
09.30 - 09.50
Mr Andy Woodward (Deputy Head of Harrodian Senior School) - Why teenagers are brilliant! 
09.50 - 10.30
Fearne Cotton - What makes teenagers happy?
10.35 - 11.00
Refreshment break
11.00 - 11.35
Amy Forbes-Robertson from It Happens - Intimacy, Pleasure and Safer Sex
 
Louis Weinstock - Grounded: helping adolescents find their feet in a world of change
11.40 - 12.15
Patrick Foster - Helping teenagers avoid addiction
 
Ellie Softley from Everyone's Invited - Tackling rape culture among teenagers
12.15 - 13.15
Hot three course lunch
 
Break out mindfulness sessions with Fiona Clarke - Mind with Heart
13.15 - 13.55
Kate Silverton - Teenage behaviour - still no such thing as naughty? 
14.00 - 14.35
Dick Moore - Coping with storms
 
La

ï

la El M

é

toui - The value of diversity and inclusion for teenagers
14.40 - 15.00
Tea / Coffee break
15.00 - 15.35
Zoe Shuttleworth from It Happens - Keeping Safe at Parties
 
Trevor Gray - Making positive use of stress
15.40 - 16.10
Question and Answer session with Amy and Zoe from It Happens
 
Matt Wilson - How art and culture can have a positive impact on teenagers
*The organisers reserve the right to amend the programme and its format and may have to change speakers due to absence or illness. 
Guest Experts & Speakers:
Fearne Cotton 
Fearne is a broadcaster and an author. She started her career as a children's TV presenter, then went on to present a number of TV and radio programmes. More recently she launched her own wellbeing brand Happy Place - a website, podcast, app, festival, and book club that built on the success of her top 10 bestselling book HAPPY. Fearne is a mental health advocate who works to break down the stigma around mental health.   LEARN MORE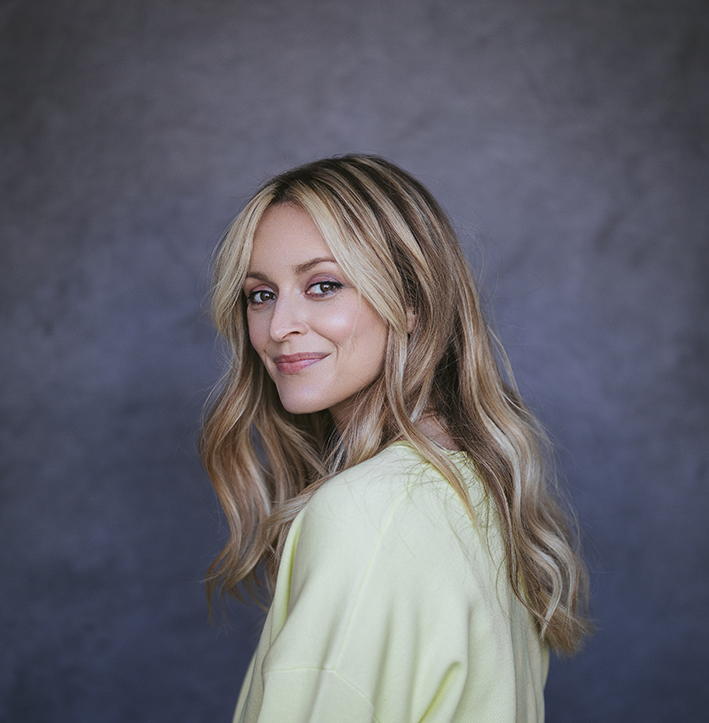 Kate Silverton
Kate is a journalist who formerly worked as a broadcaster and newsreader for the BBC. Her academic roots are in child development, with a BSc in Psychology; she has worked for more than a decade in children's mental health, recently retraining as a children's counsellor with the children's mental health charity, Place2Be. She is the author of number 1 Sunday Times Bestseller There's No Such Thing as Naughty:The groundbreaking guide for parents with children aged 0-5.   LEARN MORE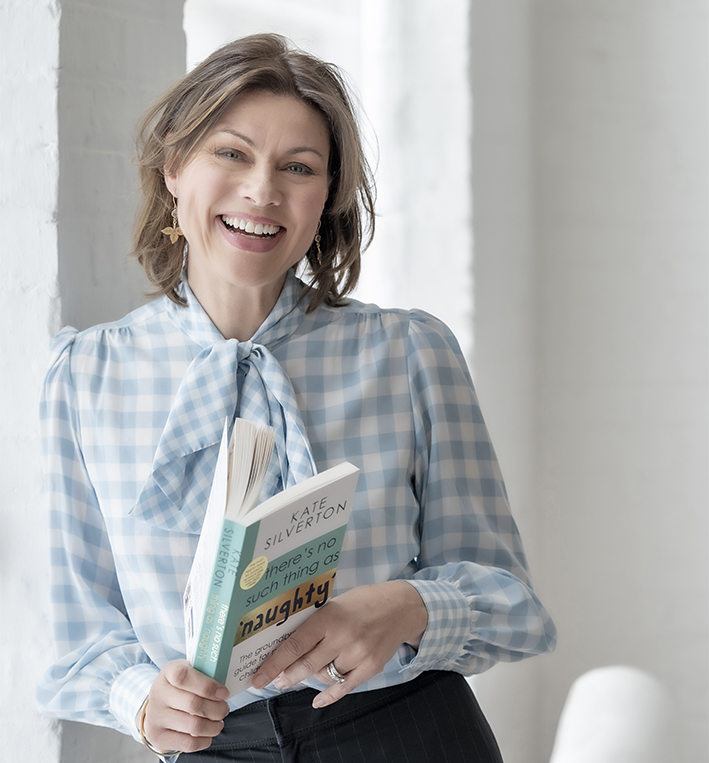 Amy Forbes-Robertson
Amy is a qualified teacher, a published author and Founding Director of It Happens Education which delivers sex and relationships education to students, and their parents and teachers, in over 200 primary and secondary schools across the UK. She is a regular speaker at conferences and events for the likes of IAPS, GSA and she leads on consultancy work for programmes, resources and projects with organisations such as Channel 4, BBC Teach, Operation Ouch & The University of Westminster.   LEARN MORE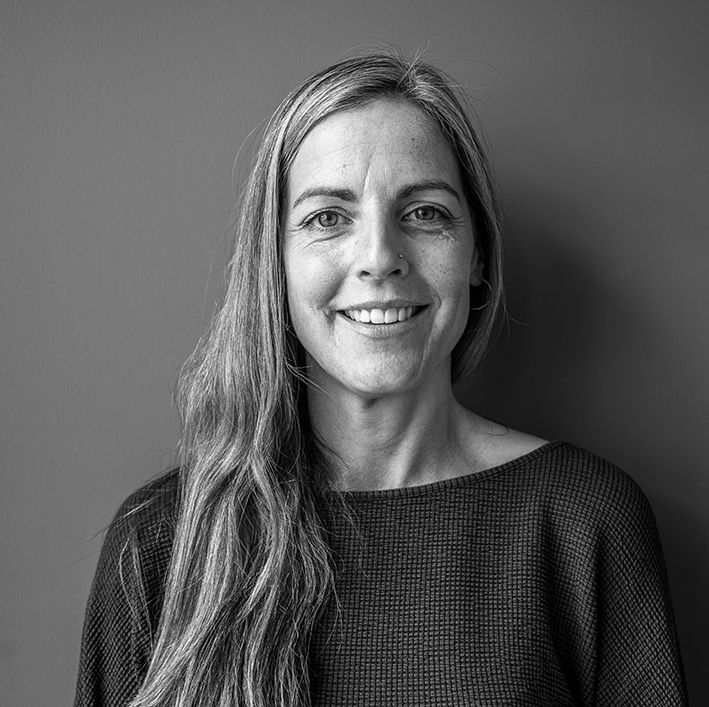 Louis Weinstock
Louis is a child and family transpersonal psychotherapist, social worker and an expert in complex trauma. He is also a social entrepreneur who founded A Quiet Evolution, a psychotherapy service for children and grown-ups, co-founded Wisdom Connects, an international youth wisdom project and is more recently the co-founder of Bounce Works and Apart of Me, a charity and app that helps kids transform loss and trauma into compassion. He is also the author of How The World Is Making Our Children Mad And What To Do About It.  LEARN MORE
Patrick Foster
Patrick is a former first-class cricketer, insurance broker and school teacher whose life was shattered by a pathological gambling addiction. He devotes his life to preventing others following the same path through his work with EPIC Risk Management where he is the Director of Educational Programmes and as founder/director of GAM-Ed (Gambling, Addiction and Mental Health Educational Talks). He is also the author of 'Might Bite' : The Secret Life of a Gambling Addict and ambassador for the Mintridge Foundation.   LEARN MORE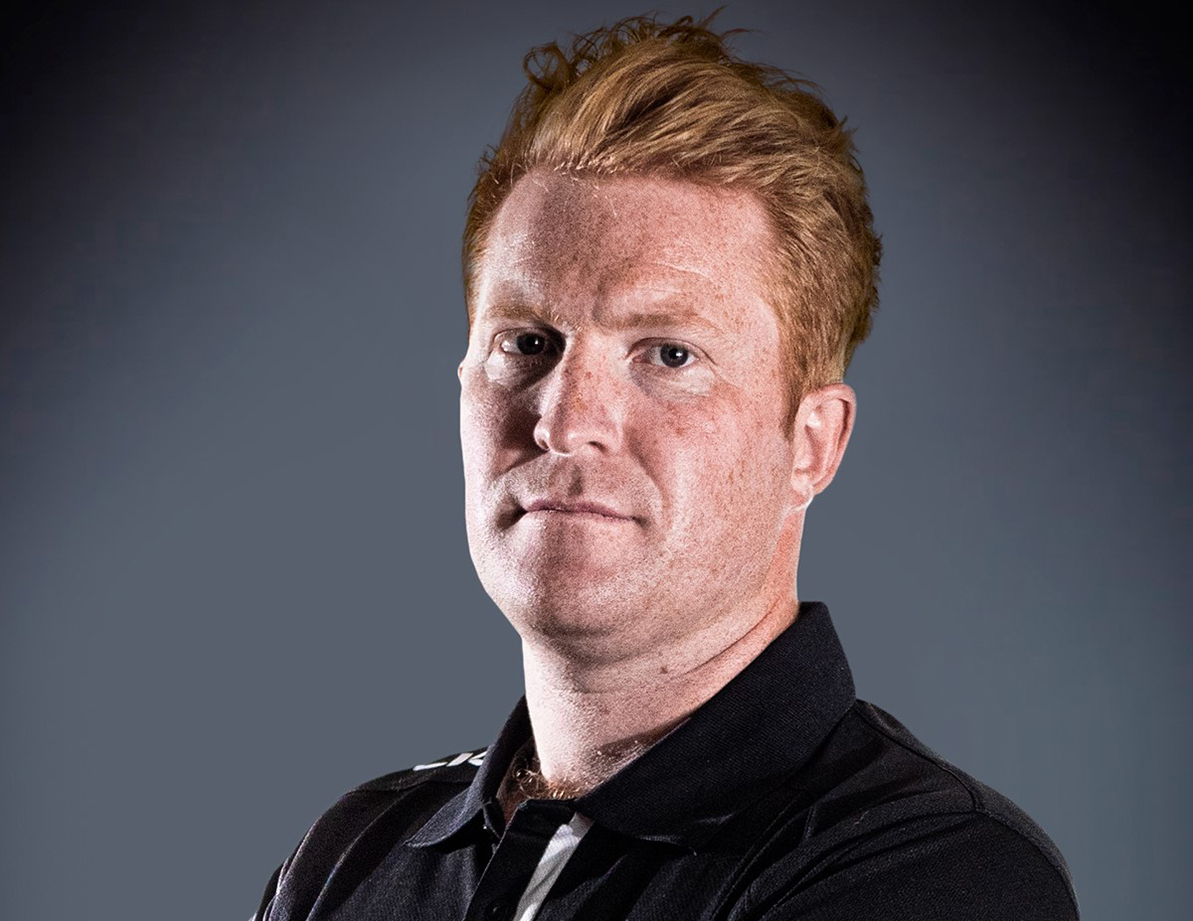 Ellie Softley
Ellie is a facilitator, consultant and creative producer. The focus of her work is based around communication, identity, gender inequality and sexuality. She has 4+ years of ground experience in inclusivity, sexual wellbeing and sexual violence prevention. She produces events, workshops, photographs, film and audio visual work for underrepresented members of society and helps organisations create safer workspaces. She currently works as Head of Education and Facilitation at Everyone's Invited.  LEARN MORE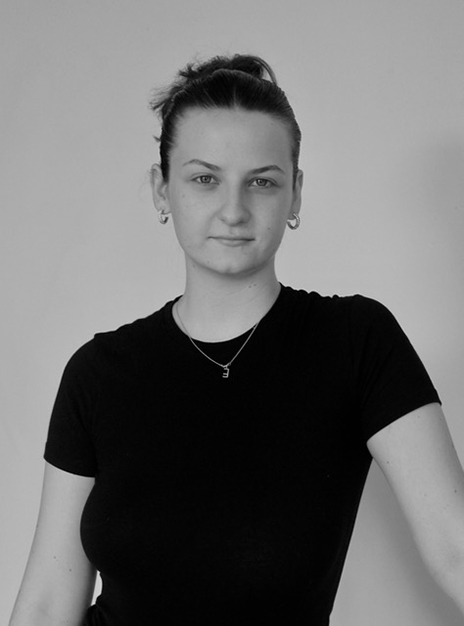 Dick Moore
Dick was an English teacher, rugby coach, boarding school housemaster and for over twenty years, the headmaster of a co-educational day and boarding school. He is not a doctor, psychologist, psychiatrist or counsellor but he does have wide experience of young people and is a father to four children. Circumstances led to him developing a passionate interest in adolescent development and emotional wellbeing. He is qualified as a Youth Mental Health First Aid Instructor, is a member of the Charlie Waller Trust and recently completed an ASIST Suicide Intervention course.  LEARN MORE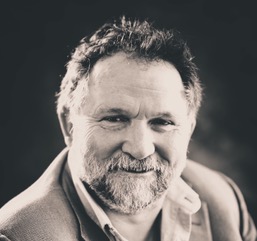 La

ï

la El M

é

toui
Award winning Equity Educator, Founder of Pride in Education & Stonewall's Lesbian Role Model of the Year 2020 Laïla has been promoting greater acceptance, inclusion and equity for marginalised groups for three decades. She has established LGBT+ training and support in school curriculums, held conferences that promote inclusivity and provided a queer education for hundreds of clients. She heads up an impactful EDI and Training and Consultancy company called LEM Education.  LEARN MORE
Zoe Shuttleworth
Zoe is a Director of It Happens Education, a leading RSHE provider that delivers educational talks, workshops and training sessions for students, teachers and parents in schools across the UK. She is a drug and alcohol specialist who talks about a range of different topics, from medicines and the law through to illegal drugs and harm reduction and also works directly with many of the leading UK festival organisers, sharing information about how to be safe at festivals with both students and parents.   LEARN MORE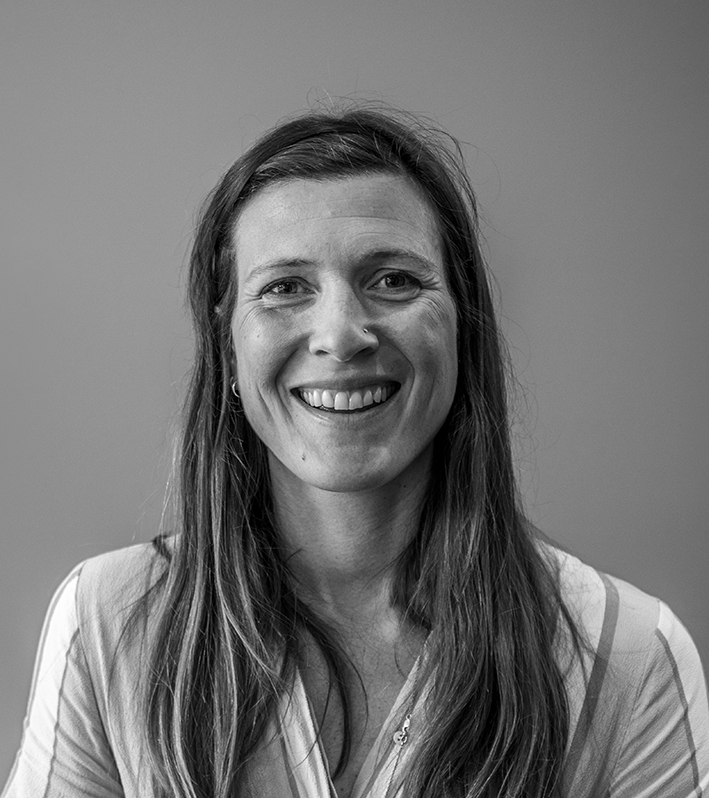 Trevor Gray
Trevor is a psychotherapist, counsellor and performance mentor who has extensive experience working as a performer at a high level in both sport, media and the arts. He has worked as a school counsellor and is trained in Transactional Analysis and CBT therapies. He is a Registered Member of both the British Association for Counselling and Psychotherapy (BACP) and British Association for Performing Arts Medicine (BAPAM).   LEARN MORE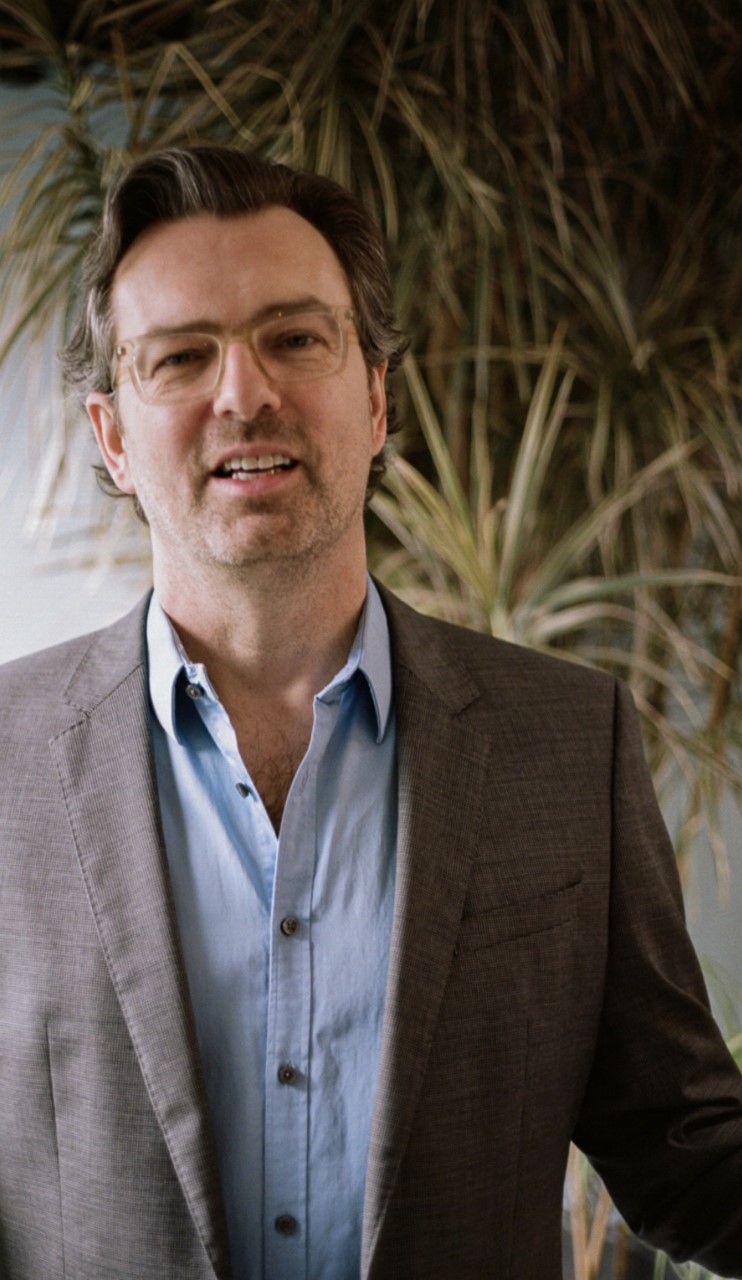 Matt Wilson
Matt is a teacher, writer and art historian. He is the author of two books - Symbols in Art and The Hidden Language of Symbols. He has written for numerous publications including BBC, Aesthetica Magazine and Smarthistory and is an accredited lecturer for the Arts Society.   LEARN MORE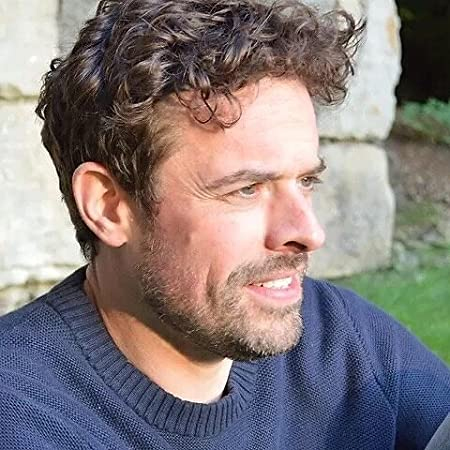 Fiona Clarke
Fiona Clarke is CEO, trustee and senior trainer at Mind With Heart, a mental health education charity. She trains teachers, parents and young people in evidence-based tools for cultivating emotional intelligence, well-being, and healthy relationships. She employs tools such as mindfulness, empathy and compassion, to help individuals build the capacity to care for themselves and others, and protect against mental ill-health and stress.  LEARN MORE