At the end of every academic year, parents are sent a copy of the Harrodian Review magazine.
The publication also acts as a prospectus and is distributed to prospective parents on tours of the School.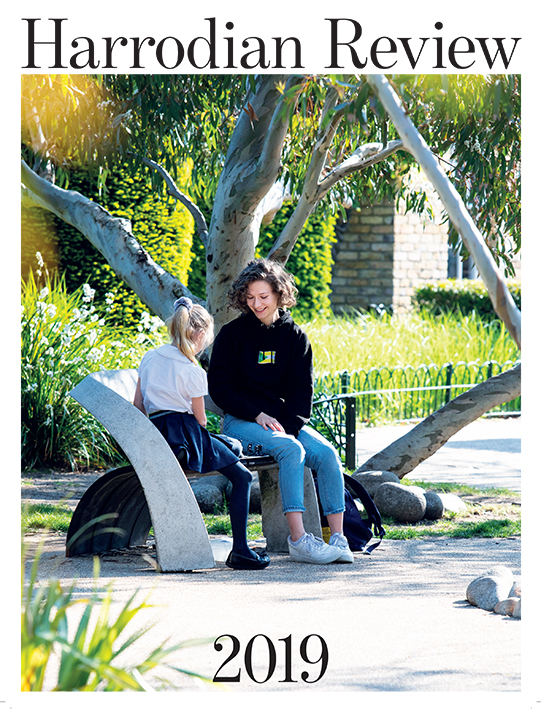 Please email website@harrodian.com if you would like further information or if you wish to be sent a copy.