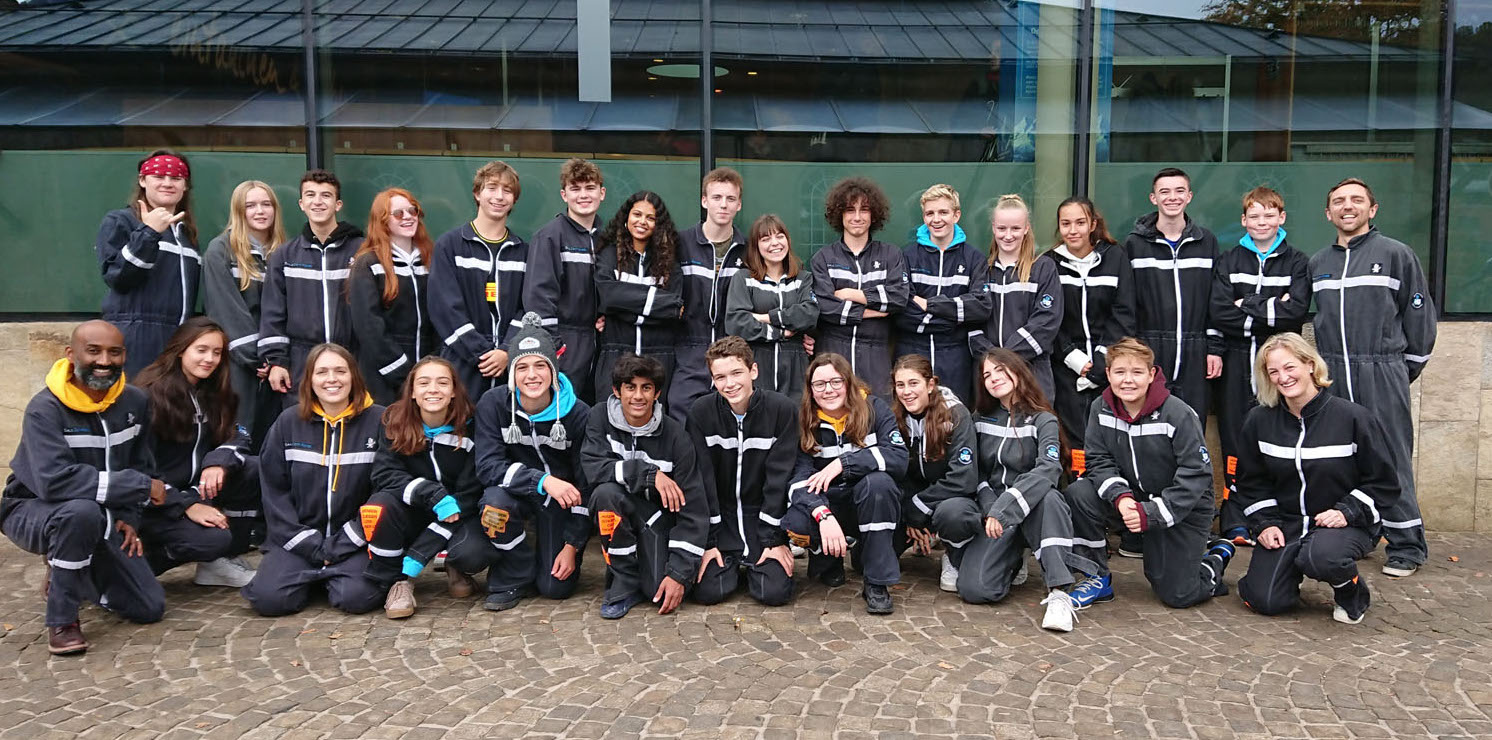 A four-day half-term trip to Munich led by Mr Benjamin provided Harrodian's GCSE History students with some grim insights into the rise of national socialism in pre-war Germany.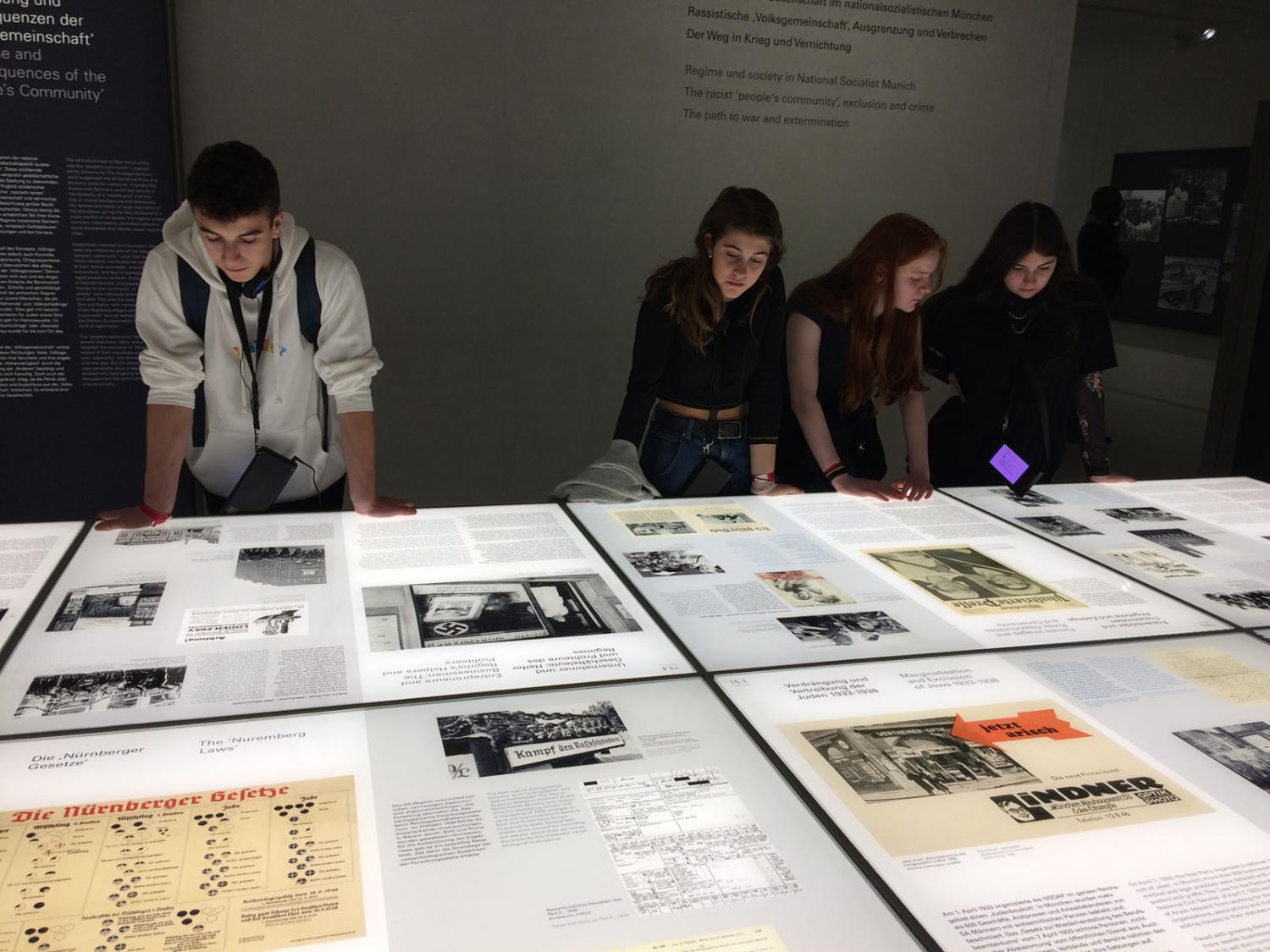 The 28 Harrodians on the trip took part in a walking tour of the Bavarian city which included visits to the Feldherrnhalle, the site of Hitler's unsuccessful 'Beer Hall Putsch' in 1923, the library in the Königsplatz which became a focal point for the Nazis' notorious nationwide book burnings in 1933 and the Documentation Centre, a place of education and remembrance where the history of National Socialism is recorded.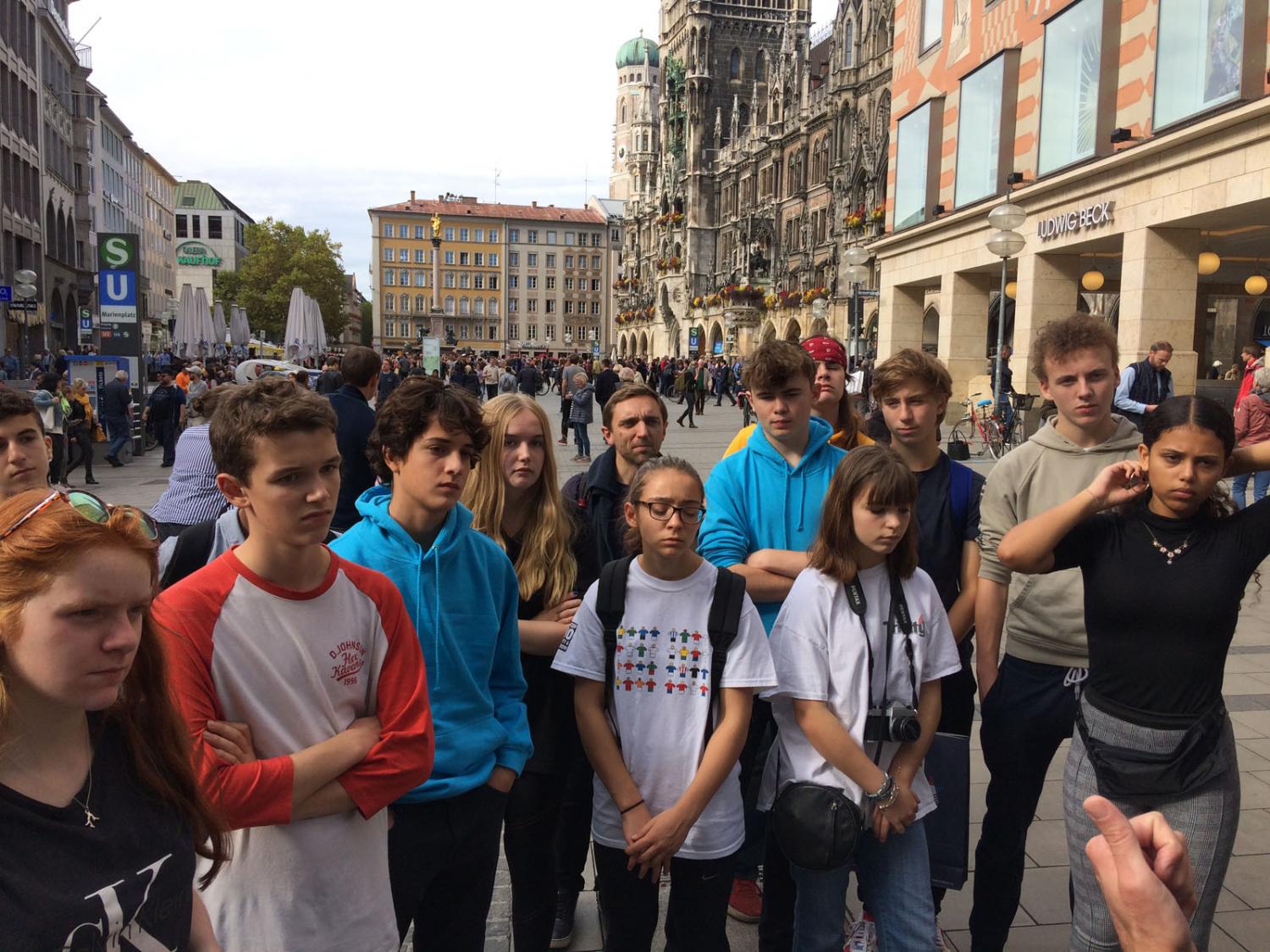 The group also took trips out of Munich. The group visited Dachau, which was one of the first concentration camps when it was built to house political opponents of Hitler's newly installed government in 1933 and a grim prototype for the death camps of the Holocaust that followed some years later.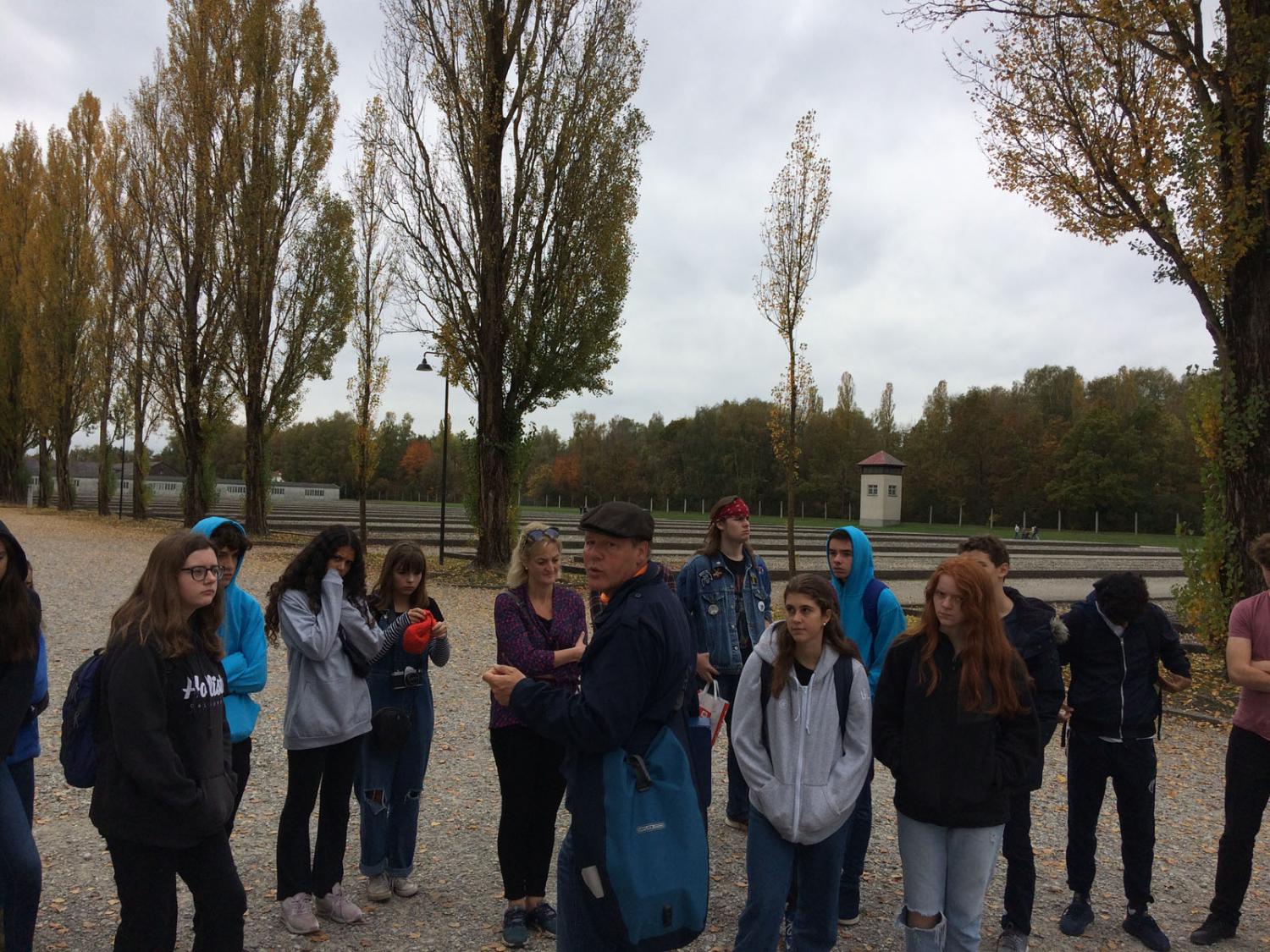 They also took a day trip to Berchtesgaden the southern Bavarian town where Hitler's Eagle's Nest mountain retreat and wartime bunkers were built in 1937.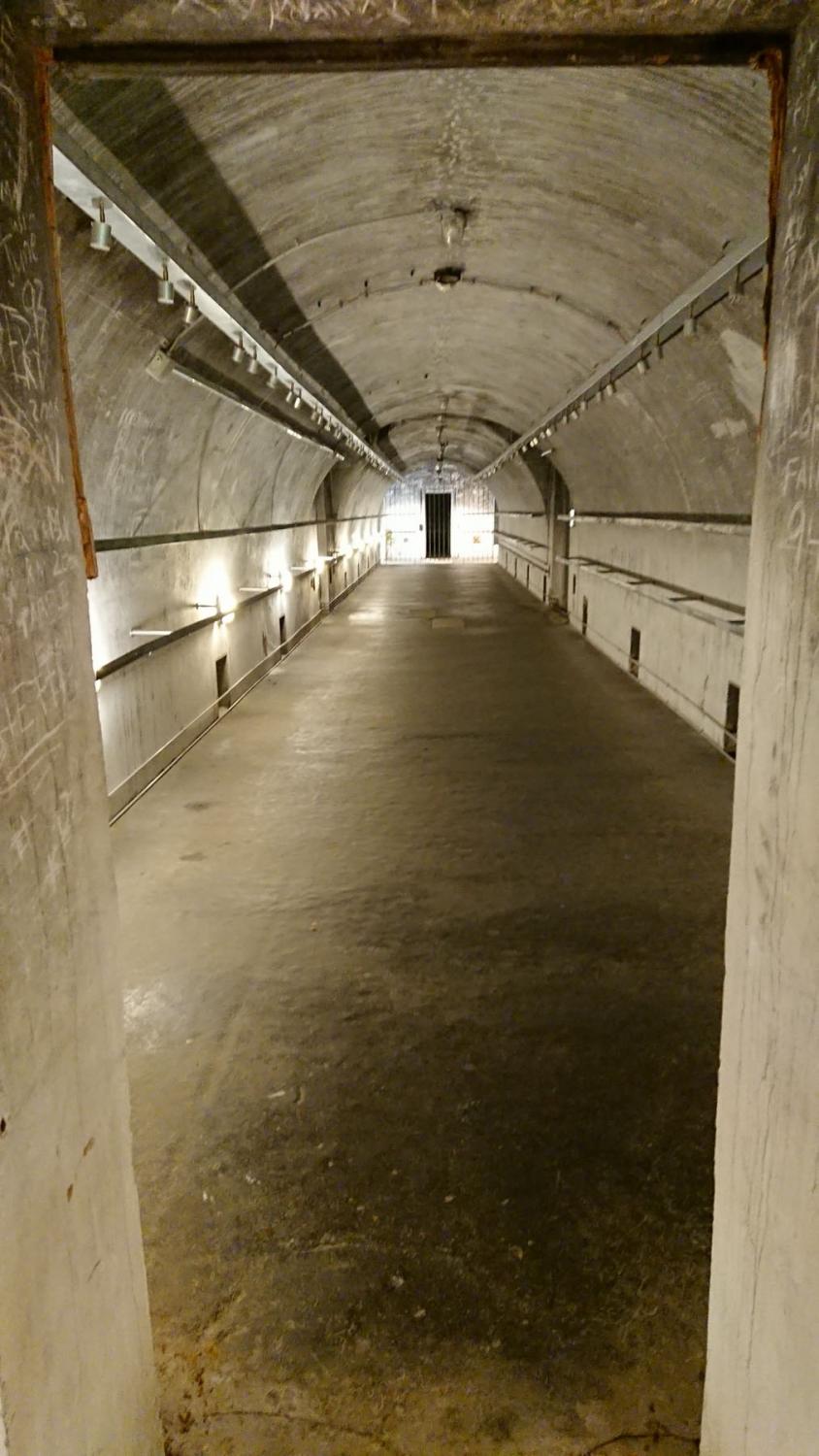 Respite from the Third Reich was provided both by a trip to Berchtesgaden's ancient Salt Mines – and slides – and by a trip to Neuschwanstein, the extravagant Romanesque Revival schloß built by King Ludwig II of Bavaria in the 1880s.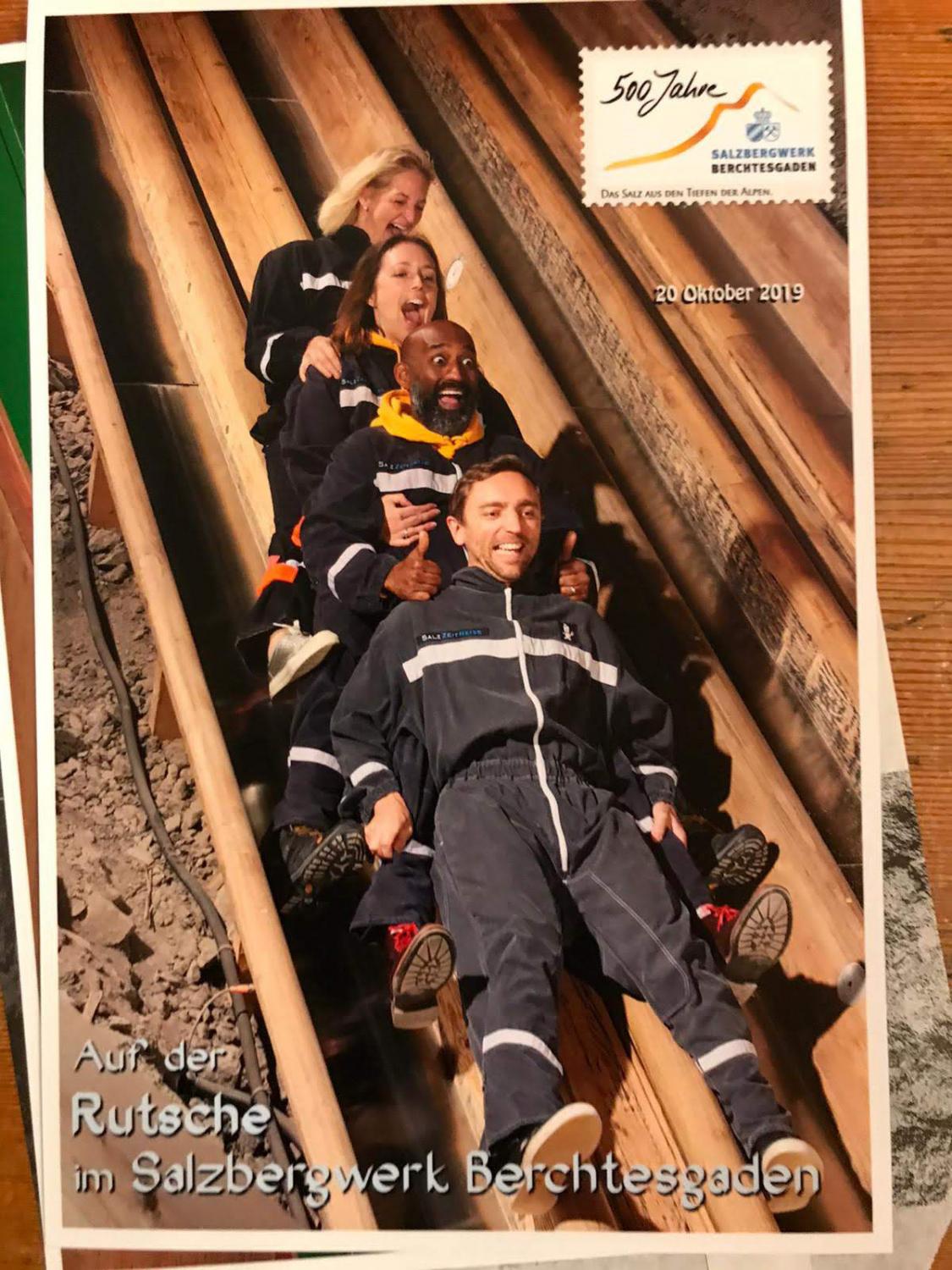 Year 10 student, Harry thoroughly enjoyed the trip which was 'a real learning experience'  but admits that it wasn't fun in quite 'the way that Harrodian trips usually are: 'The mood of the group naturally darkened when we visited Dachau both because of the terrible things that happened there and because the documents on show demonstrated how it was all organised,' he says. 'But we also learnt a lot about German culture before and after Nazism. I absolutely loved Neuschwanstein. It's a magical place and there's no wonder that it inspired the castle in Disney's Snow White fifty years later.'