This year's Christmas show was the result of a brilliant collaboration between Ms Horan, Mr Huelin (former Teacher of Music) and Ms Sampson. Ms Horan wrote the script and lyrics, Mr Huelin composed all the music and Ms Sampson taught the songs to the children.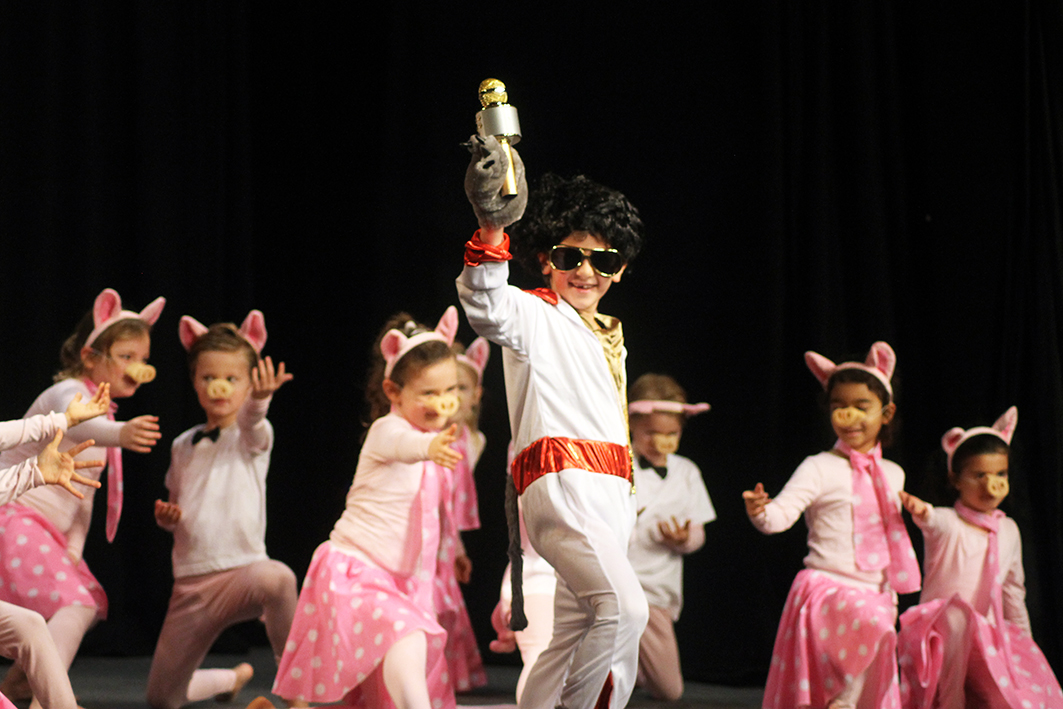 Our PP3 children played the lead narrators and main roles, all of whom were based on famous Fairy Tale characters, whilst all of the other Pre-Prep classes had the chance to sing a song and dance. In their class groups they performed as Bossa Nova bears (PP2P), Rock n' Roll pigs (PP2S), galloping goats (PP1E), Kung Fu Gingerbread men (PP1B), elves (Reception M) and traditional nativity characters (Reception B).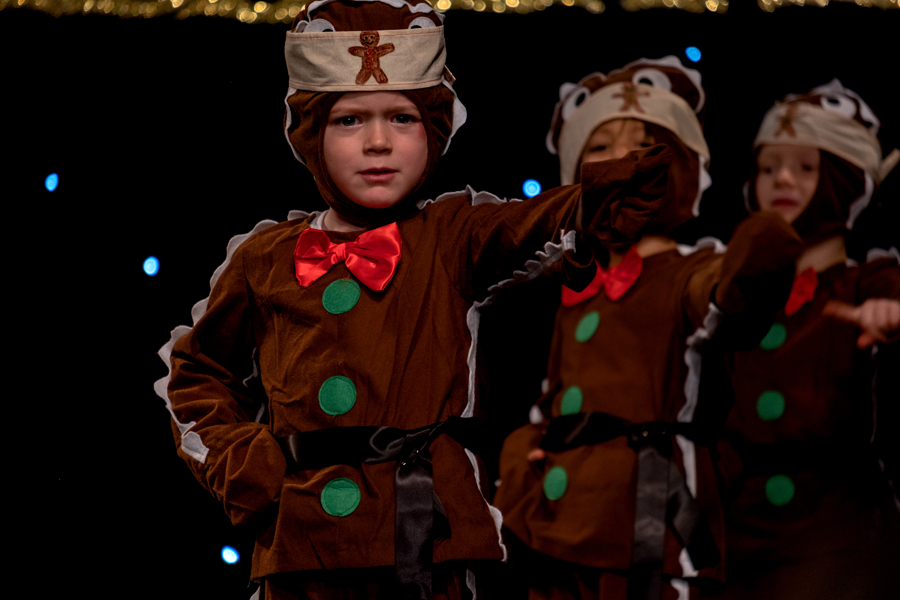 The show centred around Clifford the Camel, played by William (PP3KYL), a lone animal who is keen to find his place in Fairytale Land. Despite the excitement and allure of the bears, pigs, goats, gingerbread men and other characters, it is in amongst the stable animals as part of the nativity that he finally feels at home.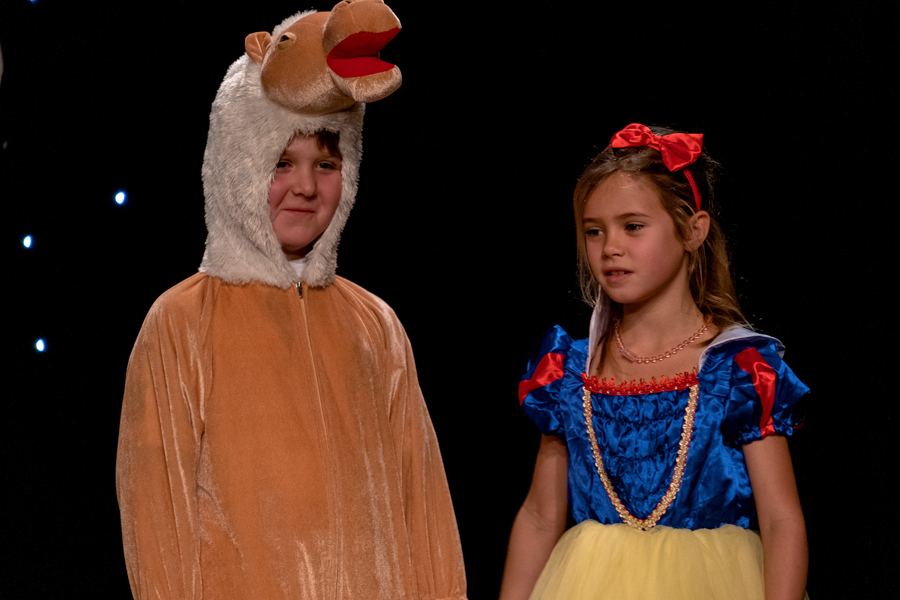 Some of the photos below were taken very kindly by Alex Stewart from www.alexstewartphotos.com