It was a chilly half term break for Harrodians  who joined the school trip to Iceland led by Mr Roets but the pay off for the group of 14s, 15s (Year 10s and 11s) and Sixth Formers was an action-packed tour taking in some of the most extraordinary natural wonders in the Northern Hemisphere.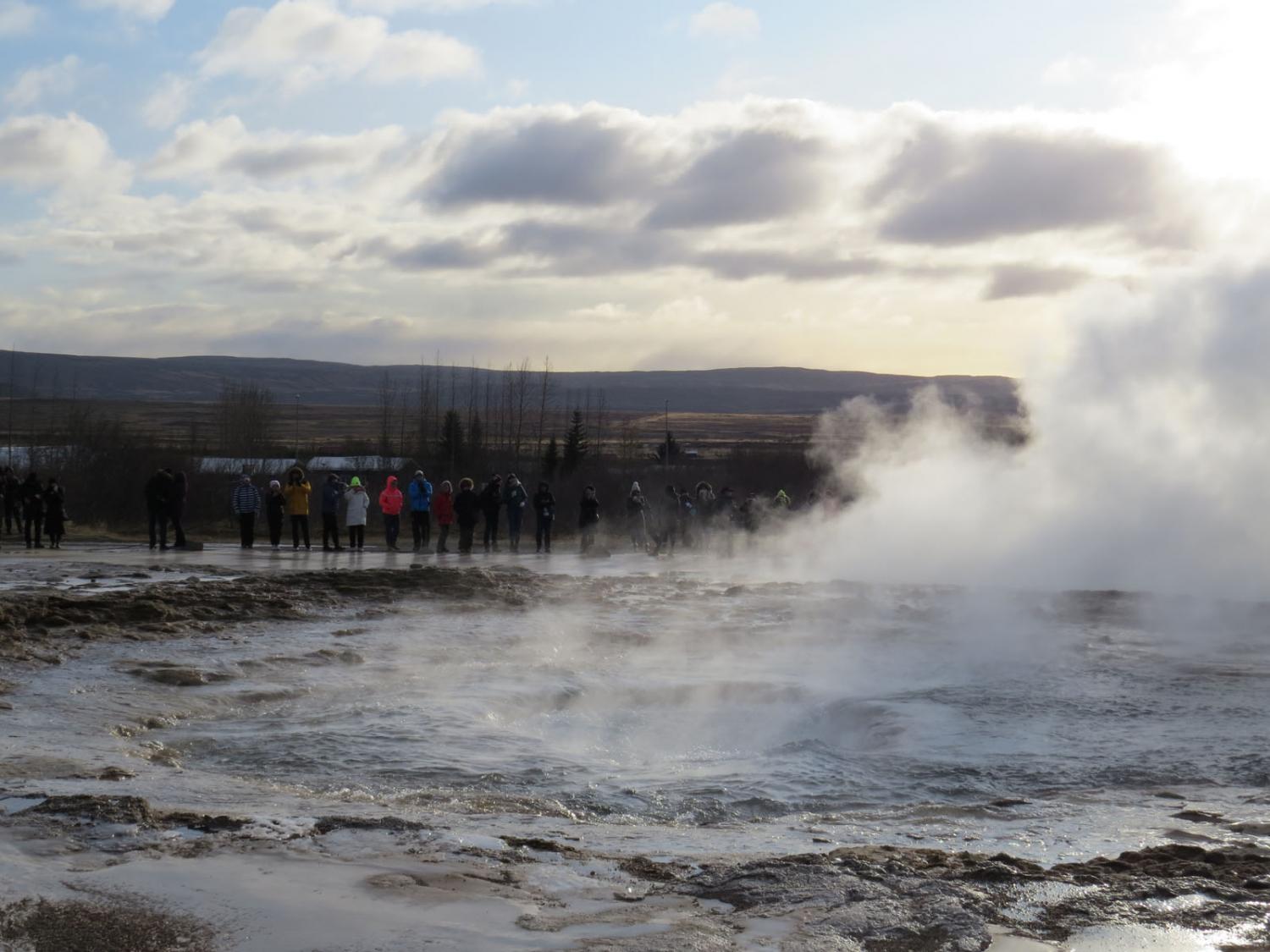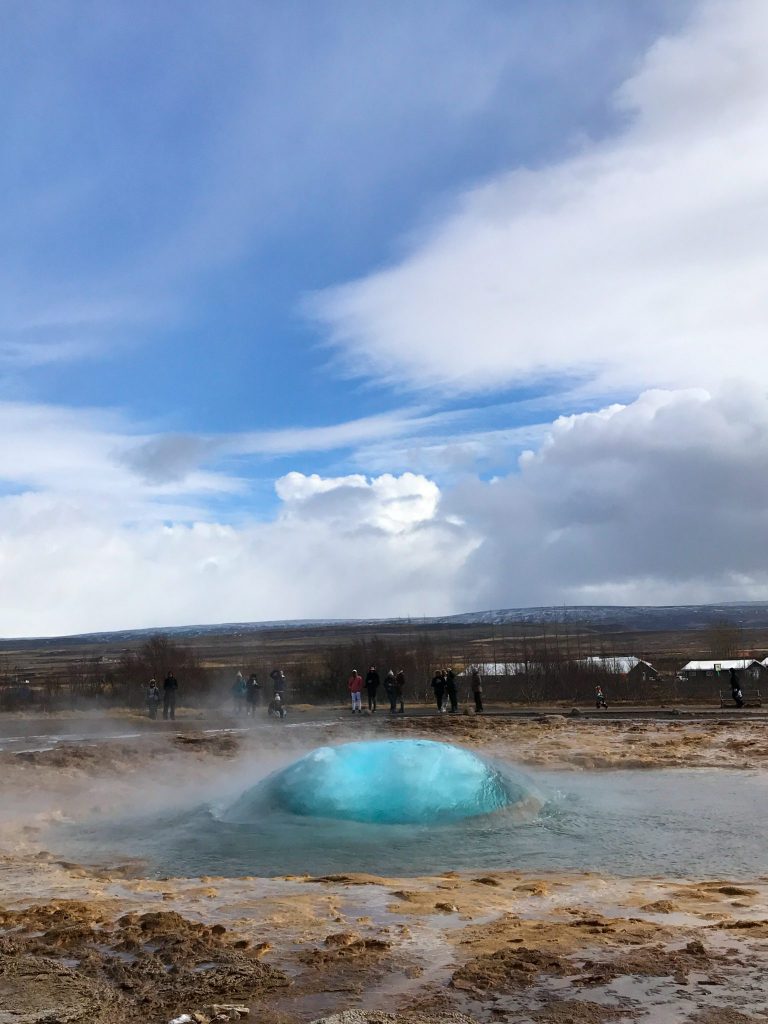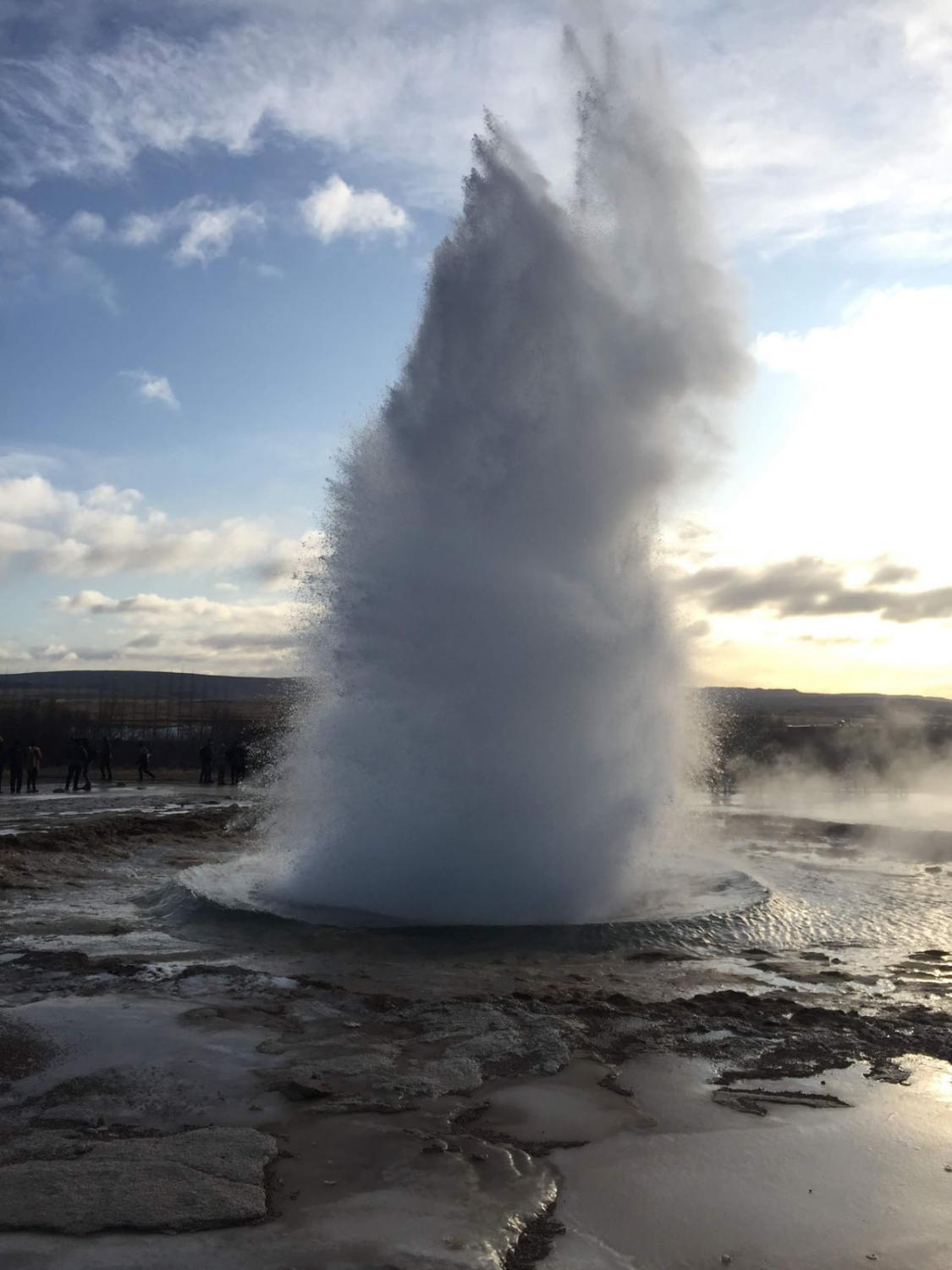 Over five days, our intrepid band of 27 boys and girls and three teachers took in the spectacular waterfalls of Gljufrabui and Seljalandsfoss and witnessed the water-blasting eruptions of the Strokkur geyser.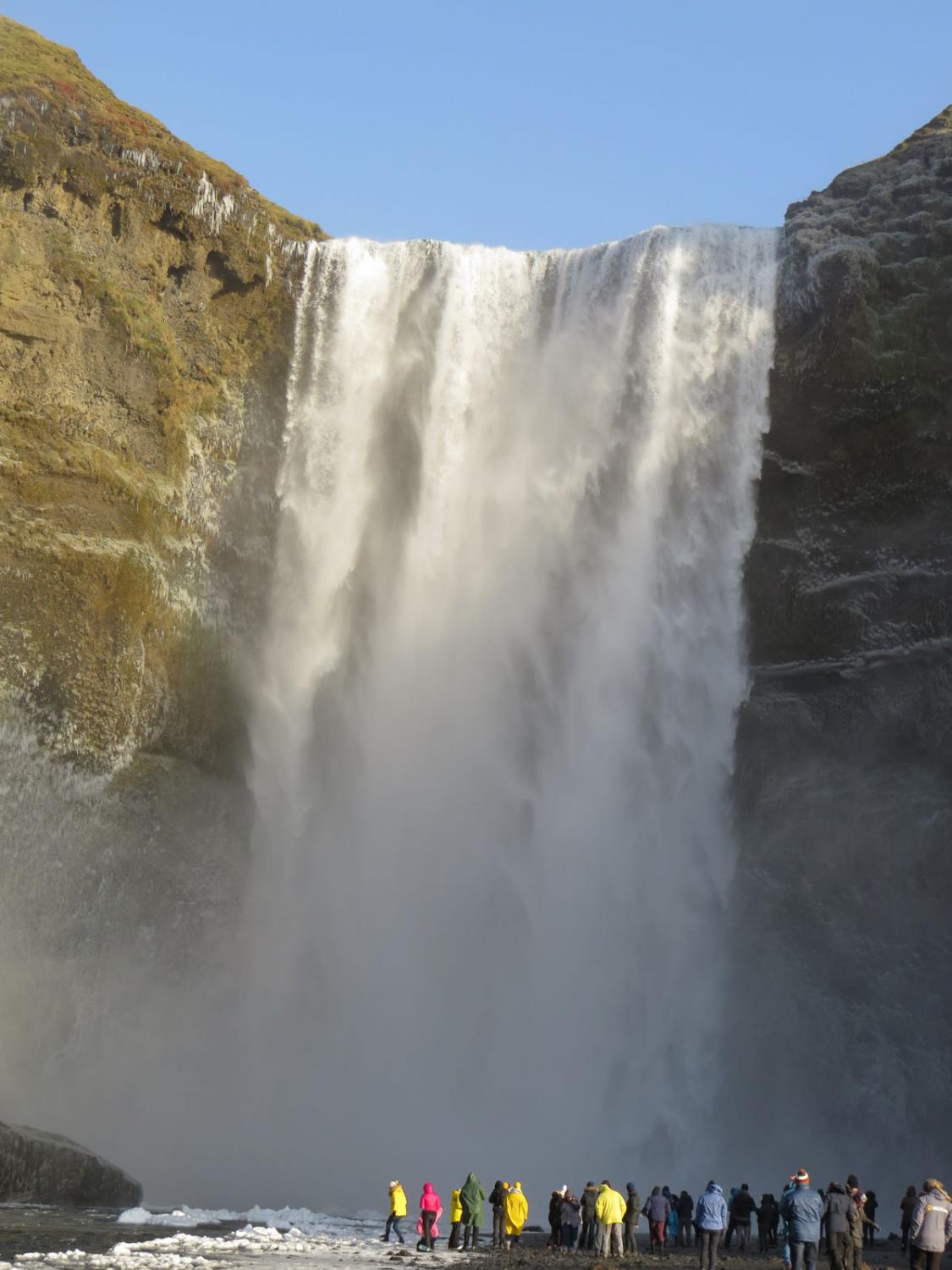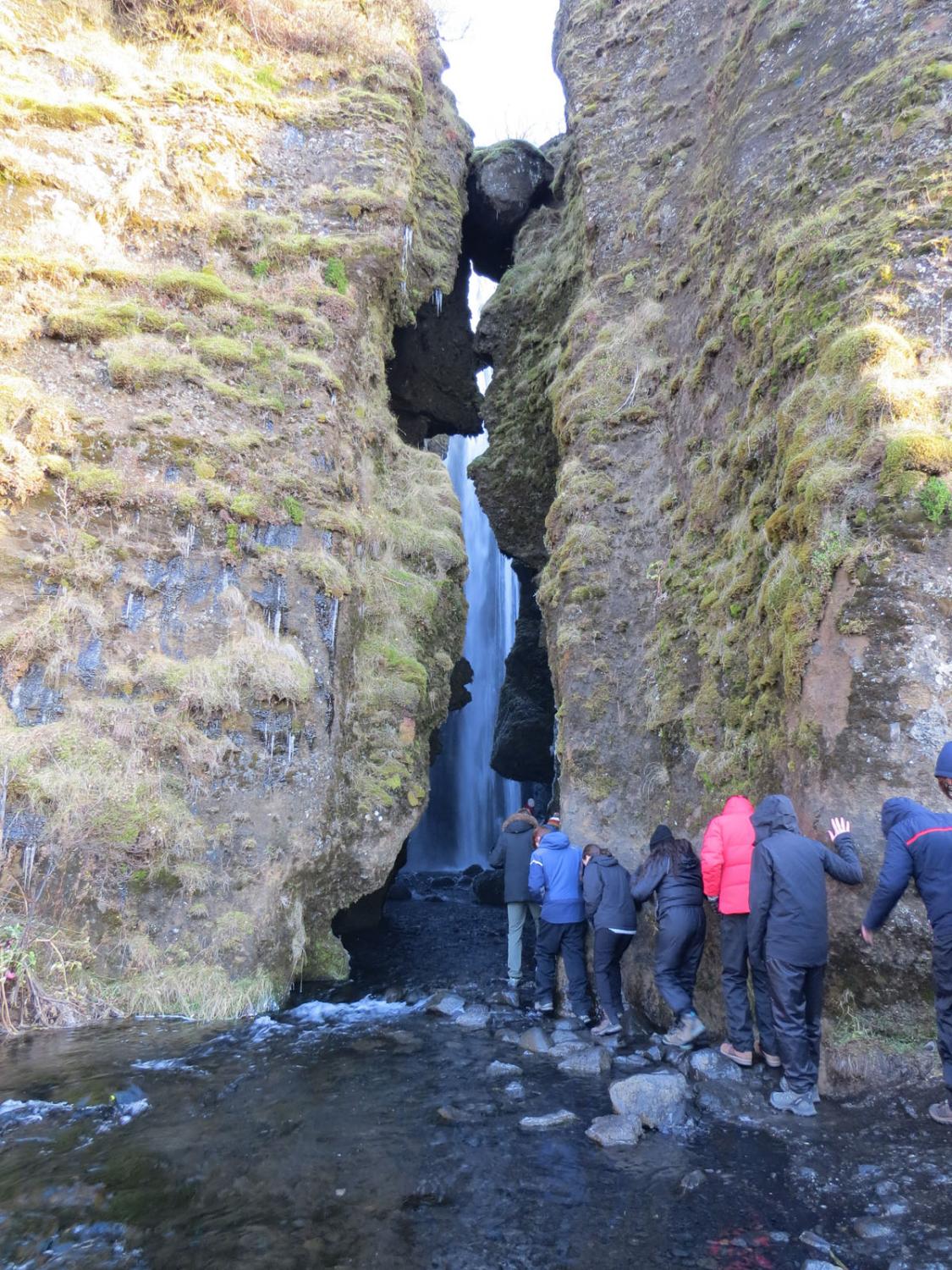 They also got a vivid and practical insight into volcanology at the Volcano Museum at Eldfjallasafn on the island of Heimaey, a place whose inhabitants live in the shadow of a volcano whose eruptions have regularly damaged and destroyed houses as well as spewing out lava at a rate that has increased the size of the island by twenty per cent over recent years.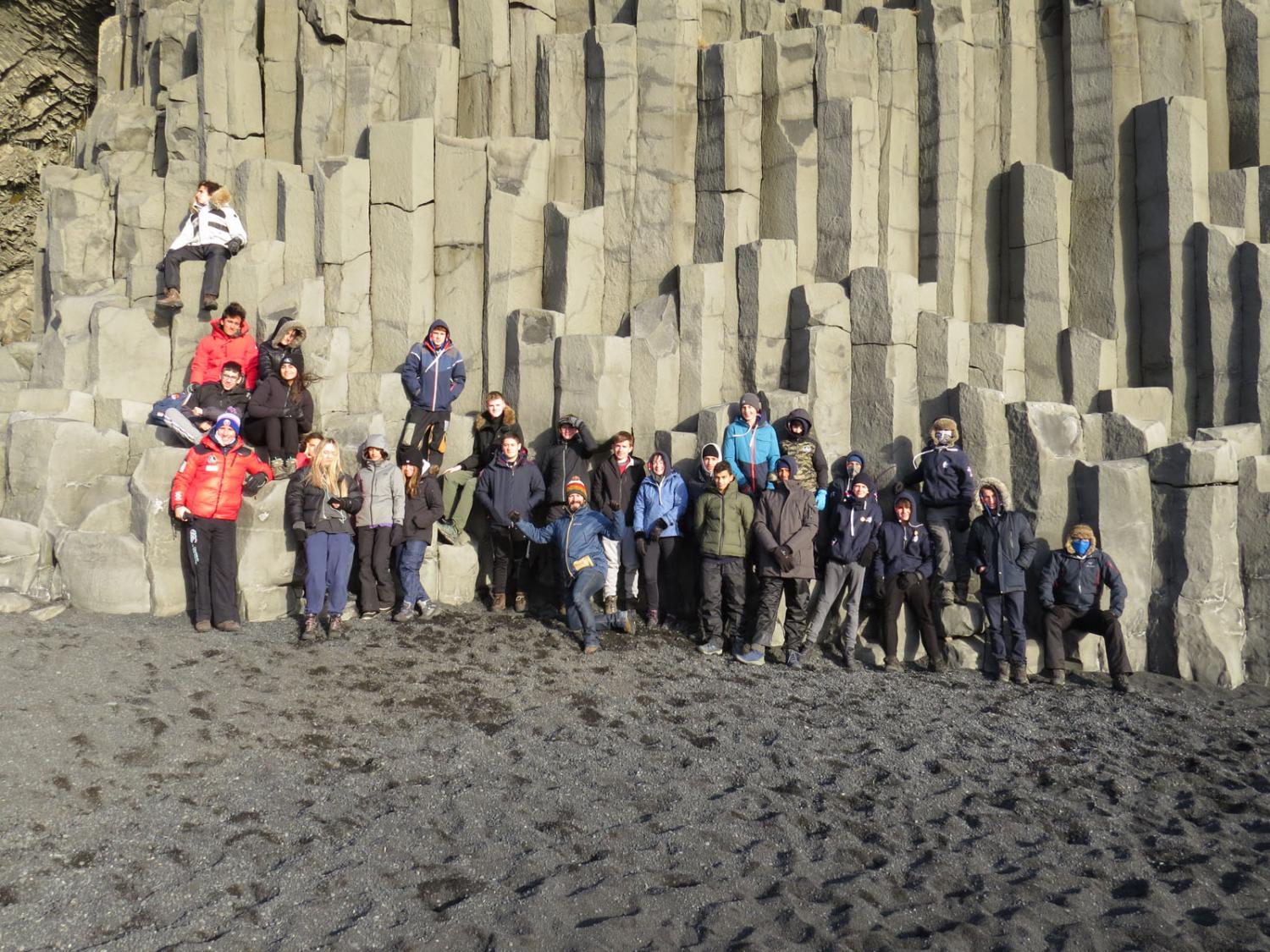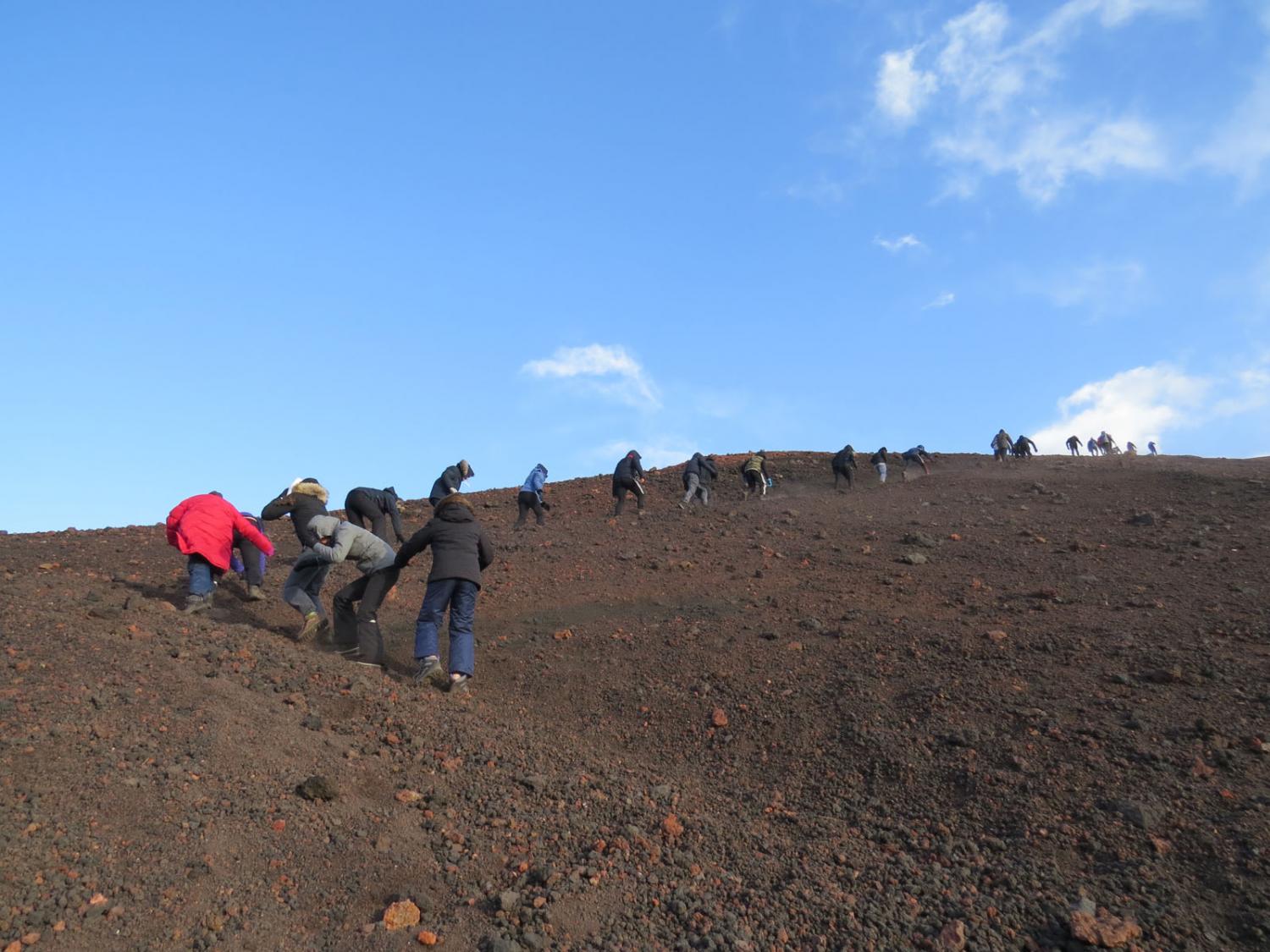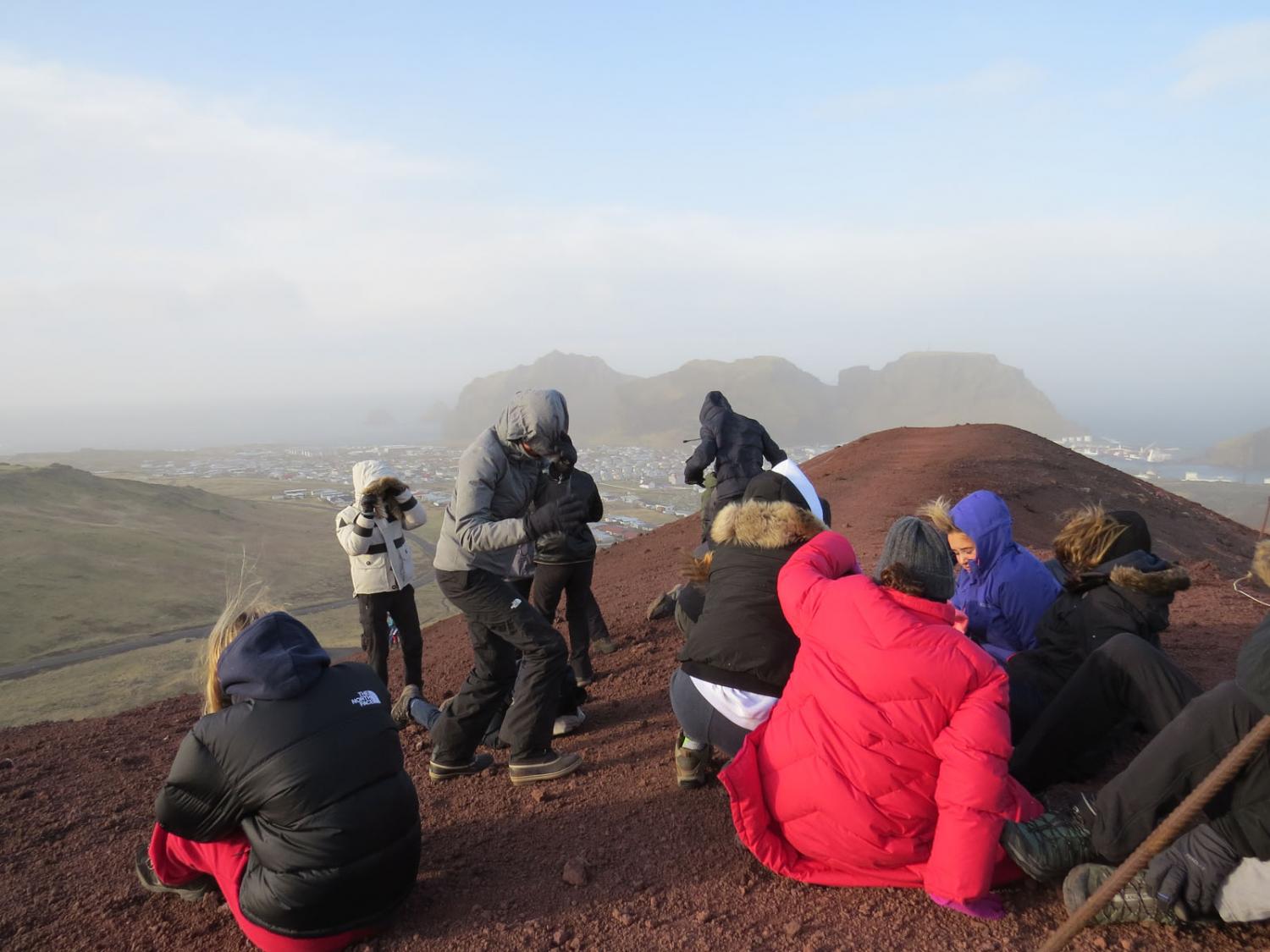 According to Lower Sixth Former, Louis, the experience brought a new frisson to his A Level Geography studies. 'It was both beautiful and eerie. We watched the molten lava flow at the museum, smelt the reek of sulphur dioxide at the geyser, walked on a beach of black pumice sand and climbed a volcano where the 65 mph winds at the top blew us off our feet,' he says. 'I've learnt a lot about the Earth's physical phenomena since I started studying geography but this trip made it all feel real and exciting.'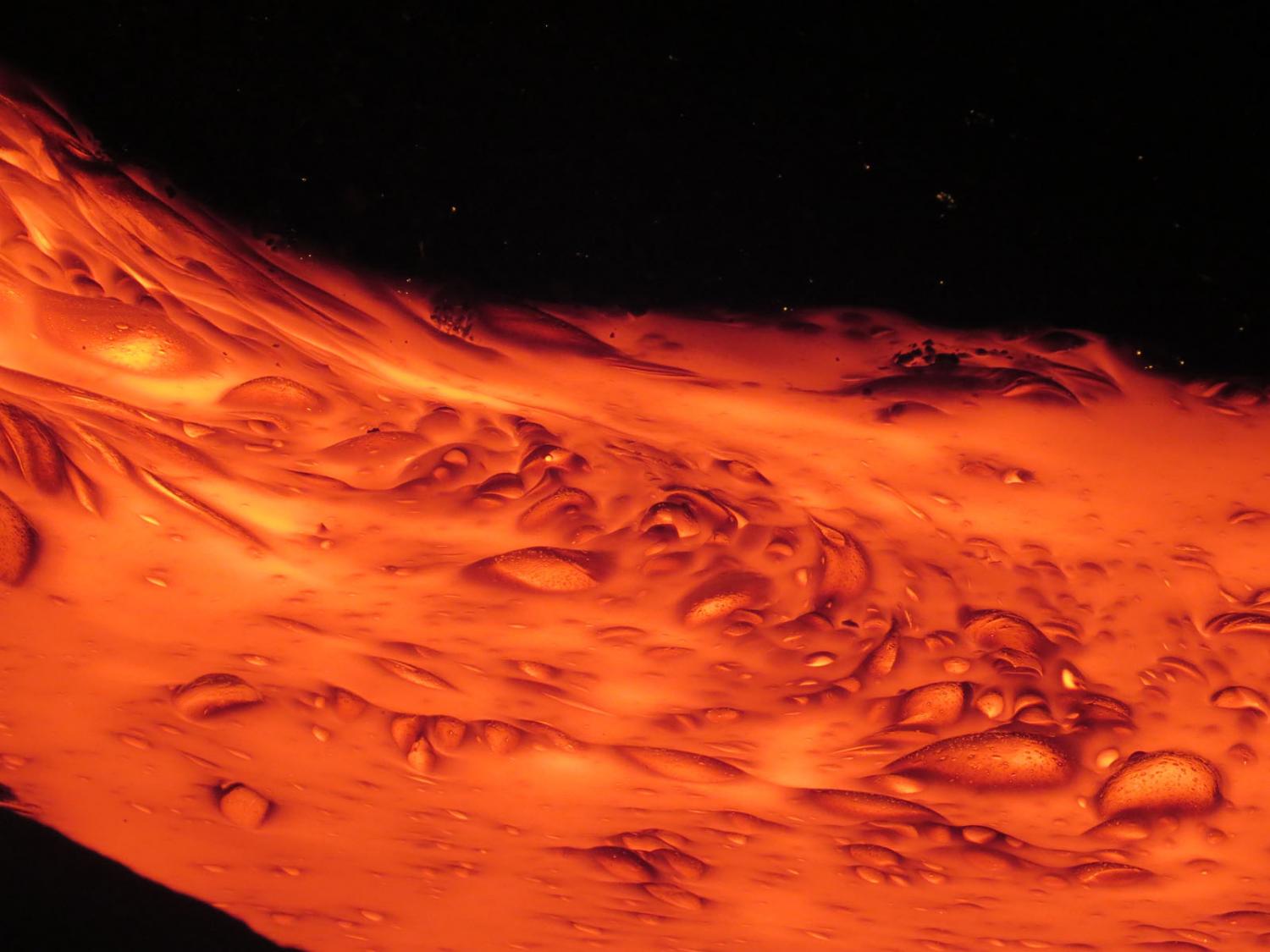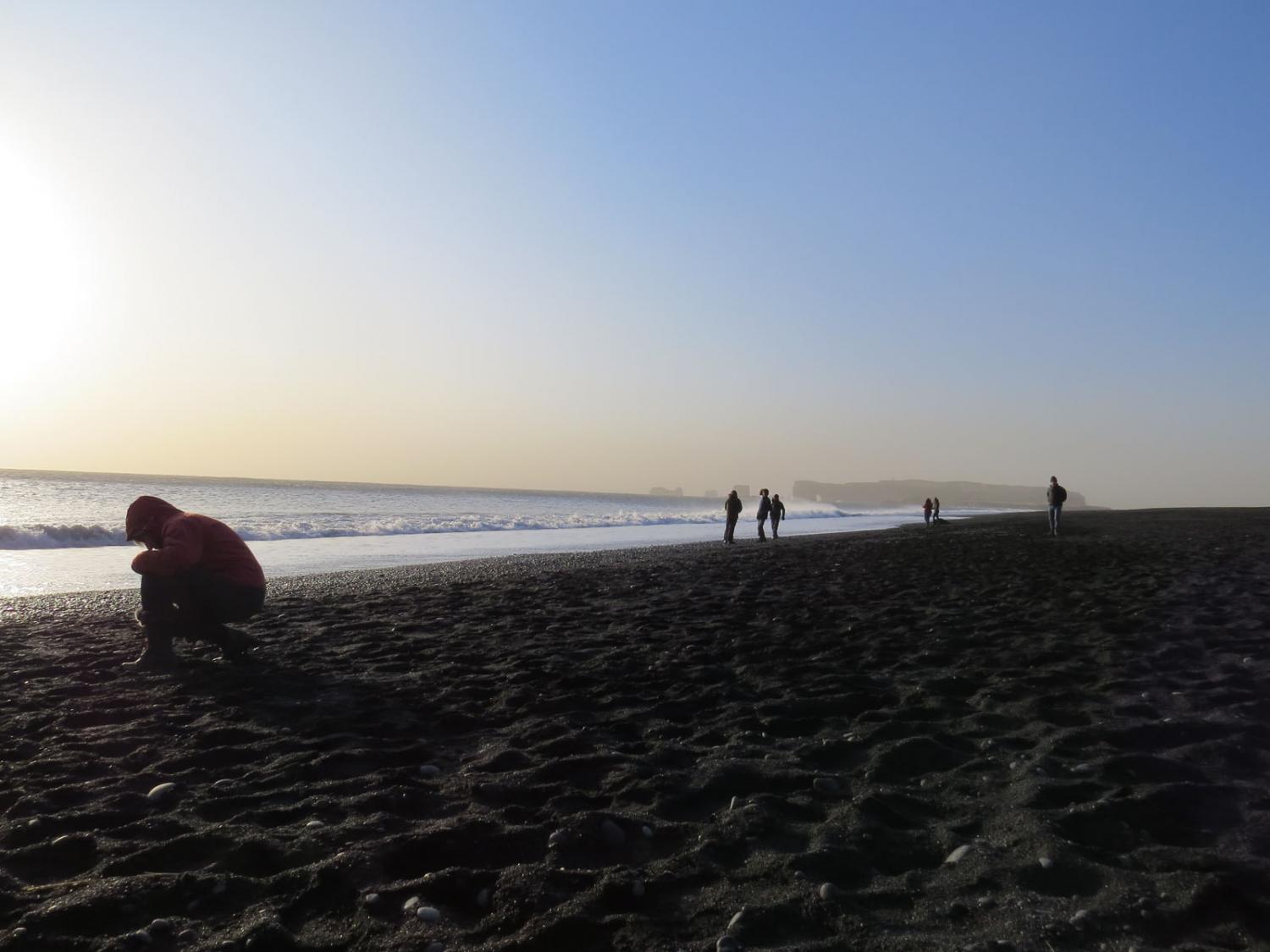 To cap it all, the group even witnessed the extraordinary natural light show known as the Aurora Borealis or the Northern Lights during their brief stay. 'It's a relatively common experience in Iceland,' says Louis. 'But this was the first time Mr Roets had experienced it in three visits. It felt almost as if it had been laid on as part of the show.'