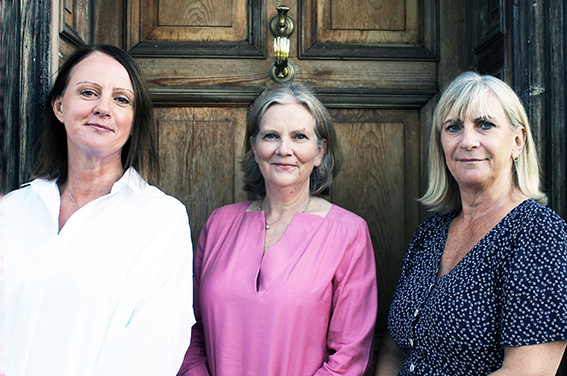 Our team is ready to answer any questions you may have about Harrodian and to ensure that the admissions process goes smoothly from initial registration all the way to entry. 
At every age group entry point, we welcome young people who can benefit from Harrodian's academic, sporting, cultural and social opportunities and who are ready to make their own contributions to school life and community. We look forward to welcoming you soon and showing you what makes Harrodian special.   
Applying to Harrodian:
For more information about our application process across all age groups, including 11+ September 2021 entry, please click here.

For detailed information about the ISEB pre-test for 11+ 2021 Entry and 13+ 2022 Prep School entry please select from the drop down menu on our 'Applying to Harrodian' page.
Registration Forms: 
For downloadable forms please scroll to the purple box at bottom of this page.
Contact details:
Admissions Office – 020 8762 6321 
email: admissions@harrodian.com
Team:
Mrs J. Rattigan (Registrar)
Mrs A. Fisher (Assistant Registrar) 
Mrs T. Whitehill (Assistant Registrar)