Arriving in the 13s is an important step up for Harrodians, marking a moment when the study gets that bit more serious and the homework assignments that bit longer. 13s will be starting their GCSE Mathematics and Science curricula and may be sampling pre-GCSE taster courses available in Business, Design, Classical Civilisation or Media Studies. Before the school year ends, they'll be deciding which subjects to opt for at GCSE Level in the 14s.
With the help of Form Teachers, Heads of Year and a robust and extensive pastoral programme, many Harrodians take these steps towards independent learning in their stride. By the 14s, most pupils are successfully managing the new academic demands of Senior life and are busy mixing and matching the many extracurricular choices and challenges that remain open to them –  choirs and musical groups, dramatic productions, sports of all kinds, debating, art clubs and much more besides.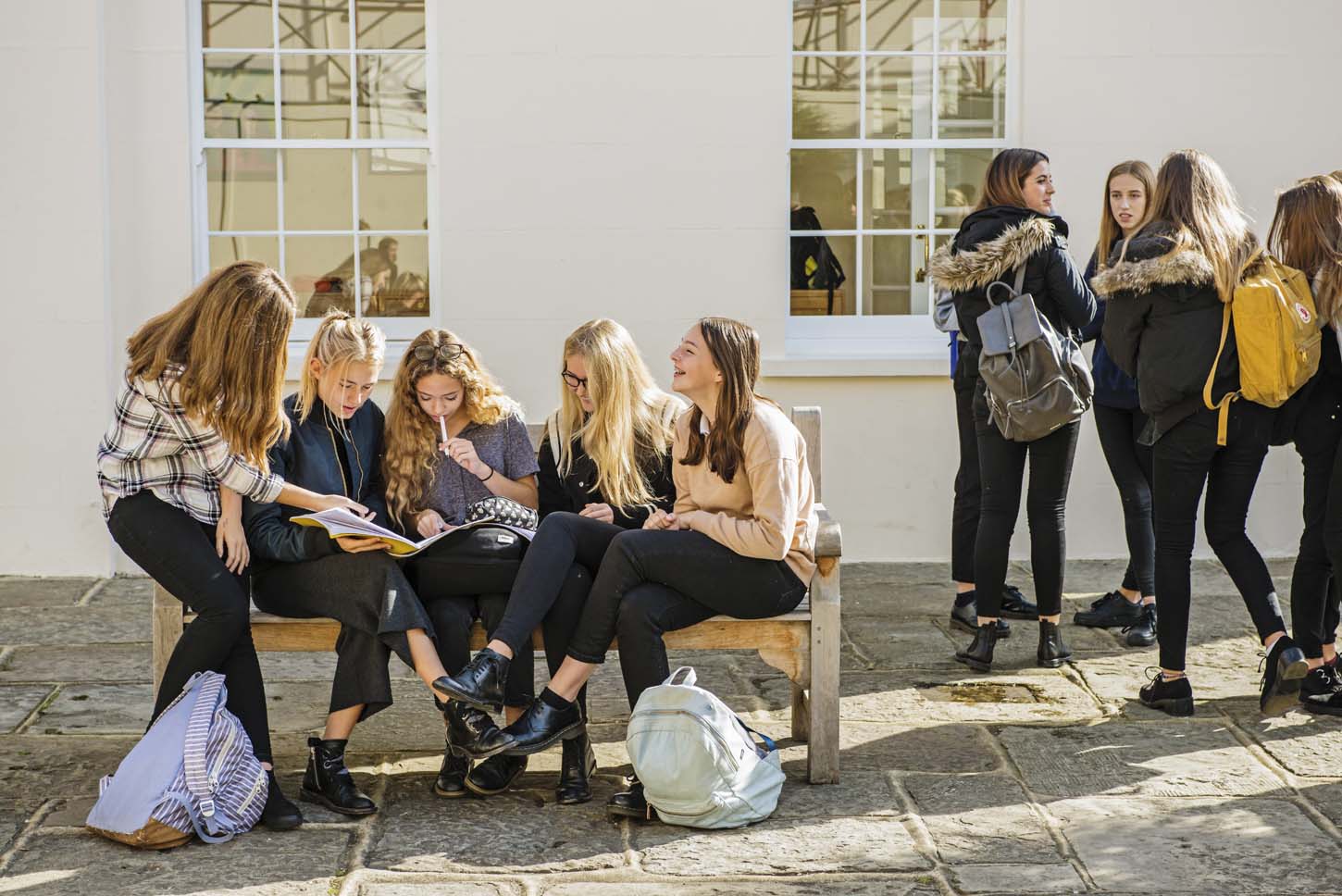 Being a Senior School pupil also means learning new life skills and taking on responsibilities that come with being a useful member of the School and the wider community. Pupils begin helping out informally in school activities such as Pre-Prep sports early in their Senior careers. If chosen as prefects in the 15s they are assigned to a Pre-Prep or Prep class that they meet with two mornings per week. Most Seniors will also gain volunteering experience through the Duke of Edinburgh Award Scheme and throw themselves into charity work undertaken as part of the Youth Philanthropy initiative.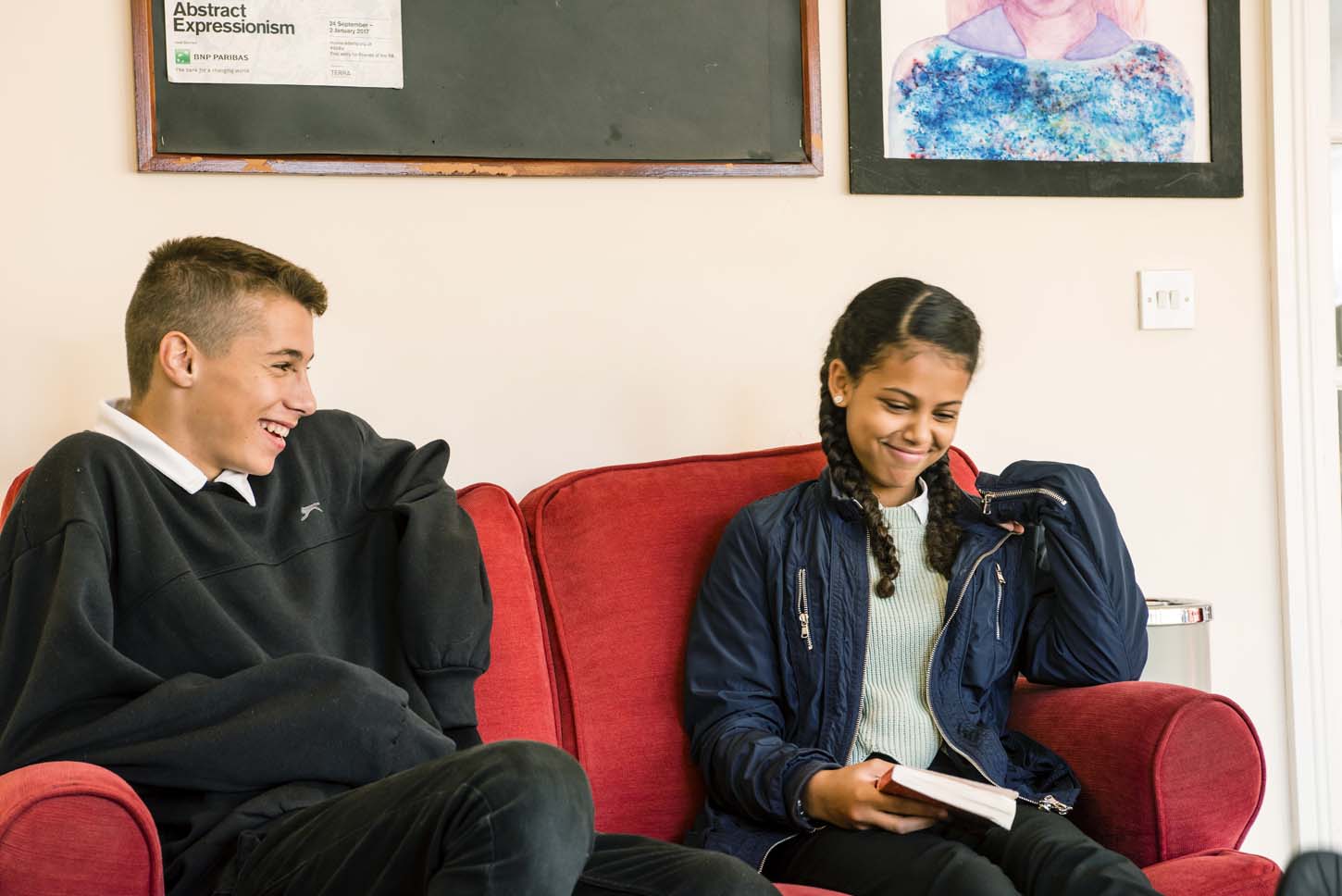 By the time their three-year stint in the Senior School comes to an end, Harrodians have acquired a new maturity. Independent and resilient as pupils and increasingly thoughtful and considerate as members of the school community, our 15s are well prepared, both for the academic hurdles they face at GCSE and for the 'real world' challenges and responsibilities that lie beyond.