We want Harrodian pupils to achieve academic success but it's just as vital to us that they remain healthy, happy and well-behaved during their time here and beyond. We plan character-building strategies and acivities that instil the desire in our pupils to become useful and altruistic members of their wider communities when they leave school as well as to develop the skills and assets that allow them to fulfil such ambitions.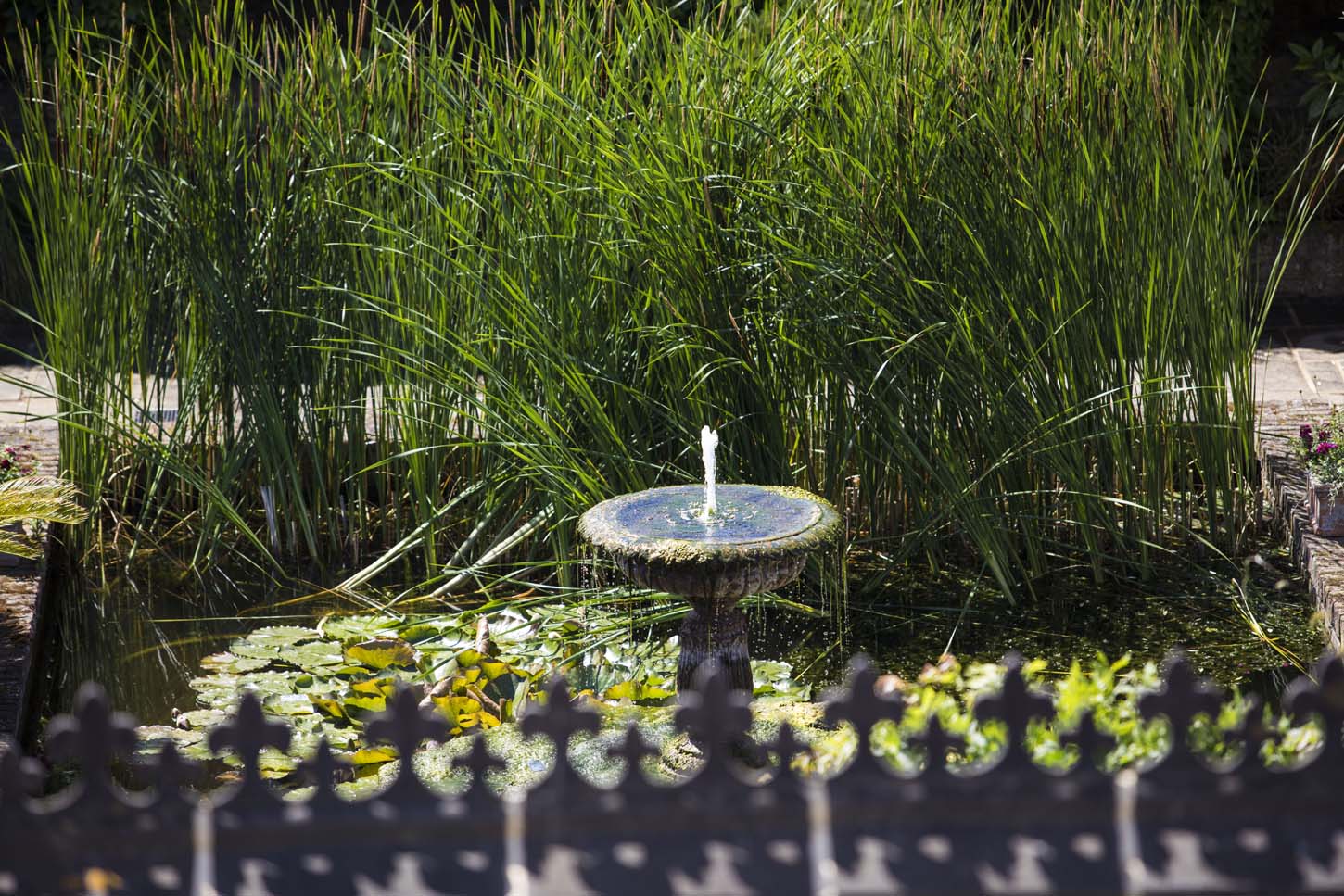 Through form times and assemblies, termly themes such as resilience and empathy are developed and philanthropy is actively encouraged. We provide regular extra-curricular avenues for pupils to develop social and practical skills, running a wide range of clubs and a diverse selection of residential and cultural trips.
Across school life, we promote a 'growth mindset', reinforcing the belief that any pupil can improve and achieve in any discipline, learn from setbacks and embrace challenges. We are also working to place Harrodian at the forefront of a national push to destigmatise mental health issues and to prioritise the development of good mental health in young people. To read the pastoral blog by Andy Woodward, Deputy Head of the Senior School, please click here.