The Friends of Harrodian (FoH) is a voluntary parents' body which is committed to the following aims:
To develop and sustain a cordial and mutually beneficial relationship between parents and the School.

To support the Headmaster and senior members of staff, at specific school events, when required.

To help maintain the founding ethos, principles and culture of the School.

To help enrich the children's social and educational experience at the School by providing funds for projects and materials that would otherwise be beyond the remit or resources of the School.

To engage in activities that help support the local community as well as other charities and good causes.

To provide all areas of support to parent-organised events.
The Friends of Harrodian (previously known as the HSPA) is an invaluable link between parents and the School and holds termly meetings with the Headmaster as well as termly meetings with the class coordinators.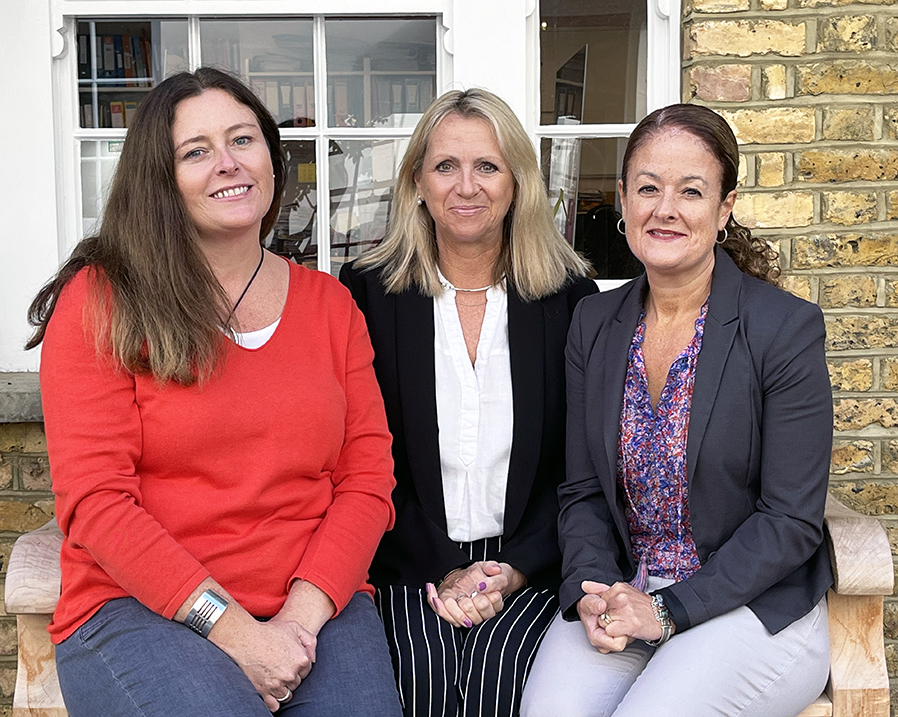 Class Coordinators
Each form in the School is encouraged to have at least one Class Coordinator. Parents are asked to volunteer for this role at the start of each academic year and responsibilities include:
Acting as a social contact for new and existing parents.

Distributing FoH communications to parents.

Using 'Classlist.com' to put parents in contact with one another.

Feeding back any issues or queries from parents at the termly class co-ordinators meeting.

Providing support through co-ordinating volunteer parents for the FoH fund raising events, such as the Summer and Christmas Fairs.

If you would like to become a class coordinator please email reps@harrodian.com. 
Charities and Good Causes
The FoH has raised considerable sums of money over the years for school-based projects, as well as for local, national and overseas charities and good causes. It has also assisted in the launch of the Harrodian Bursary Programme. 
Over the past twenty years, it has contributed over £250,000 to a range of nominated charities; larger fund raising gala events have also contributed to a total overall charitable donation of £750,000.
In addition, it has helped fund school projects amounting to in excess of £150,000.
Parent Digital Communication Platforms
As well as providing communications via the class co-ordinators, the FoH also uses three external digital communication platforms:
All of the above platforms are free to use and provide a secure opt-in online noticeboard for parents, encouraging inter-parent marketing.
Harrodian benefits from 25% of any business advertising revenue raised from members of School Notices. 
The Current Friends of Harrodian Committee 
Mrs Sherry McCrystal:

Parent Coordinator and Secretary

Mrs Amanda Murphy:

Treasurer

Mrs Rachael Snaith:

Events Coordinator

Nicola Cawley

Emma Hughes

Leigh Jenkins

Kathryn Ling-Walduck

Lucy Peasley

Sian Pietrangeli-Jiryes

Gill Priest

Jacey Topham
Susan Mapstone (Teacher of Psychology)
Melissa Perera (Teacher of Mathematics)