Harrodian Prep is a warm, friendly and open place which is firmly focused on meeting the academic and pastoral needs of girls and boys at every stage of the five year journey that takes them from Pre-Prep through the challenges they face at Key Stage 3 and all the way to Senior School.
As pupils move up through Lower (8s, 9s and 10s/Years 4 - 6) to Upper Prep (11s and 12s/Years 7 and 8) age groups, the academic options and challenges steadily grow. Children progress from studying Humanities (a combined study of History, Geography and Religious Studies) in the Lower Prep into gradually taking on each subject as distinct entities higher up the school alongside Latin which they begin studying in the 9s (Year 5) too.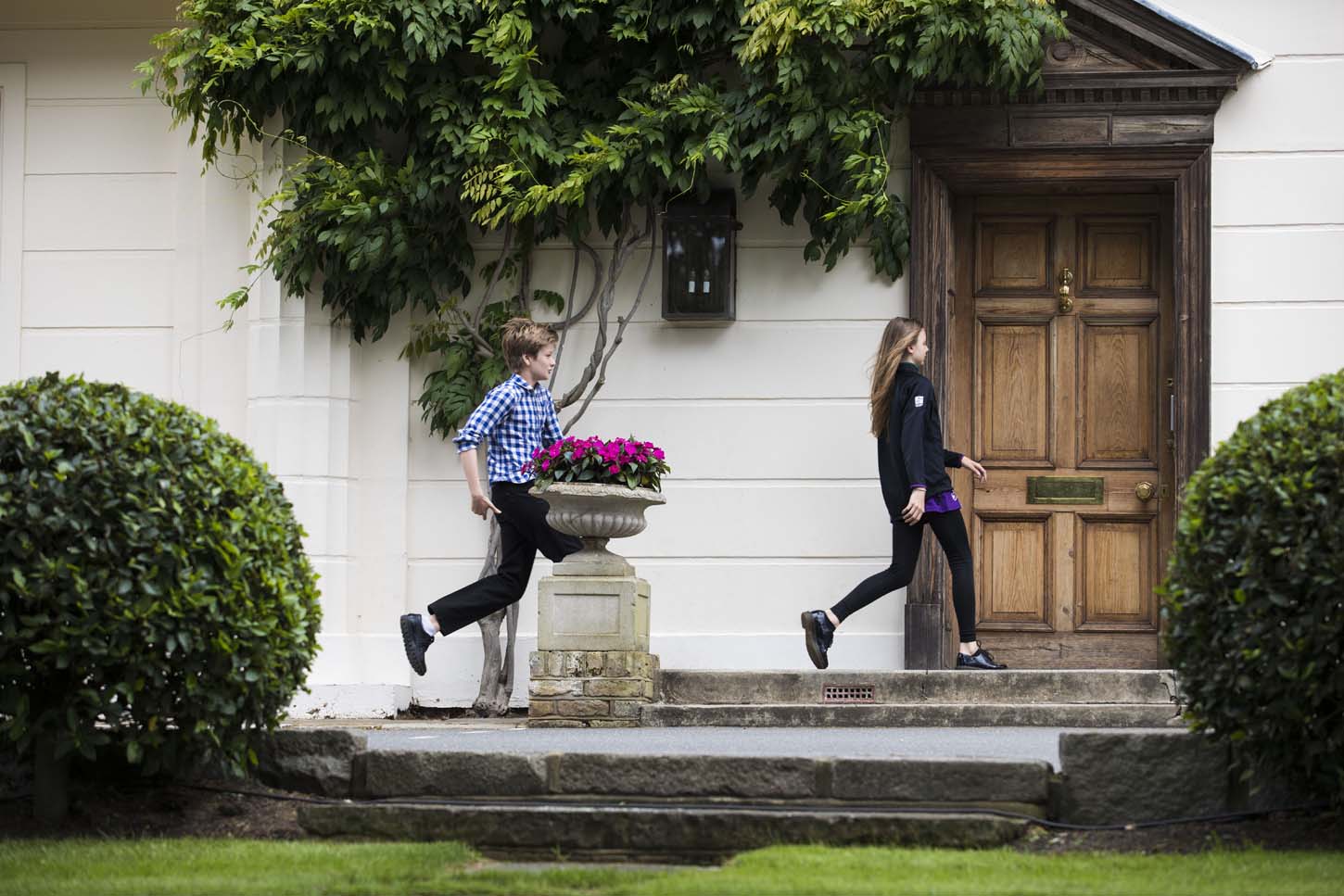 When they reach the Upper Prep in the 11s (Year 7), pupils study our own curriculum for the core subjects of English, Maths, Science, Latin and French  and begin studying History, Geography and Religious Studies as separate subjects. In the Upper Prep, pupils' language options include Spanish or Italian as well as French and Latin and the available options also extend to subjects including Computing, Sport, Art, Drama or Music. All pupils are expected to sit Harrodian summer examinations in the 12s (Year 8). (For more information on year-by-year options please visit the Prep Curriculum section and consult the Curriculum Handbooks for details).
Lower Prep pupils have one PE lesson and three Sports lessons each week. In the Upper Prep, pupils have one double sports lesson and one PE lesson each week, with the option of choosing an additional PE lesson as part of their 11s (Year 7) option choices.  Children in the Prep School benefit from three or four sports lessons a week as part of the curriculum but they also get to choose from a range of extra-curricular sports clubs on offer to them. This means many of them play sport as much as seven or eight times a week.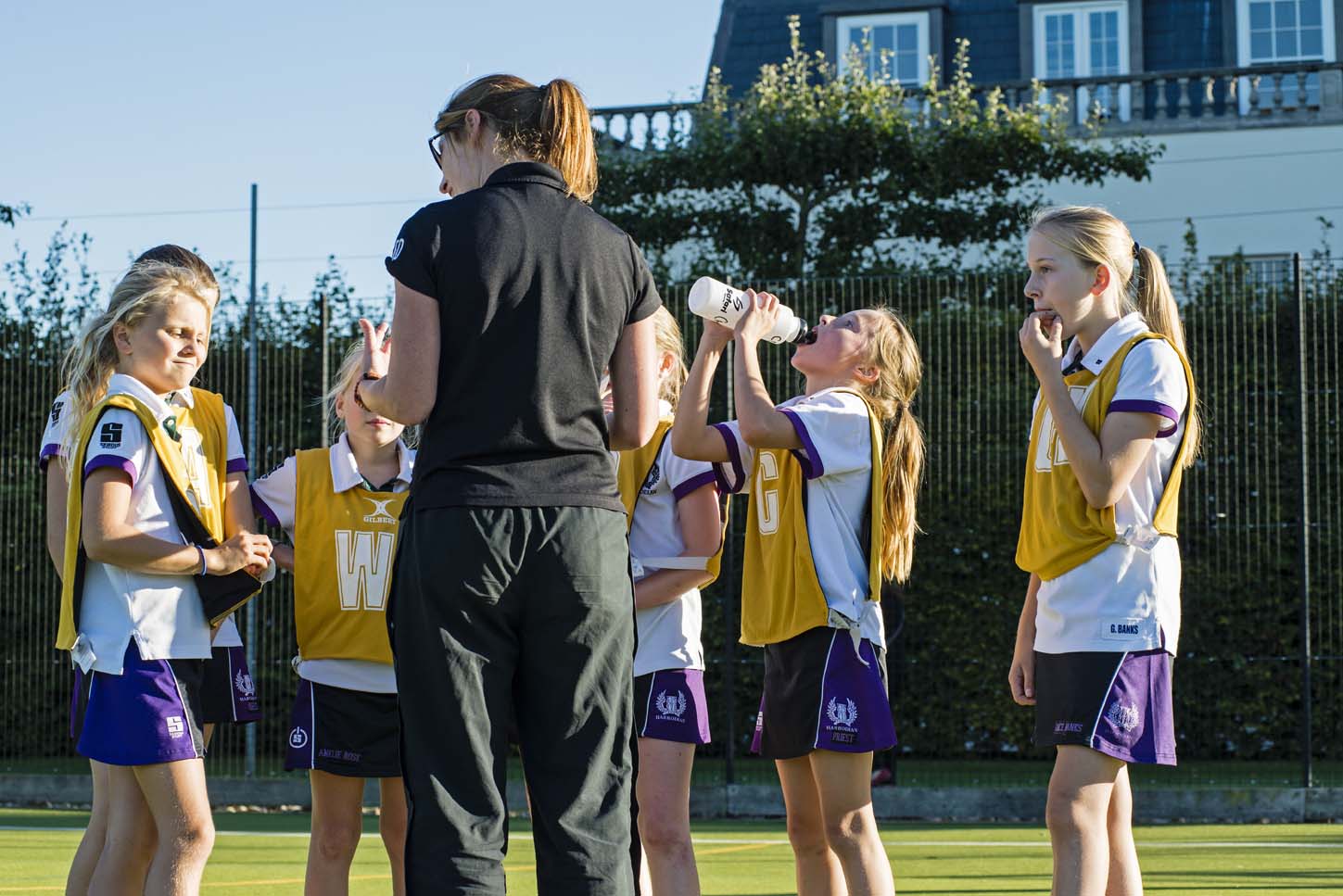 Harrodian Prep is deeply committed to educating the whole child.  Our carefully considered pastoral care system extends to every aspect of School life.  Children also learn the value of teamwork and friendly competition through the House system which is a vital aspect of Harrodian Prep's distinct character and culture. Each pupil is a member of one of four houses which compete ferociously throughout the school at every Prep level, both in traditional sports and in less traditional pastimes from quizzes to pumpkin carving.