School trips and educational visits are powerful and positive teaching tools that help to support the curriculum and enhance the social, personal and emotional development of all our learners.
Encountering new environments helps teach life skills, builds on social skills and improves independence and self- confidence. Time outside the classroom allows pupils and staff to forge stronger working relationships. Understanding one another better is mutually beneficial. It enables staff to tailor their teaching to the needs of individuals and it motivates pupils to achieve their full potential.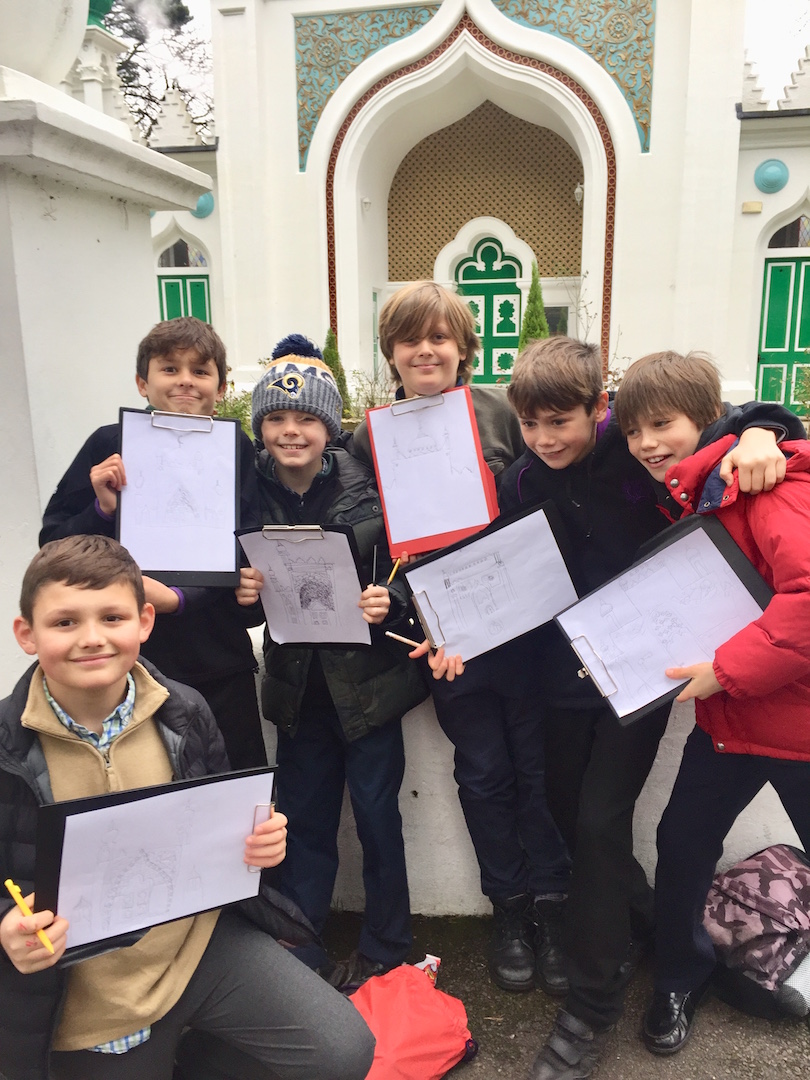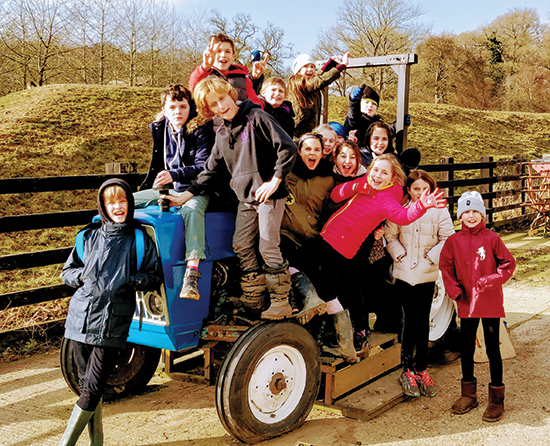 Through taking part in trips to the theatre, a farm, museums, Kew Gardens and Richmond Park, as well as several residential visits, our pupils enjoy a wide variety of experiences. Previous trips have included:
| | |
| --- | --- |
| 8s (Year 4) | Colourscape Music and Colour Festival |
|   | Neasden Temple |
| 9s (Year 5) | Verulamium |
|   | Wimbledon Synagogue |
| 10s (Year 6)    | Rushall Farm |
|   | Normandy (Bayeux Tapestry) |
|   | Bushcraft (residential) |
|   | Junior Citizenship, Holly Lodge, Richmond Park |
| 11s (Year 7) | Coastalcraft (residential) |
|   | Italy (Rome and Pompeii) |
| 12s (Year 8) | Outward Bound (residential) |
Events, talks and workshops also regularly take place at School throughout the year, as well as sports tours. For more information about these, please go to the relevant academic subject heading under Prep School Curriculum.