Welcome to the news hub
Browse our latest news and blog articles here
Latest News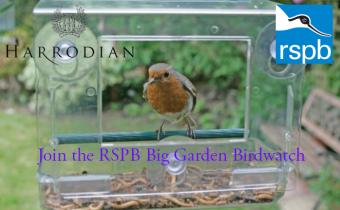 Our Science and Geography departments invite our Prep pupils and their families to take part in the RSPB Big Garden Birdwatch.
Posted on
21st January, 2022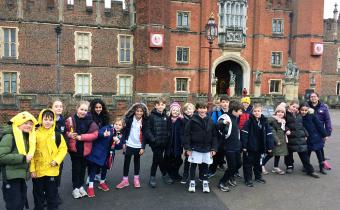 Children in PP3 enjoyed learning about King Henry VIII and the Tudors on a trip to Hampton Court Palace.
Posted on
20th January, 2022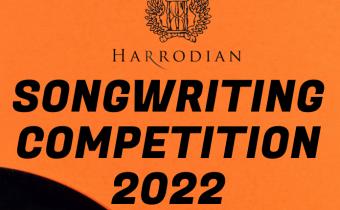 Pupils in the 11s to Upper Sixth are invited to take part in Harrodian's annual songwriting competition.
Posted on
19th January, 2022