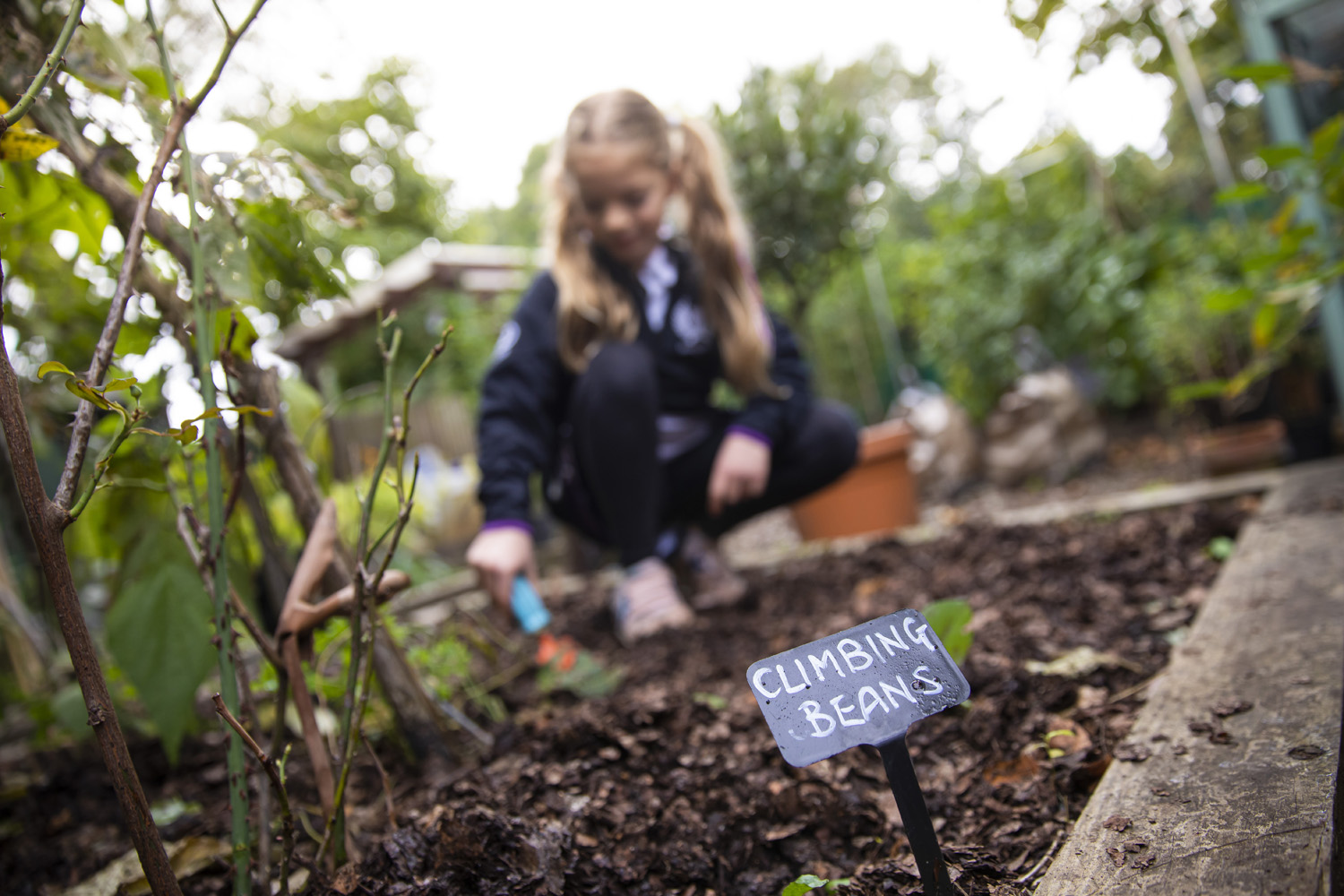 There are a variety of school clubs and activities for Pre-Prep children to join. After-school club is available for pupils with siblings in the Prep and Senior Schools and takes place from Monday to Thursday until 4pm. 
Other clubs take place either before school, during lunch break or when the school day finishes. Sports fixtures for PP3 (Year 3) pupils take place from 3.25pm onwards, mainly on site but with the occasional away match. 
All of our other extra-curricular activities are organised on site, the majority of which are led by our own teaching staff. There are however a few clubs that are offered by external, specialist coaches/instructors at an extra charge. 
 
Before School (from 8.00am):
Sports (run by our Sports staff and these vary from term to term)
Running (PP2/Year 2 and PP3 /Year 3 pupils only)
During Lunchtime:
Percussion (PP3 only)
Choir (PP1 from the Summer Term, PP2 and PP3)
Chess (PP3 only and run by Summerscale)
Spanish (PP1 and PP2)
Allotment 
Sports (these vary from term to term and are run by our Sport Staff)
After School (from 3.25pm):
Creative Writing
Art
Coding
Cookery
Dance
Karate (Mizu Karate Academy)
Swimming (on site from April to October, PP3 only)
Tennis Club (on site Summer Term, PP2 only) by Barnes Tennis Academy