Headmaster James Hooke reports that Harrodian is celebrating many outstanding individual performances in GCSE and A Level examinations this summer and consistently good grades across both year groups
I am delighted to report that Harrodian pupils have performed extremely well in this year's public examinations, with many outstanding individual successes both at GCSE and A Level and consistently good performances by all our students across both year groups.
41% of all Harrodian GCSE results hit the top two grades of 9/8 with one pupil scoring straight 9s and five others scoring a combination of 9s and 8s.
At GCSE level, Harrodian pupils were undaunted by the recent government reforms designed to ensure a more rigorous examination structure. 41% of all Harrodian GSCE results hit the top two grades of 9/8 with one pupil scoring straight 9s and five others scoring a combination of 9s and 8s.  Of the 81 students taking GCSE exams, 67% secured grades between 9-7 across the board, 97% achieved grades between 9-5.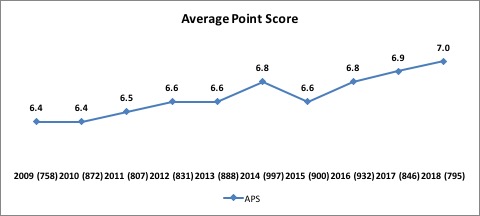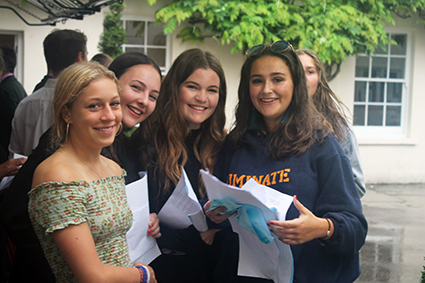 A Level results were just as impressive with 51% of the total hitting the top A*/A marks. Exceptional individual results from our 84 Sixth Formers included six students who achieved 3 A*s or better with one student scoring an extraordinary five A*s.  As with the GCSE results, there was a satisfying consistency of high performance, with 26 students attaining at least one A* and 23 achieving the equivalent of three As or better.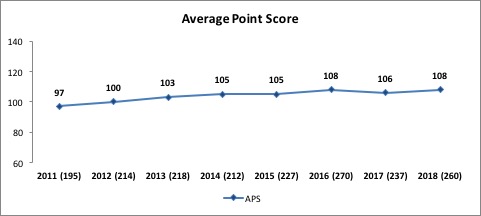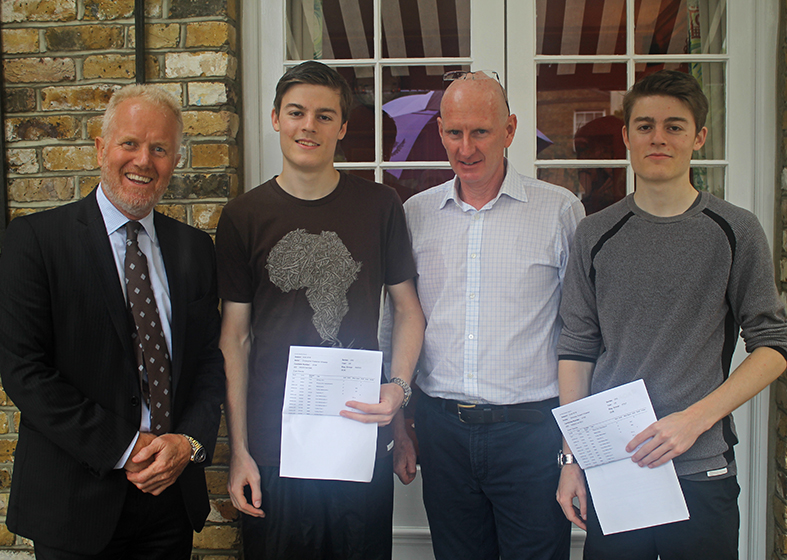 We are very proud of the achievements of all our pupils. My congratulations to each and every one of them and thanks to our teachers for their unwavering and expert support in guiding pupils to these highly successful outcomes.
At A Level, 51% of the total examinations taken hit the A*/A mark. One student scored an extraordinary five straight A*s. 
Their remarkable success has allowed most Harrodian A Level students (over 70 per cent) to enter his or her first choice university or art college in the UK, USA and Europe, with course choices ranging from Engineering to Experimental Psychology and from Art to Medicine. All five of our Oxford and Cambridge places were confirmed, as were all our applicants to University College London and Durham. Other popular destinations this year included Bristol University (8 students) followed by Edinburgh (5) and Exeter, Newcastle, Royal Holloway and Oxford Brookes (all with 4) while diverse destinations for those opting for Art Foundation included Central St Martin's, Chelsea and the University of the Creative Arts.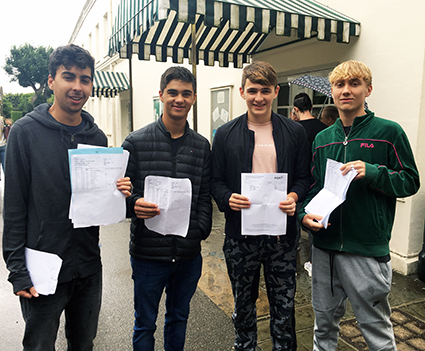 We're thrilled that nearly all of our high achieving GCSE students are now back with us as fledgling Lower Sixth Form students. I'm confident they will address the academic and extracurricular challenges of Sixth Form with all the energy and enthusiasm they have brought to the Senior school. And we haven't seen the last of our departing Sixth Formers yet. I'm looking forward to seeing many of them back at Harrodian for Senior prize giving so that we can send them off to their courses with our congratulations and best wishes for the future fresh in their minds.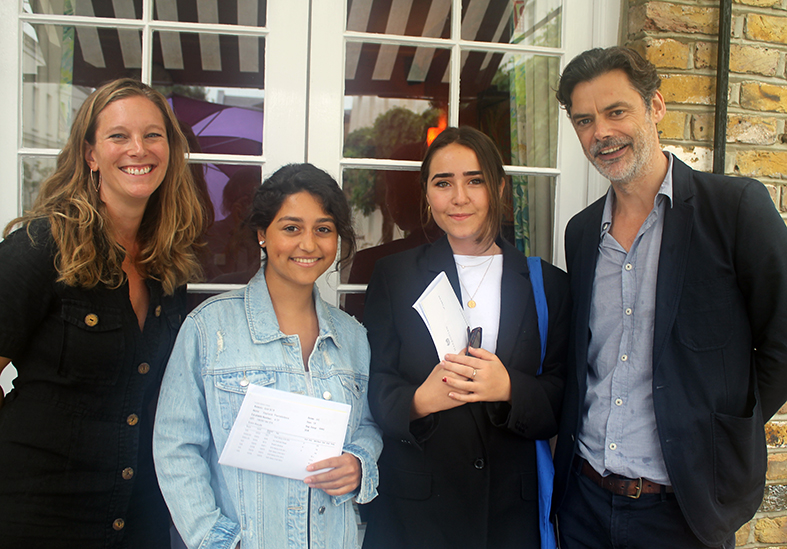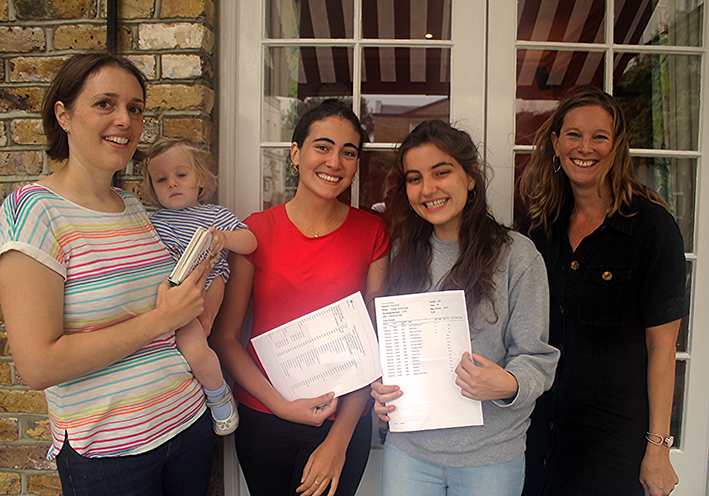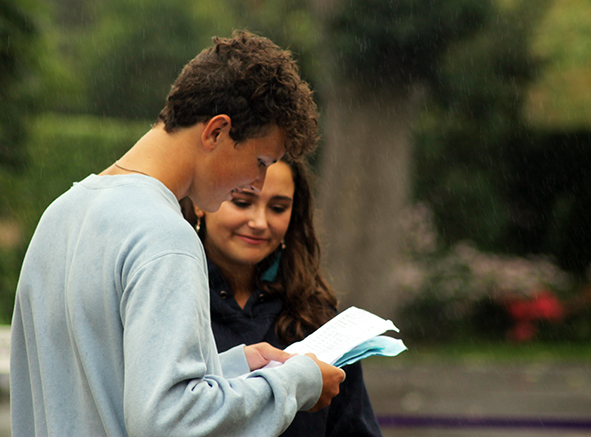 Please download (below) our Results Handout for a printable version of this information