Pre-Prep
Sport is taught at every stage of the Harrodian Pre-Prep curriculum.
To give our children the best possible start in sport, we provide a variety of exciting game-based activities that focus on basic skills such as throwing, catching, aiming, kicking, jumping and dodging. We also concentrate on helping them to improve their spatial awareness, co-ordination and motor skills. Learning these fundamentals prepares children to develop the specialised skills which are needed later for football, hockey and other sports. Our children are also given the opportunity to develop movement skills which can be used creatively in subjects such as dance and gymnastics.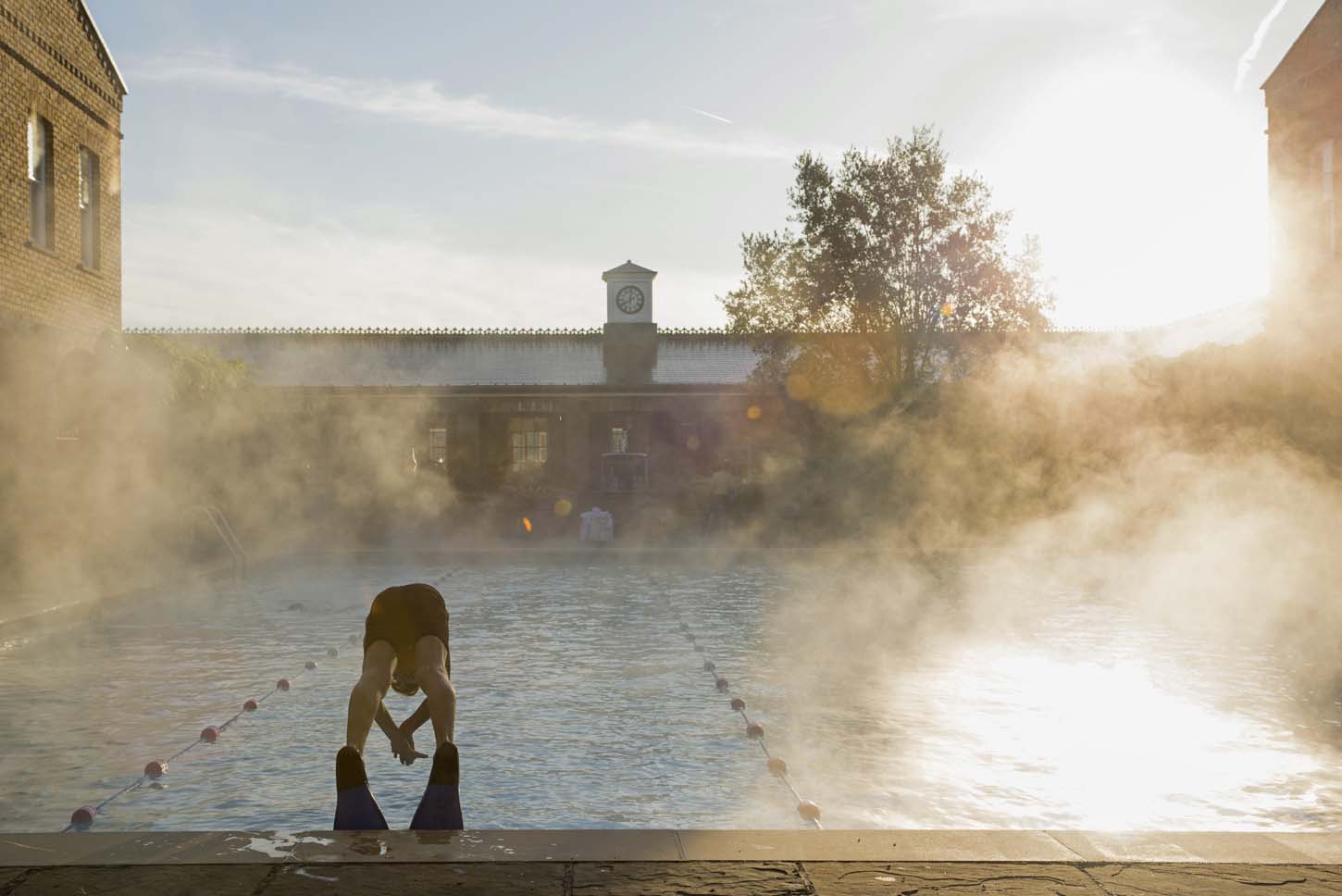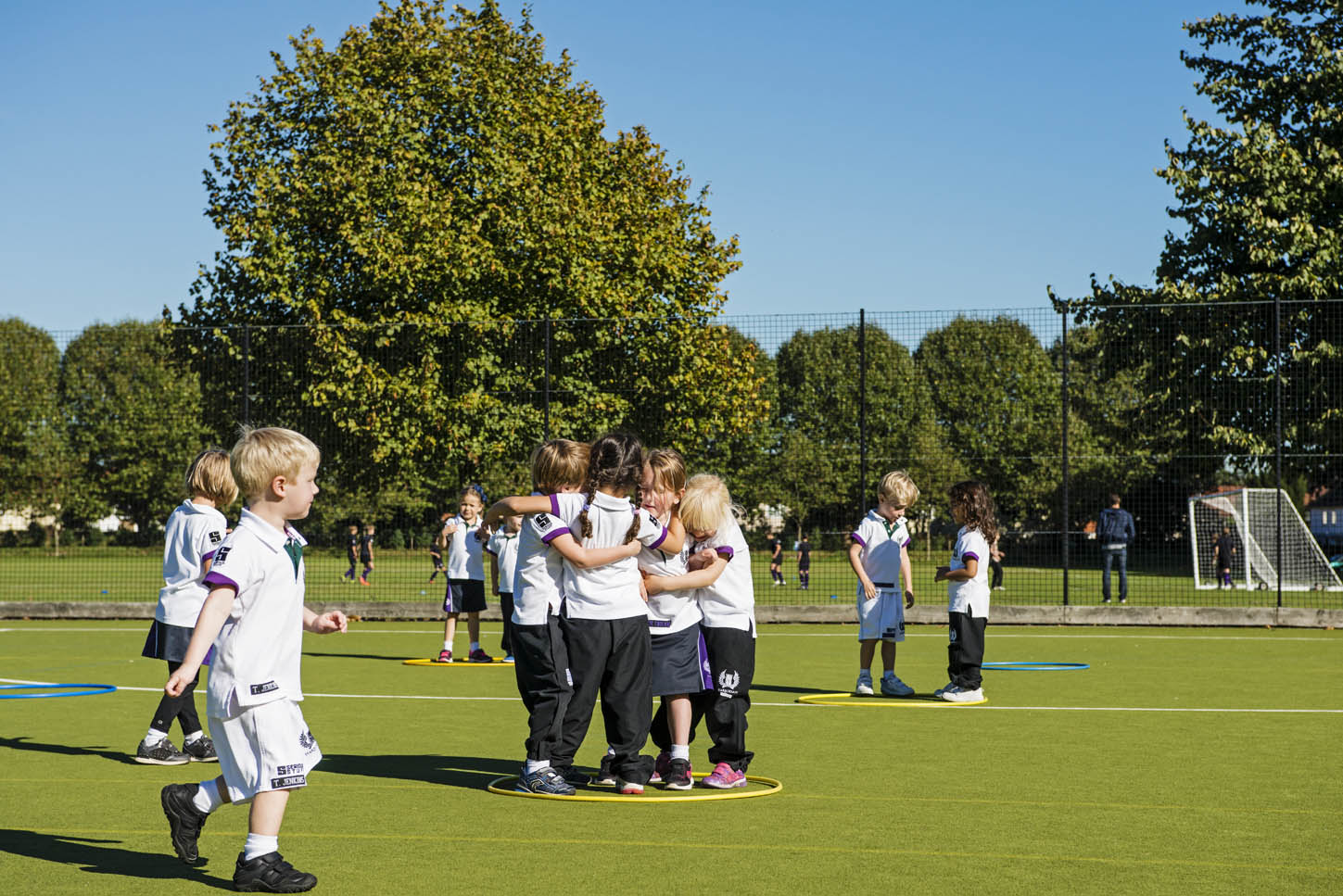 In all sports, we focus on stimulating children's enthusiasm, their confidence in their abilities and their enjoyment of physical activity. Competition is a natural part of sport and it is encouraged as a healthy stimulus to aid development and improvement. Whatever their level or age, we encourage children to challenge themselves, to believe they can reach their goals and to be proud of all their achievements. They learn the importance of fair play, cooperation, understanding and following rules.
At Harrodian, Pre-Prep pupils share the whole School's facilities which include Astroturf pitches, hard courts, playing fields (25 acres), tennis and netball courts, a superb outdoor swimming pool, and dance/gym studio. Pupils from Reception through to PP3 (Year 3) have three sport lessons a week. In the summer term, PP3 children are also introduced to after school fixtures and are offered the additional challenge of playing competitively against our 8s pupils (Year 4). Extra-curricular sport is also extensive and provides the opportunity to take part in a whole range of sports clubs including 'Playball', tennis, swimming, running, ballet and karate. 
Our dedicated sports website provides detailed information about fixtures, competitions and events for pupils in PP3 (Year 3) and above. We are also able to recommend a number of other local sporting clubs and organisations for off-site sports such as golf and squash. For more information please download our Club Links list below.  
For a full staff list, please select Sport department from the drop down menu when you click HERE