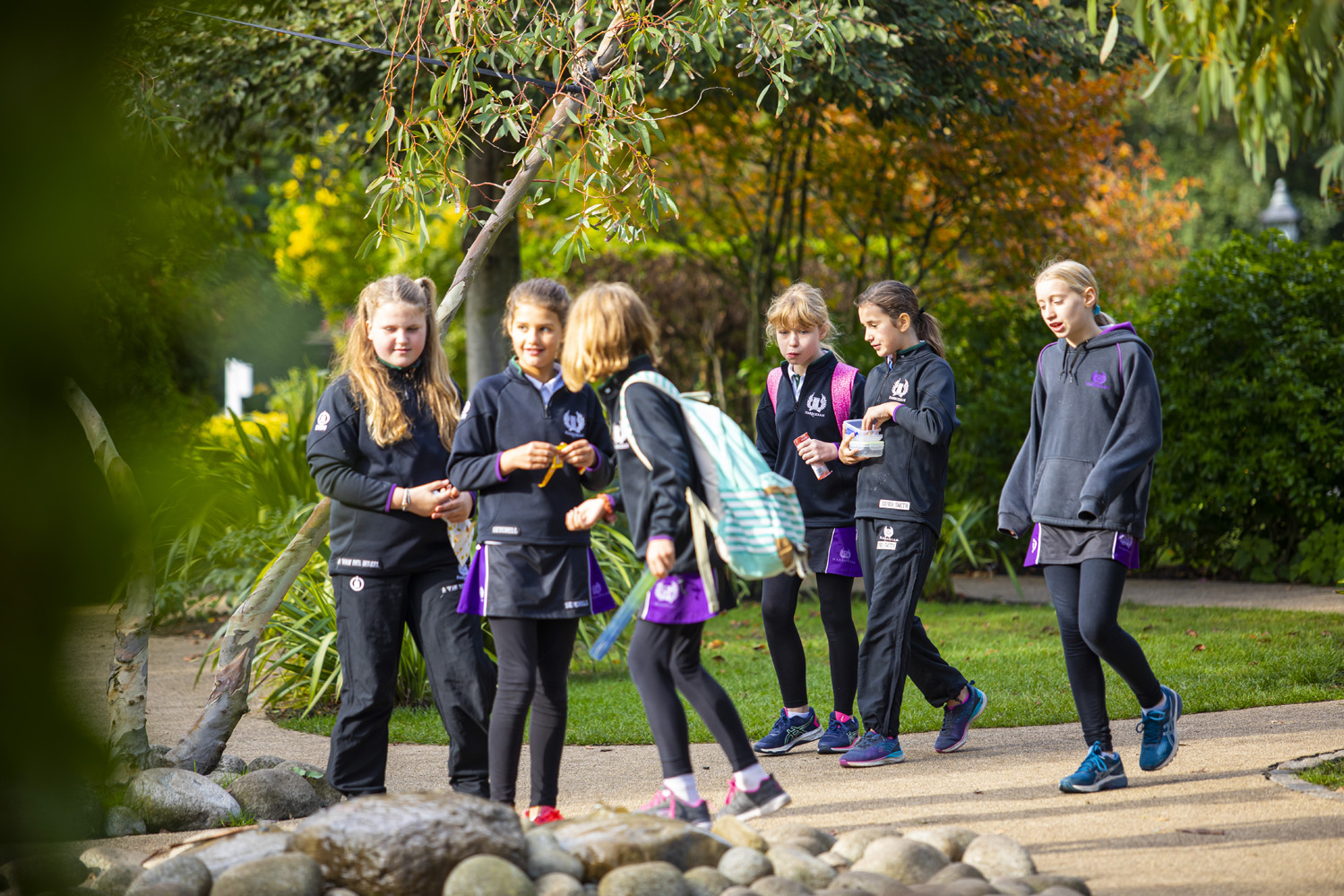 Our House system is more than just fun, it encourages teamwork and social skills across the different age groups and between pupils and staff. It also gives our pupils the opportunity to broaden their horizons and develop new skills.
All pupils are allocated a House when they join the school in Pre-Prep. From Reception, children earn House points by working hard or behaving well and also for their achievements in the annual sports days and swimming galas. There are four Houses at Harrodian – each of them named after local destinations and designated its own colour: Thames (blue), Lonsdale (yellow), Bridge (red) and Ferry (green).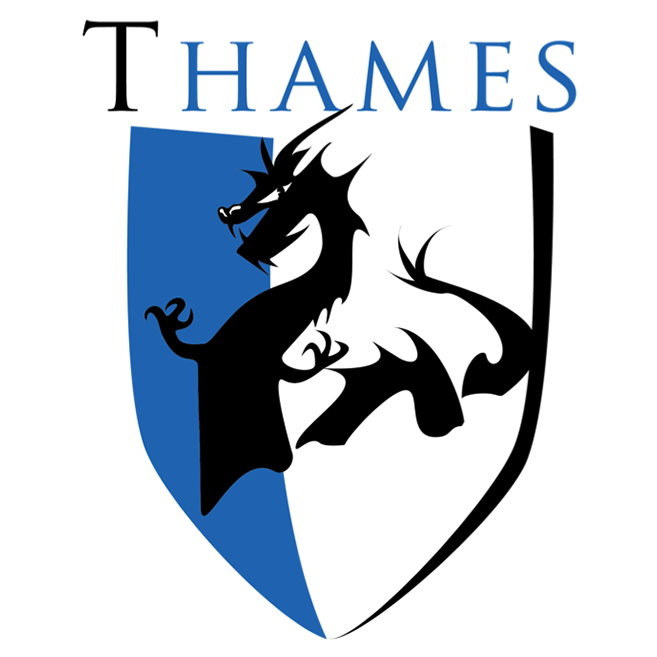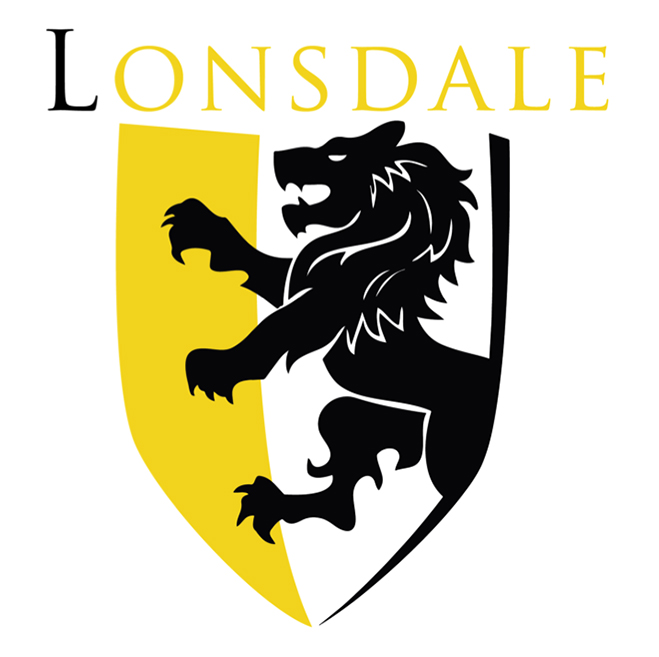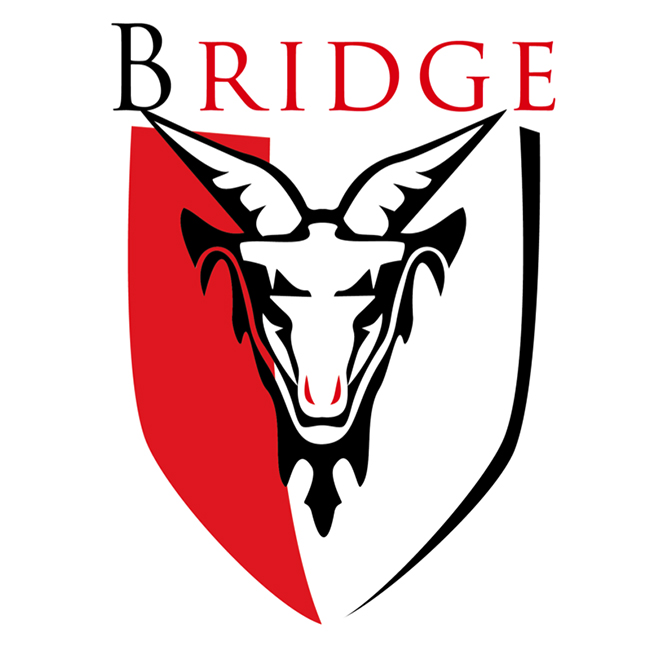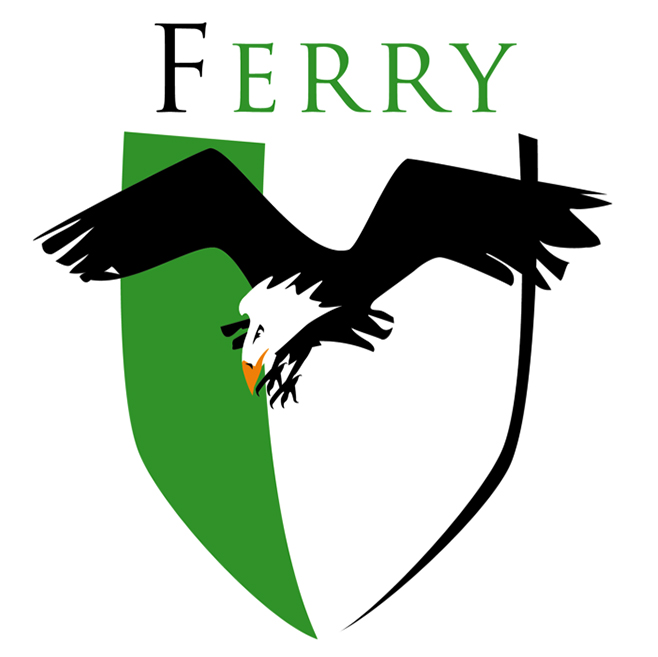 Our House system really gathers momentum when children join Prep School. It's at this point that Houses come under the leadership of the dedicated and enthusiastic members of Harrodian staff who have been elected as House Captains. House Captains join with their House Prefects to throw themselves into planning and organising competitions that are distinguished by their originality. Alongside traditional sporting events, Harrodian house members battle it out in contests including a House bake off, pumpkin-carving, fancy dress challenges, drama, photography, music competitions and quizzes, and much more. 
For an up-to-date list of House Captains, please select the relevant category in the staff list by clicking here.