Design is both a real strength within the British economy and a strong focus at Harrodian. The School prefers 3D Design as its GCSE option because it provides a more design-focused approach to practical problem solving than Design and Technology, the usual alternative.
Taster year
Pupils in the 13s are given the option of sampling three-dimensional design before they embark on the full GCSE curriculum by undertaking a taster year.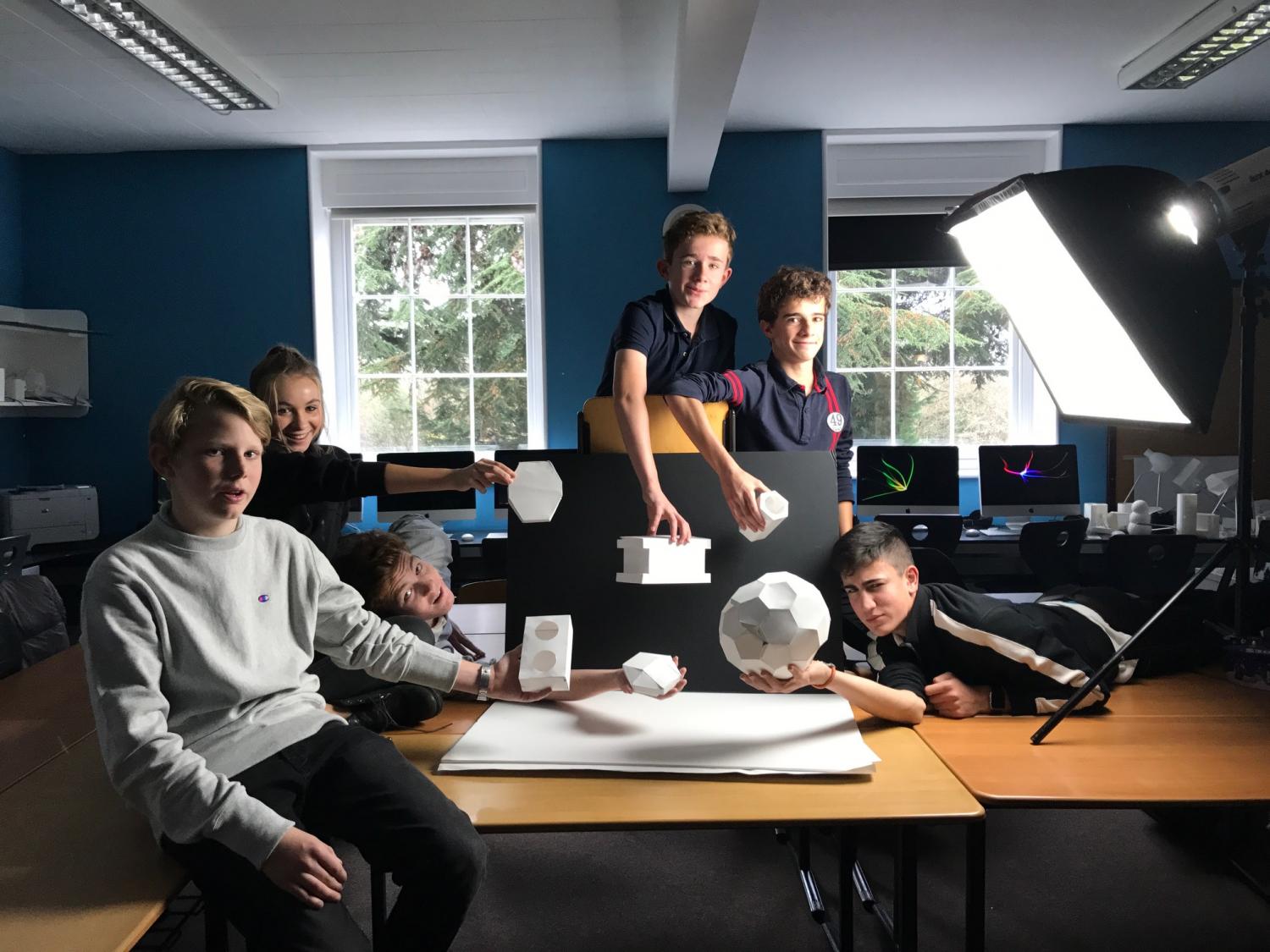 GCSE
Pupils study the OCR Three-Dimensional Design GCSE. For further details, please see the OCR Website or the Harrodian GCSE Handbook.
Course Introduction
Pupils get the opportunity to sample Three-Dimensional Design before embarking on the GCSE course which asks pupils to explore design through the 'real-life' medium of the design brief. The curriculum requires pupils to work around a set of given components to create electronic devices that are both functional and aesthetic by working through a design brief, understanding its core, researching good practice and the work of others, sketching up concepts, digitizing and finally rendering in three dimensions using a range of materials from wood to 3-D printing outputs.  Pupils are also asked to look at the challenge of manipulating space through an architectural brief.
For more specific year-by-year information, please refer to our Curriculum Handbooks and/or GCSE/A Level Information Booklets.
Staff
Head of Design and Photography: Jake Murray 
Other teachers of 3D Design: please select the relevant department on the dropdown menu to view our full staff list by clicking here.