Harrodian is committed to safeguarding and promoting the welfare of children and young people, and expect all staff and volunteers to share this commitment.
The School seeks to develop and improve our safeguarding policies and procedures continuously and to promote a culture of excellence in safeguarding amongst all of our staff and volunteers.
We listen to our pupils and take seriously what they tell us. All school staff are trained in Child Protection, and children are made aware of the adults they can talk to if they have any concerns. Staff are trained to look out for signs of physical/emotional harm or neglect and are required to report these to the Safeguarding Leads.
The procedures which we follow have been laid down by the Local Authority Safeguarding Team and the School has a Safeguarding Policy in line with this, for the safety of all. On rare occasions, our concern about a child may mean that we have to consult other agencies. We will ensure that all concerns are discussed with parents/carers first, before any referrals are made, unless we believe that such a discussion may be contrary to a child's welfare.

We have a number of policies and procedures in place that form the foundations of our safeguarding commitment and these can be accessed here.
We have appointed Designated Safeguarding Leads (DSLs) across the three sections of the school and their contact details can be found on our Key Staff page: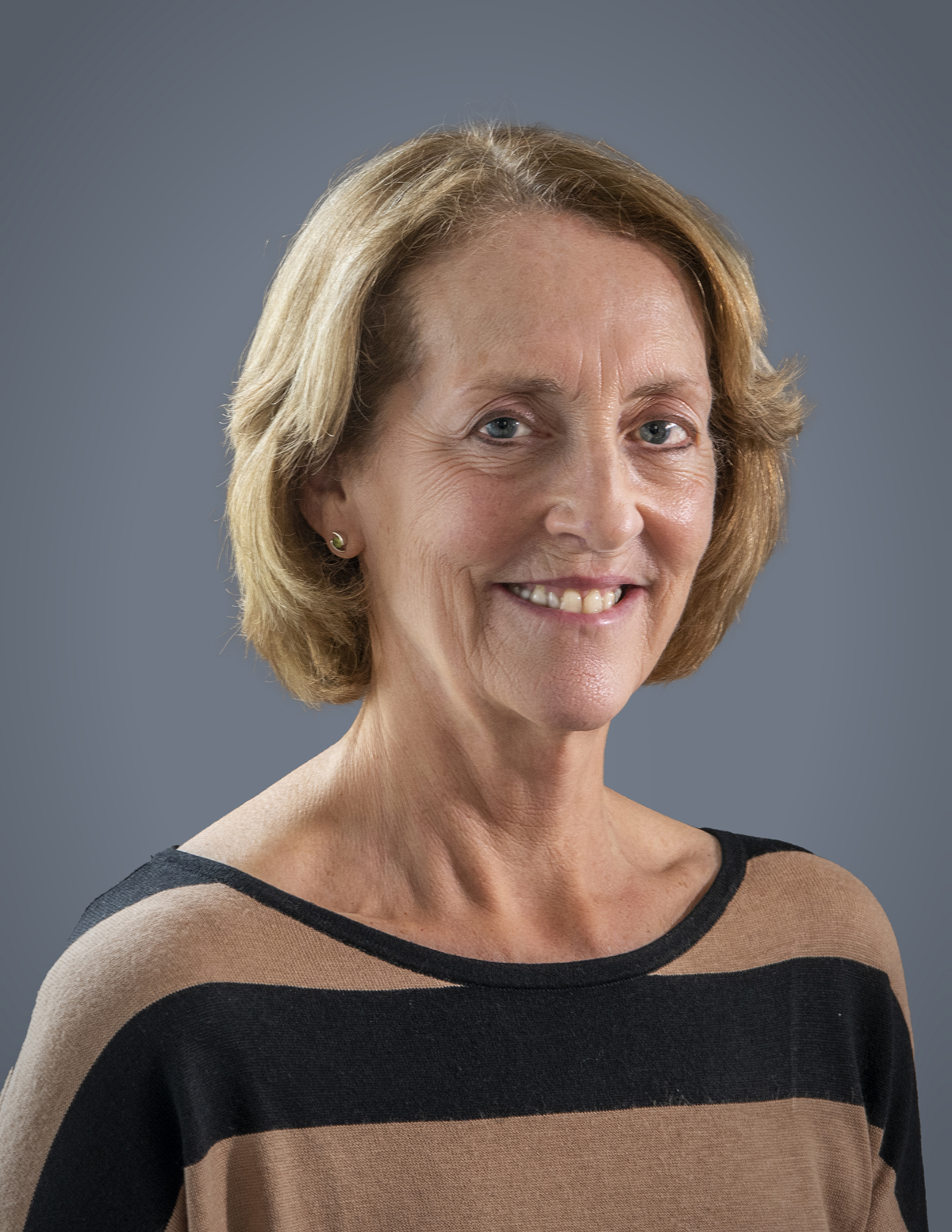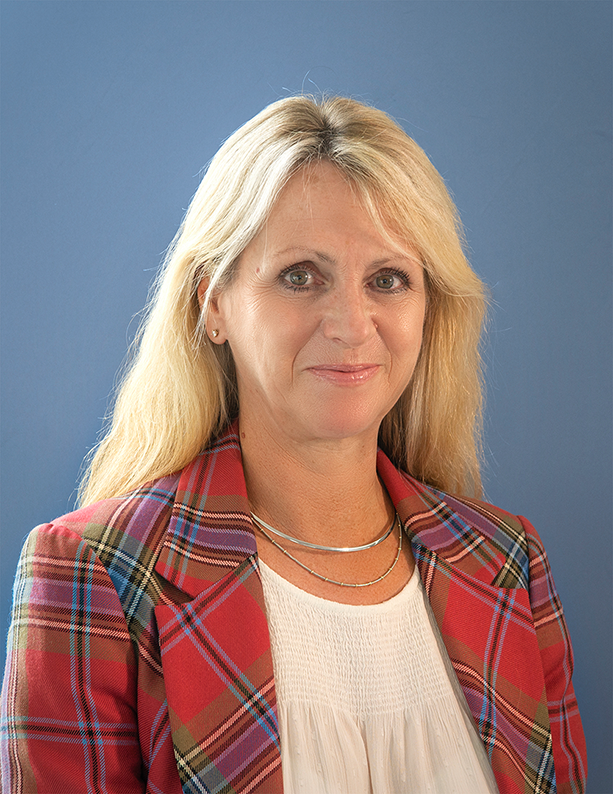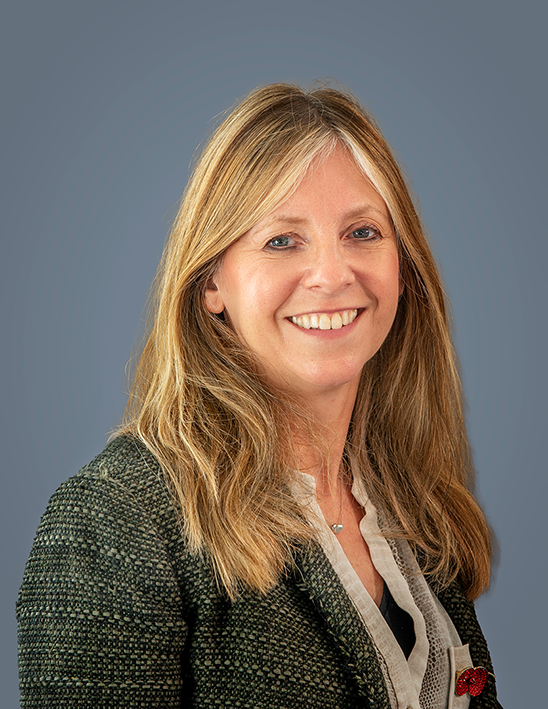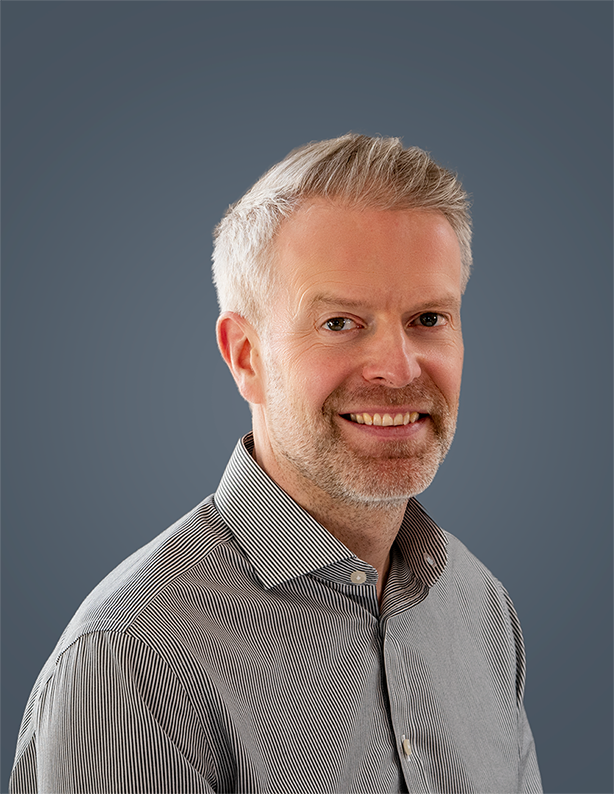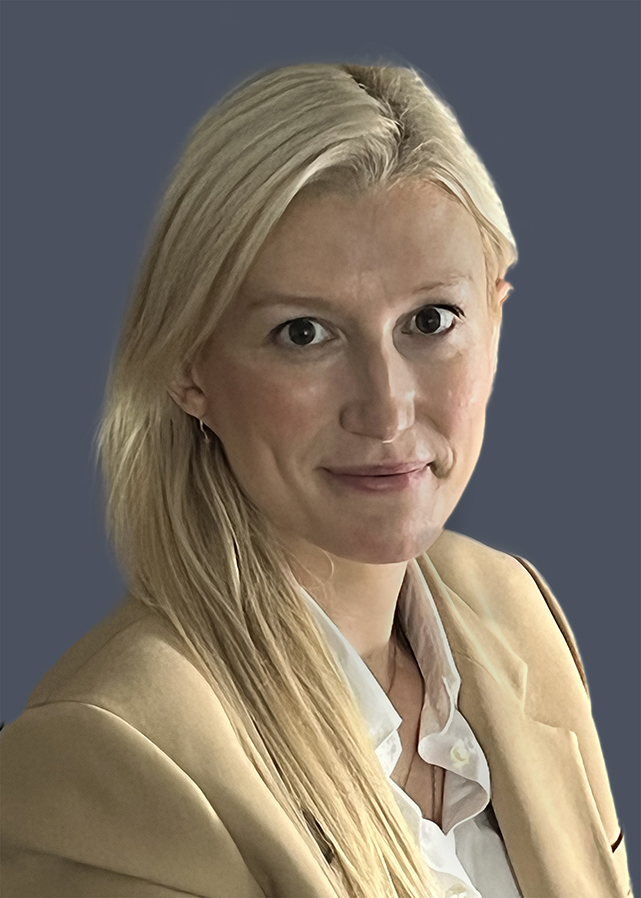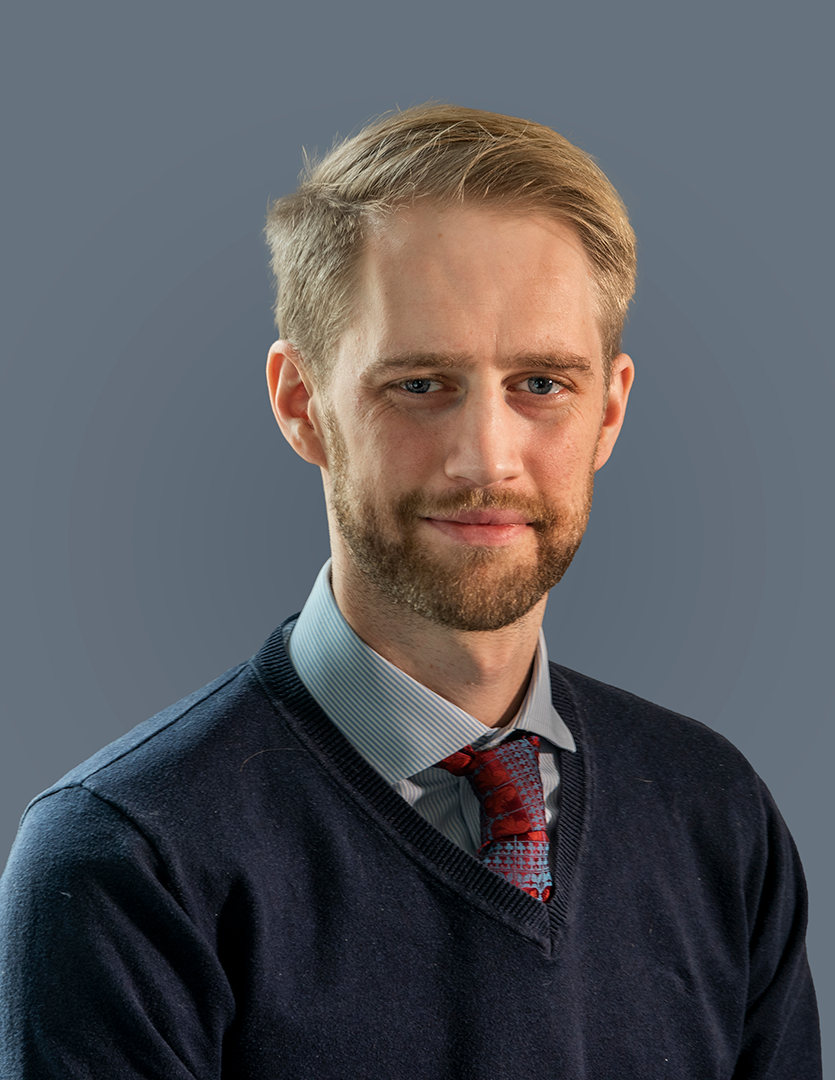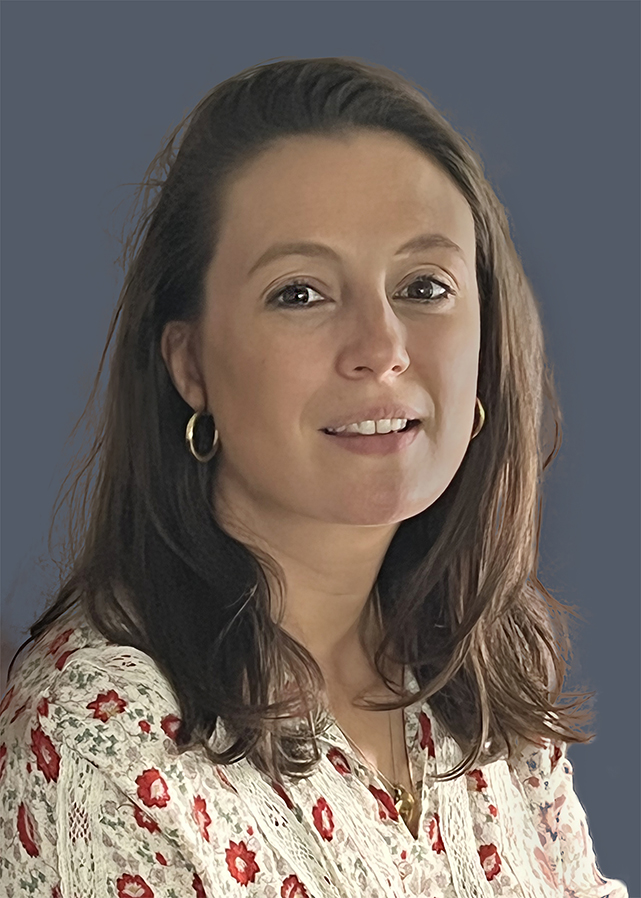 Posters displayed around the School, also highlight staff members that Harrodian pupils can talk to if they have any pastoral or safeguarding concerns.
For concerns relating to online safety, please read our Harrodian Online Safety policy here and/or access the following links below, including CEOP (the Child Exploitation and Online Protection Command):
UK Safer Internet Centre - Advice for Parents & Carers click here
Childnet International -  Essential Advice for Parents & Carers click here