Pupil numbers: Harrodian Prep School consists of 392 pupils divided almost equally into boys and girls.  Many pupils graduate into the Prep School from Harrodian Pre-Prep with approximately 20 new pupils welcomed from outside the School into Year 4 (8s) and another 20 into Year 7 (11s).
Make-up and structure: The Prep School is made up of 17 form groups with an even balance of boys and girls.  There are three forms in the Lower Prep (Years 4 to 6), 8s to 10s, increasing to four forms in the Upper Prep (Years 7 to 8), our 11s to 12s, which receives the biggest intake of new pupils via the 11+ examinations. Most classes have a maximum of 23 pupils, each with a dedicated Form Teacher.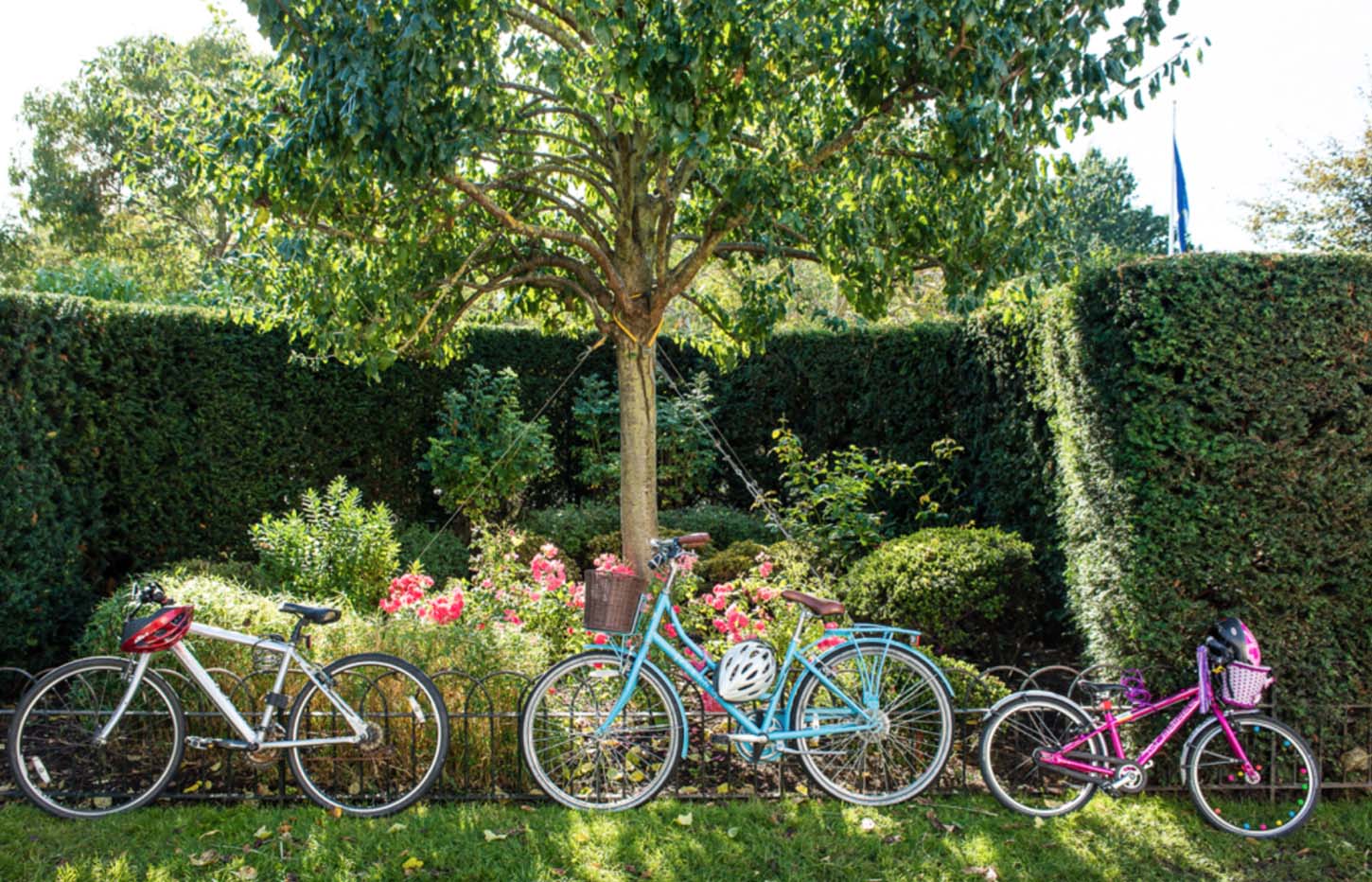 Location: Harrodian Prep School is housed in the School's main building  on Harrodian's site (find transport options at https://www.harrodian.com/key-information/location) with access via the front door, side and back entrances. Both Lower Prep and Upper Prep pupils use this building for most of their lessons too, but many also have the opportunity to visit other areas in the Senior School for lessons.  
Daily timetable: The school day starts at 8.30am with a 25-minute form registration. Lessons start at 8.55am and there are six periods lasting 55 minutes each, three in the morning and three in the afternoon. The final class of the day finishes at 4.00pm and is followed by afternoon registration.  Pupils are dismissed from form rooms at 4.10pm. After school, there are clubs, rehearsals and sports fixtures all open to pupils. Pupils can do their homework quietly in a dedicated Prep Room until 5.00pm.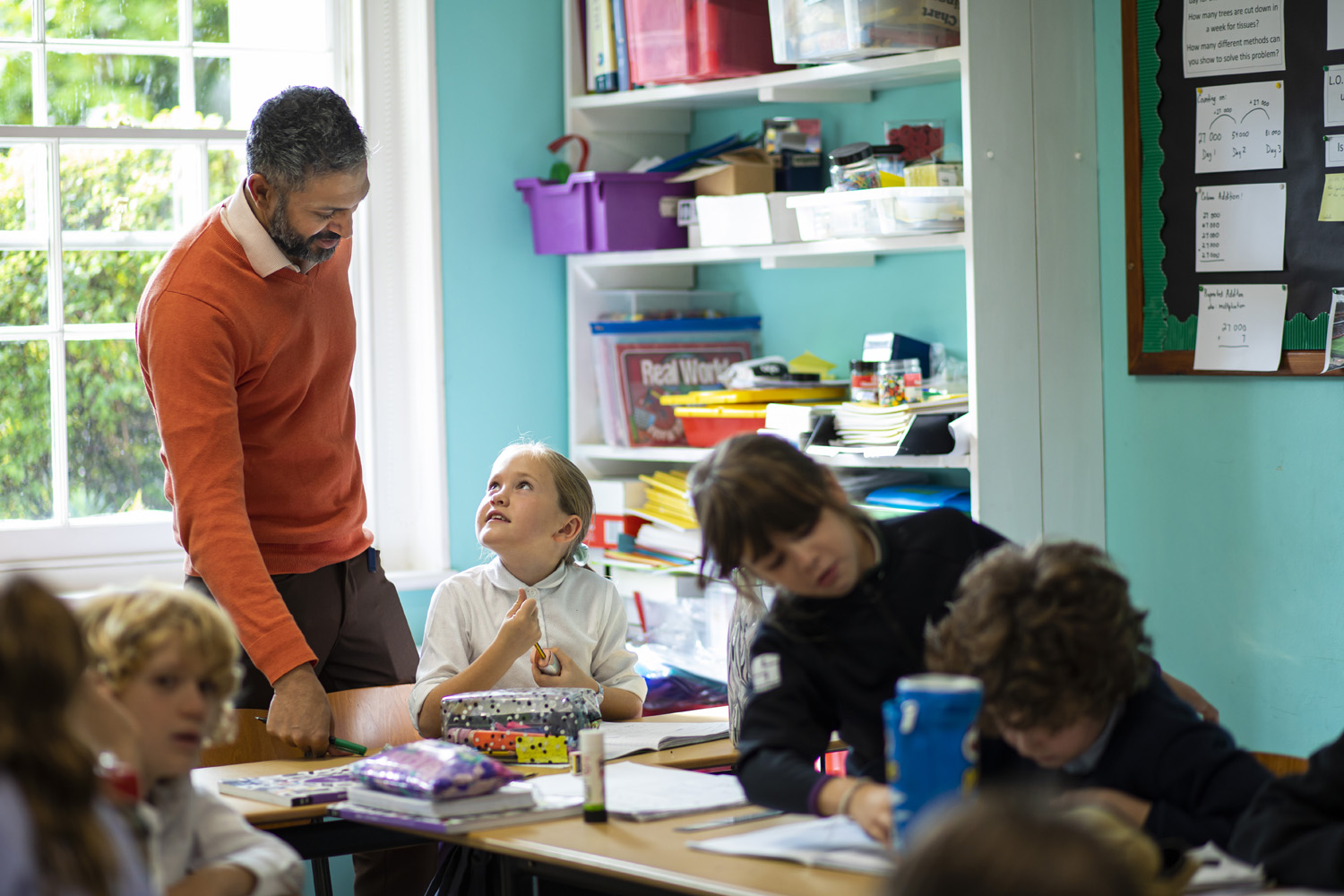 Sport: Lower Prep pupils have one PE lesson and three Sports lessons each week. In the Upper Prep, pupils have one double sports lesson and one PE lesson each week, with the option of choosing an additional PE lesson as part of their 11s (Year 7) option choices. All together children in our Prep School benefit from three or four sports lessons a week as part of the curriculum but they also get to choose from a range of extra-curricular sports clubs on offer to them. This means many of them play sport as much as seven or eight times a week.
Dress code:  There is no fixed uniform at Harrodian but a set of guidelines that allows pupils a degree of flexibility and the ability to express their own individuality within appropriate parameters. Pupils must however adhere to our Dress Code which is listed on our Parent Information page, please CLICK here to access it. 
Lunchtime: Lunch is provided from 12.05pm in the dining room. Each Prep year group is allocated a set time for their lunch. 
Our chef, Josef, leads the Harrodian catering team. Most of our children know him well because he serves them their food. His daily presence means that he is in tune with our children's needs and preferences. The school aims to provide pupils with a wide and nutritionally balanced diet because we understand how eating well allows us to be energetic and productive and is vital to our overall well-being. All meals are freshly cooked in our kitchens and locally sourced where possible.
In our dining room, a selection of fresh, good quality food is available and meals typically include a hot meat/fish or vegetarian option, soup, baked potatoes, extensive salad bar, dessert and fruit and fresh French bread in baskets on each table. Josef's trademark dishes are Thai chicken curry, Macken Brother sausages and mash and chilli con carne. We also cater for children with food allergies or other specific dietary requirements and aim to provide a nut-free environment.
Please find the 3 week rolling menu on our Food and Nutrition page by clicking HERE.
Homework: As children move through the Prep School the amount of homework gradually increases. All pupils are set one piece of homework for a specific subject each night, sometimes increasing to two in the 11s (Year 7), which should take between 20 to 35 minutes each. In addition, they must practise their reading, spelling and complete a ten-minute mathematics challenge.
Behaviour : Our Prep management team works hard to ensure Prep pupils are respectful, considerate, helpful and aware of their responsibilities as members of the school community. We believe every Prep School pupil is capable of succeeding and flourishing here and we put positive reinforcement firmly at the heart of our approach to behaviour management. We celebrate good behaviour and the positive contributions our pupils make to the life of the school. We have found our rewards systems – including 'merits', house points, certificates and recognition in assemblies – to be consistently effective ways of motivating Prep pupils within and beyond the classroom.