Welcome from the Head of Harrodian Pre Prep

Harrodian Pre-Prep is a remarkable setting for your child's educational journey to begin. Welcoming young children aged four to eight years and set within 25 acres of stunning grounds, our purpose built, beautifully enhanced Pre-Prep is just a short walk from the Prep and Senior school. Parents will find a happy, warm and big-hearted place where we help boys and girls to develop the building blocks for a lifelong love of learning. 

 

Our close and strong home and school partnership means that parents are involved at each stage of school life, benefitting your child's learning and wellbeing.  We have a close-knit community, in which everyone from the youngest child to the oldest member of staff can work together happily and enjoy life thoroughly. 



​​​​​​Our excellent Harrodian staff are as experienced as they are caring; guiding and nurturing all of our children to be the very best that they can be. We support them as they build confidence and develop those essential social skills. We are focused on helping children to develop the characteristics of effective learning; our nurturing environment enables children to become creative, critical thinkers and active, engaged learners.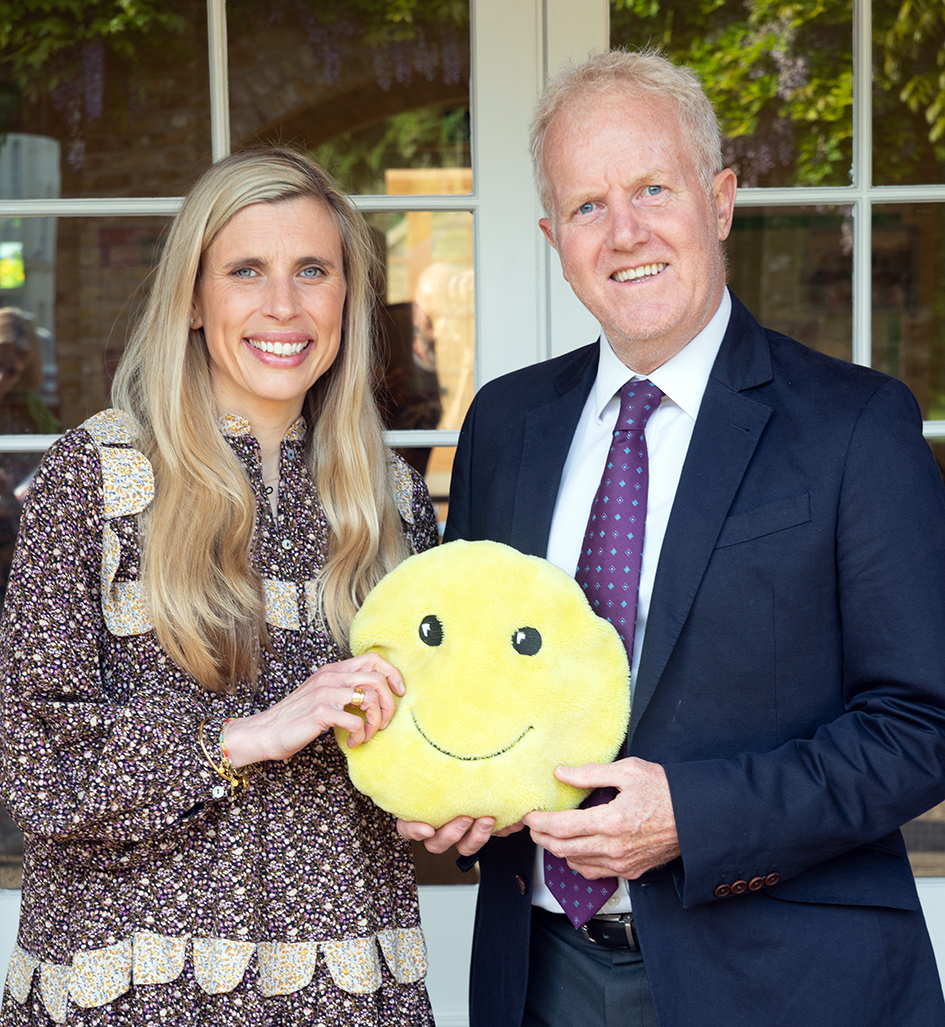 The Harrodian Pillars which run throughout the school, underpin how we develop the 'whole child':  Resilience, Independence, Curiosity, Inclusion, Ambition and Compassion; providing your child with the values to go forth in life.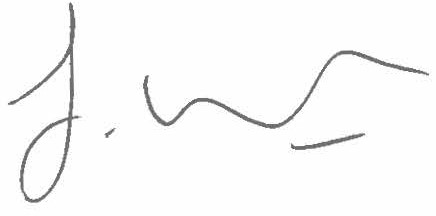 FIONA WALKER
HEAD OF PRE-PREP

To find out more about our Head of Pre-Prep, her background and love of teaching, please click HERE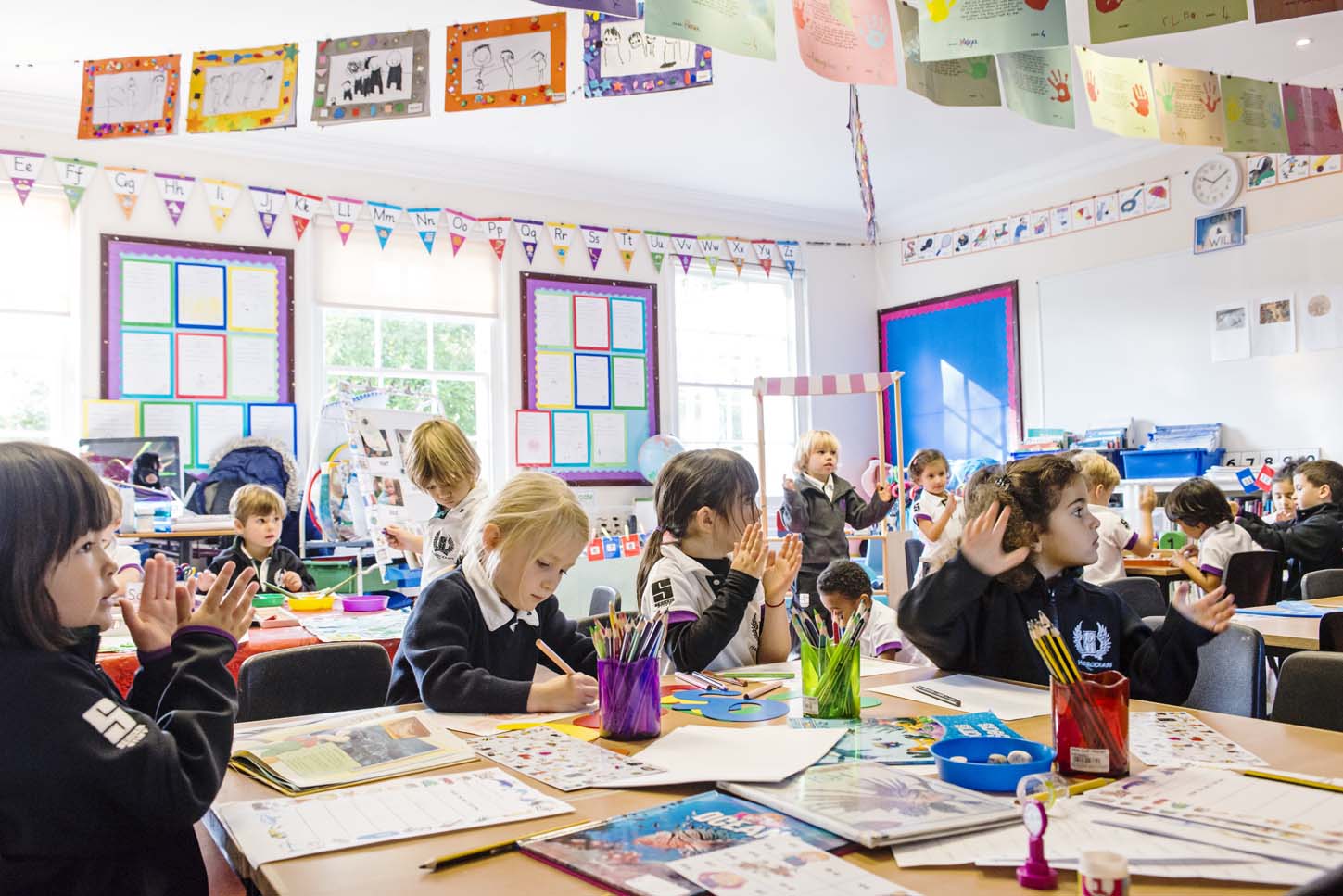 Visit the Pre Prep Photo Gallery