Senior School and Sixth Form
Team spirit is a special ingredient in Harrodian culture and it underpins the way we approach sports education throughout the school.
We pride ourselves on an inclusive and supportive environment which gives all students the chance to take part in a wide range of sporting activities in a positive and challenging setting throughout their school careers. We want every boy and girl to thoroughly enjoy taking part in PE and Games, to fulfil his or her individual sporting potential and, whenever possible, to represent the school competitively and confidently on one of our many teams.
Our teachers approach their work with sensitivity and enthusiasm. Our aim is both to inspire in our students a love and knowledge of sport and to educate them about the many benefits that participation can have on their long-term health and well-being. Our approach also aims to instil key strategic skills and character qualities in our students – among them planning, organisation, communication, bravery, resilience and teamwork – that are as crucial to success in the wider world as they are on the playing field.
Curriculum introduction
The curriculum is tailored to each section of the school. The senior school (13s-Upper Sixth) are offered a range of activities, each of which is modified to meet the needs and abilities of  the particular year group. These activities include Health Related Fitness, Strength and Conditioning, Yoga, Aerobics, Football, Netball, Rugby, Hockey, Spinning, Swimming, Athletics, Tennis, Cricket and Rounders.
For further information please see the Curriculum Handbooks for 13-U6 Sport.
Extracurricular activities and fixture opportunities
Read extracurricular sport highlights, find out about  trips, tours and clubs  and visit our dedicated website for fixture information by clicking the button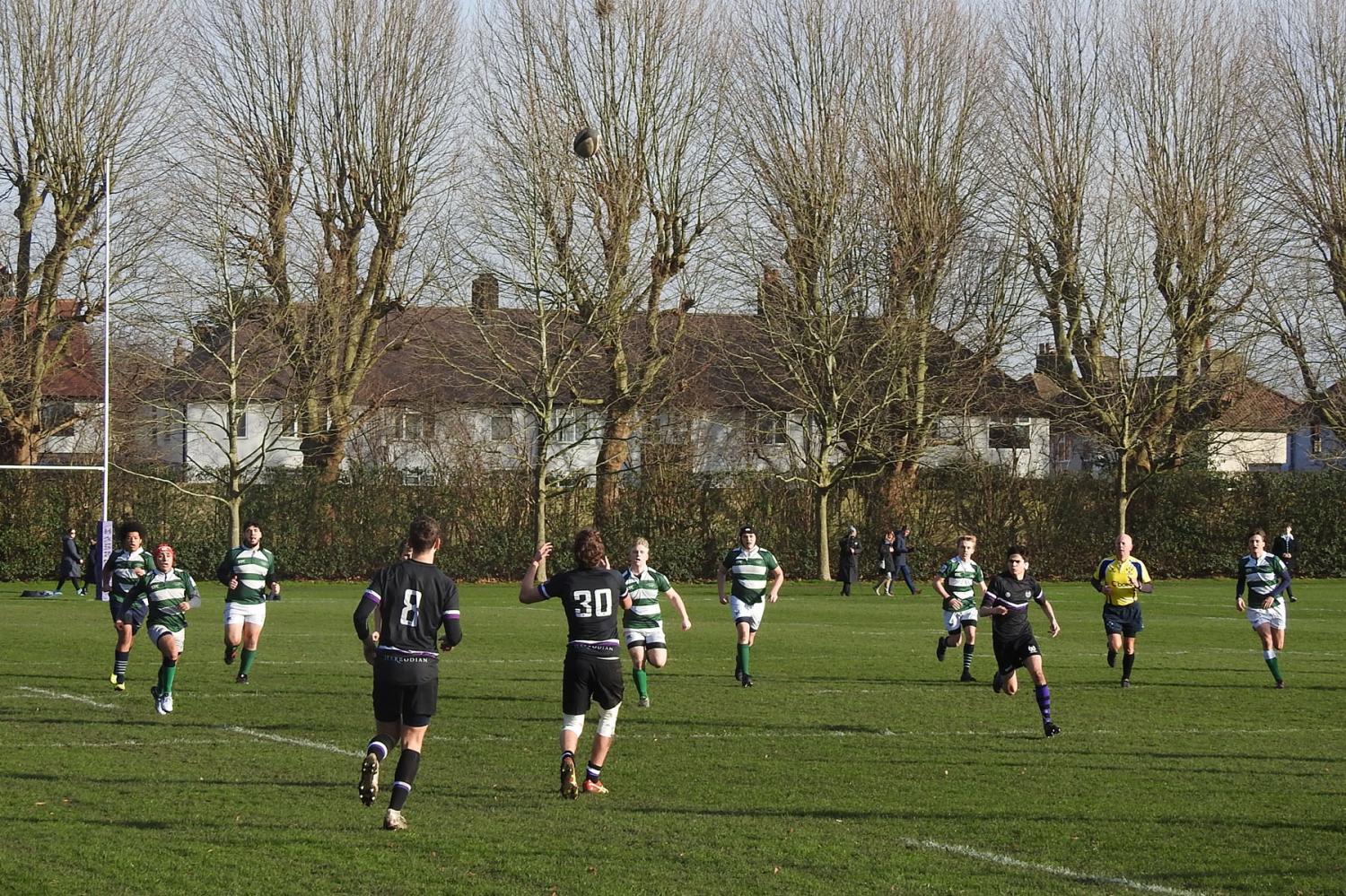 Staff
Head of Sport and PE (Pre-Prep, Prep and Senior): Ben Proudfoot 
Head of Senior Sport: Tim Seaton
Other teachers of Sport and Sport Assistants: please select the relevant department on the dropdown menu to view our full staff list by clicking here.