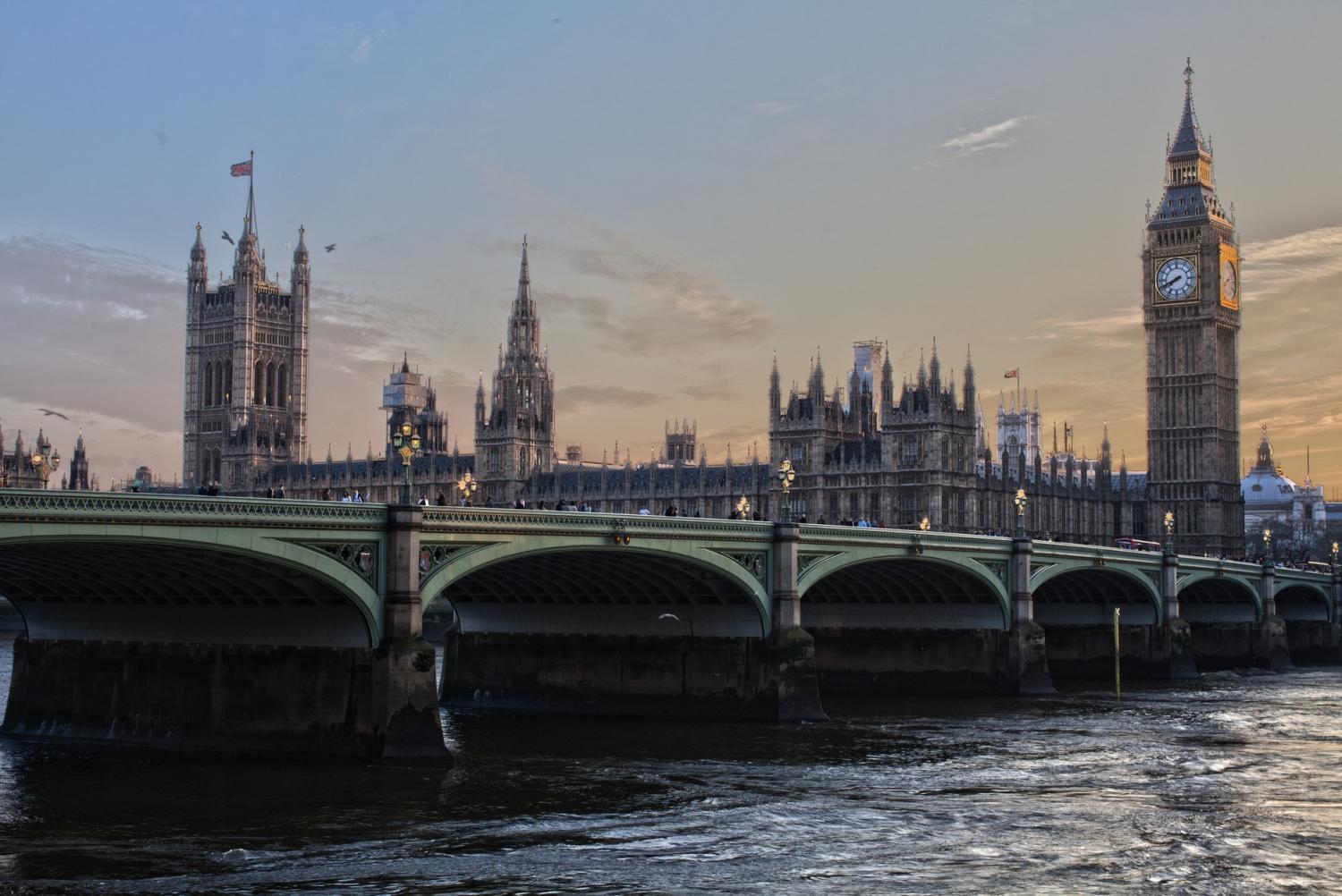 Living in a democracy gives all voters the chance to help decide the direction of the country. But how many of us base our decisions on the personalities of the leaders, family voting traditions or views acquired from social media? Studying politics at A Level will enable students to really understand how government works and the part ideologies play in driving how things work. Students will be taught to understand how and why leaders and governments come to decisions, to construct opinions and to really grasp the way that countries work.
Along the way students learn useful skills like debating, information analysis structured writing, data analysis and research, all of them useful assets in the job market. Potential careers include law, journalism, accountancy, writing, publishing, politics and pressure groups. We visit both Parliament and the Supreme Court as well as New York and Washington DC. We hope to produce politically-aware and active students whose study and love of politics will endure and continue throughout their lives.
Typically, our students go on to study Politics, International Relations, Philosophy, History, Geography, Sociology, Economics and Business at university.
A Level
Students study the AQA A Level Politics course. For full details please see the AQA Website or the Harrodian Sixth Form Prospectus.
Course introduction
Students complete three papers, all of equal weighting. The new course is linear, so students sit all exams in the summer of their Upper Sixth year.
Paper 1 - UK Government and Politics 
Democracy and Participation

Political parties

Electoral systems

Voting behavior and the impact of the media

The Constitution

Parliament

Prime Minister and the Executive

The relationship between the different branches of government
Paper 2 - Government and Politics of the USA, and comparative politics
The US Constitution and Federalism

The US Congress

US Presidency

US Supreme Court

Democracy and participation in the US

Civil Rights

The comparative element investigates the similarities and differences between the UK and USA political systems
Paper 3 - Political Ideology
Liberalism

Socialism

Conservatism

Feminism
Course requirements
We require students to have a level 7 or above in GCSE English and prefer them to have studied GCSE History, achieving a level 7 or above. Previous study of politics is not required but an interest in current affairs is essential. As well as extensive reading and research of texts and articles we set, considerable background reading is also required. Literacy skills such as essay writing, source analysis and the ability to write detailed, structured answers are all important.
For more specific year-by-year information, please refer to our Curriculum Handbooks/Information Booklets. 
Extracurricular
In the past we have offered opportunities including:
Trip to Parliament including a tour of the House of Commons and House of Lords.

Meeting with a current member of Parliament.

Tour to the Supreme Court, and if possible the opportunity to see a trial.

We hope in future to run a trip to Washington.

Associated clubs include: Harrodian Model United Nations, Debating Society, Politics Society.
Staff
Head of Politics: Charlotte Arnold 
Other teachers of Politics: please select the relevant department on the dropdown menu to view our full staff list by clicking here.