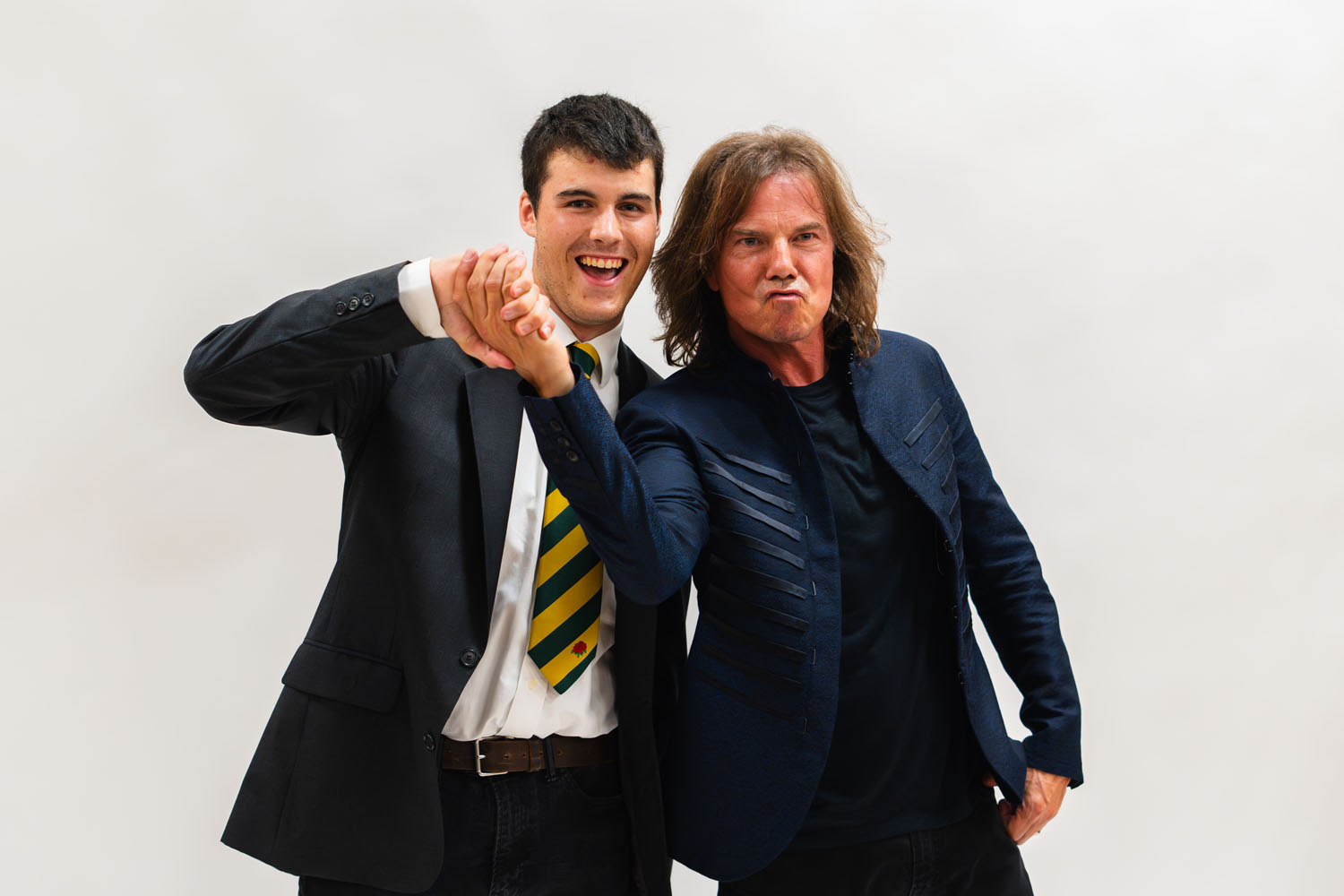 Harrodian's new and outgoing Sixth Formers celebrated academic and sporting and all-round success at a prize-giving evening led by songwriter and Harrodian parent Joey Larsson lead singer of the rock band, Europe.
Current Harrodian Sixth Formers joined last year's A Level students and their parents in early September, for one of the most uplifting and joyous annual events in the school's calendar, the annual Senior Prize Giving evening which acknowledges and celebrates the achievements of our Senior pupils and departing Harrodians in all aspects of school life.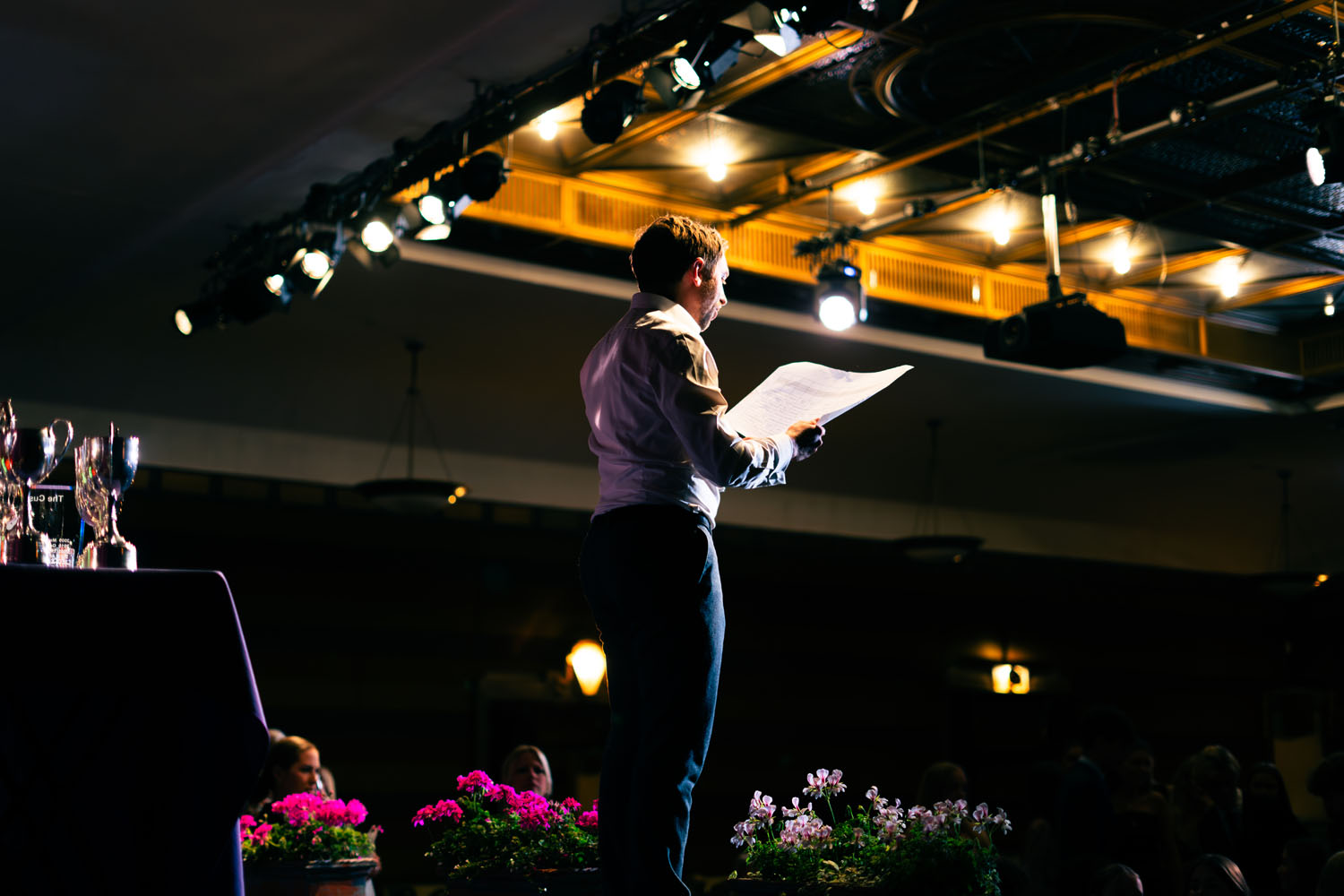 With around 70 awards to present on the night Mr Larsson had his hands full but he still found time to explain the inspiration for Europe's worldwide pop smash hit, The Final Countdown, as well as to perform it onstage to an appreciative audience of pupils and parents.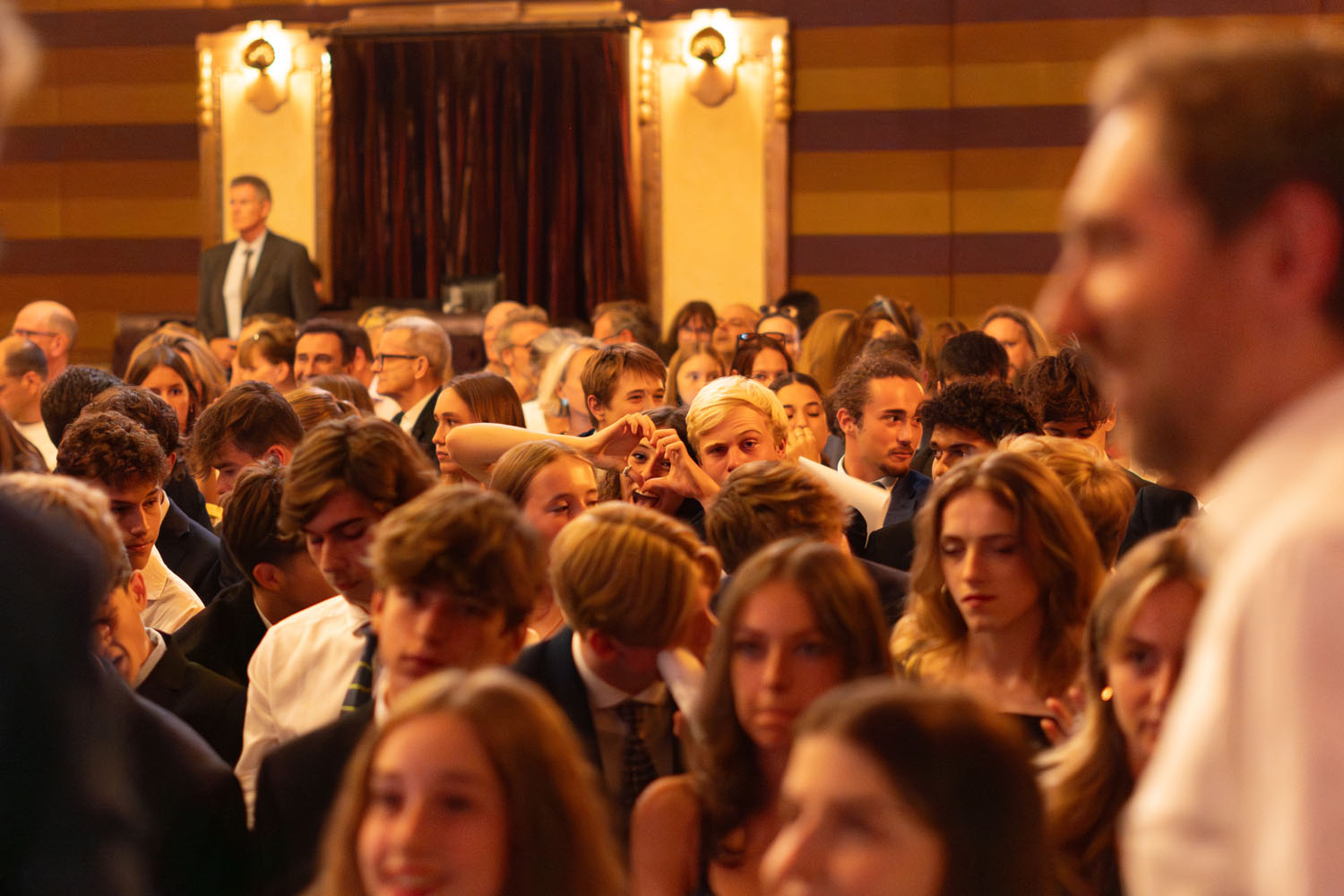 As well as celebrating every aspect of cultural, academic and sporting achievement the evening also provides an opportunity to say a final goodbye to last year's departing Sixth Form Executive team and to welcome this year's Head Boy and Girl and their deputies.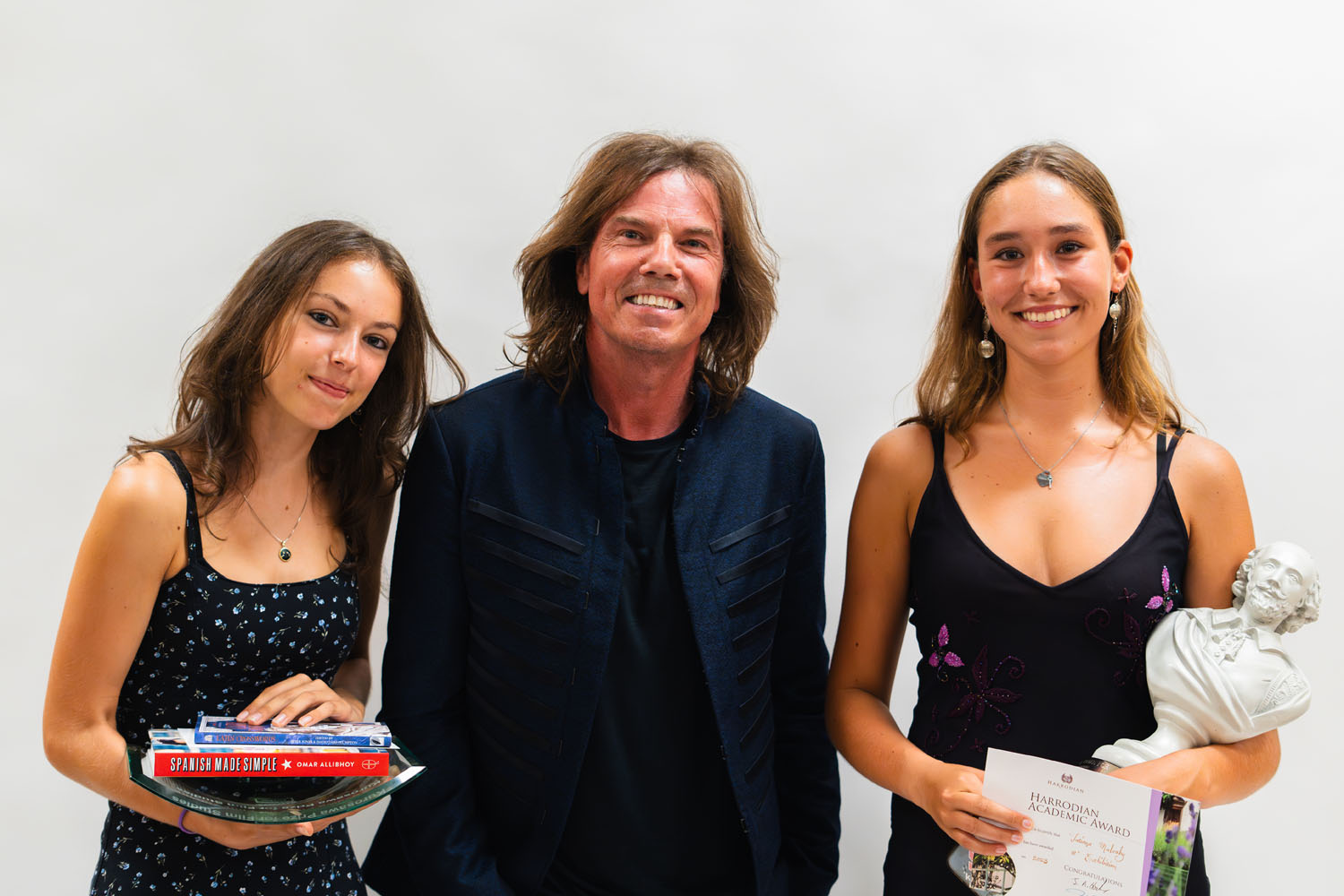 See more all our  pictures of award winners in our special gallery
Many thanks to Harrodian Sixth Form Photographer, Charles Kershaw, for shooting all photographs of our Prizewinners event.