Our 10s pupils were treated to a special day of French culture and history this week.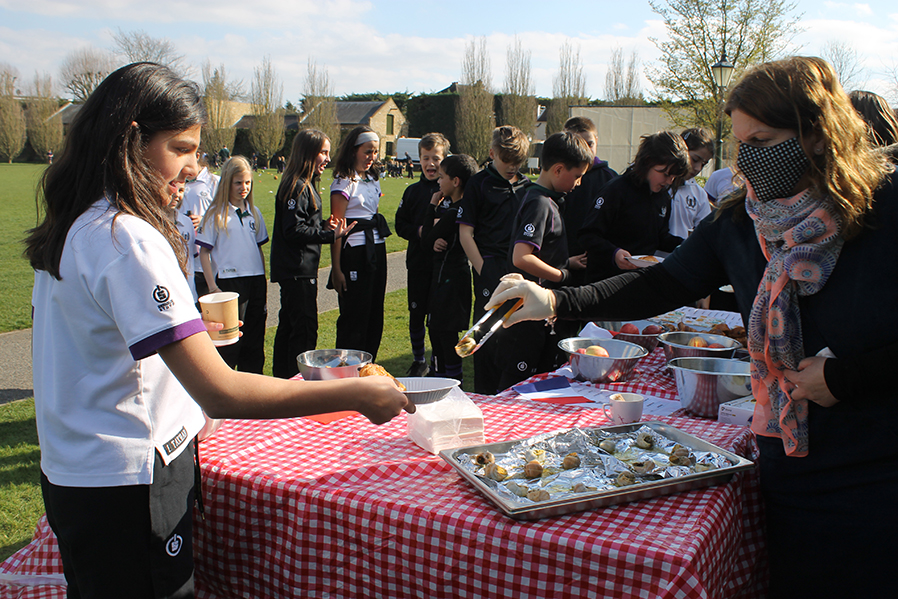 Head of Lower Prep Ms Foster worked together with the French and History departments to create a special cultural experience for our 10s, who are sadly missing their trip to France this year over the Easter holidays.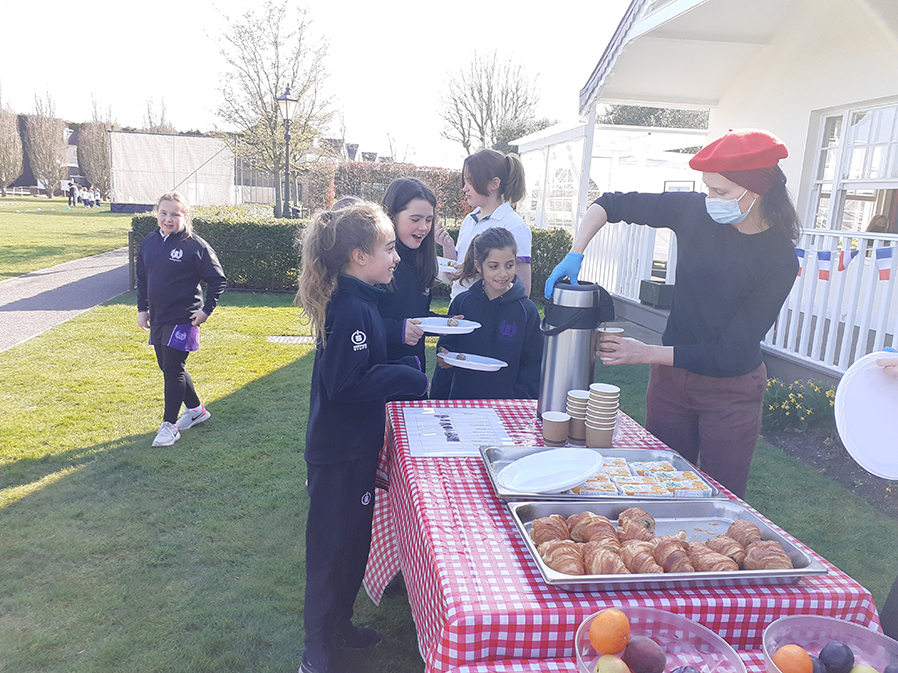 A market was set up outside the dining room and during their French lessons pupils could visit and order something to drink and eat, as long as they requested it in French!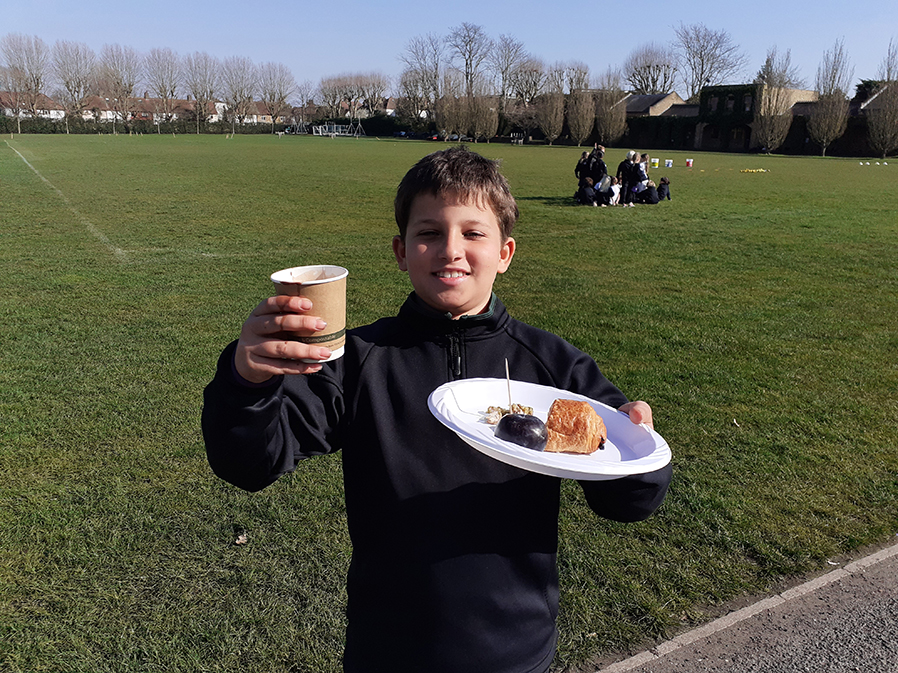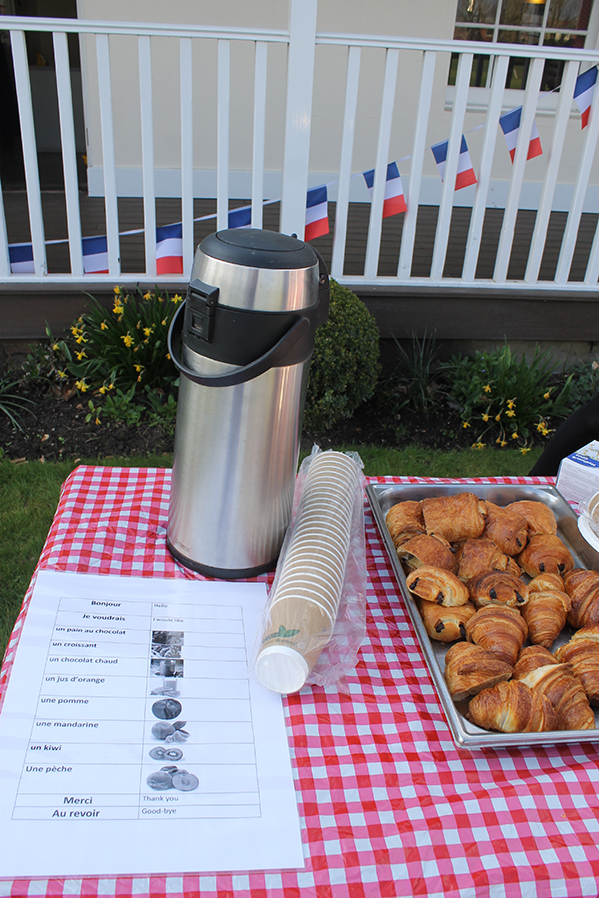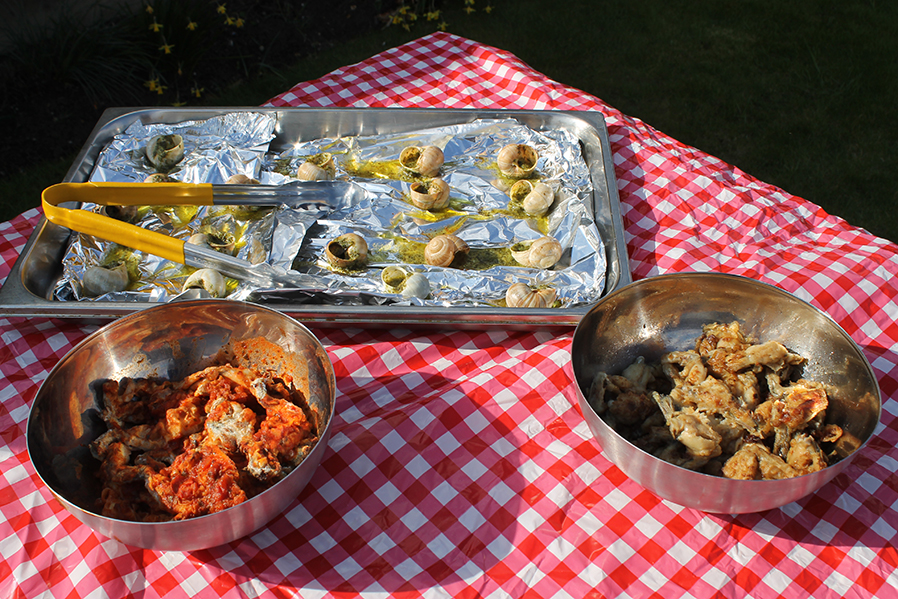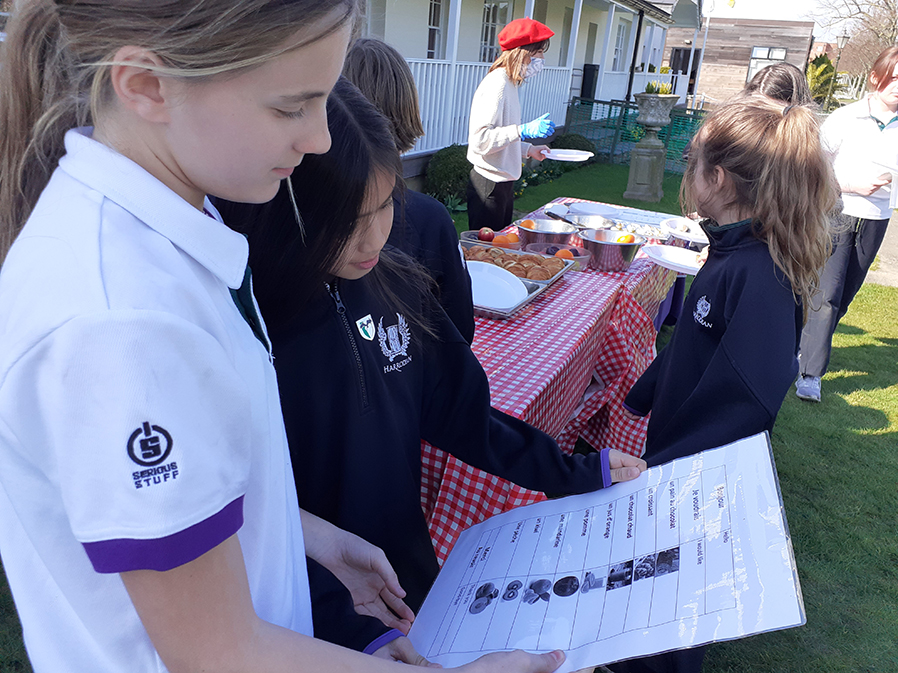 The selection on offer included 'chocolat chaud', 'jus d'orange,' 'croissants', 'pains au chocolat', fruit, and even snails and frogs legs for the brave.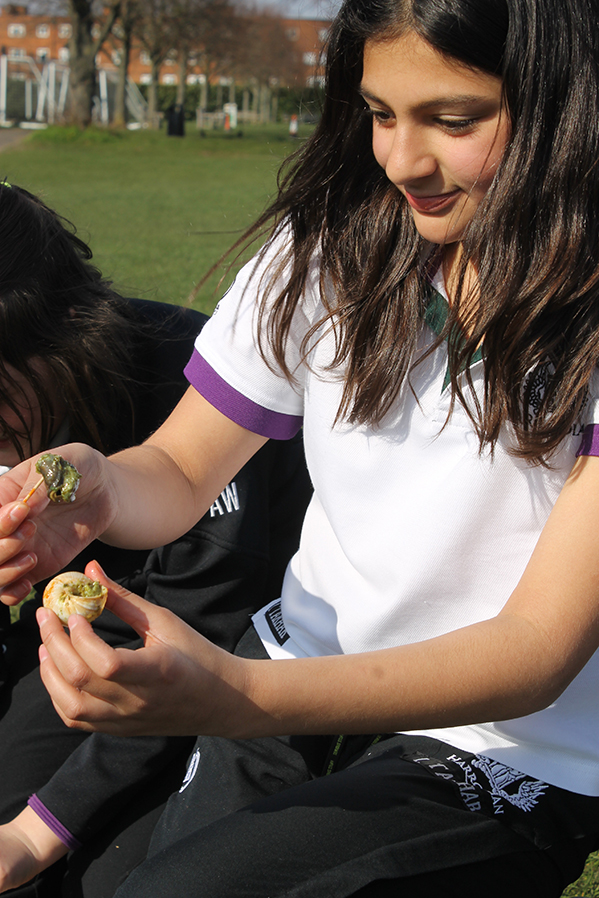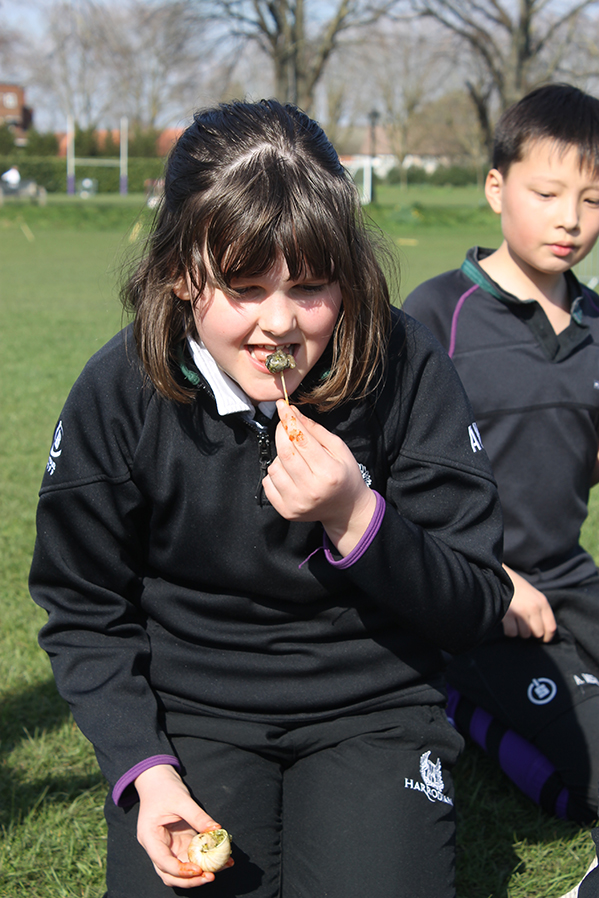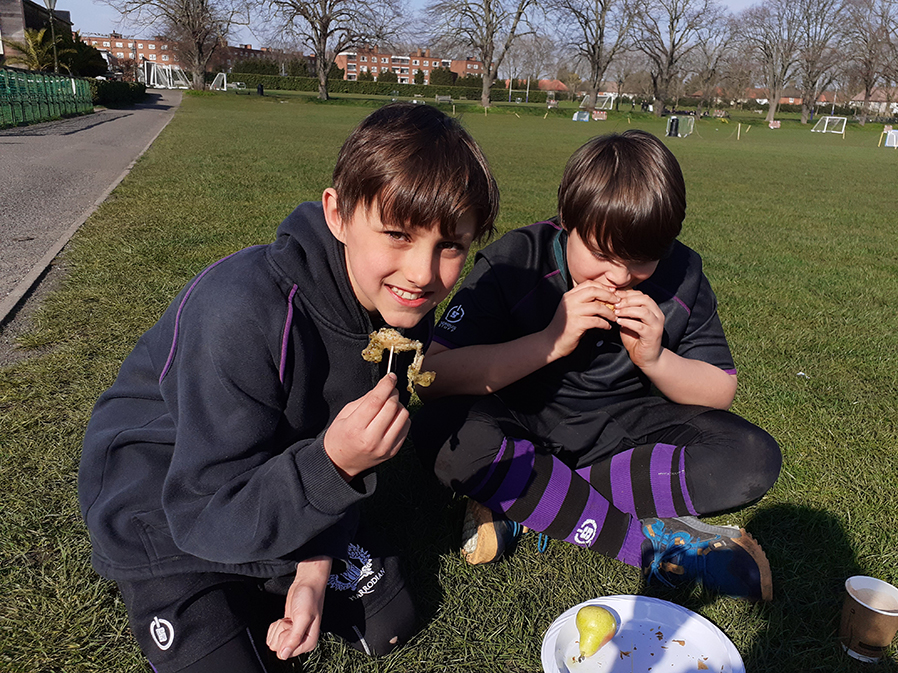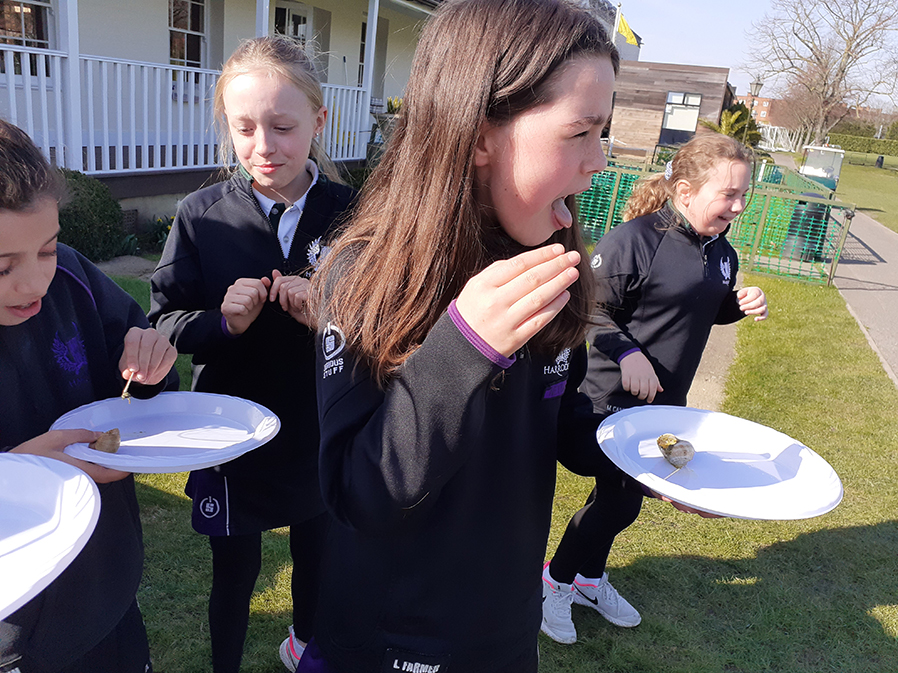 Part of the French trip to Normandy also includes visiting the Bayeux tapestry. Mr Andy Nowell, Head of History, helped by putting together a special Bayeux Tapestry treasure hunt for the 10s to complete in their History lessons this week. A very long print out of the Bayeux tapestry had to be laid out across the floor of the Main Hall and pupils had to find the clues along it to collect their chocolate egg treasure!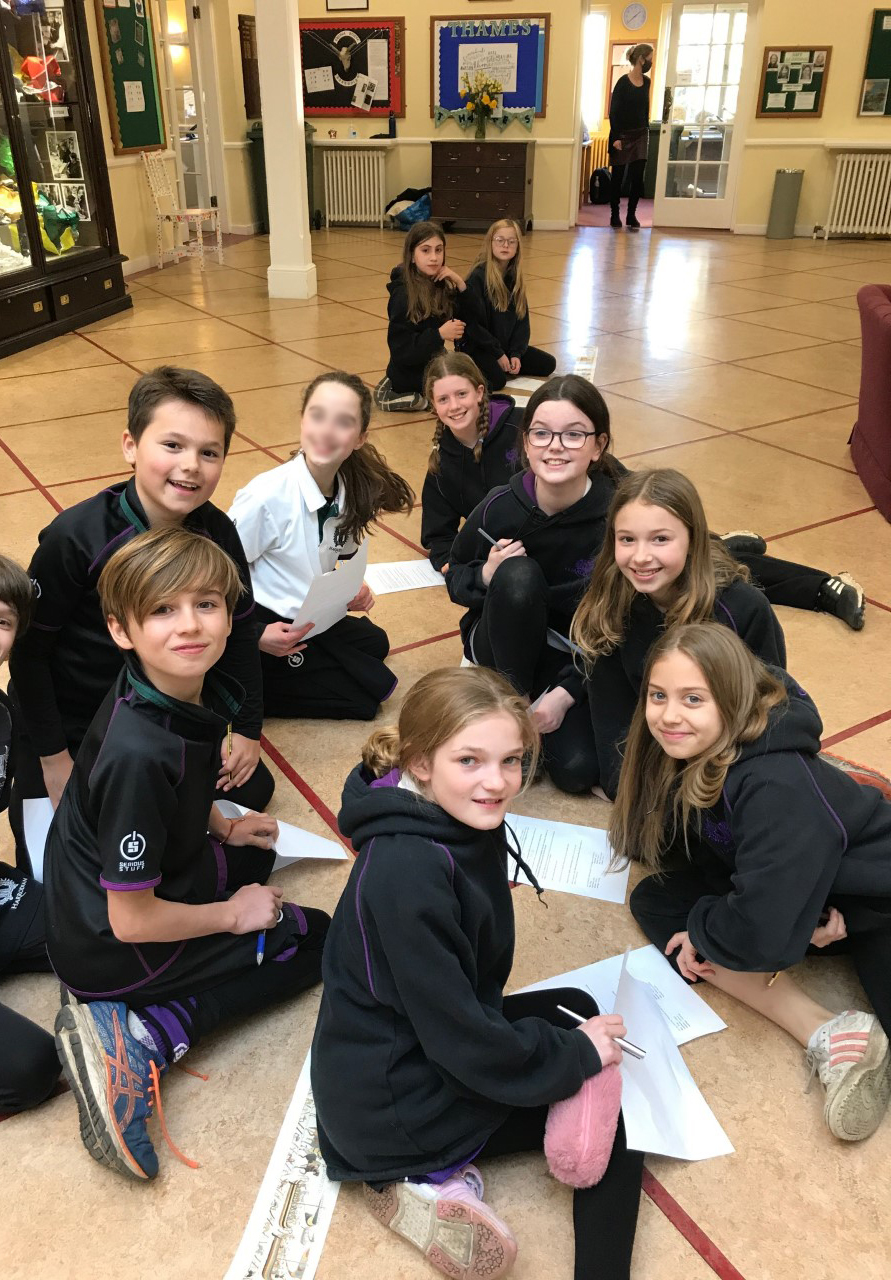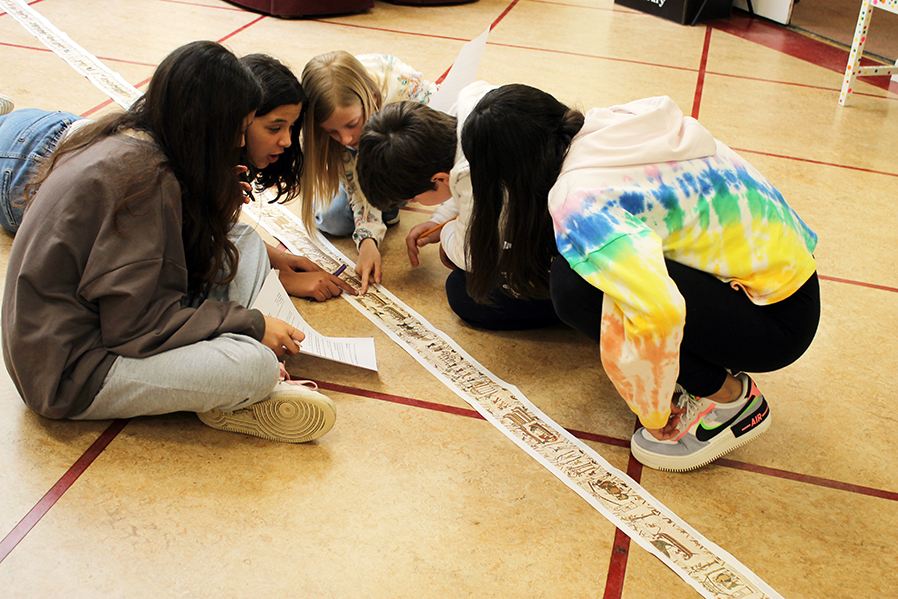 Teachers' efforts have been greatly appreciated. 'French and History were the best lessons this week,' says Ines from the 10s. 'Although we are sad to be missing the French trip, the market and treasure hunt were so much fun and they really cheered us up.'