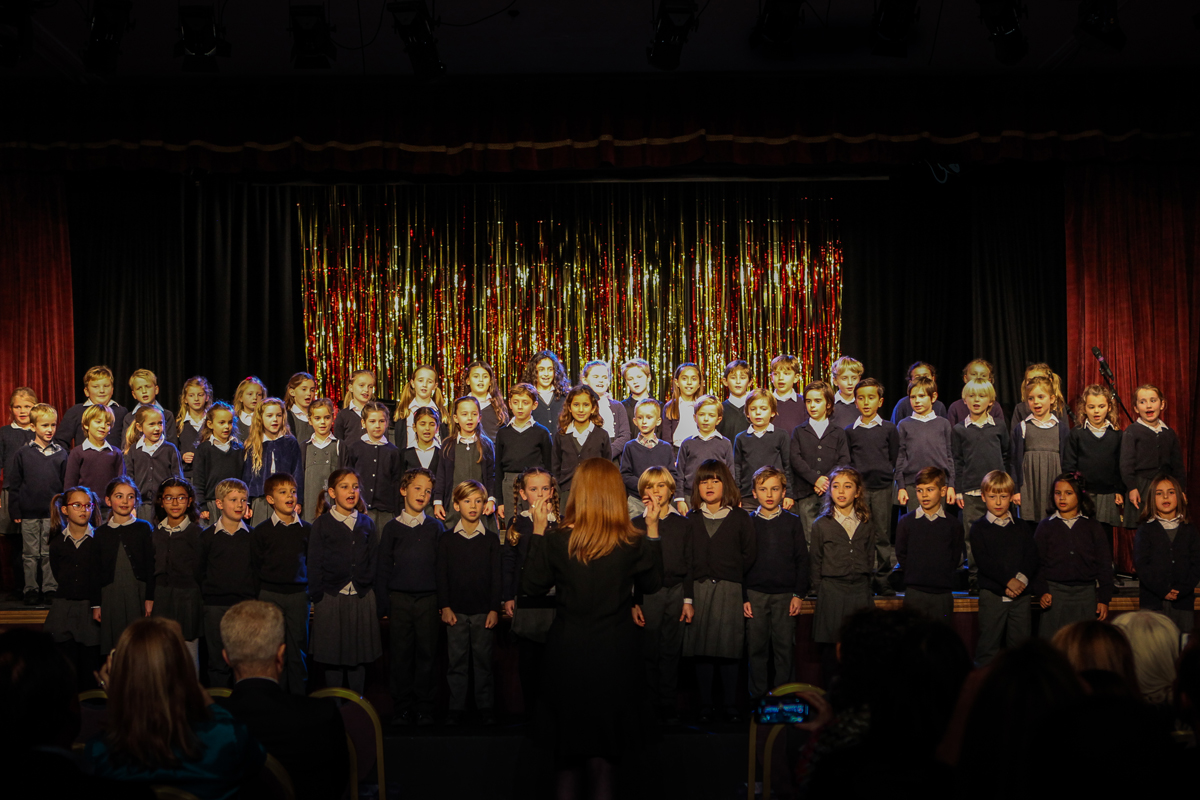 One of the beauties of Harrodian's musical output is its extraordinary range and variety so it's no surprise that the Autumn Concert was an event that kept its audience guessing.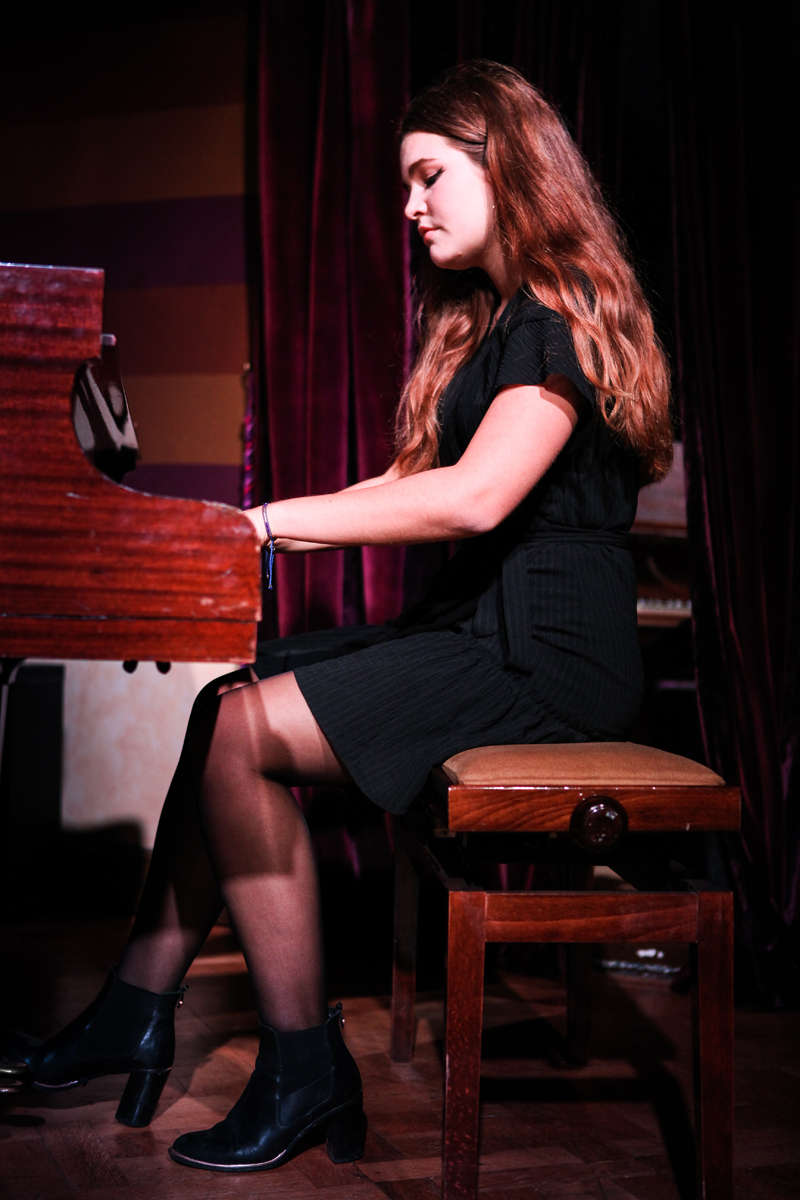 From popular family film themes – Zootopia's 'Try Everything' performed by the Pre-Prep choir– to classic and popular musicals – a solo from Guys and Dolls sung by Sixth Form Music A Level student Lucy, 'A Million Dreams' and 'This is Me' from The Greatest Showman sung by the Staff Choir and the Training Choir respectively, a medley of songs from The Sound of Music played by the orchestra and from The Killers rock hit 'All These Things That I've Done (the 10s choir) to Chopin's Prelude in E Minor for solo piano (played by 14s pupil Stellaria), this was a concert that had something for everyone.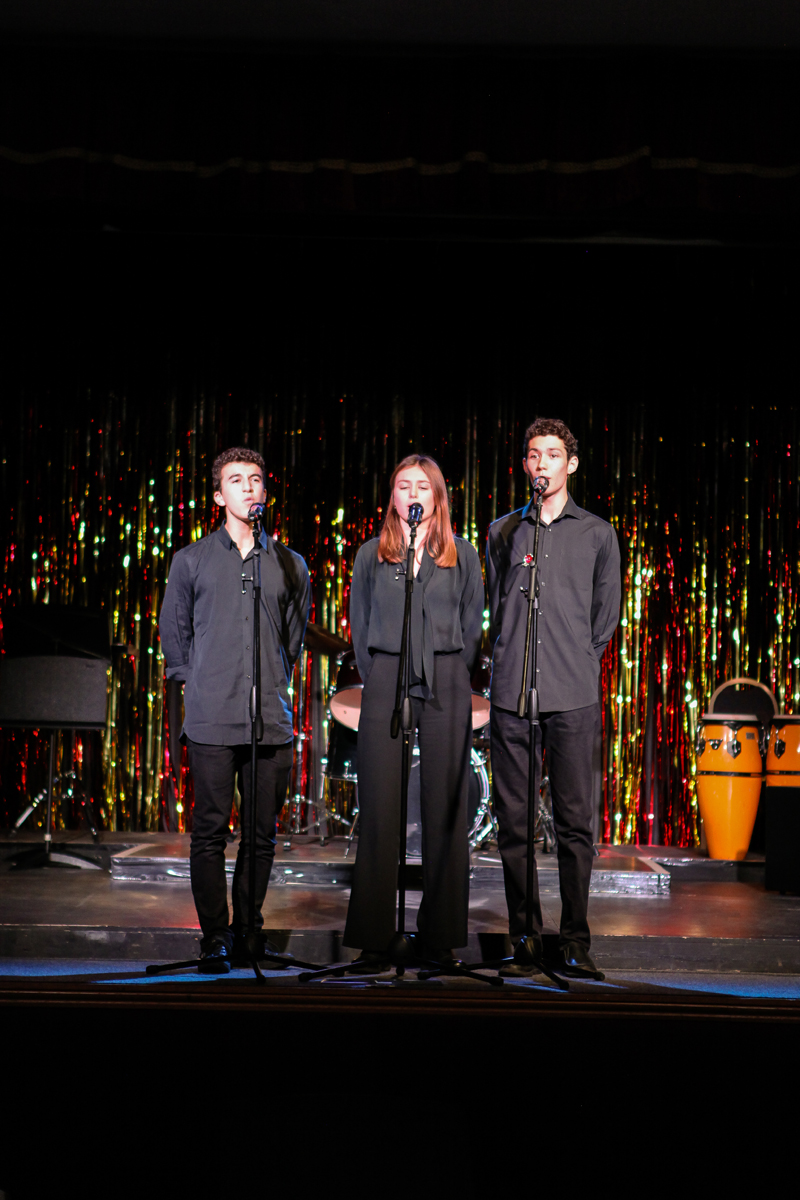 For all the range on offer, what all the music did have in common was the quality and confidence of its performance and the exuberance and joy of its delivery. It seems that Harrodians, from 9 year old duettists to the Staff Choir and from solo pianists to the Jazz Band, just love to give a performance.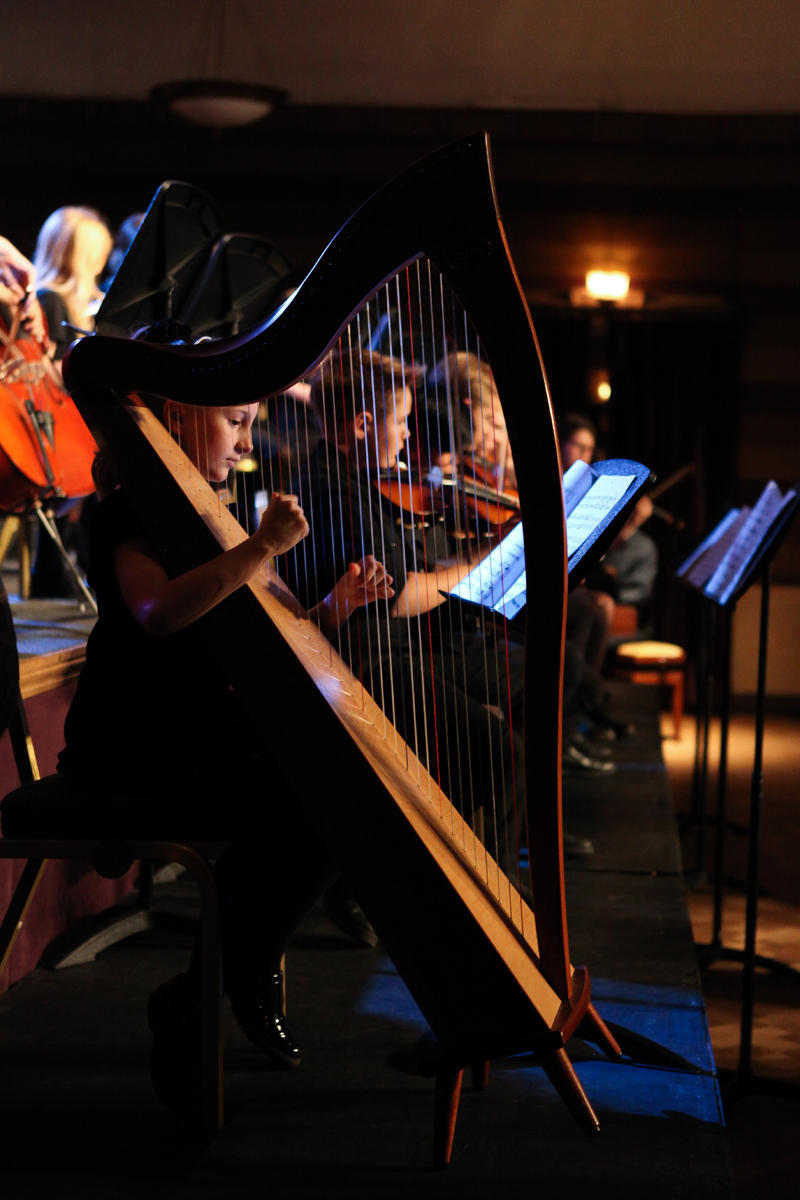 Photos were taken by Ms Daisy Mackay, Pre-Prep Assistant and Teacher of Computing