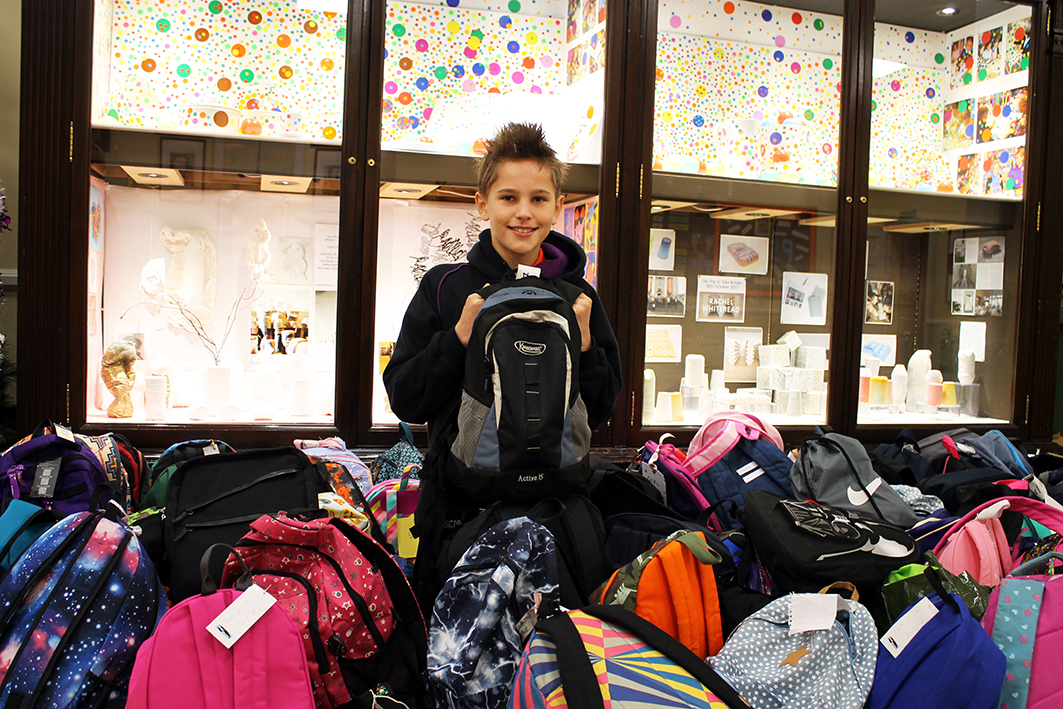 When in mid-November, Lisa Jackson, Harrodian parent and charity campaigner, visited a Prep assembly it was to issue pupils with a charity challenge. Would they be interested, she wondered, in each buying a backpack and filling it with educational essentials from pencils and rubbers to soap and contributing it as a gift to a child in Malawi?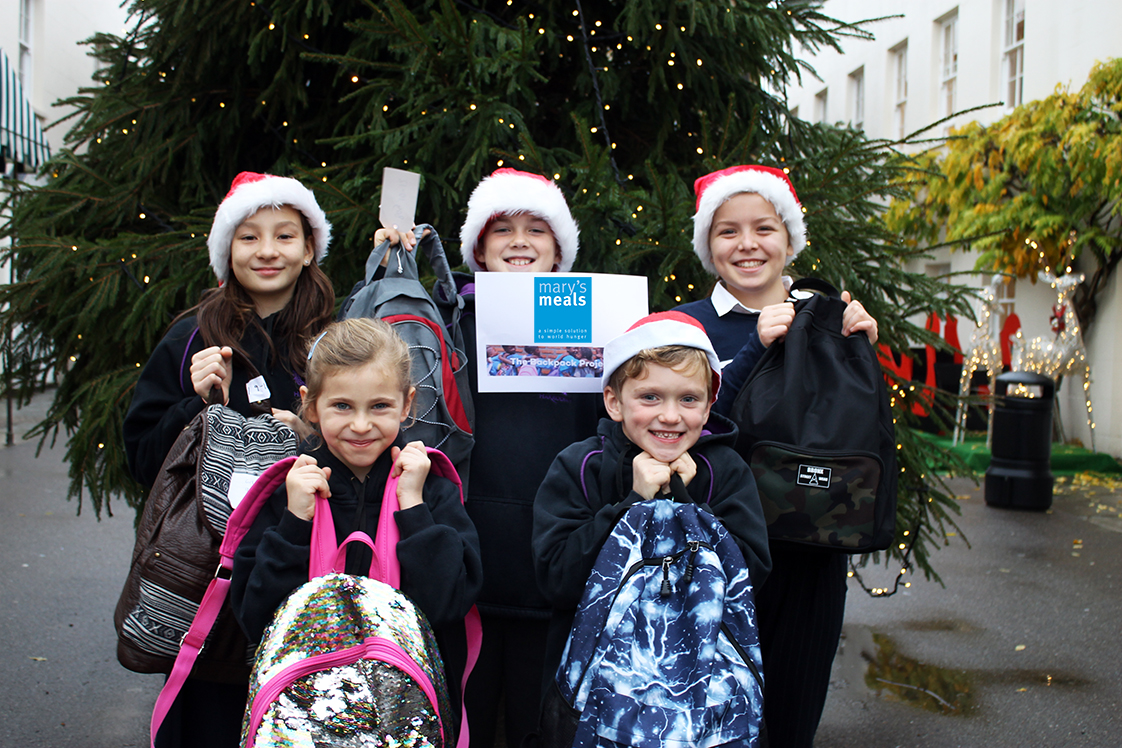 A month later Prep children, and their parents have clearly 'voted with their feet'. When, earlier this week, the van arrived to collect Harrodian's contribution to the Backpack Project, it gathered no fewer than 190 filled backpacks. One pupil, Oscar, top, was so inspired by the project that he took it upon himself to ask all his neighbours to take part too, gathering 20 backpacks for Malawi on his own.
Congratulations, Oscar, and a big thank you to everyone who contributed so genersously to this very worthwhile appeal.