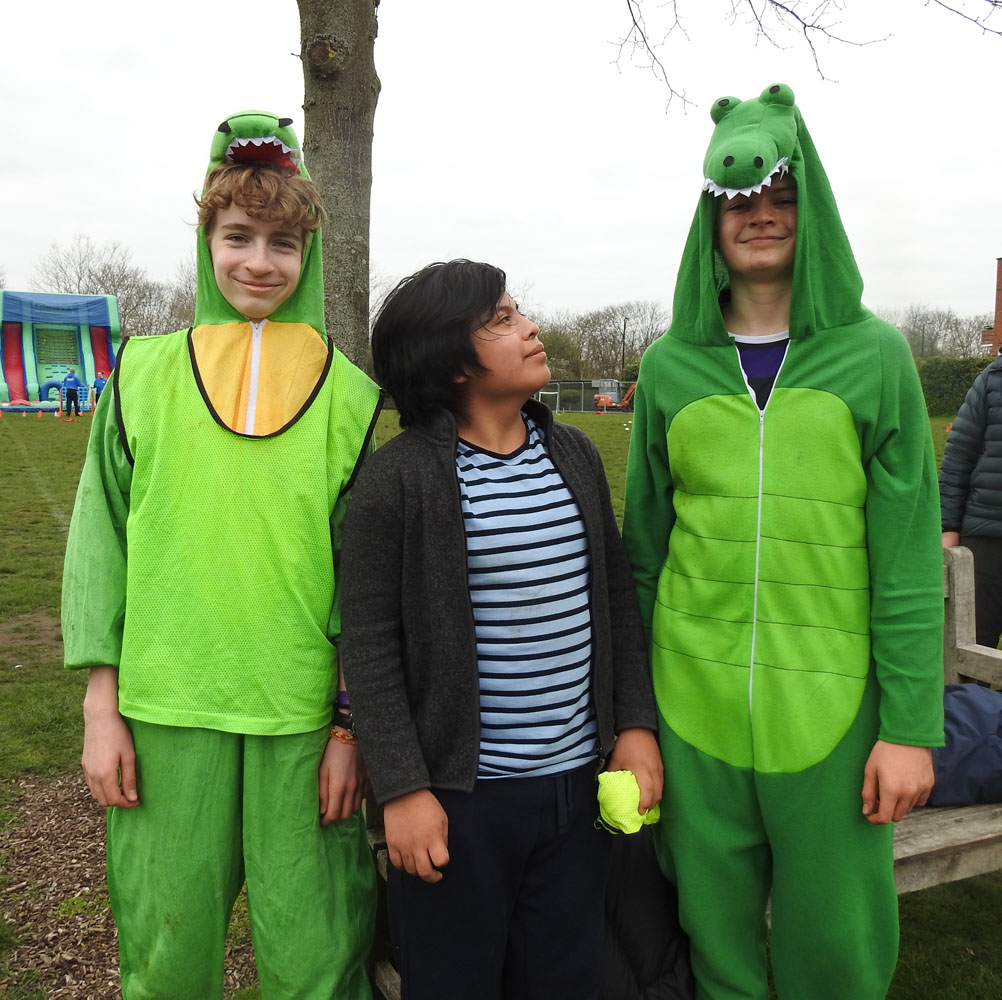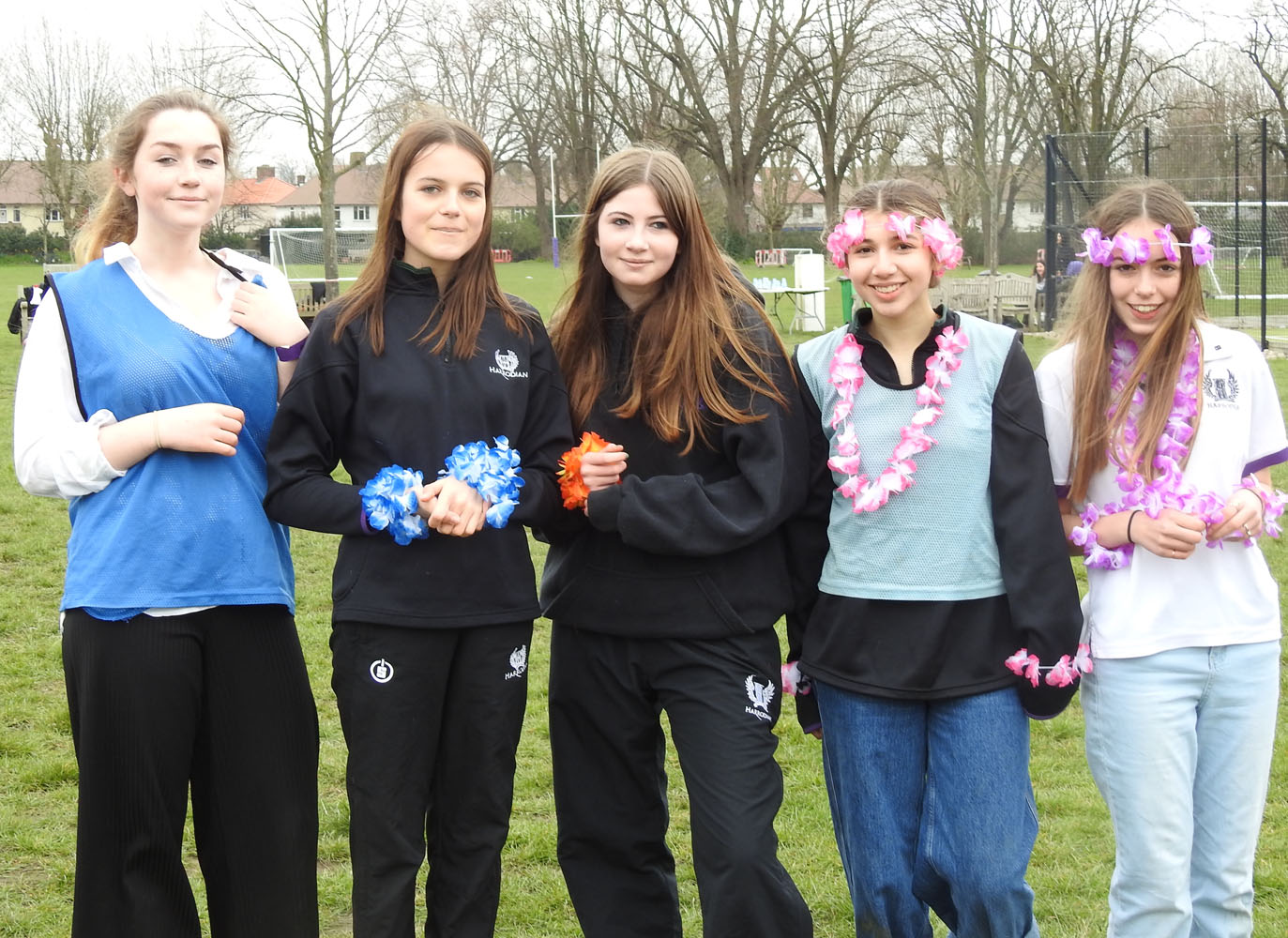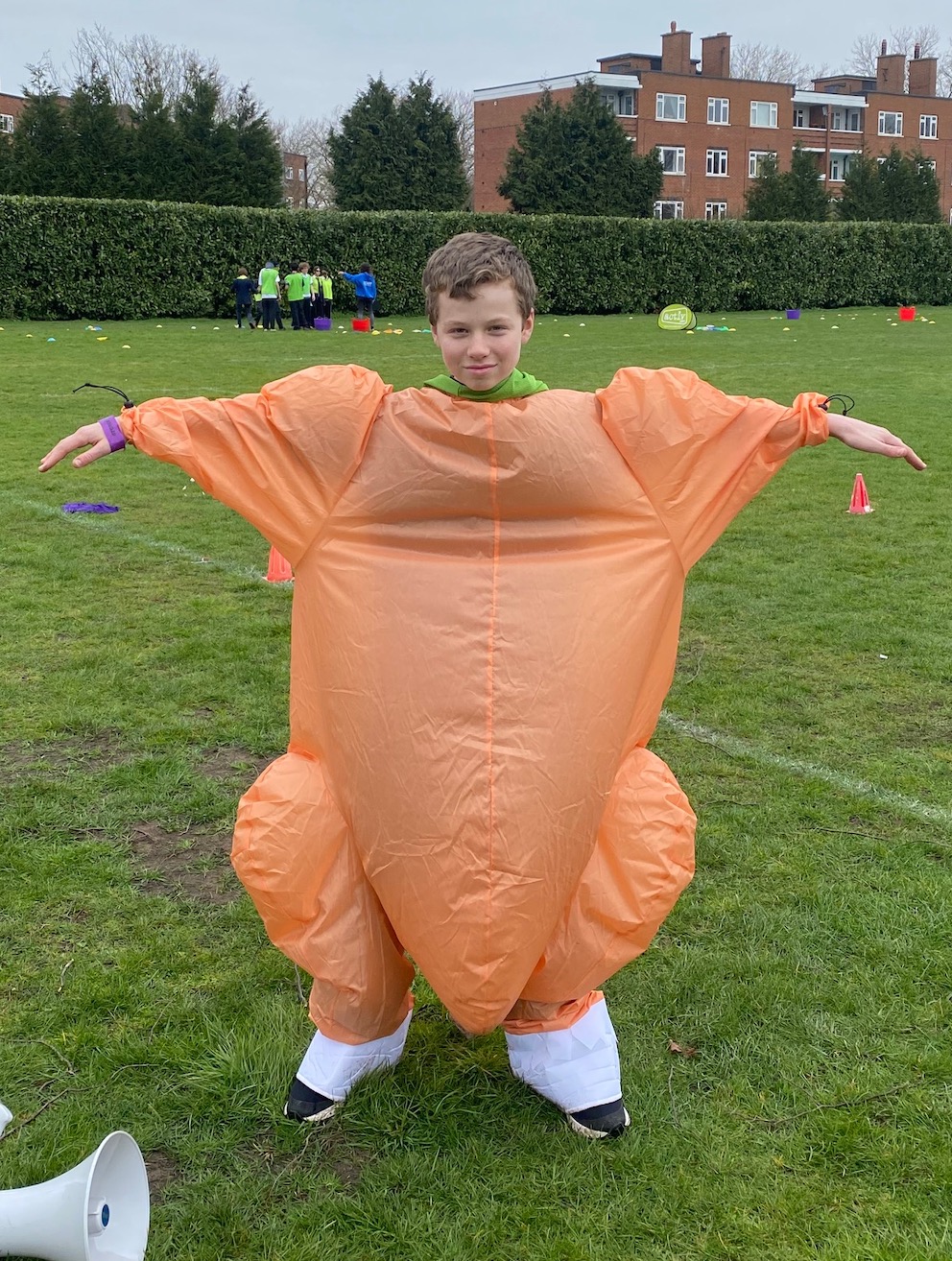 Taking part in Harrodian's Bobstacle challenge was a perfect way for our 13s(Year 9s) to blow away the Lockdown cobwebs and to re-engage with the Harrodian Youth Philanthropy Initiative
Instilling a 'a giving mindset' has always been an important ingredient in Harrodian's pastoral and leadership programmes and, in this context, Year 9 always marks an important development.  Last September when they joined the Senior School, our 13s (Year 9s) also embarked on our  Harrodian Youth Philanthropy Initiative (HYPI), a unique, year-long programme that aims to instil a personal engagement with charity work.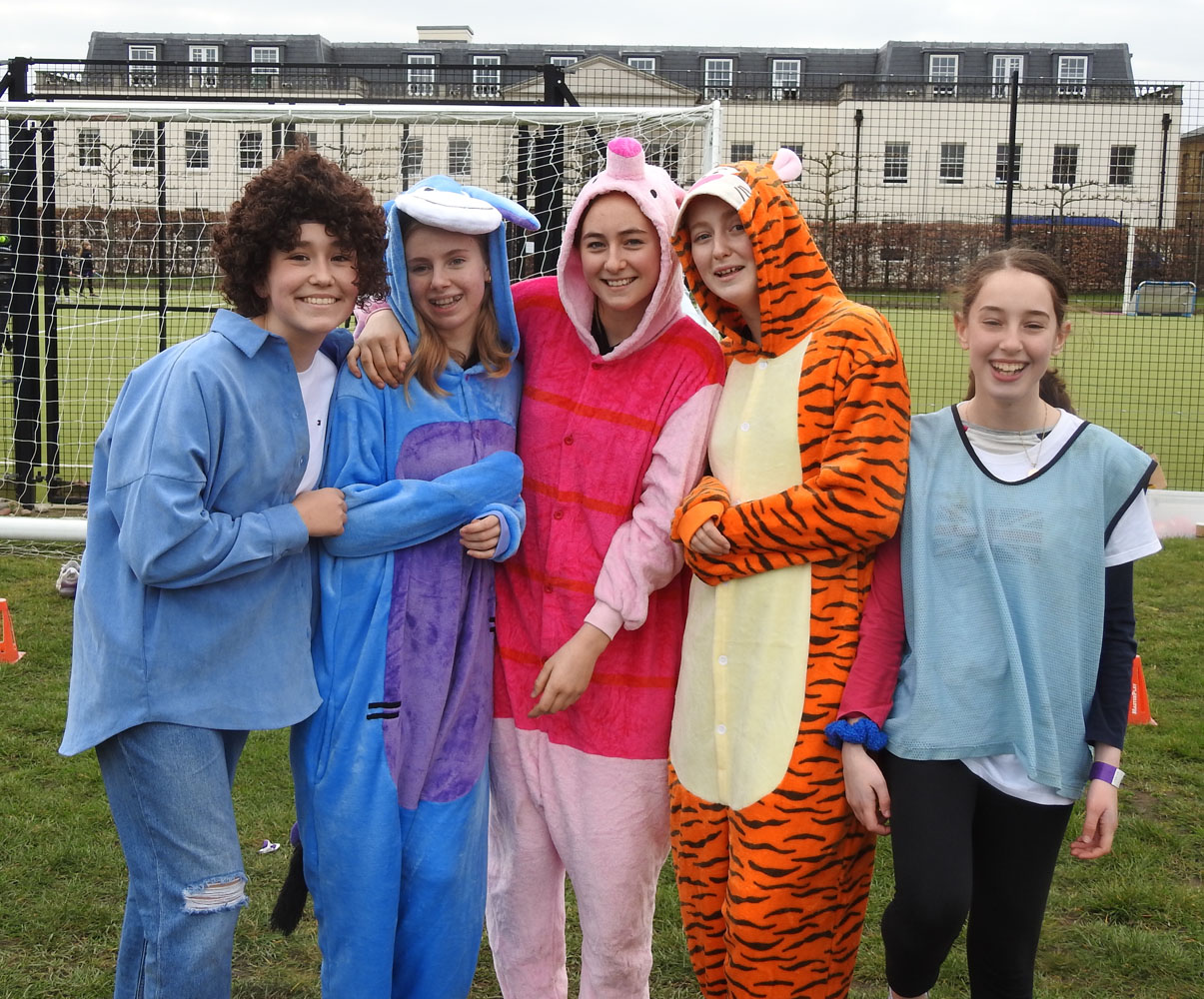 Working in teams, pupils are required not only to find and raise money for a charity that inspires them, but also to become advocates for their chosen cause. Each group pitches itself to a group of judges with winning teams awarded extra money from the central cash kitty the whole year group raises together through fundraising activities.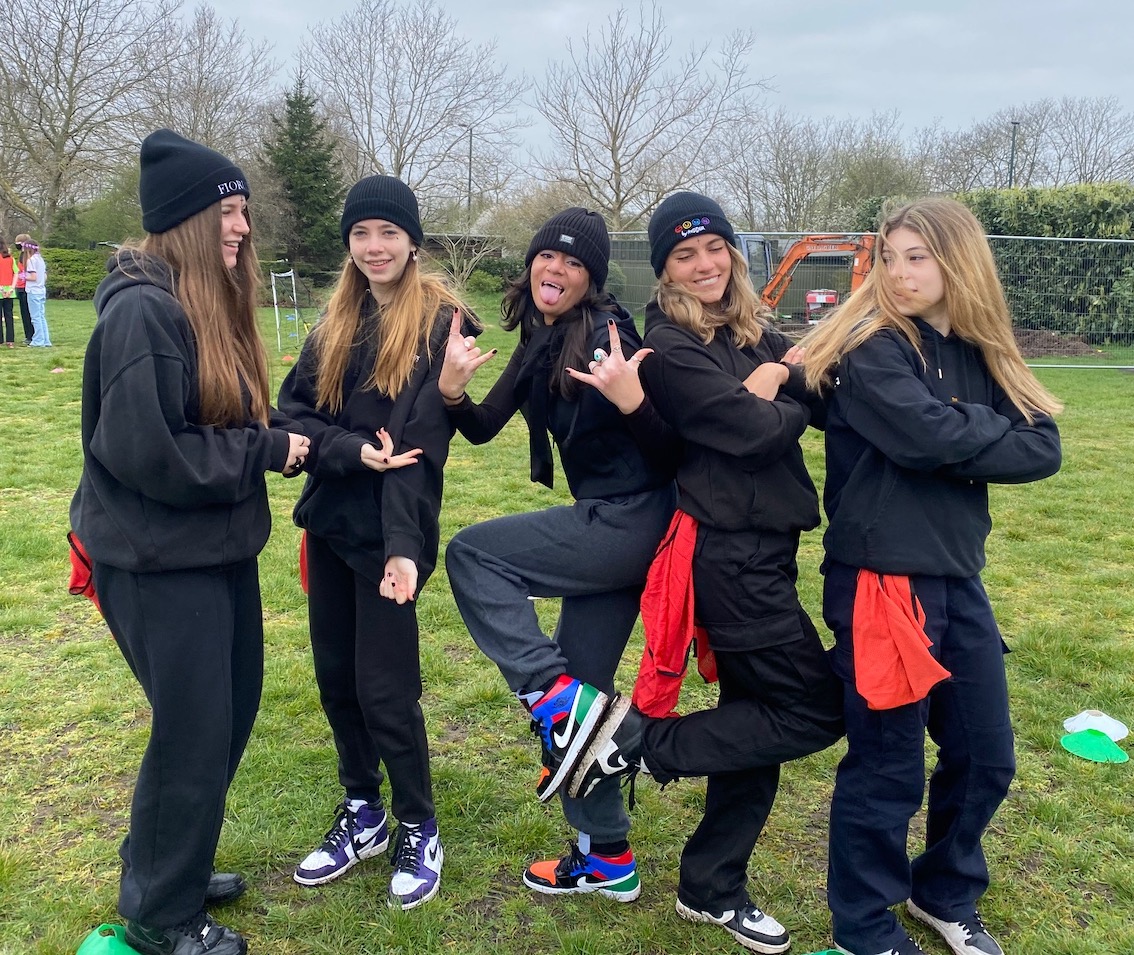 Inevitably, thanks to lockdown, this year the process has taken a little more time to gather momentum than usual. But this week, HYPI received a timely shot in the arm when 13s took part in the Bobstacle Challenge.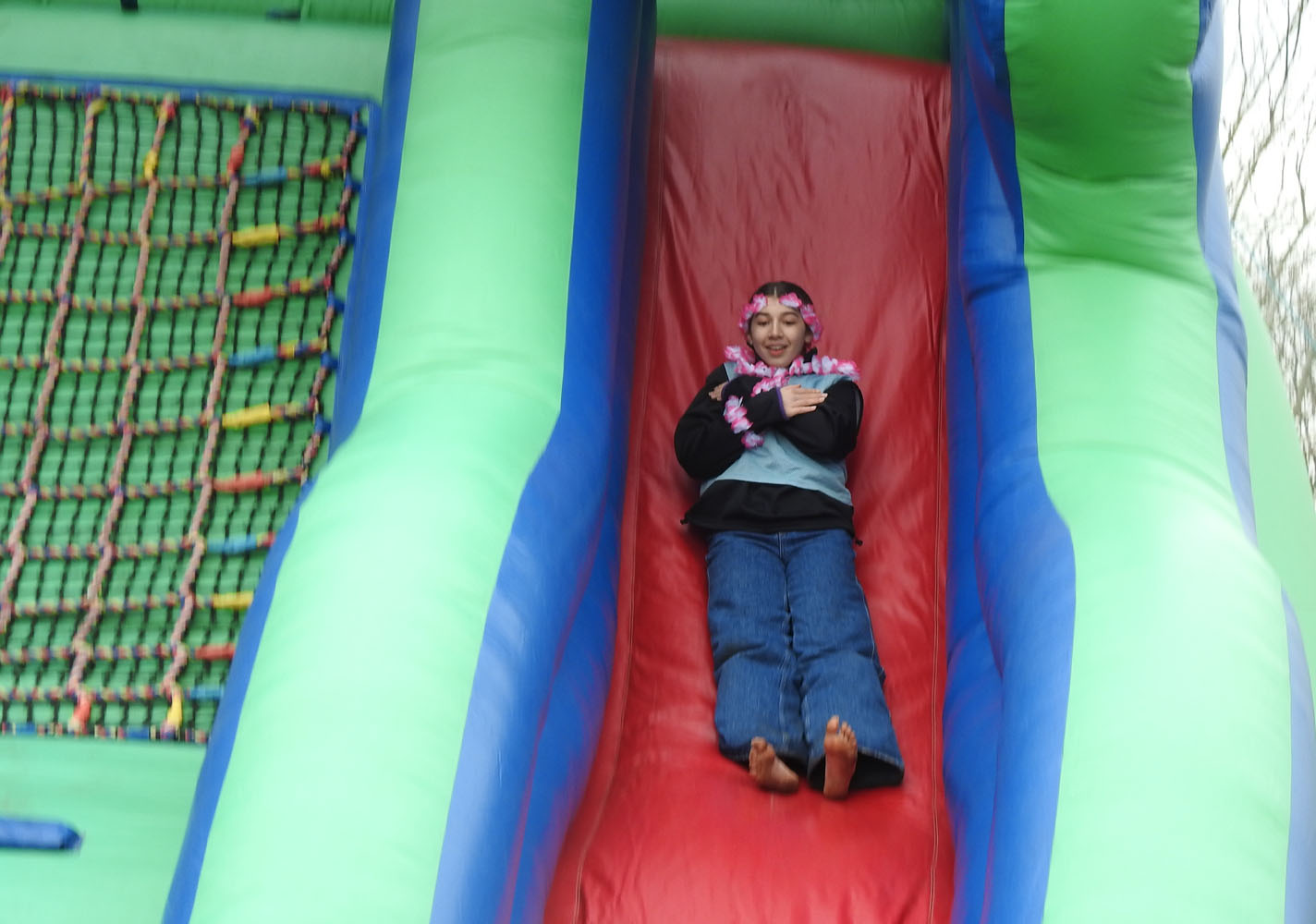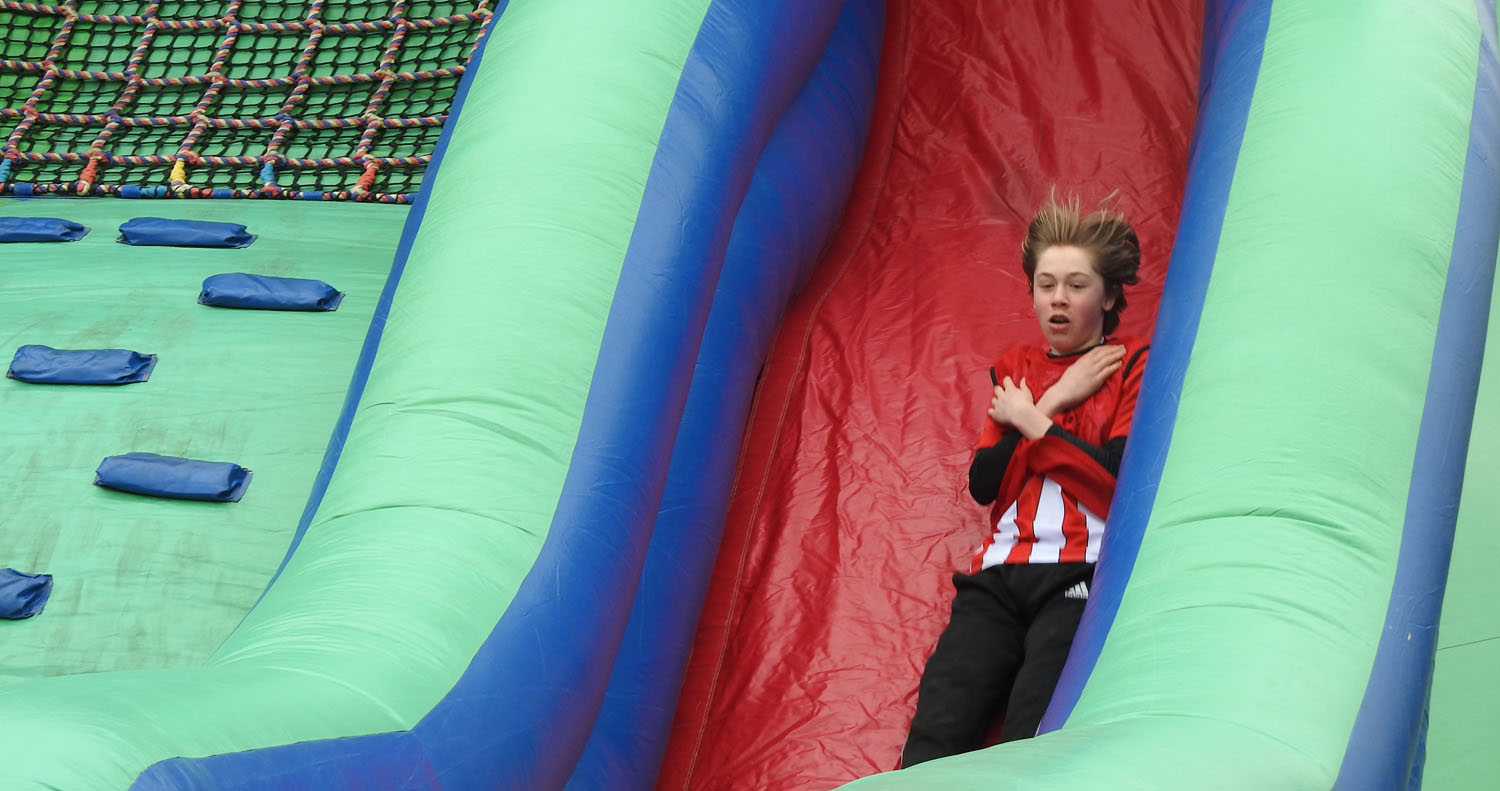 Bobstacle, (affectionately named after Captain Rob Stewart, Head of Senior School) is an established fixture and rite of passage in the Harrodian Senior School calendar. Every year, the 13s raise sponsorship from friends and family, dress up in themed costumes and complete a course including games, activities and obstacles constructed on the playing fields managed by our regular event partners Activ Adventures.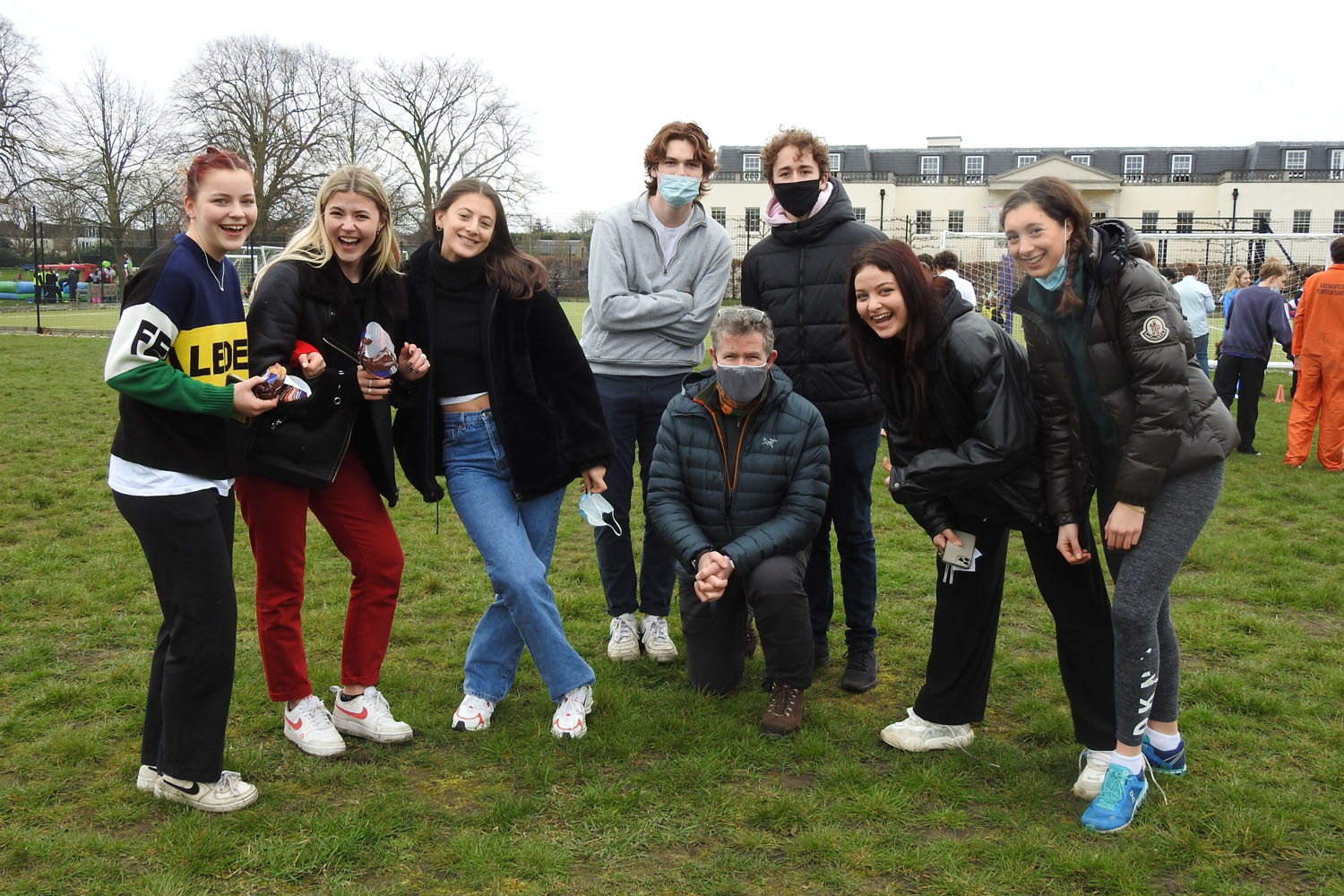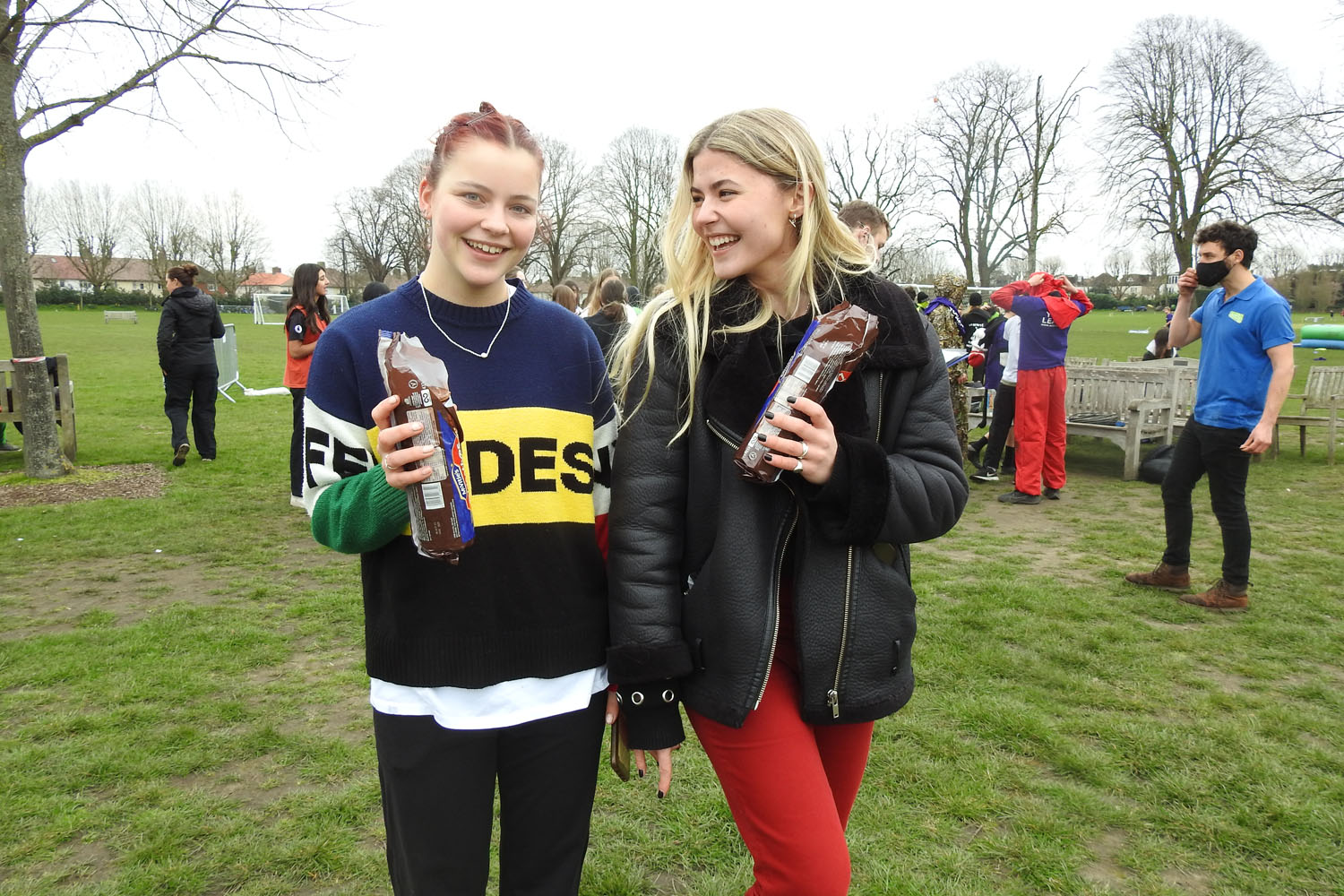 Despite the obligatory chilly conditions, 13s boys and girls - in guises ranging from animals and convicts to soldiers and nuns – attacked the slides and obstacles with a relish born of three months confinement. Harrodian's team of Charity Prefects was on hand to provide encouragement and chocolate biscuits and a thoroughly good time was had by all.
Everyone had a great chance to refocus on YPI as well as to blow away the cobwebs and have some much needed fun
Rob Stewart, Head of Seniors
Captain Stewart was delighted with Bobstacle's success. 'Everyone had a great chance to refocus on YPI as well as to blow away the cobwebs and have some much needed fun,' he says. 'In the coming months pupils will move on to the serious business of finalising their charity choices and pitching to the judges. We want to thank parents in advance for all their support and sponsorship in helping the 13s achieve their YPI goals.'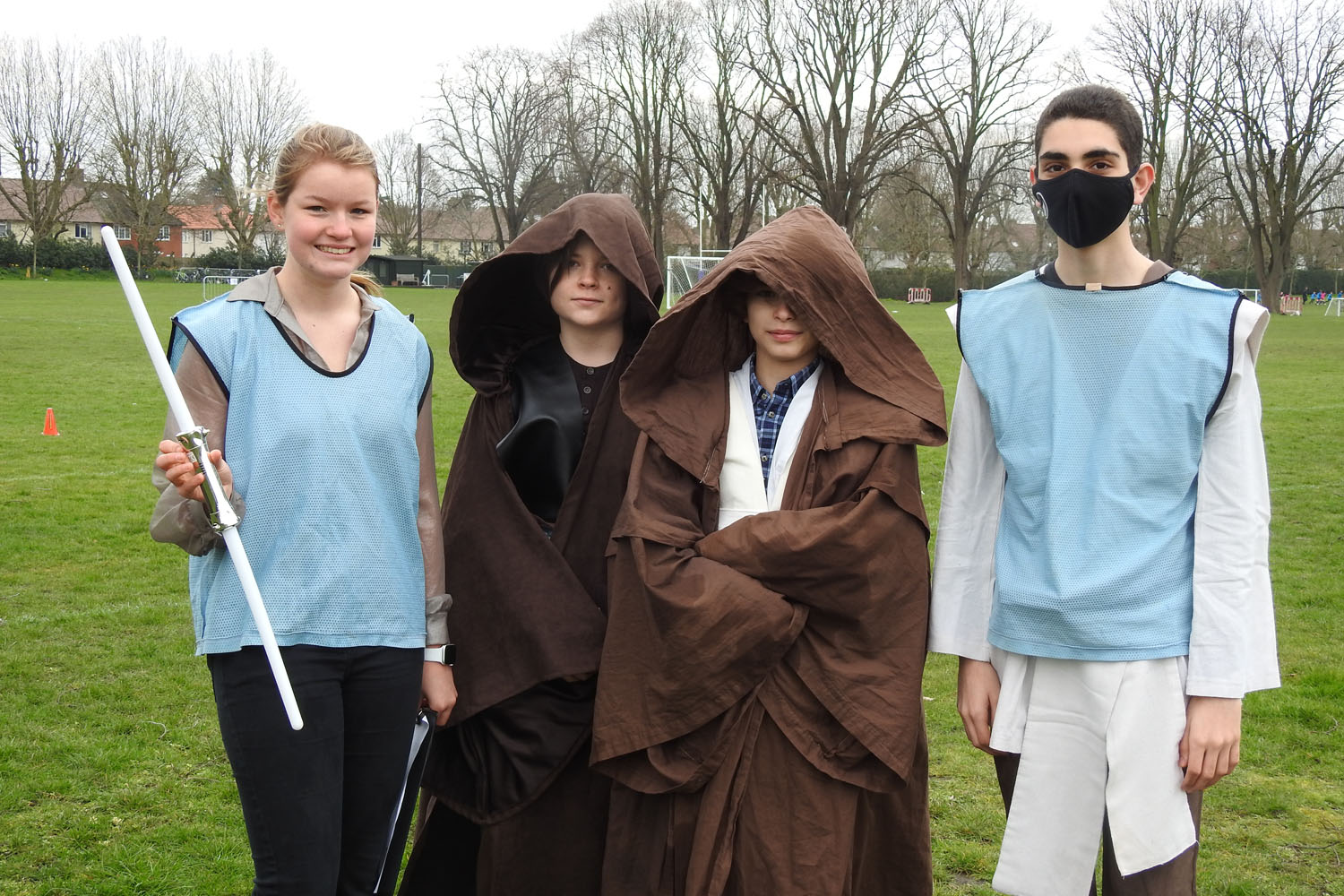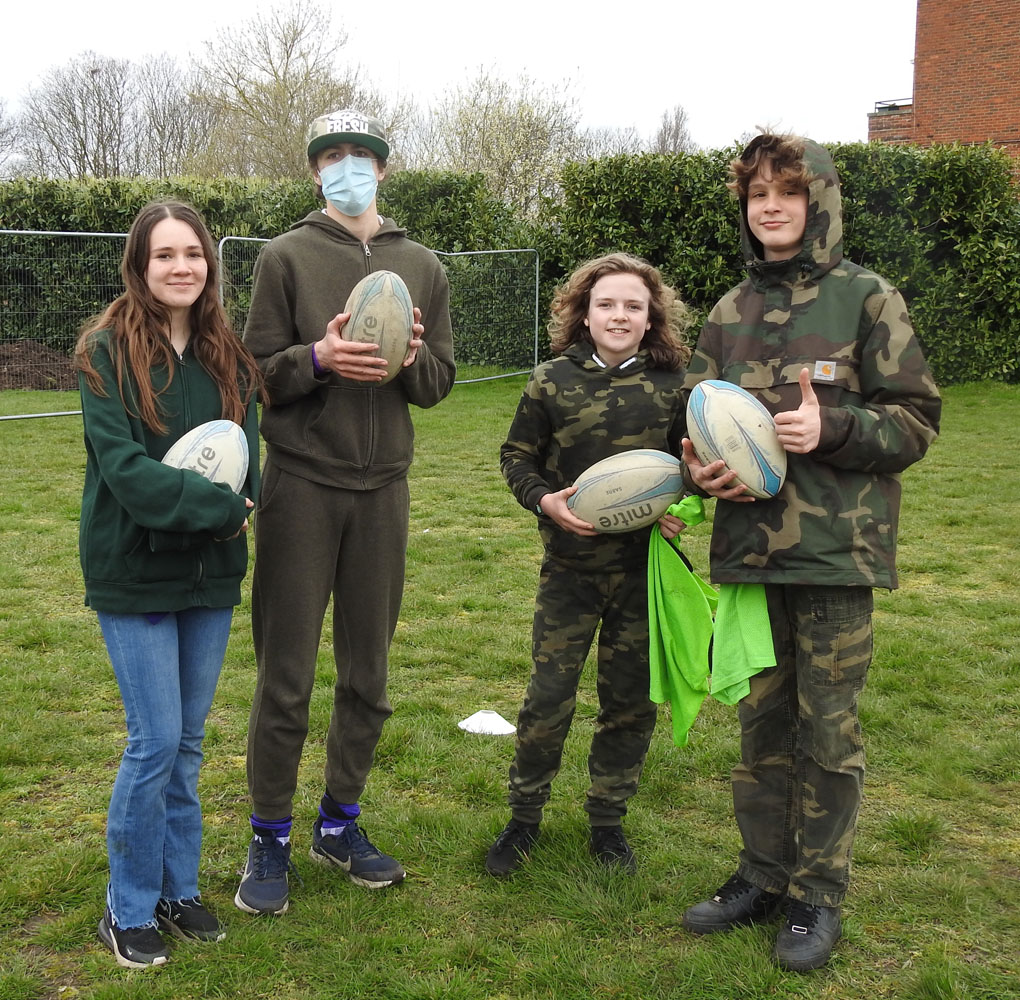 ---