This year's Christmas show was the result of a brilliant collaboration between Ms Horan, Mr Huelin (former Music Teacher), Ms Sampson and Miss Osborne. Ms Horan wrote the script and lyrics, Mr Huelin composed all the music, Ms Sampson taught the songs to the children and Miss Osborne accompanied them on the piano.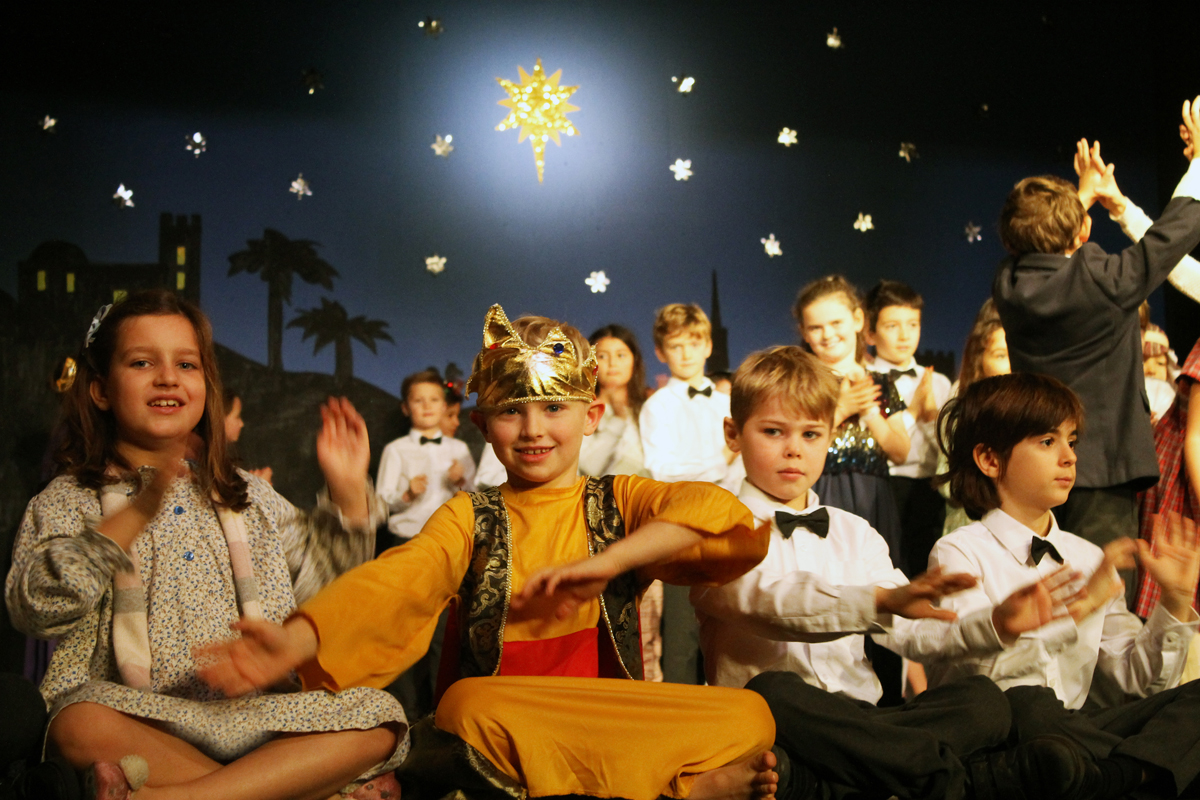 The show centres around a girl called Ellie, played by Elodie in PP3KHO, who is keen to play her part in the preparations for Christmas and is tired of everyone telling her that she is too young to help.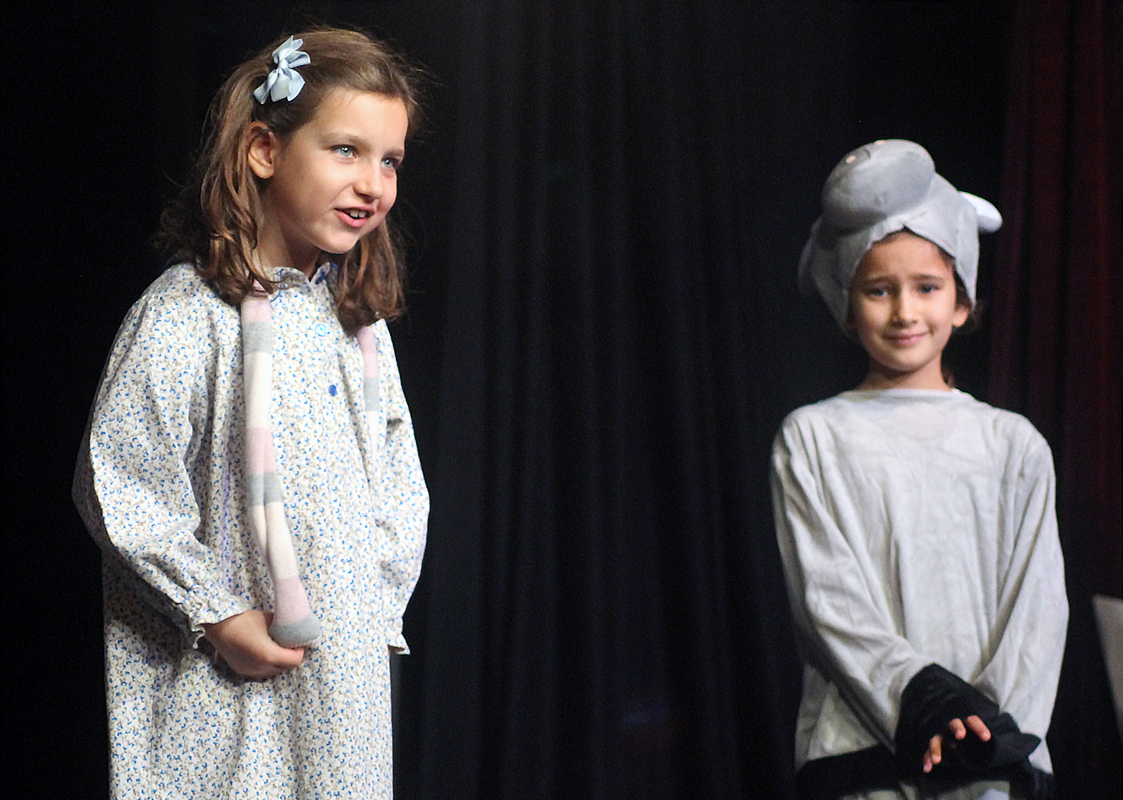 Feeling left out, Ellie seeks comfort from her cuddly toy donkey. One evening she falls asleep and the donkey comes to life, played by Evangeline (PP3RNA), and takes her on a special Christmas journey to Bethlehem.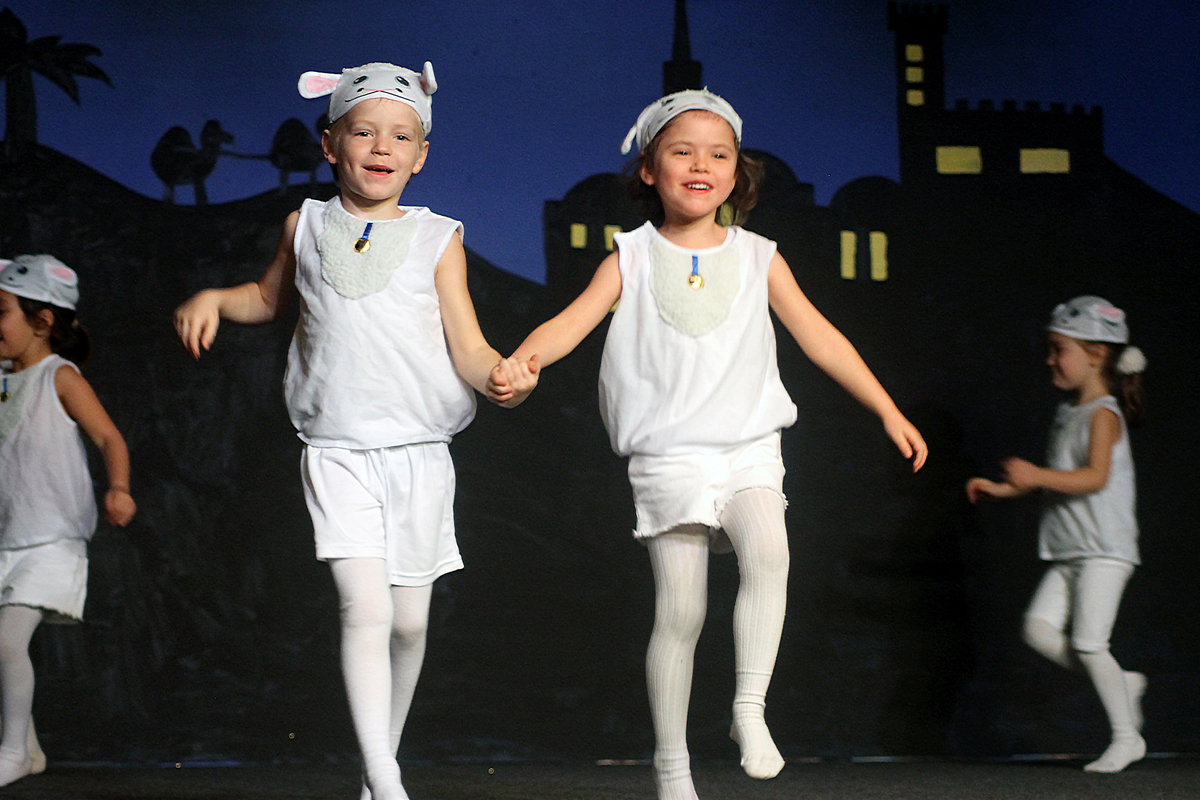 On their way there, Ellie and the donkey are treated to a song and dance by a group of sheep (PP1C), camels (PP2S), innkeepers (PP2C), chickens (PP1B), stars (Reception B) and finally the nativity (Reception M).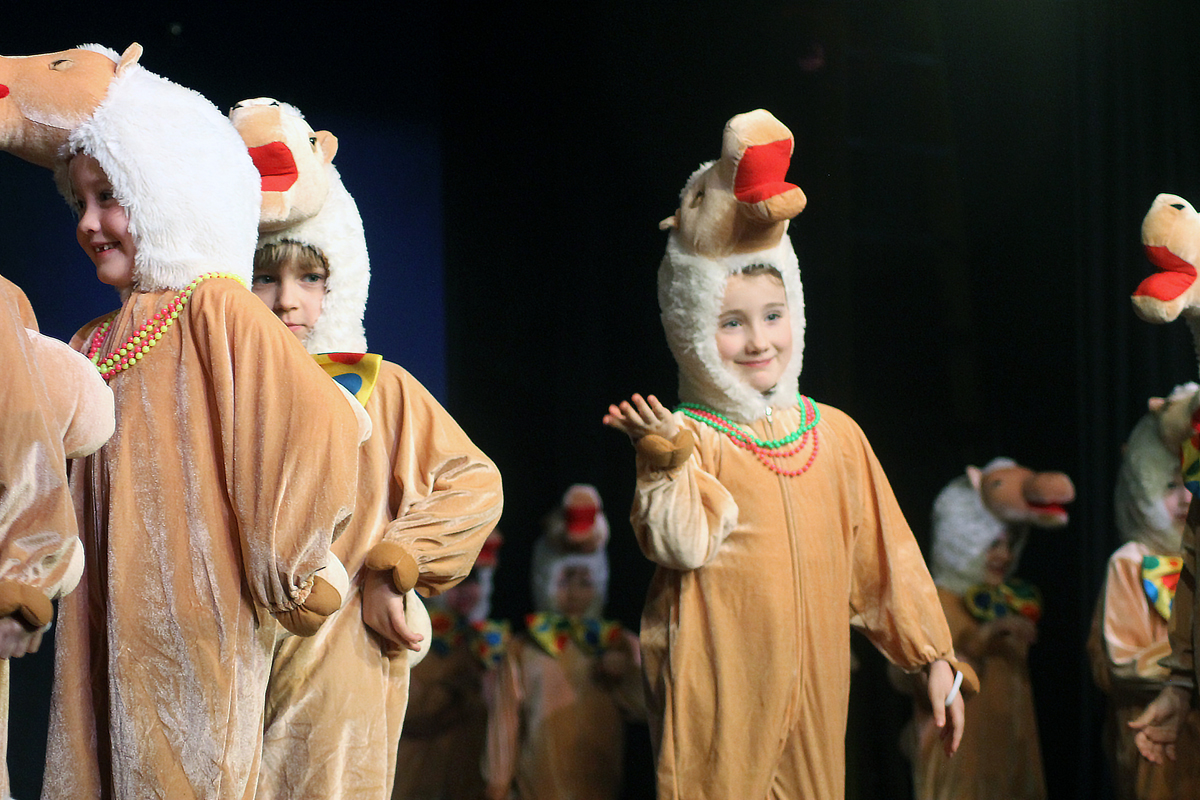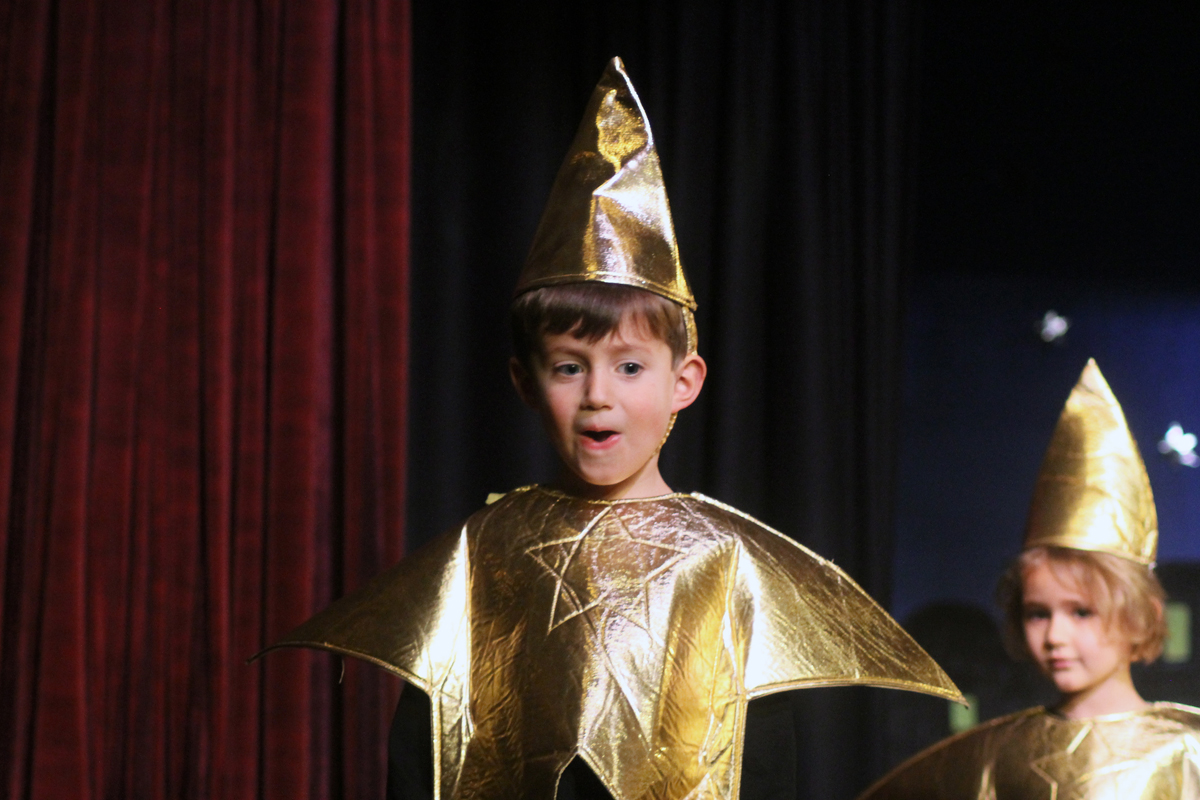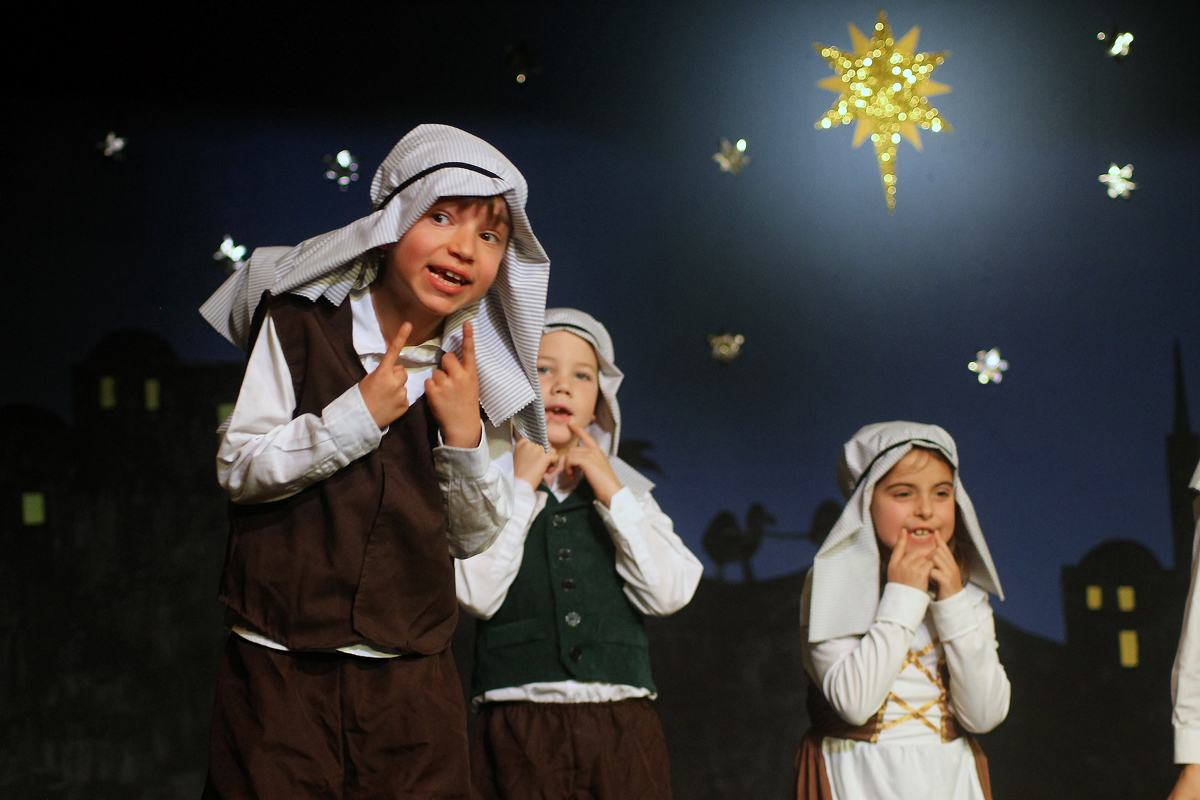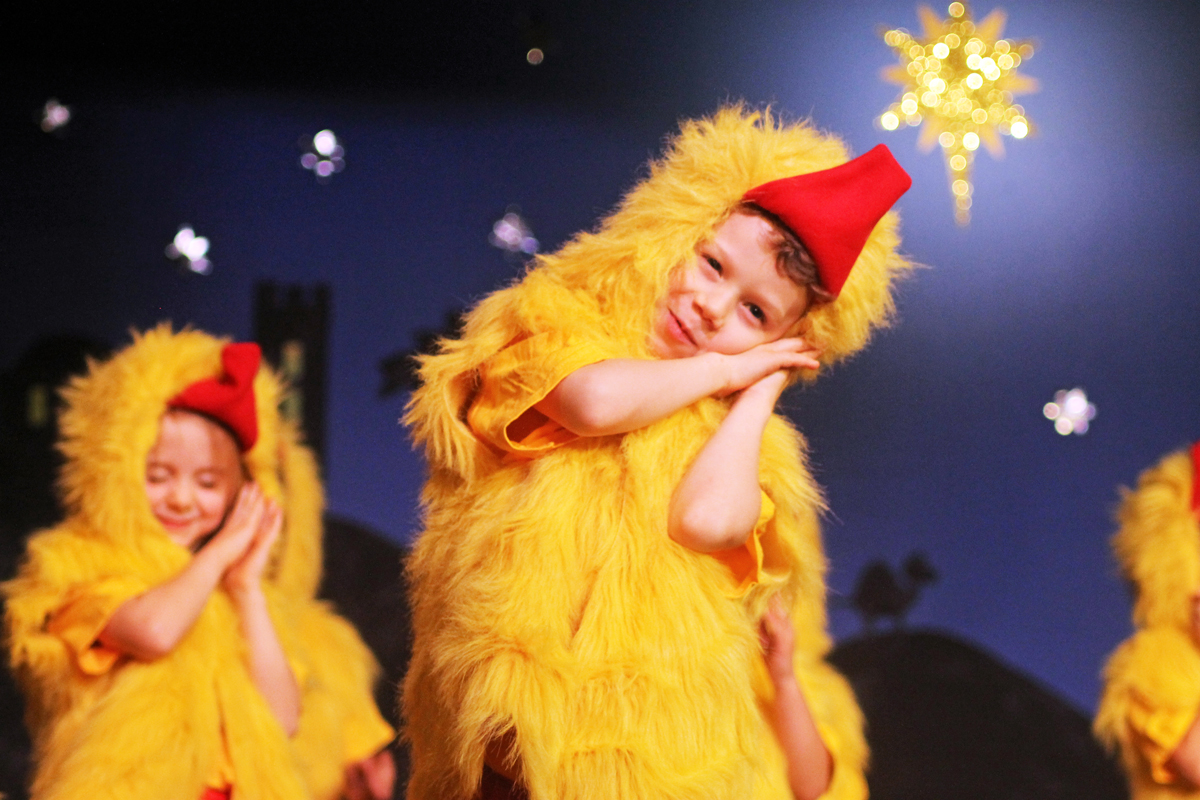 Our PP3 children played the lead narrators and main roles, either as nativity characters like the Angel Gabriel, the three wise men, the three shepherds with their sheep dog and the donkey, or as members of Ellie's family.
For more photos of A Donkey's Tale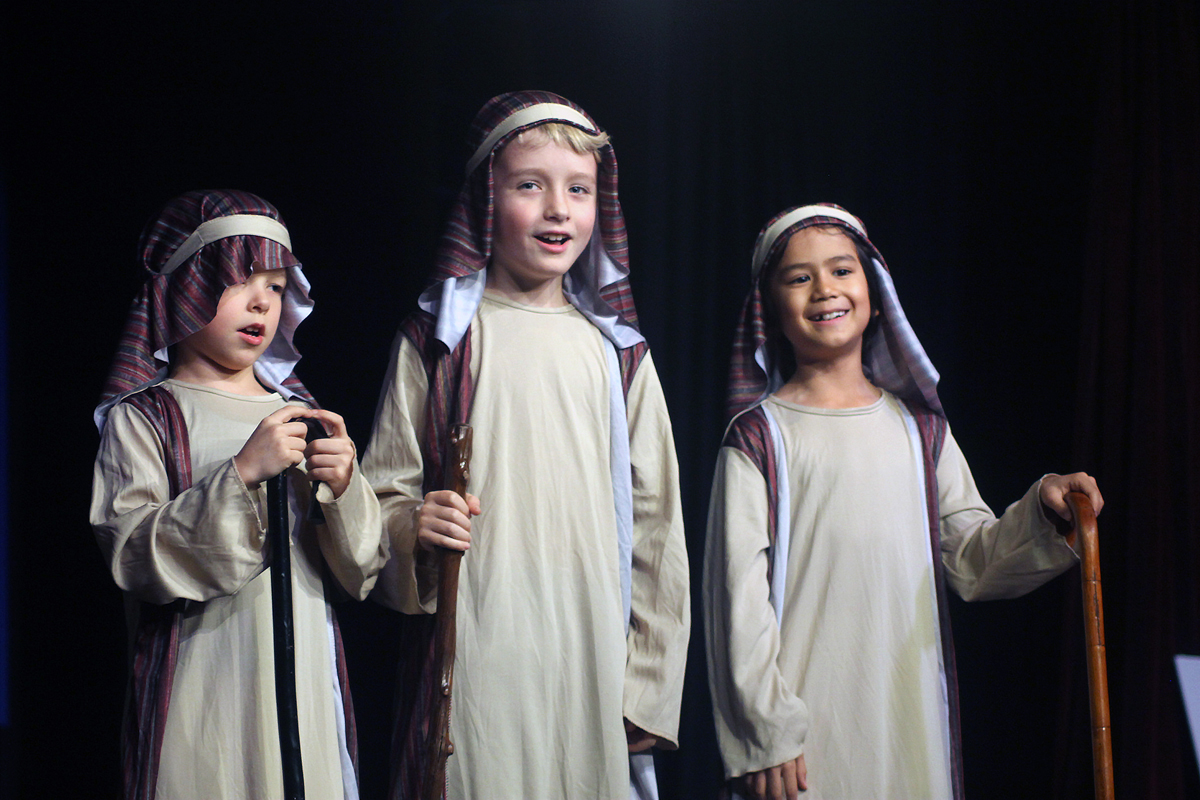 A big thanks to our Class Co-ordinators and parents who worked so hard at organising the most amazing costumes and to those who donated to the collection at the end of the show - all proceeds will go to The Princess Alice Hospice.