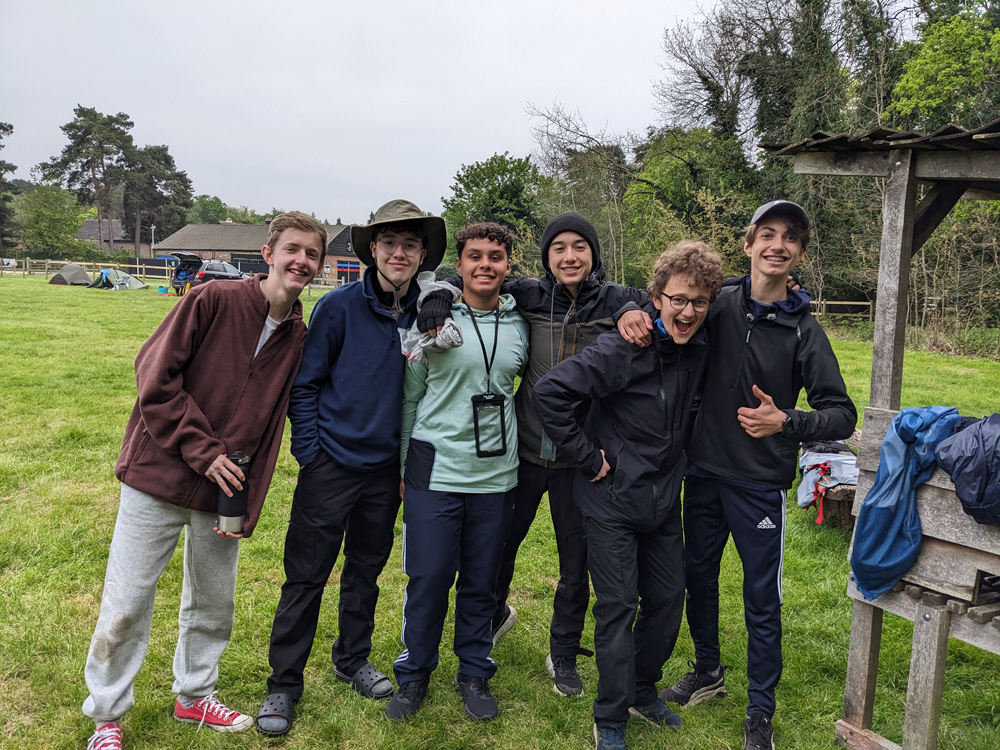 Congratulations to our 13s and 14s Bronze and Silver Duke of Edinburgh (DofE) candidates on completing their expedition training in mid-May.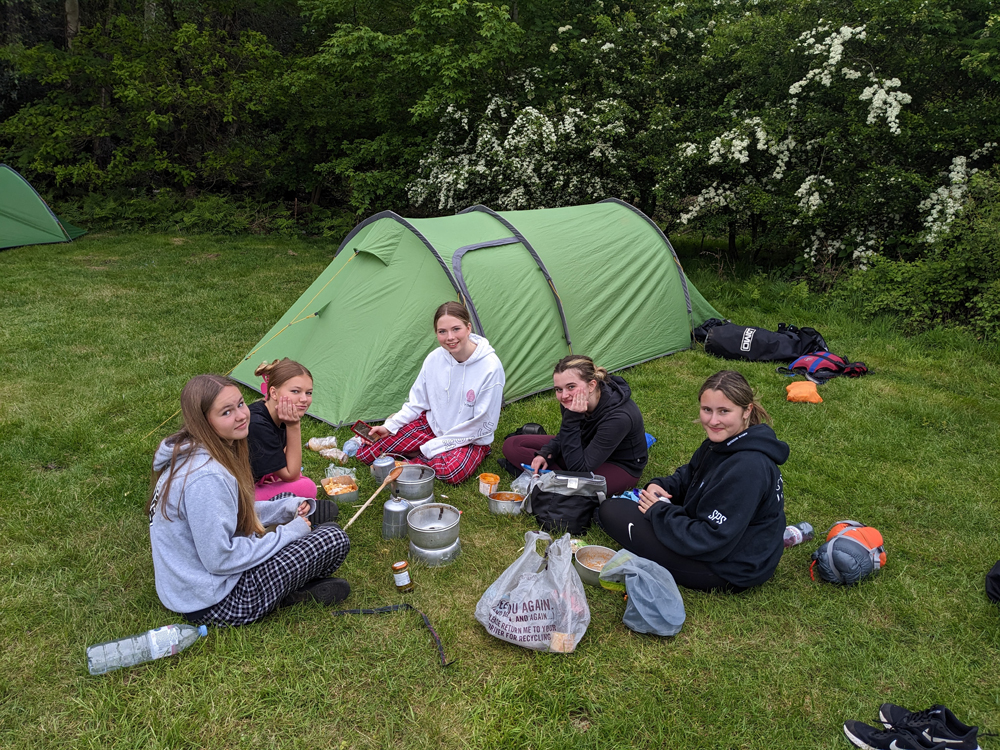 The Bronzes hiked and camped for a night in the Surrey Downs whilst the Silvers canoed and camped along the Basingstoke Canal (please find photos of our 14s Silver participants included in this article).
We hope they are all feeling prepared and motivated for the Qualifying Expeditions in the last weekend of the academic year (link to our dedicated page here: https://www.harrodian.com/senior-6th-form/co-curricular/duke-edinburgh-award) and that they are using this time in between practice and qualifying expeditions to complete paperwork for their other three sections (Skill, Physical and Volunteering).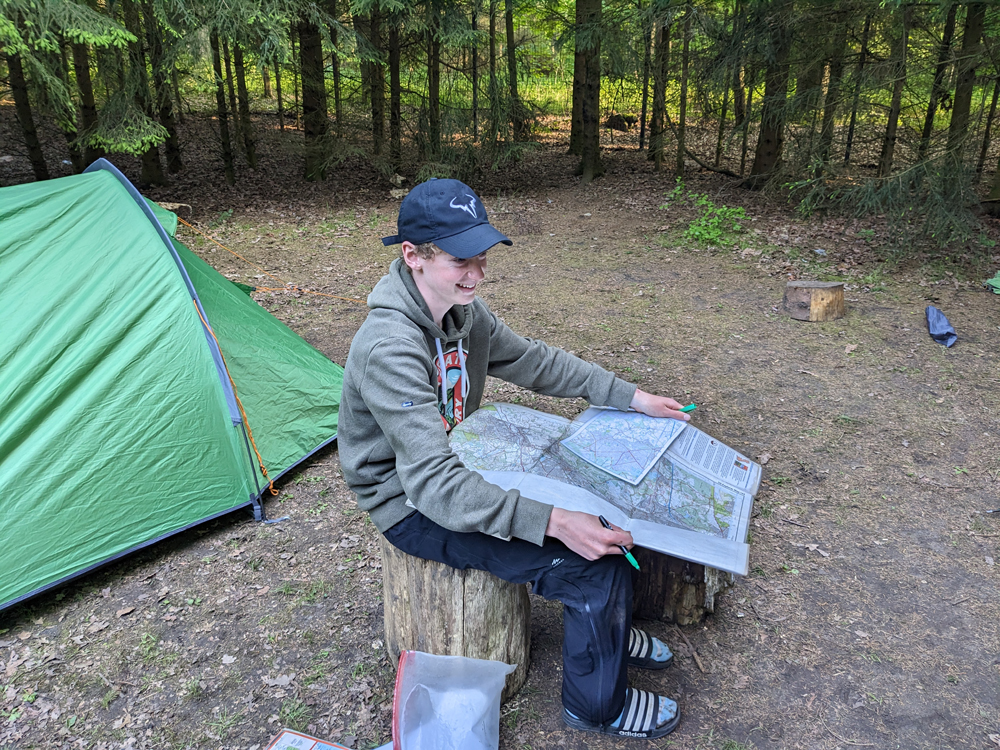 Reminder: there will be a route planning session at school for both our Bronze and Silver candidates on Tuesday 27th June from 4pm to 6pm.
DofE support sessions also continue, every Tuesday lunchtime 1pm to 1:30pm in the ICT suite with Mr Holder and Mr Davies - the best place for pupils to visit to progress their award and the first port of call for any queries.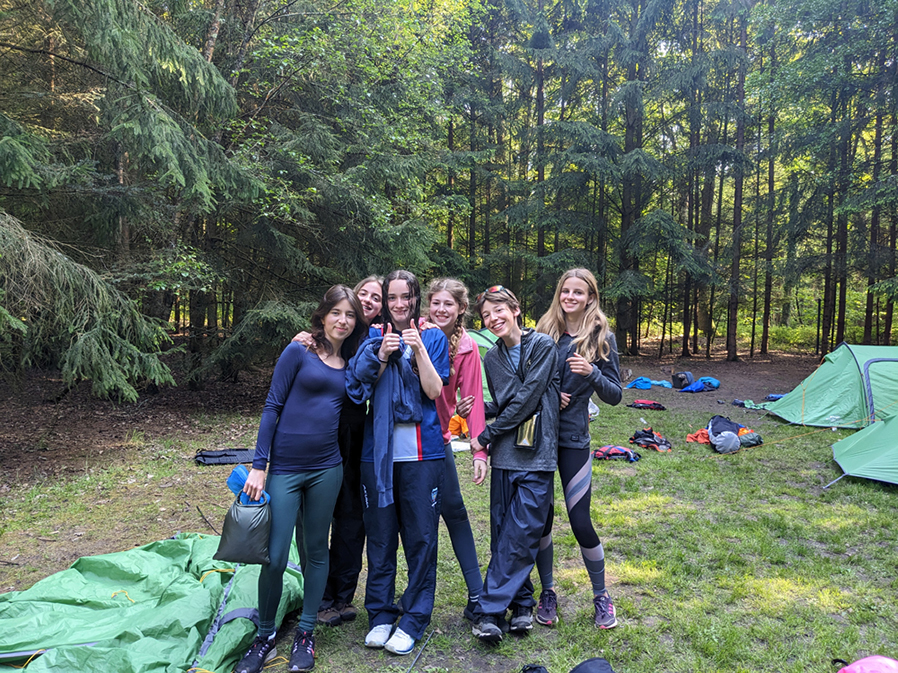 Two other very useful points of call for parents and candidates are: Activ Adventures' guide (https://www.activadventures.com/activ-guide/clothing-equipment/) and the DofE website (https://www.dofe.org/do/activities/).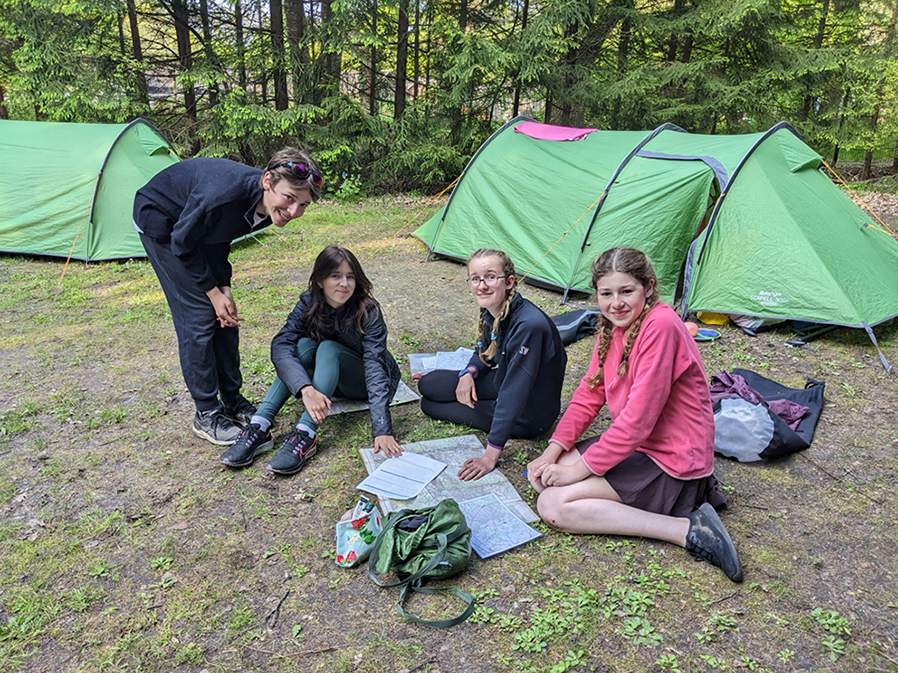 Good luck to all of them on their Qualifying Expeditions.