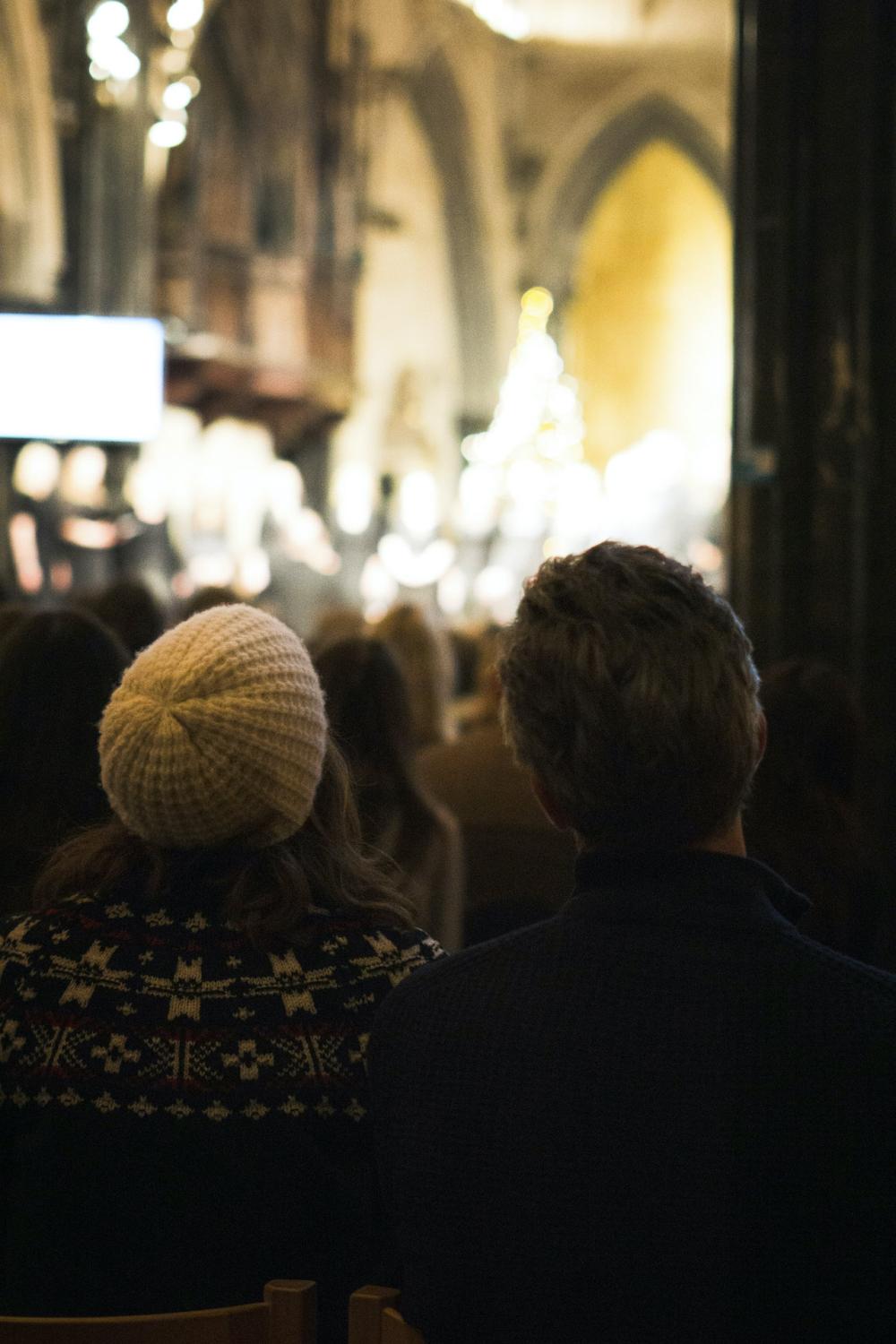 Harrodians celebrated the arrival of Christmas with our familiar Carol Concert at St Paul's Hammersmith on the last Monday of term. 
As usual with Harrodian musical events, the music – performed by no fewer than eight different choirs – ranged widely across hymns and songs of all kinds from the 8-9s version of 'Christmas is all around us'  from Love Actually to the Staff Choir's haunting performance of 'Earth Song', described as 'a cry for peace in a world torn by war' by its writer Frank Ticheli. The readings – all performed with poise and clarity by pupils ranging in age from Pre-Prep to Sixth Formers – also drew on texts ancient and modern by writers including John Betjeman and Dr Seuss.
We asked Sixth Form Photography student, Charles to record the evening's events alongside our regular Staff Photographer, Daisy Mackay. Charles's student's eye view of St Paul's comes first on this page and you can find Ms Mackay's  photographs further down and in the linked gallery, along with a photo of the event by Charles's fellow Sixth Former, Eliza.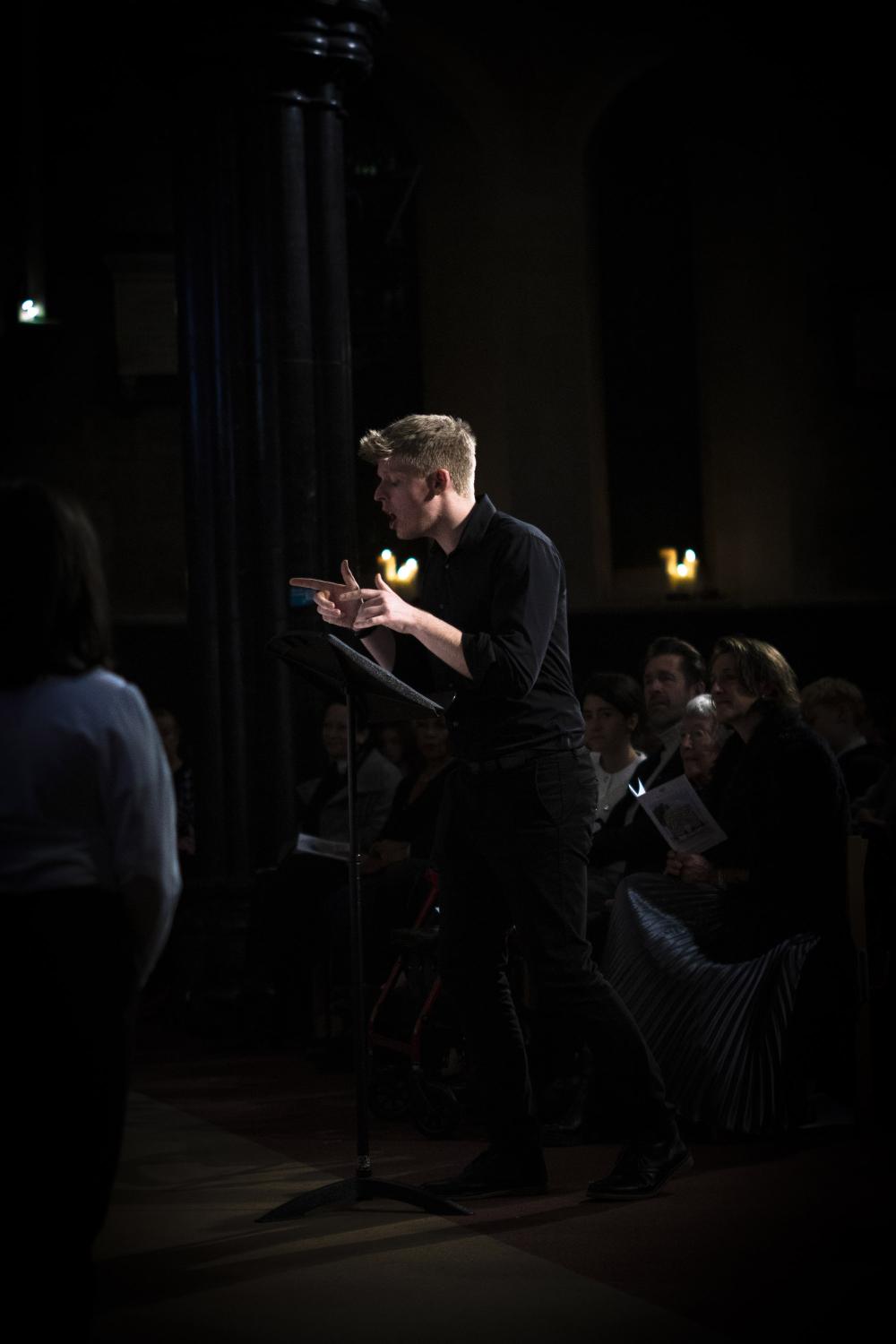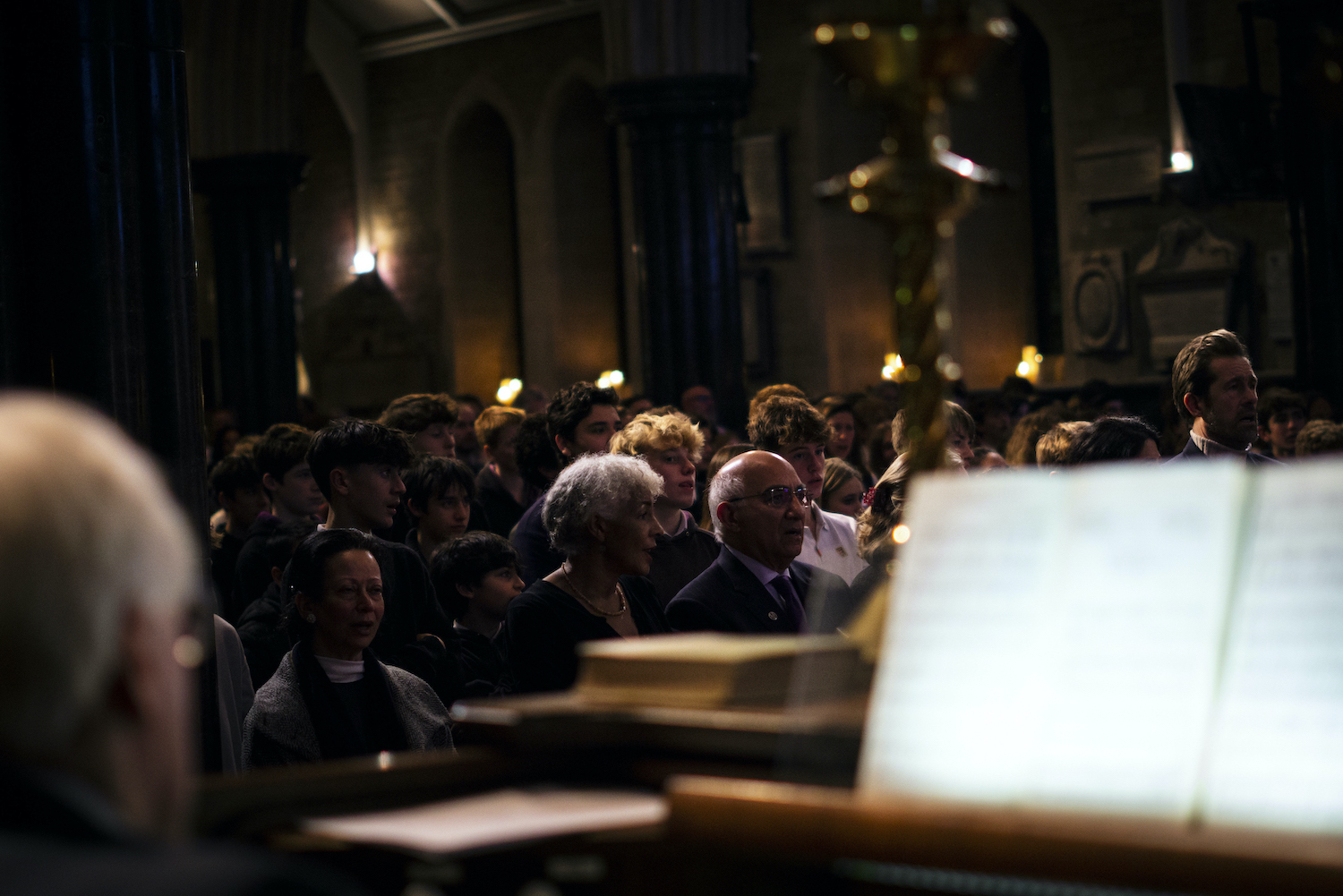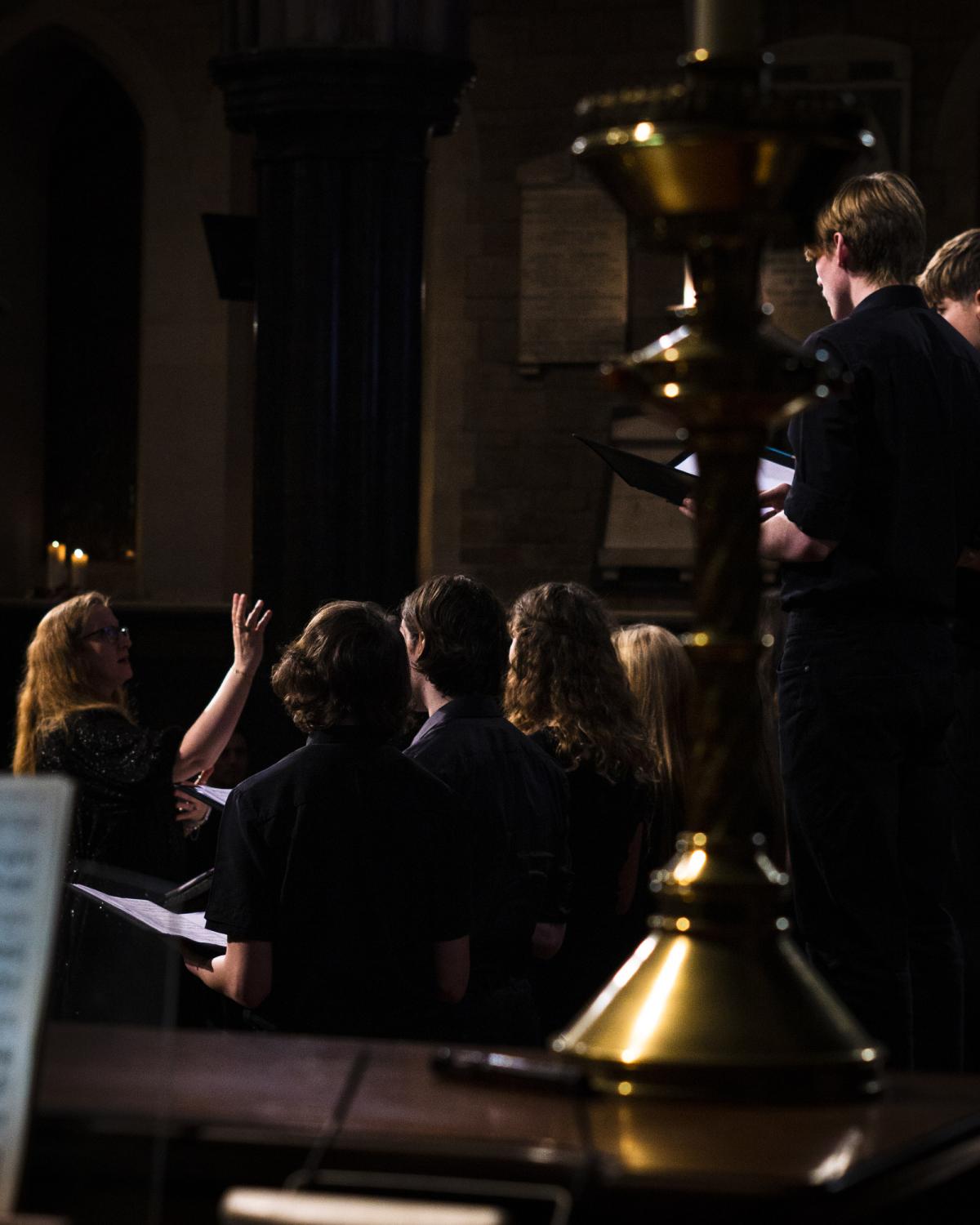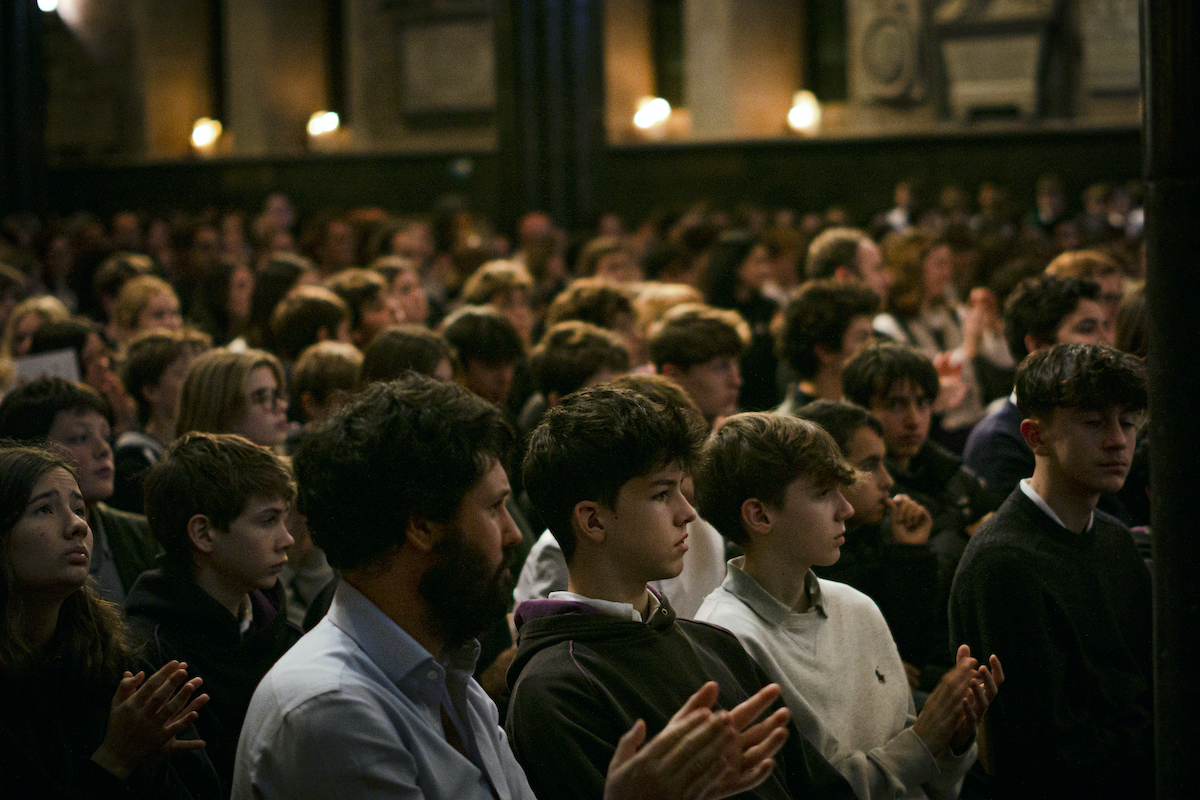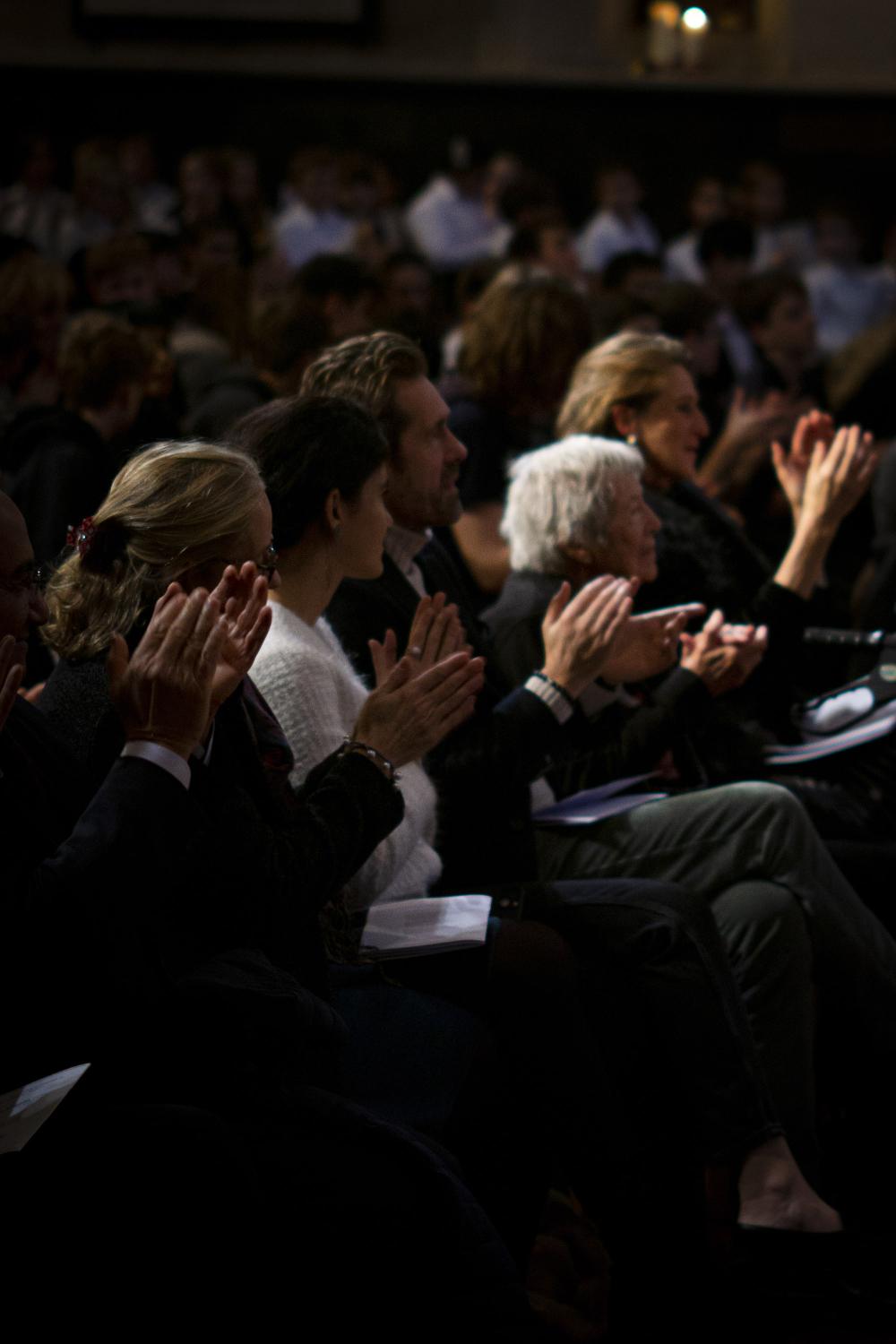 ---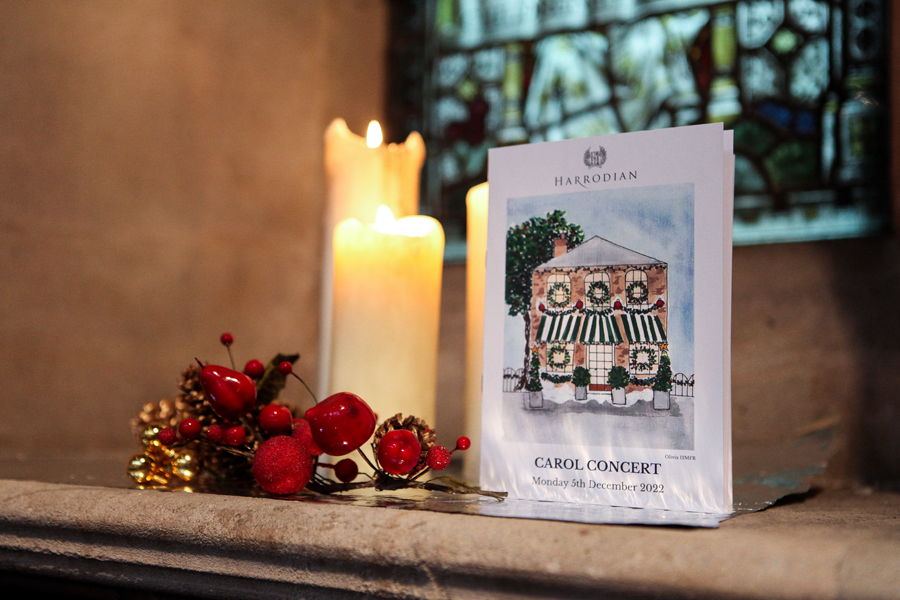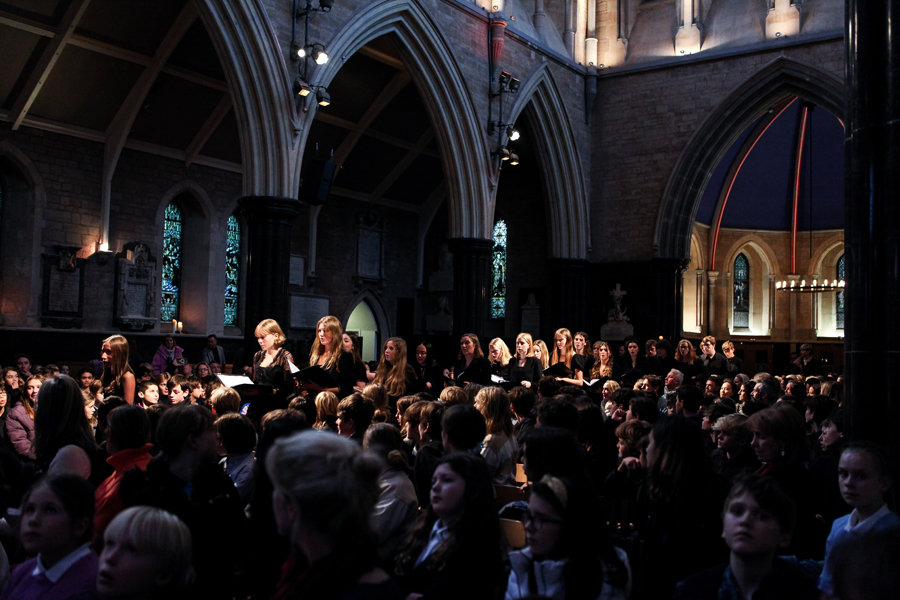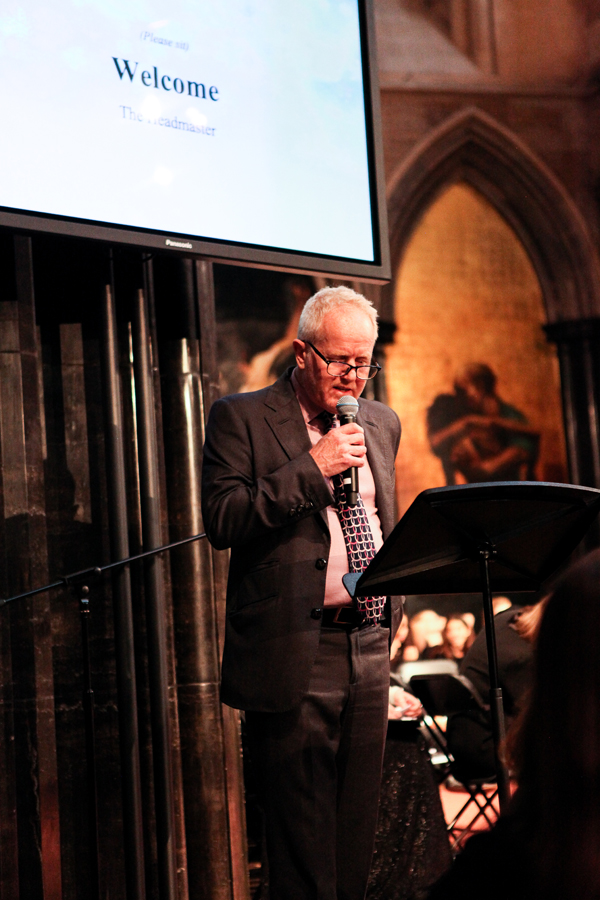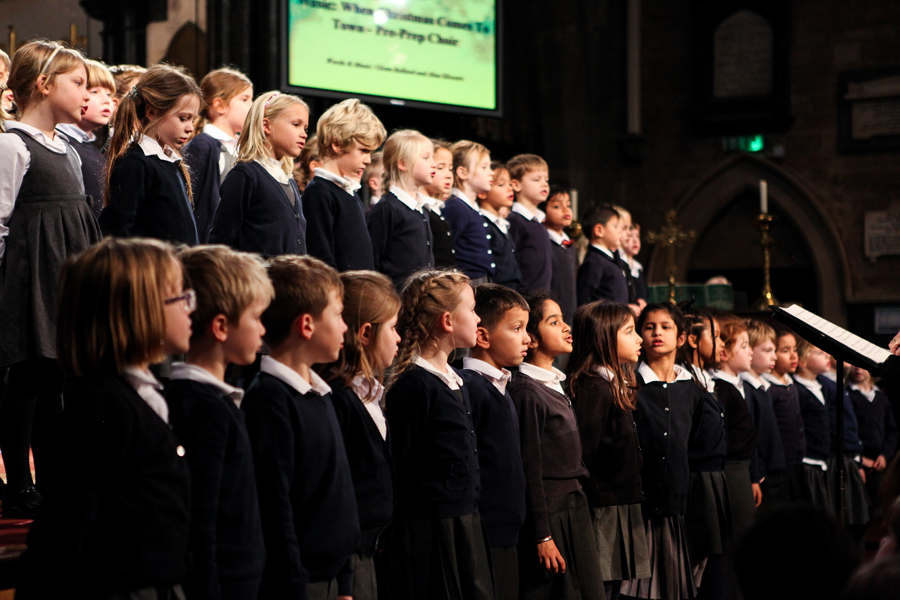 MCarol Concert
See more of our Carol Concert pictures by following the link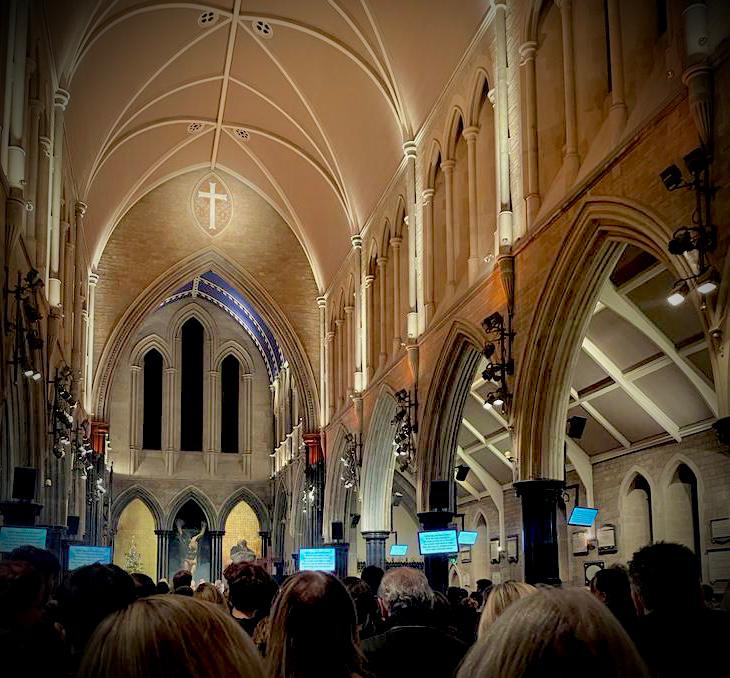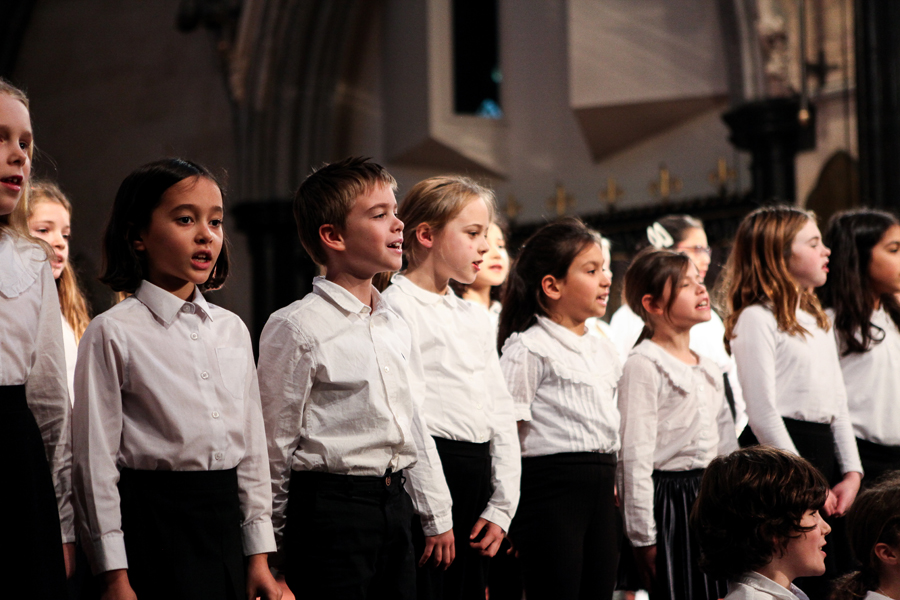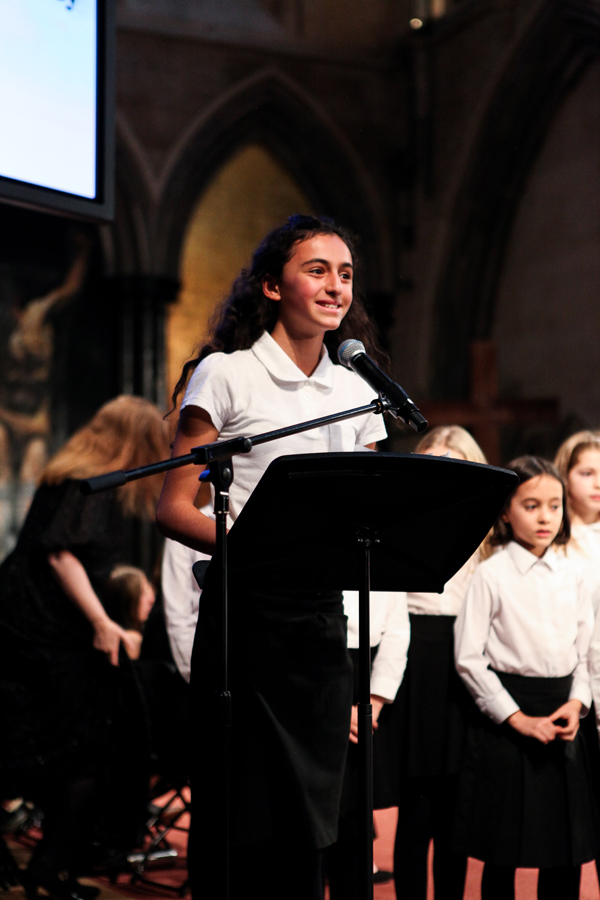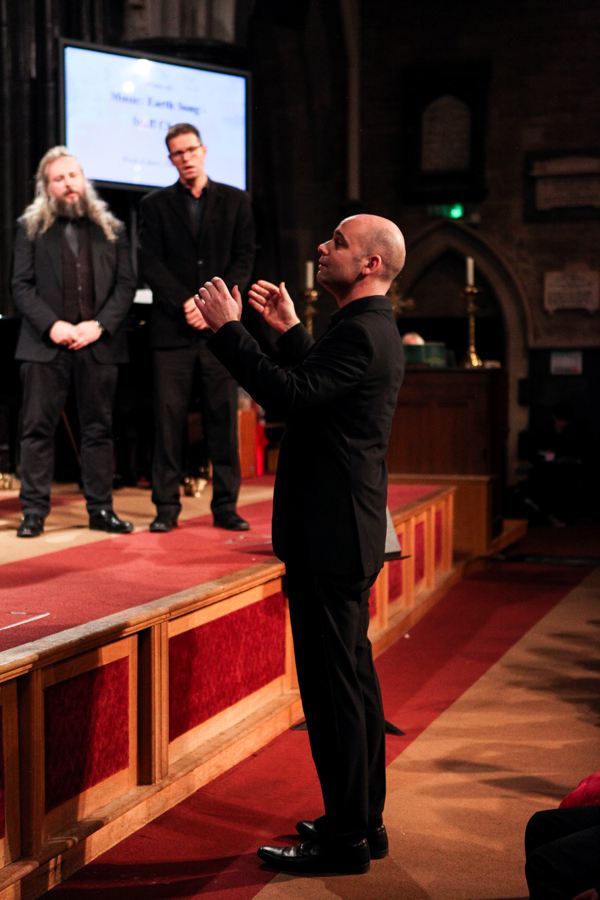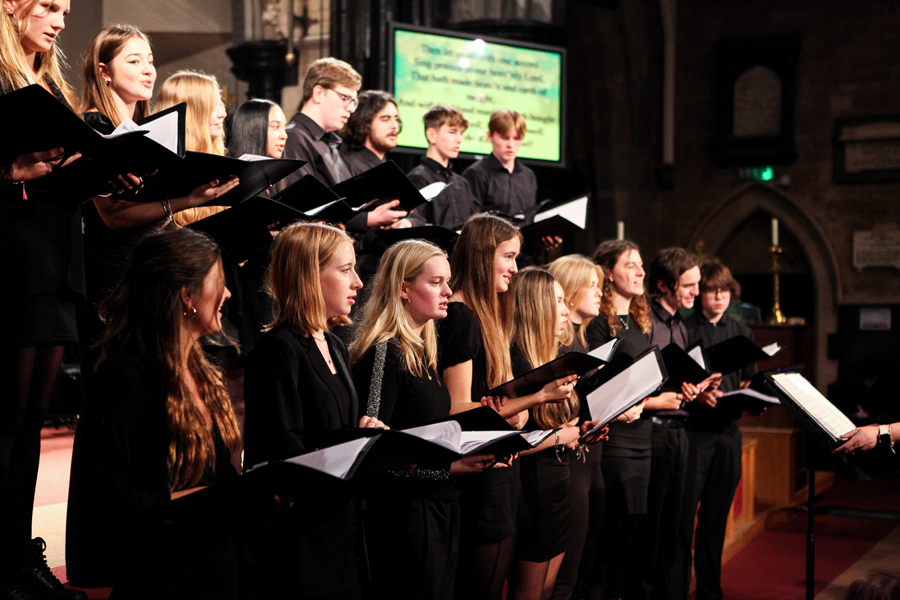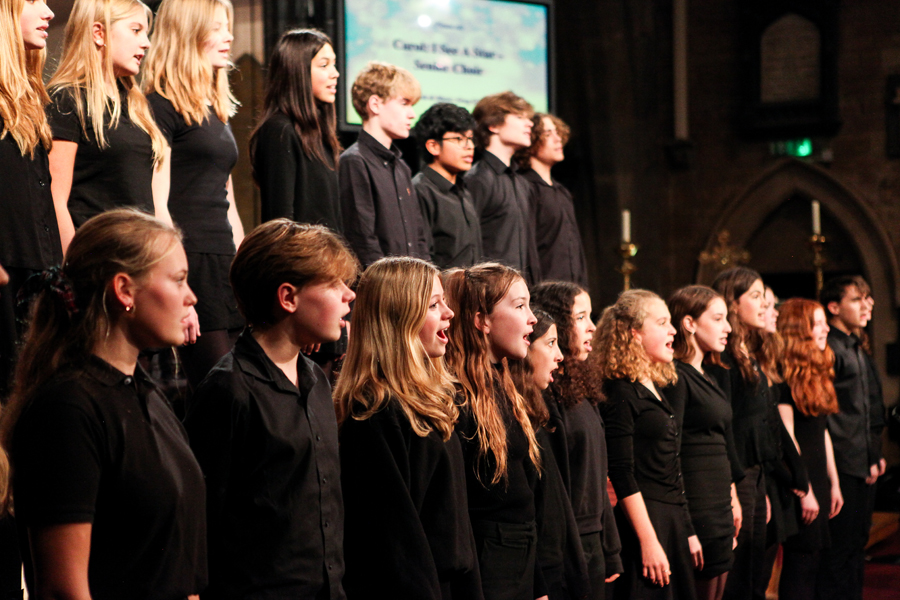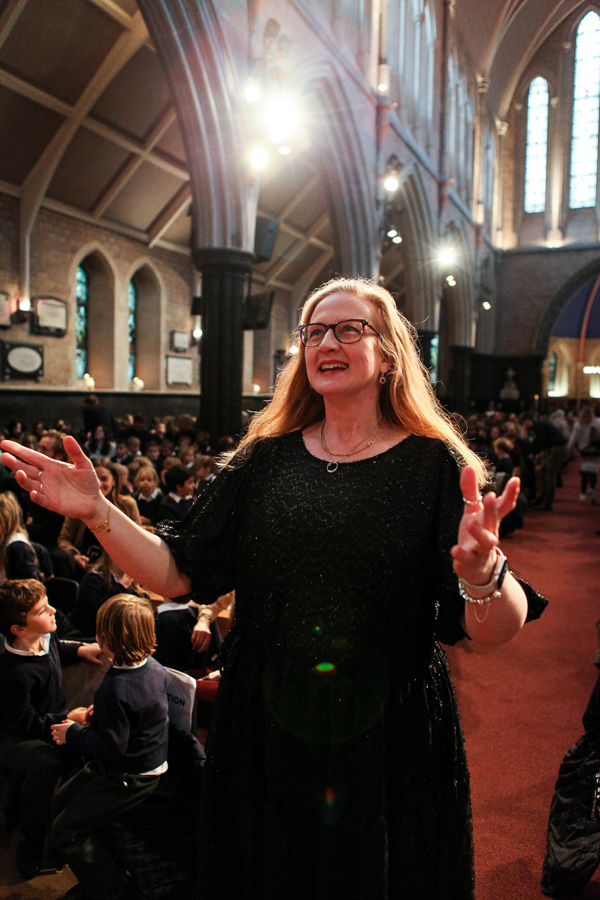 ---