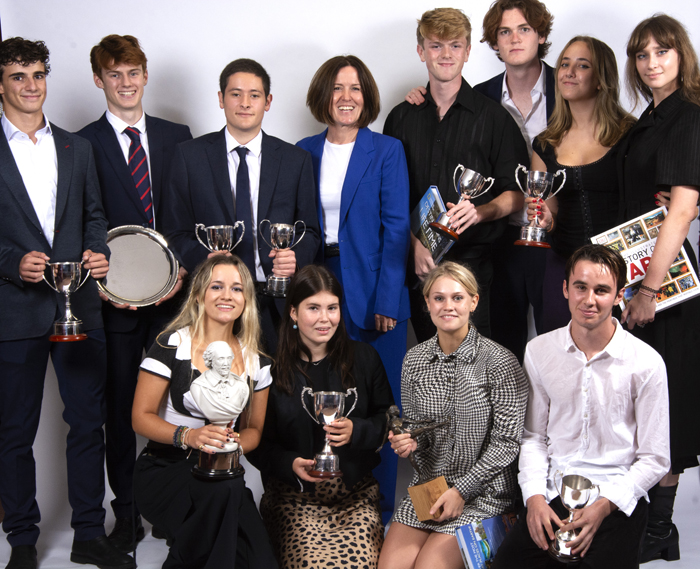 General Counsel for Live Nation International, Ticketmaster worldwide and recognised in Music Week's inaugural 'Women in Music Roll of Honour', Selina Emeny was welcomed as the guest speaker at our Senior Prize Giving Evening in early September.
Current Harrodian Sixth Formers joined last year's A Level students and their parents on the 9th September, for one of the most uplifting annual events in the school's calendar, the annual Senior Prize Giving evening which acknowledges and celebrates the achievements of our Senior pupils and departing Harrodians in all aspects of school life.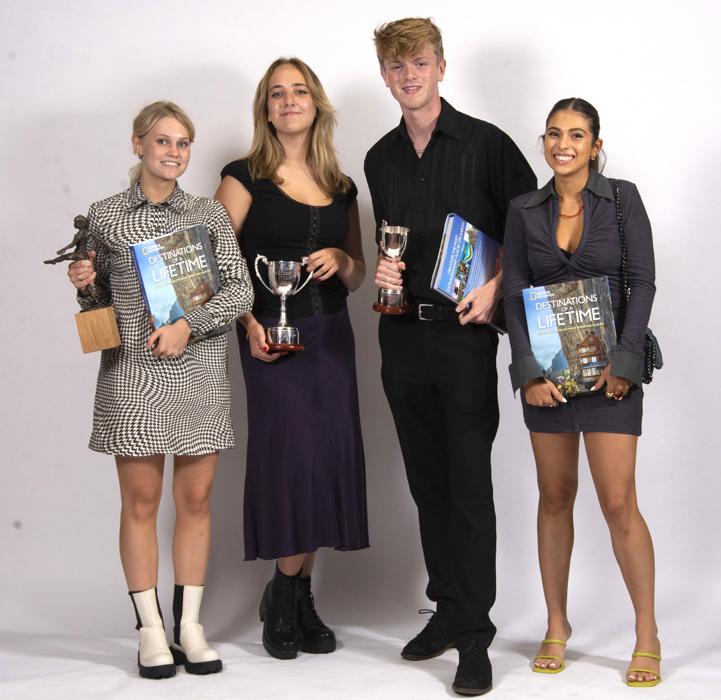 With 61 prizes to present, ranging from age-specific individual prizes in every subject area, to sporting trophies and Sixth Form Exhibitions and Scholarships, our guest speaker certainly had a busy evening of it. But after completing her prize giving duties, Selina Emeny still had plenty of energy left to give an inspirational speech to the assembled students and parents.
She spoke about her career as General Counsel in the live music industry for Live Nation and Ticketmaster worldwide and gave her audience some key tips on how to be successful in the world of work. The thrust of her advice to Harrodians in search of fulfilling careers was to follow dreams and pursue ambitions, be resilient in the face of adversity (with the pandemic as an example), be helpful and say 'yes' to as many different jobs and responsibilities as possible and for women, in particular, to speak out and stand up for themselves.
A new and very special Art trophy was presented in memory of former pupil Iris Goldsmith, who tragically died two years ago. Former Deputy Head Girl Darcy, (above left) who has started an Art Foundation at Central Saint Martins and will be reading Biochemistry at the University of Bristol next year, was awarded the prestigious prize.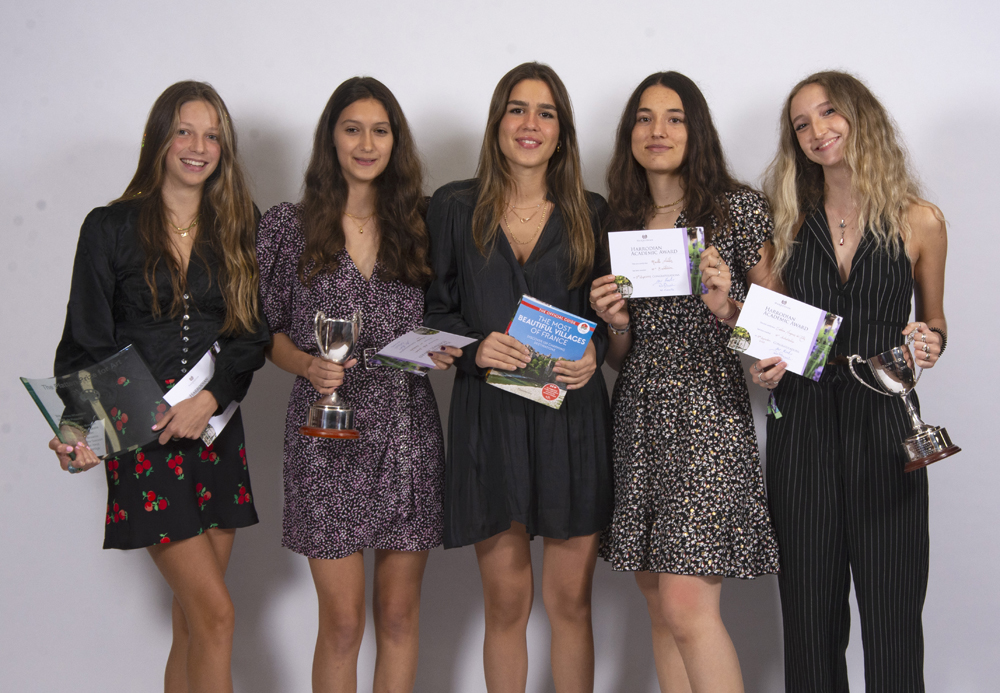 Academic 16+ scholarships and exhibitions were also awarded to a group of Senior pupils who are moving into the Sixth Form, some of whom are featured above. They were: Ned, Maelle, Sylvie, Haaris, Elena, Remy, Lola, Carlota, Jake and Stella.
To view a gallery of Senior Prize Giving photos 
The occasion also provided a chance to thank last year's Head Boy, Head Girl, their deputies and the Head of Mentoring for all their hard work and to welcome aboard the new executive team, below: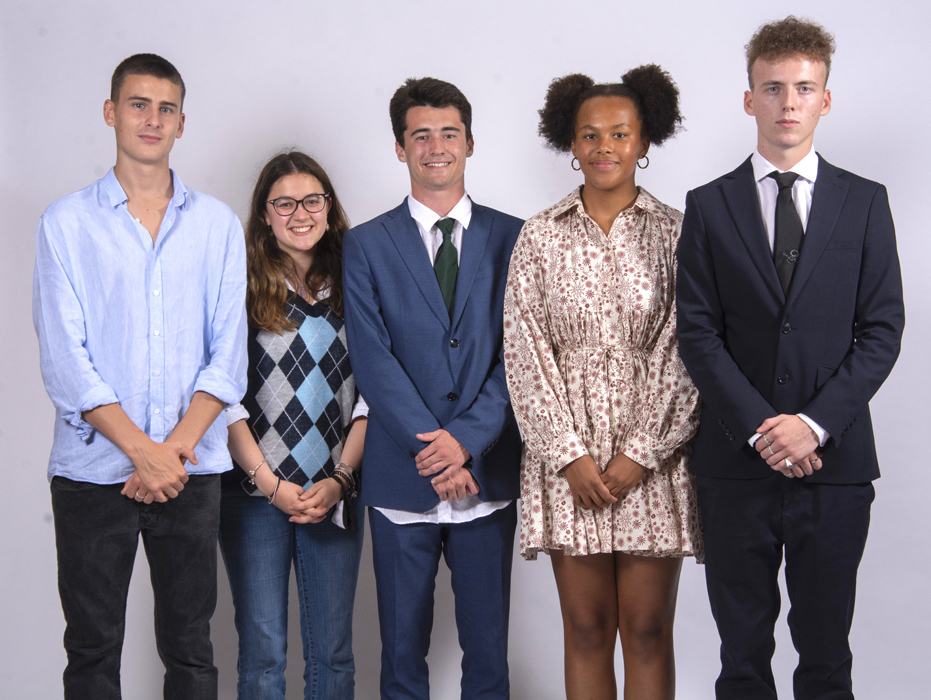 From left to right, the new executive team for 2021-2022: Louis (Head of Mentoring), Eloise (Deputy Head Girl), Charlie (Head Boy), Amber (Head Girl) and Gabriel (Deputy Head Boy). 
This year's Prize Giving reunited our community, celebrating our students' success in the face of challenging times, and brought a smile to everyone who attended.
Captain Rob Stewart, Head of Seniors
For a high resolution copy of any of the pictures from this gallery, then please contact Jo Collier in the Senior Office quoting the photo number (which appears when hovering over the image). Photos taken by Ms Zanotti.