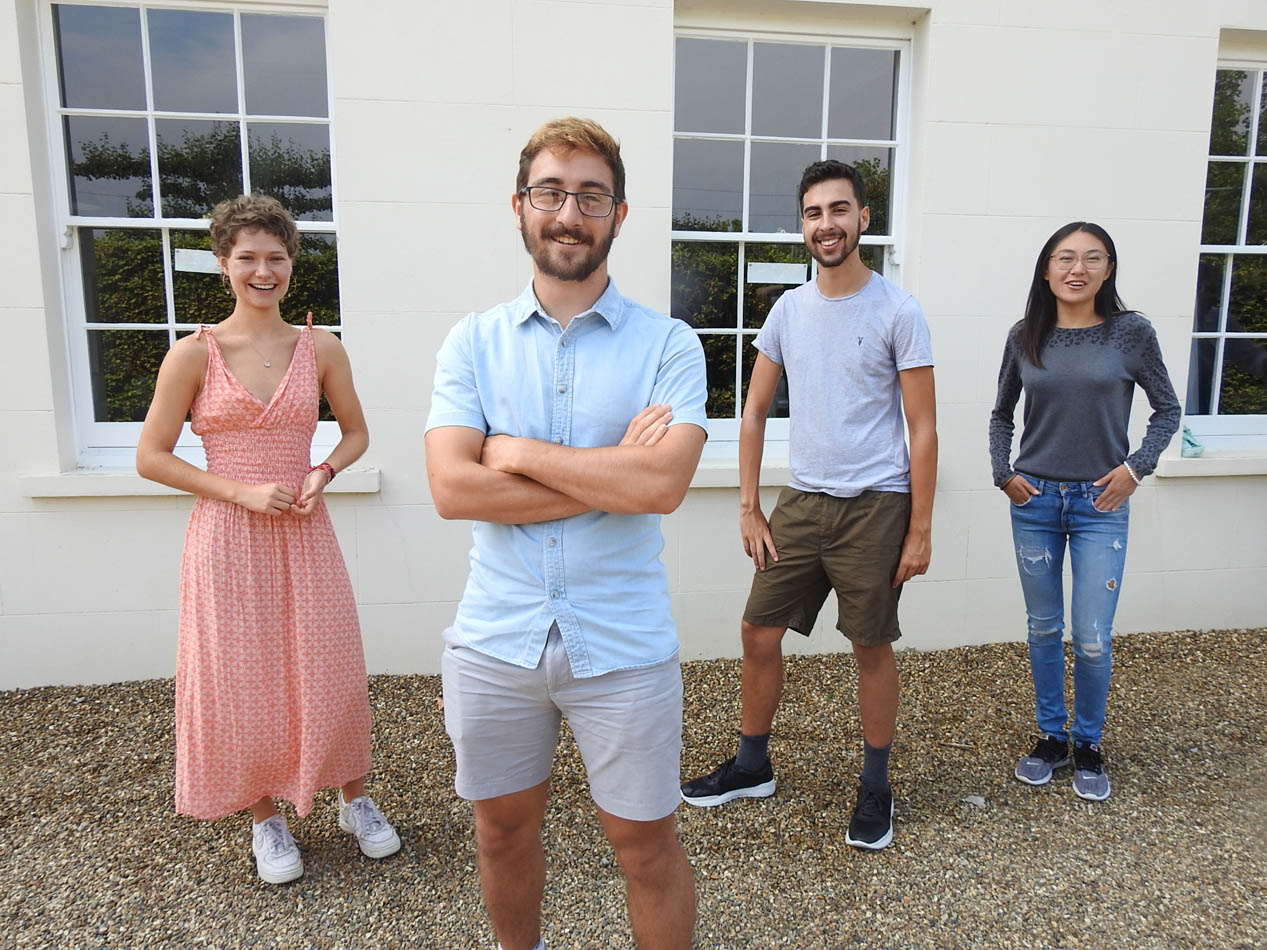 The unprecedented success of A Level students in gaining places at top-quality universities and the excellent performance of GCSE students confirm that Harrodian academic performance is continuing on its upward curve
It is frustrating that the absence of examinations in 2020 have made it impossible to confirm Harrodian's exceptional academic achievements at GCSE and A Level with indisputable numerical certainty this year.  Even so, the unprecedented success of our A Level students in gaining places at a range of top quality universities and colleges strongly suggests that the upward trajectory of Harrodian academic performance is continuing to gather pace.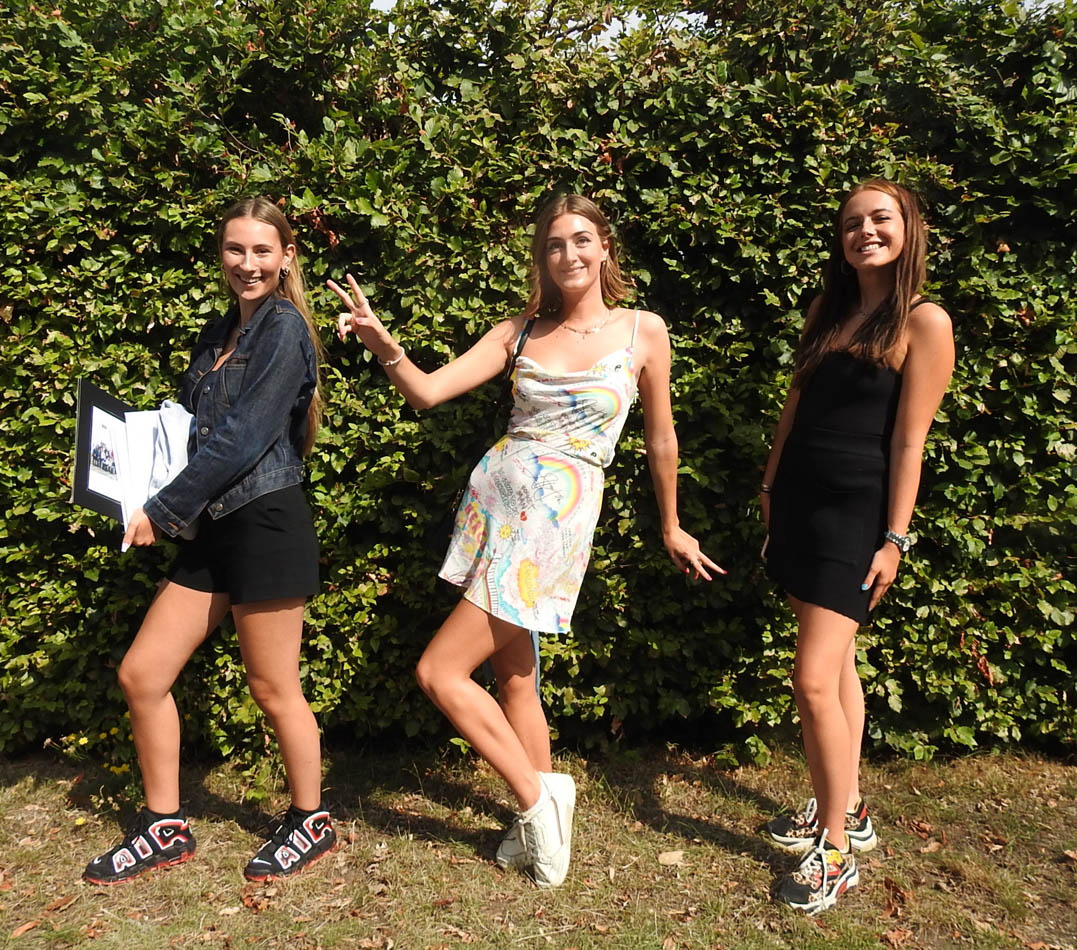 Over 80 per cent of Harrodian A Level students achieved their first choice university in 2020 and of these destinations 69.7 per cent were members of the 24-strong Russell Group of leading British universities. Among the most prestigious destinations achieved by Harrodians were Cambridge (1 place), Imperial College, London (2), London School of Economics (1), St Andrews (2) and Durham (4). Most popular choices this year were Bristol (with 10 Harrodians gaining places), Edinburgh (9), Leeds (8) and Newcastle (5).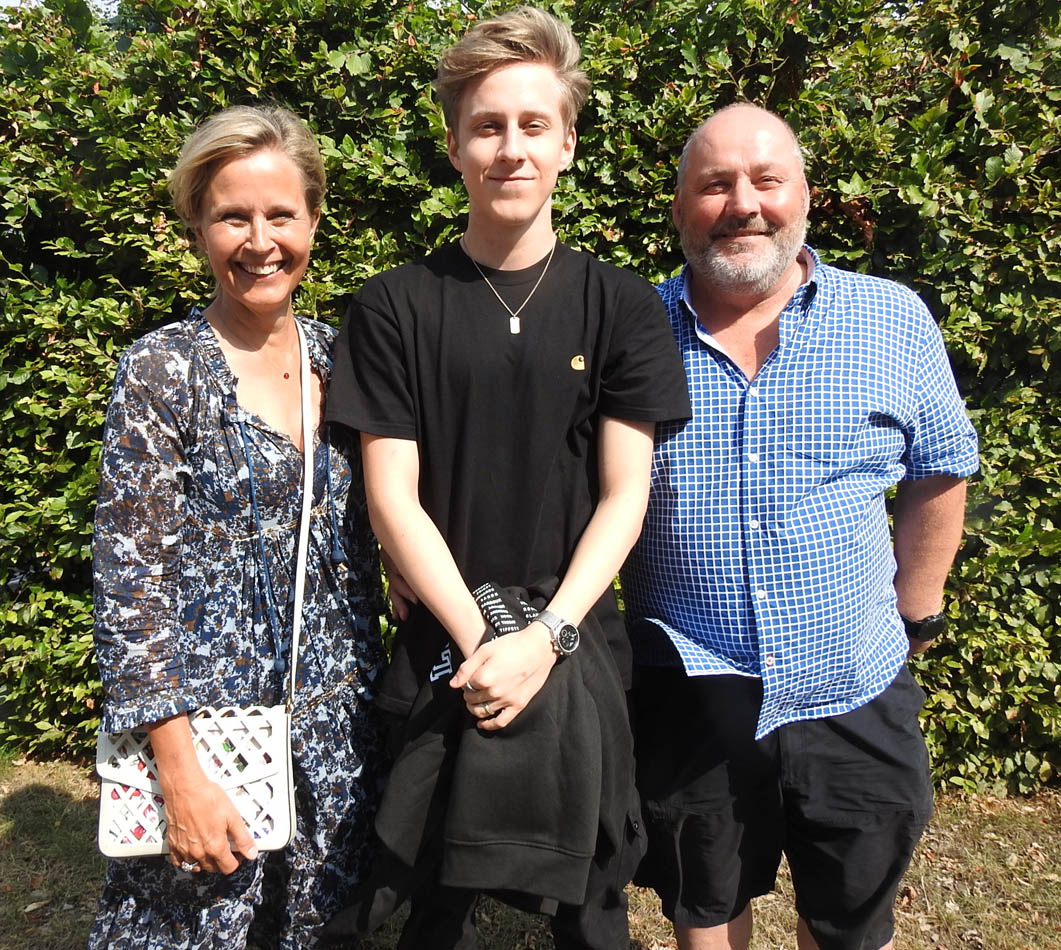 In October, our departing Harrodians will start reaping the benefits of their hard work when they embark on courses studying everything from Music to Medicine and Criminology to Graphic Design.
Read about A Level students's destinations and subject choices in our results day gallery 
We were also thrilled by the dedication that underpinned the excellent performance of our GCSE students last term – some of whom are shown below at last month's results day – and we are delighted that nearly 90 percent of them are now back with us as Lower Sixth Form students. We are confident that if they bring similar levels of energy and resilience to their Sixth Form studies, the GCSE Class of 2020 are sure to excel themselves in their A Levels in two years time.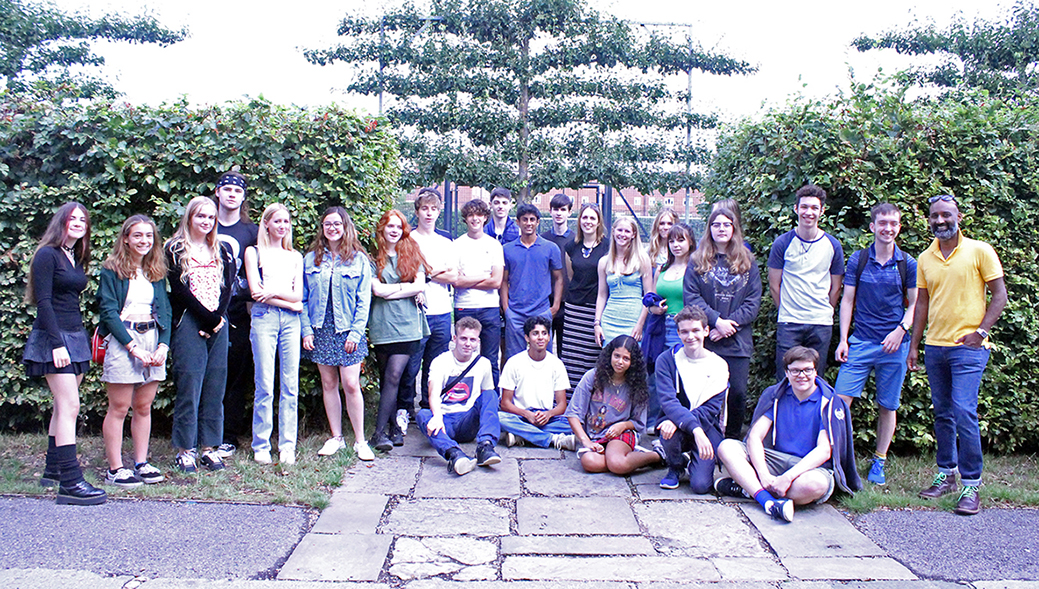 See more photos of our GCSE pupils on results day in this gallery