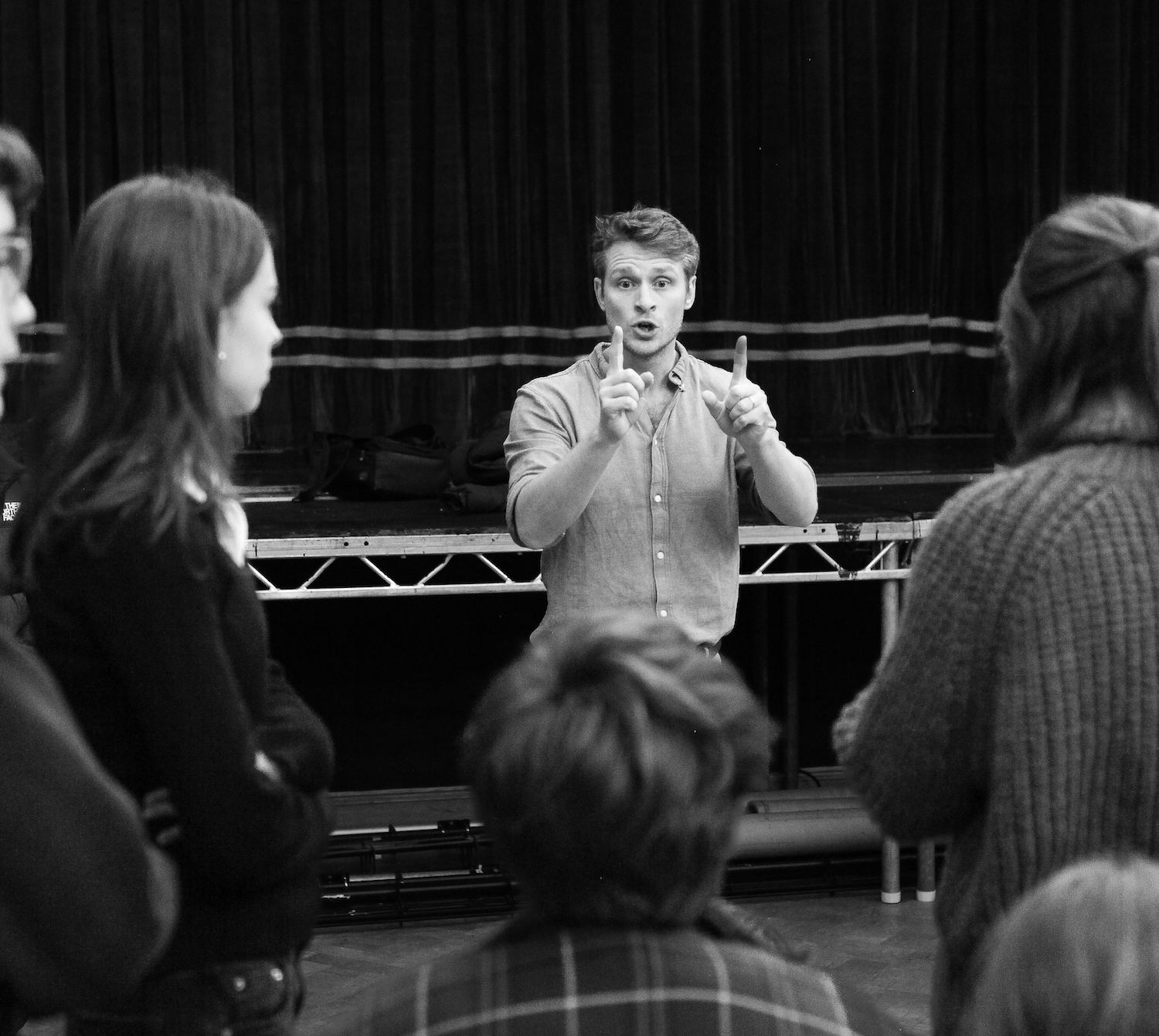 Michael Glen Head of Drama, above, previews the production of Macbeth currently in rehearsal, that he is bringing to the school theatre in February.
From the Addams Family to Legally Blonde, laughter, fun and music have been the defining qualities of Harrodian's large-scale theatrical productions in recent years. But this February a distinct shift of tone from light to dark will take place with a cast of 25 pupils performing Macbeth, the bloodiest and perhaps bleakest of Shakespeare's great tragedies in the school theatre.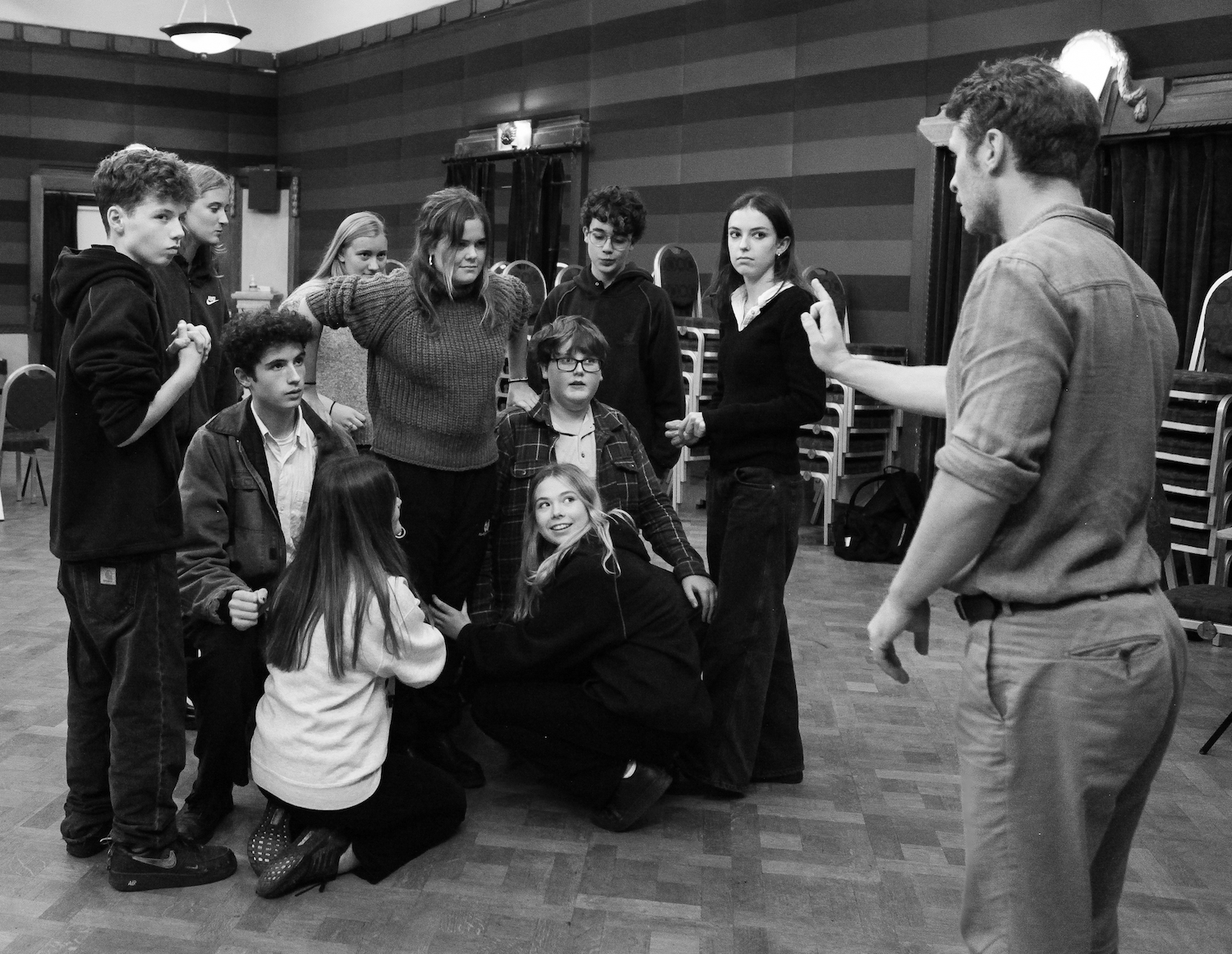 'We felt it was time to take on a large-scale play as the school production and Macbeth is an epic,' says Head of Drama and the production's Director, Michael Glen. 'It tackles themes – greed, ambition, guilt – that are universal. I've always wanted to direct it and it also has the advantage of being a set text for Drama and English GCSE this year!'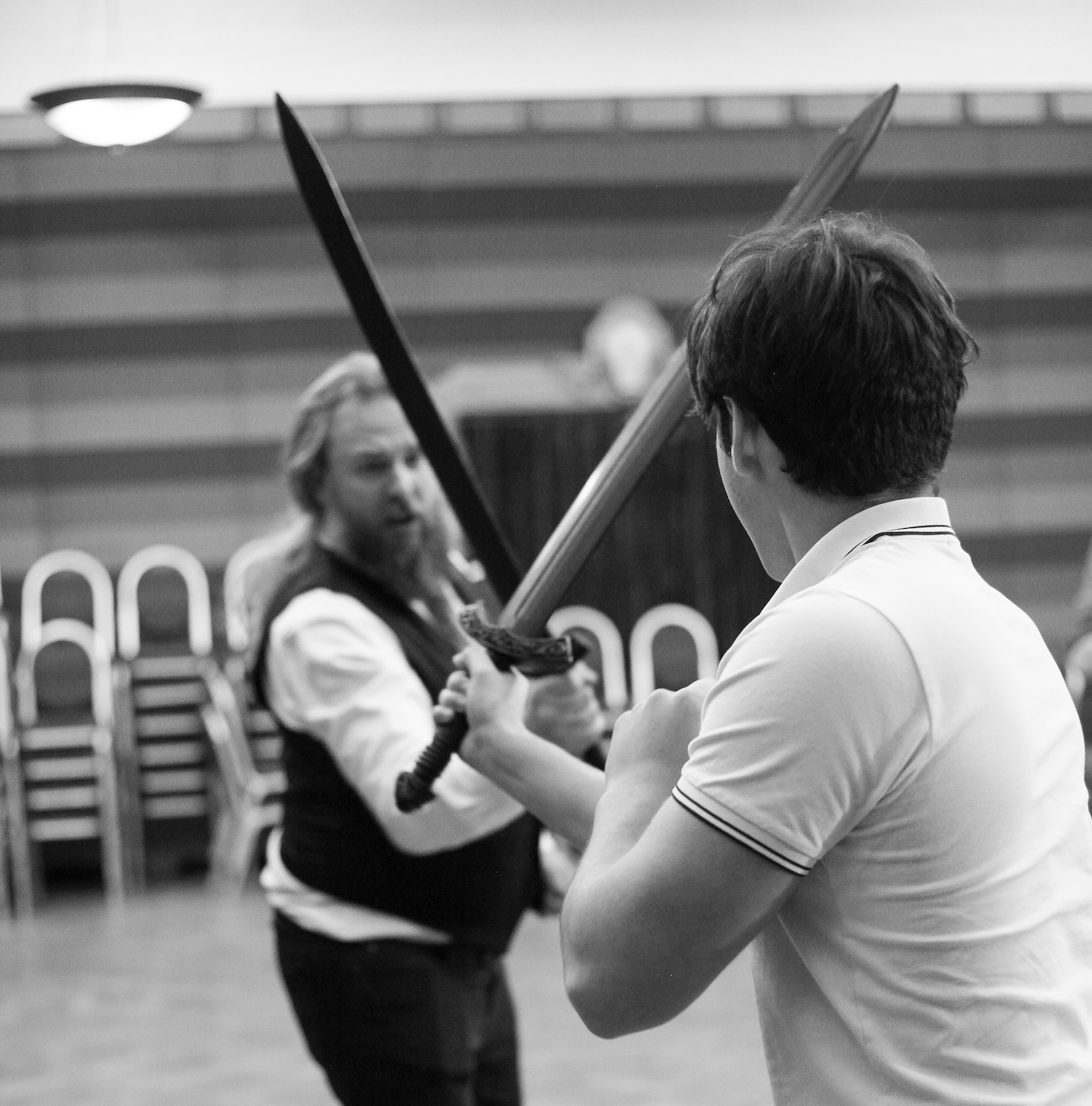 Mr Glen says the production will make the most of Harrodian's all-round production expertise in choreography, lighting, costume and music as well as acting but will be free of the clichéd, magicky staginess that sometimes undermines the play. 'The staging will be immersive,' promises Mr Glen. 'We're focusing on the raw energy that makes this story so strong and so timeless.'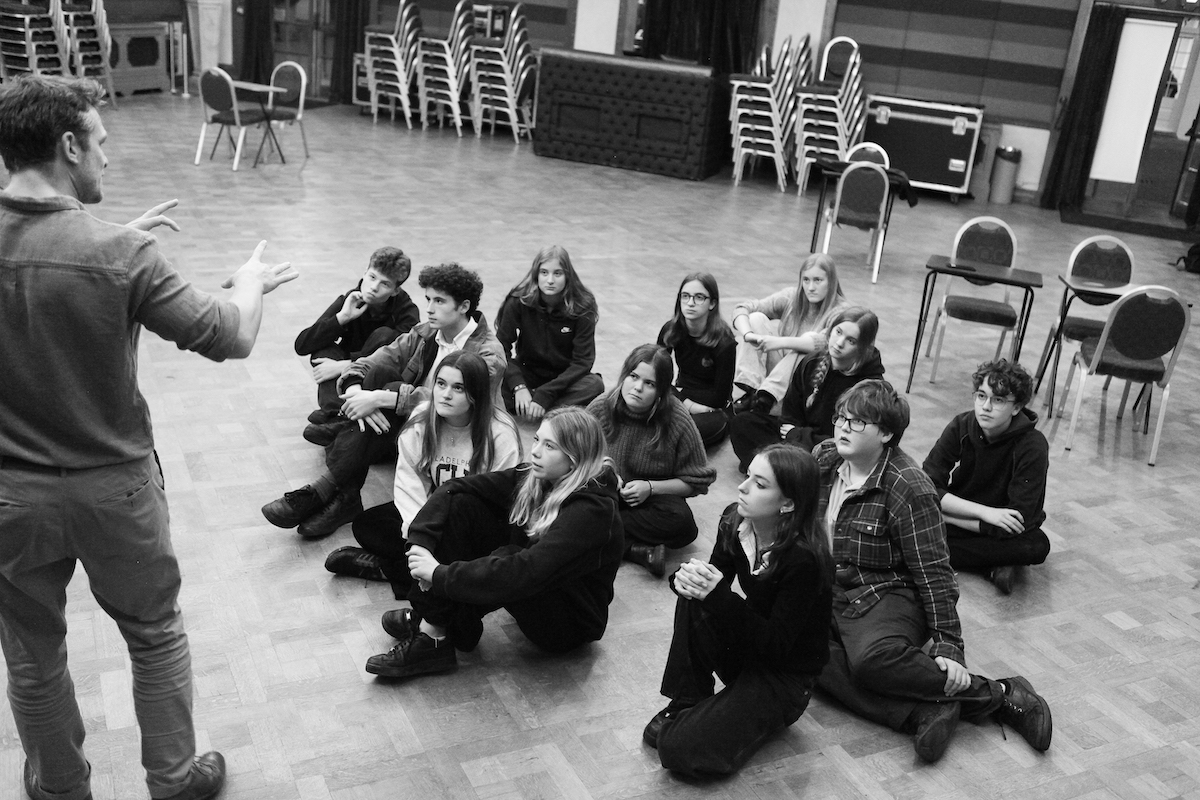 Tickets for Macbeth can be bought from Sarah on Harrodian Reception from Monday 23rd January.
---