Don't forget your beloved house, Prep pupils, just because you're at home! Stay connected to Bridge, Thames, Lonsdale and Ferry and your friends by taking part in Mr Hardie's House events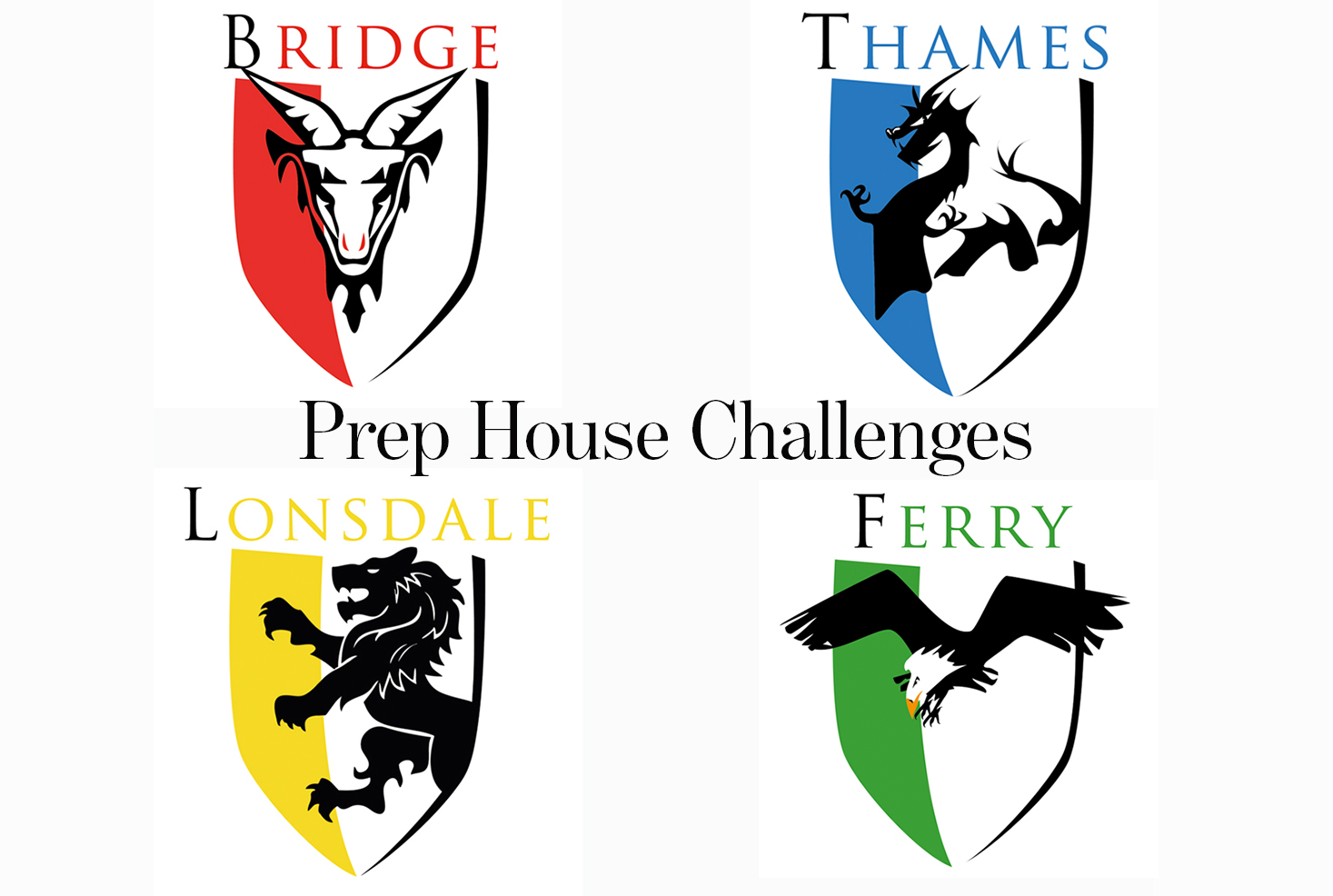 Our school House system is more than just fun, it encourages teamwork and social skills across the different age groups and between pupils and staff. It also gives our pupils the opportunity to broaden their horizons and develop new skills. The system really gathers momentum when children join the Prep School. It's at this point that Houses come under the leadership of Mr Hardie (Head of Upper Prep & Pastoral Care) and the dedicated and enthusiastic members of Harrodian staff who have been elected as House Captains. House Captains join with their House Prefects to throw themselves into planning and organising competitions, like the popular pumpkin carving (below), that are distinguished by their originality.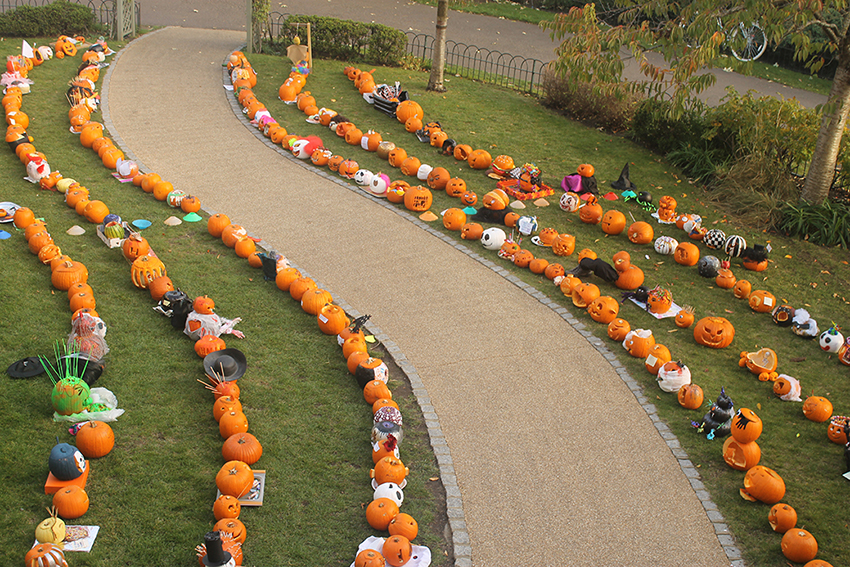 With the school site closed and children, staff and parents all working from home, there has never been a more important time to encourage a sense of community. Belonging to a house also represents a connection to school life and Mr Hardie is determined to keep this going, even from a distance, and to give children the opportunity to support their houses from their own homes. So since the beginning of the summer term, he has posted weekly house challenges onto individual Google Classrooms set up for Bridge, Ferry, Lonsdale and Thames. Those taking part just have to video themselves completing the challenge and post it to the relevant Google Classroom.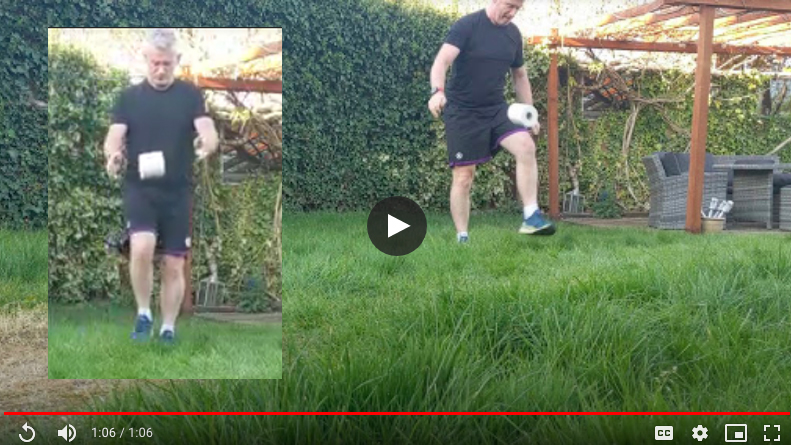 There has been a whole range of fun activities included in these house challenges such as;  toilet roll keepie uppies (as demonstrated by Mr Hardie in his Google Classroom video, above), trick shots such as water bottle flips, recreating movie scenes, recreating art using only items from the house or garden, singing Disney songs, taking photos that evoke the lockdown, and making balloon-powered cars from balloons, plastic cups, straws, thread and rubber bands.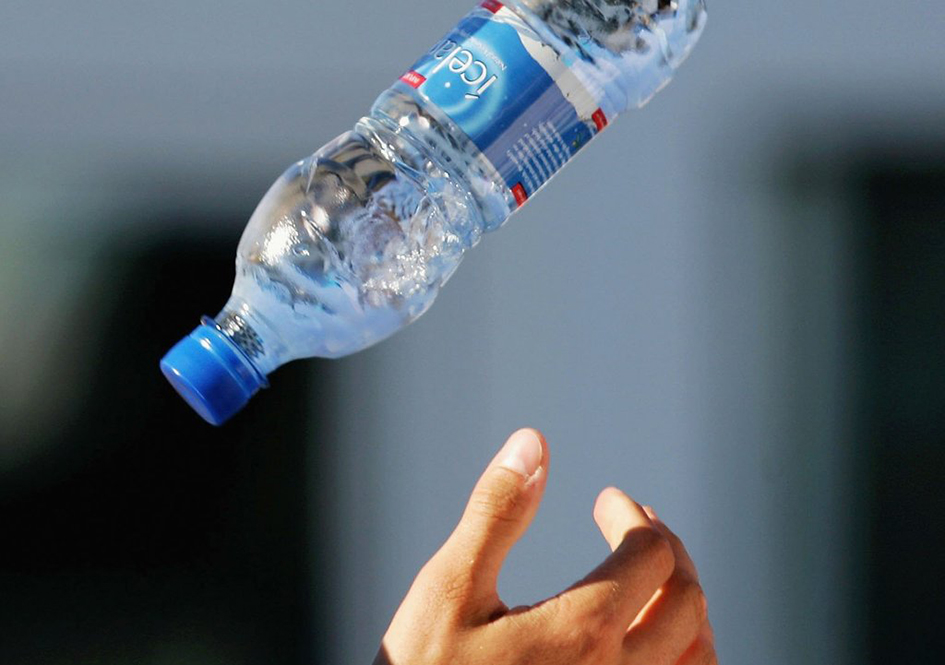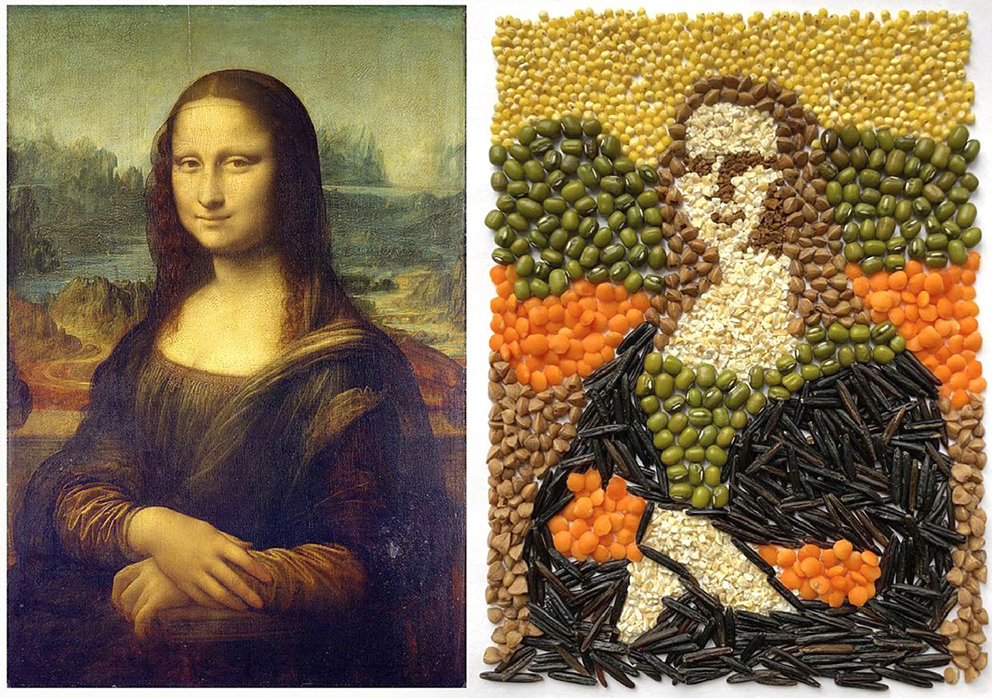 Even though these challenges are optional, any pupil who takes part will gain points for their house. 
So if you are stuck for something to do over the half-term holidays, then why not take part by building a balloon-powered car or joining in Mr Hardie's latest Phil Collins cupboard challenge? All you need to do is to recreate the iconic 'In the Air Tonight' drumming sequence (made famous by the Cadbury's chocolate gorilla, below) with the doors of their kitchen cupboards or anything that slams!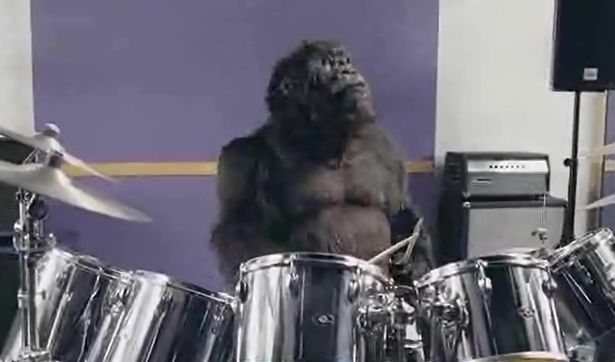 For those who need a little motivation, here is the current leader board: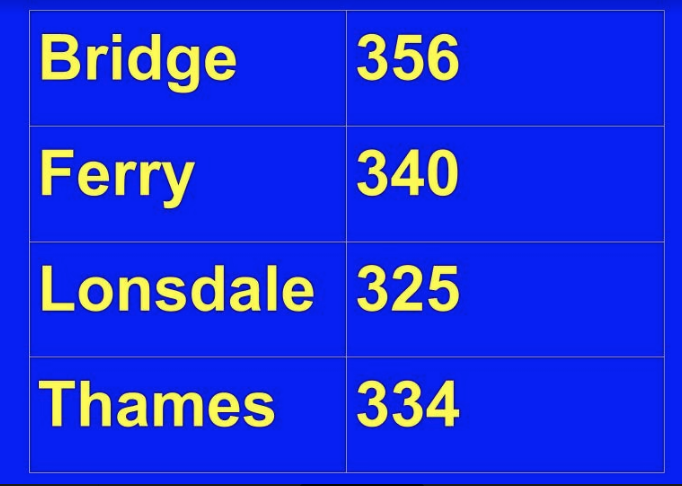 The final results will announced at the end of the summer term. 
Good luck to everyone taking part and may the best house win!