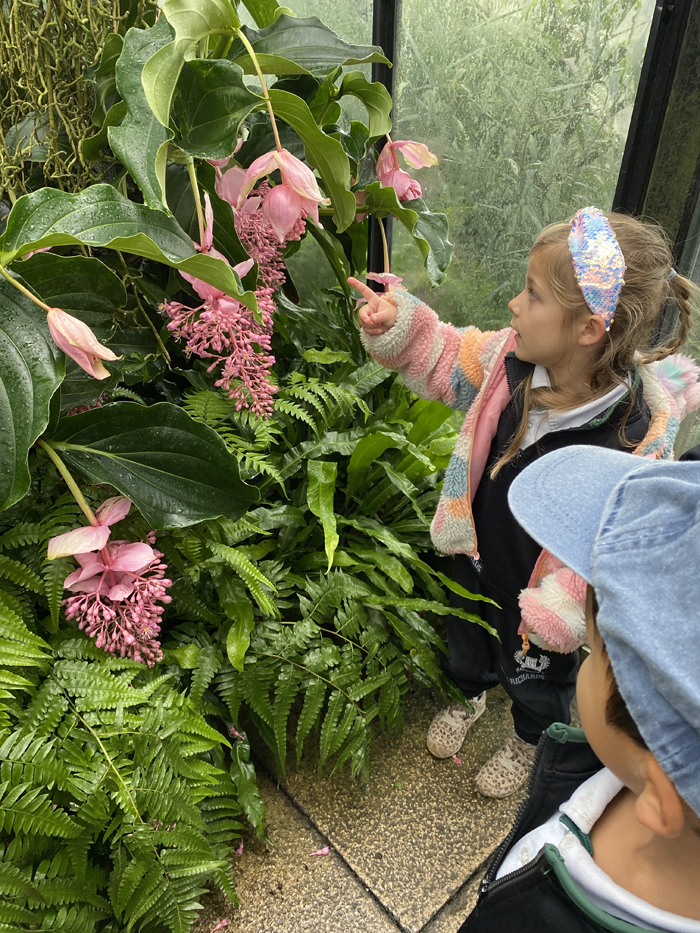 PP1 and PP2 pupils enjoyed both sunshine and showers on a trip to Kew Gardens where they learnt about the change of seasons.
Unpredictable weather made it an opportune day for a trip all about seasons! In groups, the children participated in a 'Colour and Seasons' workshop where they i

dentified the different seasons and described the changes that occur between them. They then d

eveloped art techniques to portray the colour, pattern, texture and shape of plants.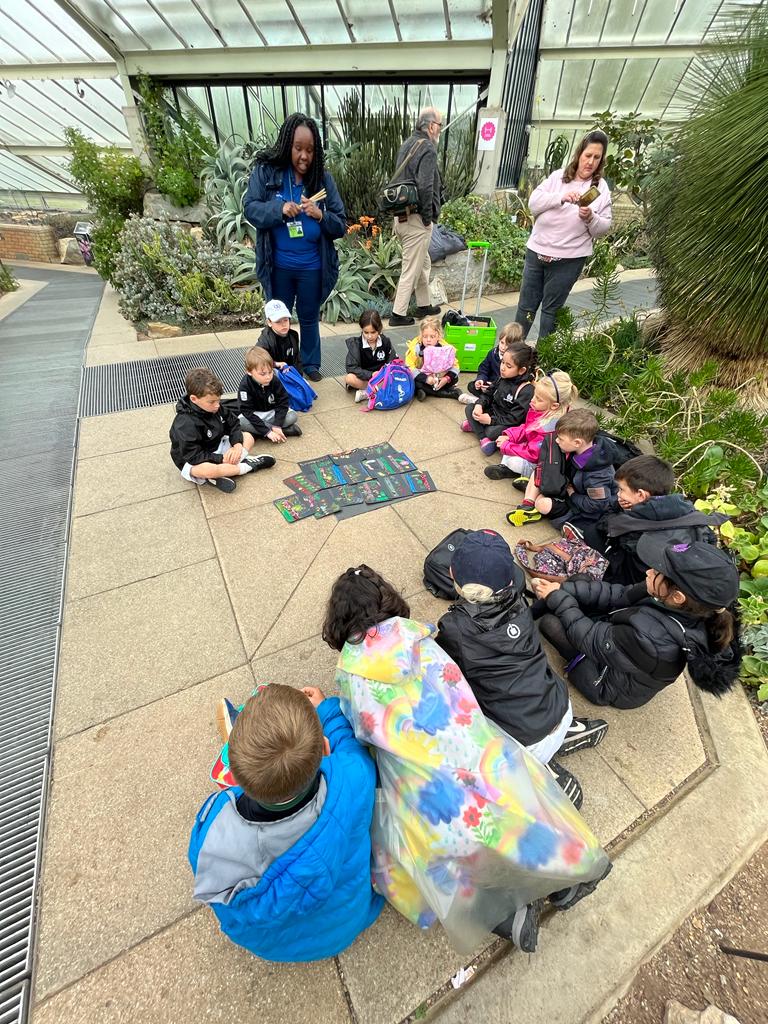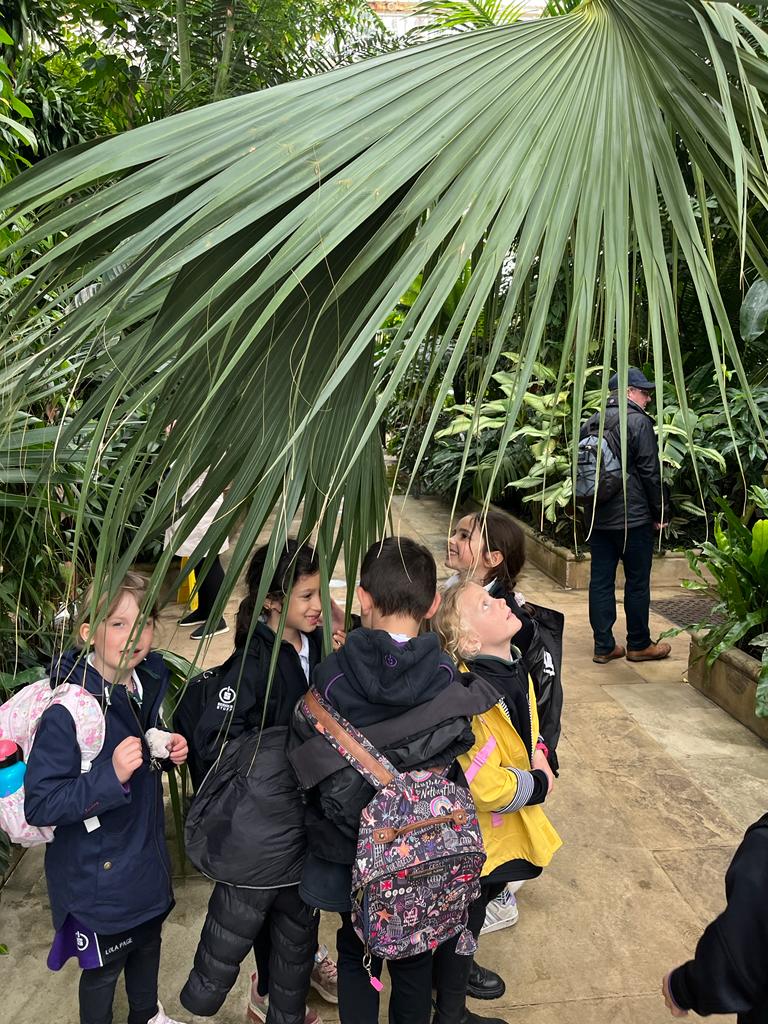 One of the art activities involved collecting petals and leaves and sticking them to black squares of paper to add texture to their chalk drawings.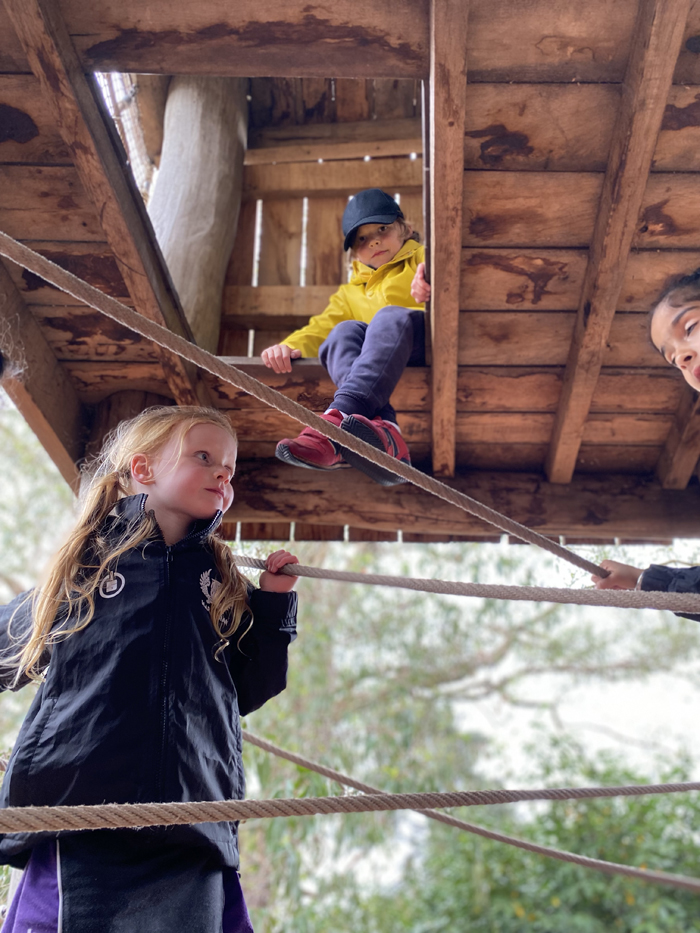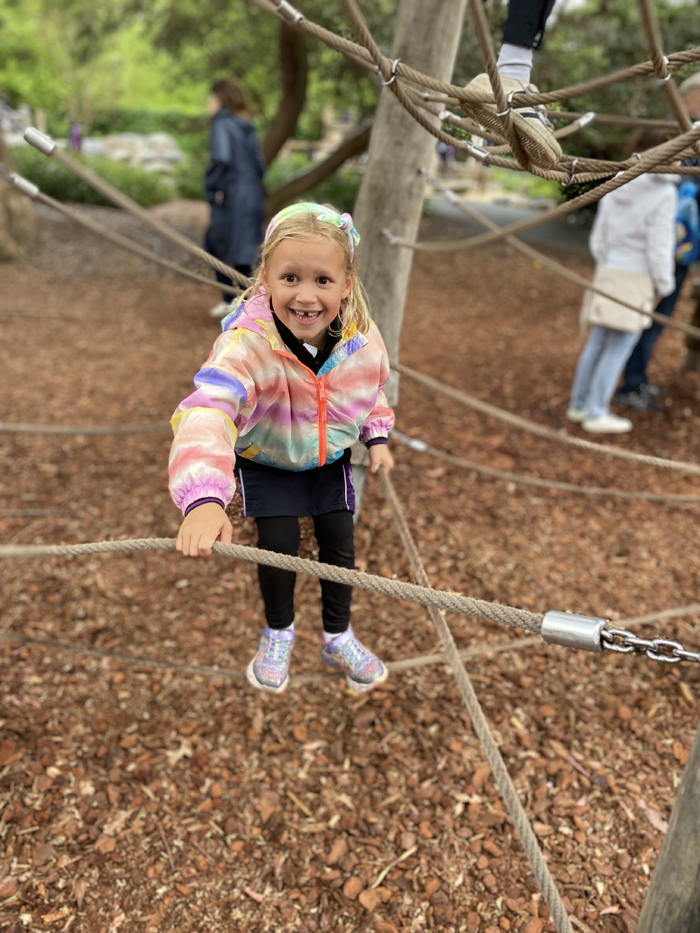 Playing in the Children's Garden and wandering around the conservatory and palm house were also high up on the list of preferred activities! But the most fun part for the children was the opportunity to roll down the grass banks before the rain set in.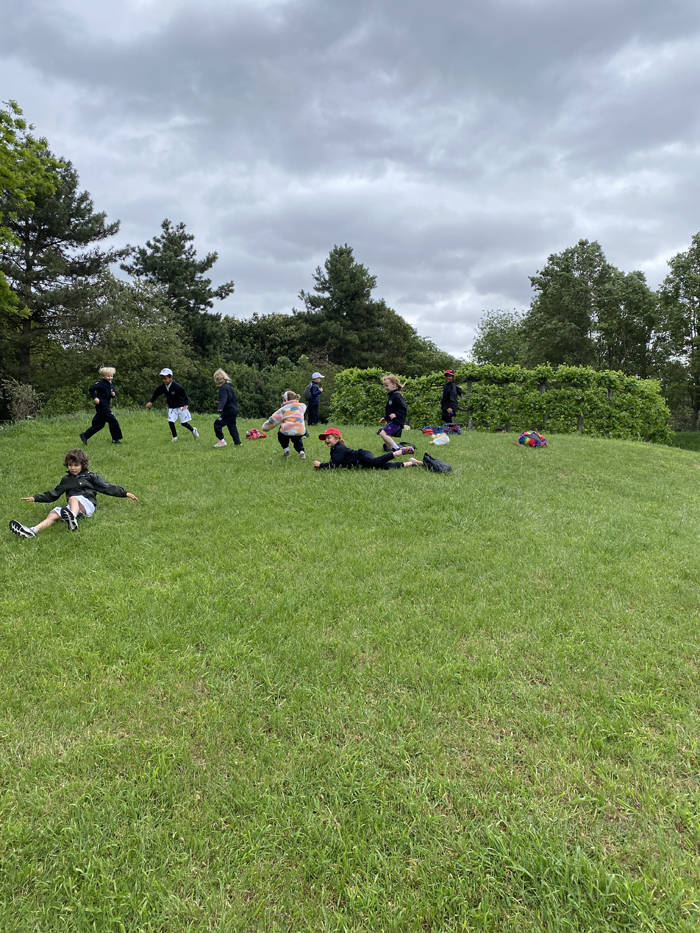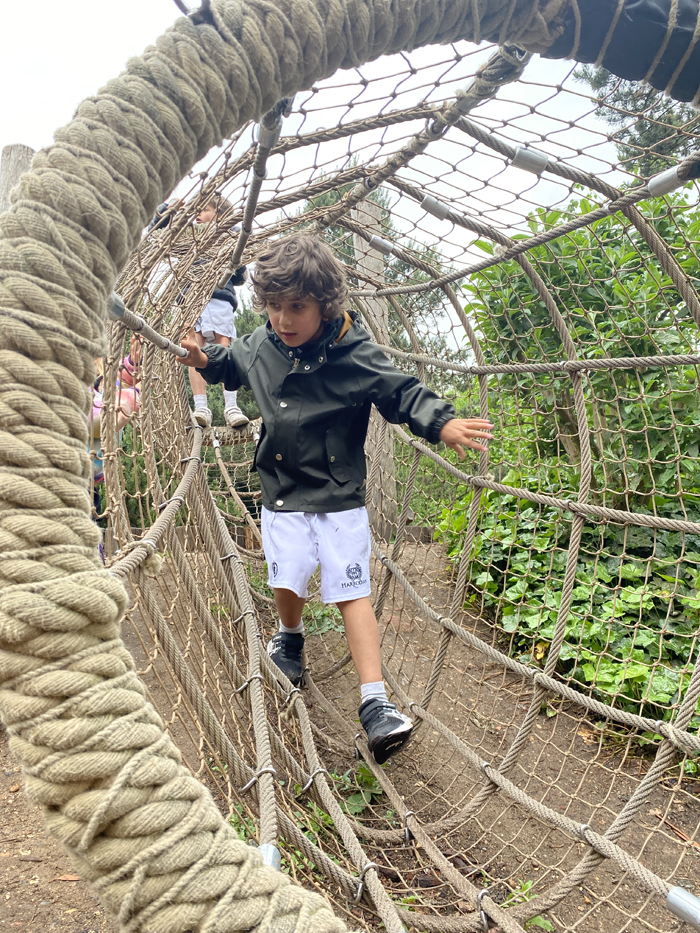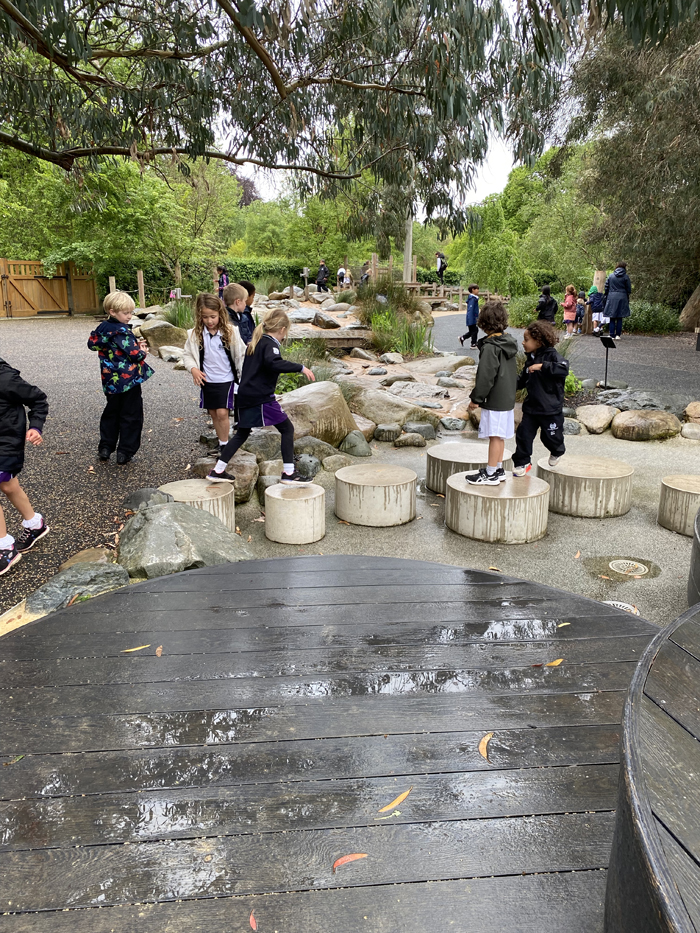 The following day, PP1H gave a class assembly about the trip. They talked about the lifecycles of plants, sung songs about the seasons and displayed the art work that they had created whilst at Kew. They even linked the growth of plants to their own development - a great way to tell the audience what they wanted to be when they were grown up. Some of the children said they hoped to be footballers, rock stars, or teachers, and one said he wanted to be a banker!
FOR MORE PHOTOS OF PP1H'S CLASS ASSEMBLY AND PP1/PP2'S TRIP TO KEW GARDENS