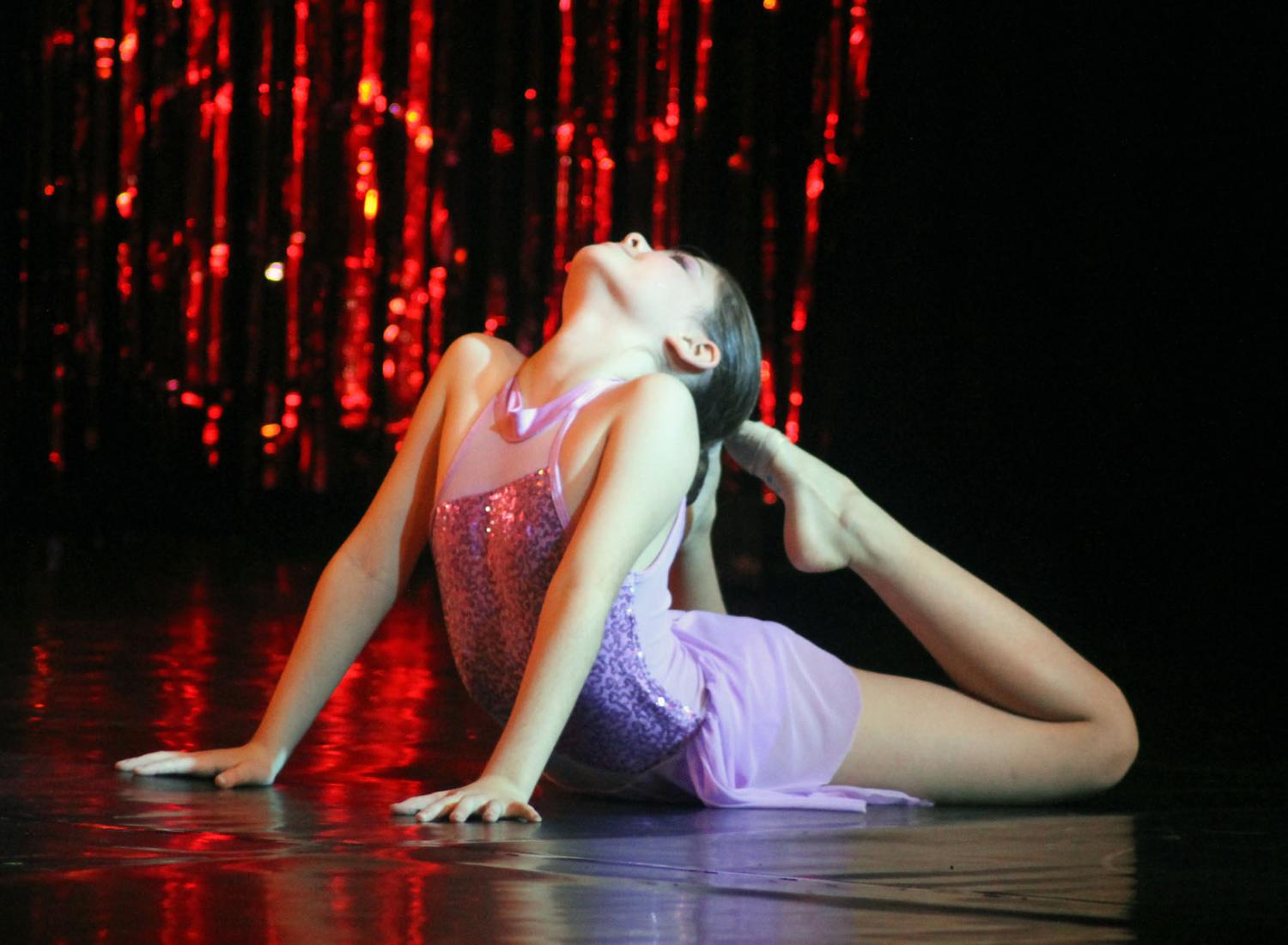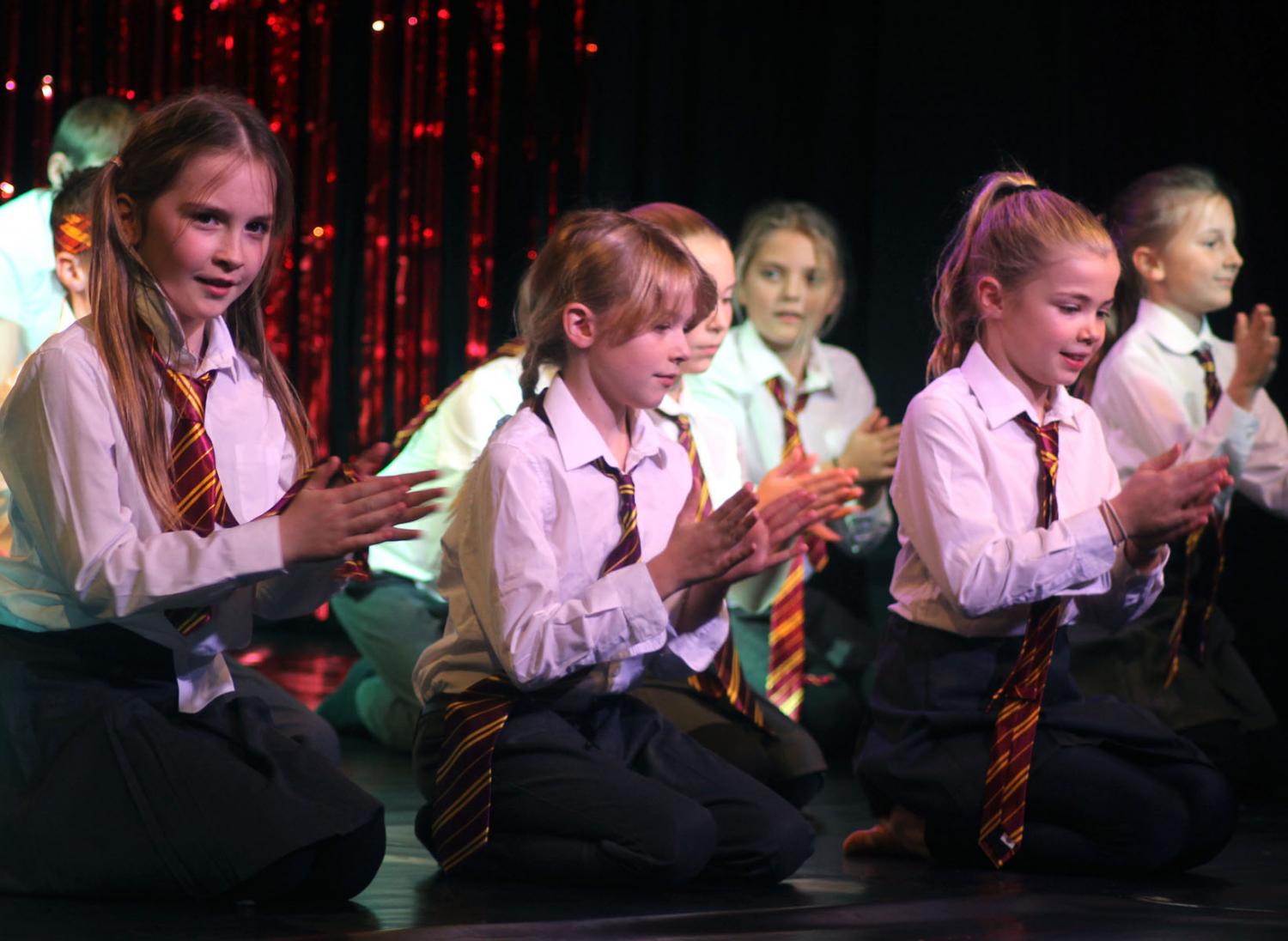 Harrodian's Dance Show has always been a hugely popular date in the school calendar and the theatre was packed to see exuberant and accomplished performances by individuals, duets and bigger groups ranging in age from 8-18.  Entitled Magic of the Musicals, the show masterminded by Melanie Edwards, Harrodian's Head of Dance and Alice Jarvis, ranged across a huge variety of material.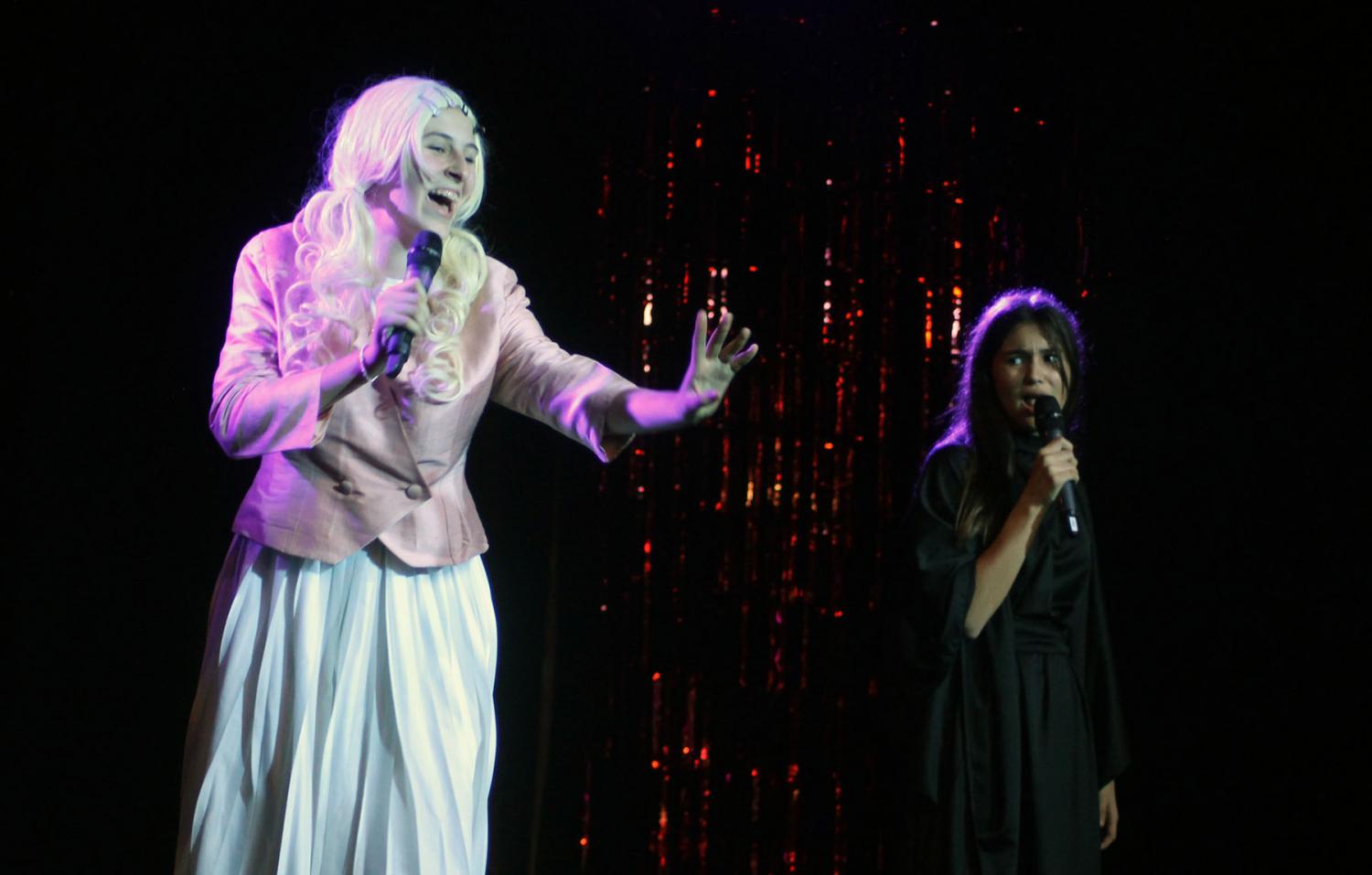 It included song and dance numbers from We will Rock You, The Greatest Showman, Annie, Hairspray, The Sound of Music, Billy Elliot, The Lion King, School of Rock, Matilda, Saturday Night Fever, Cats, Wicked, Aladdin, Hamilton, Bugsy Malone, Dirty Dancing, Funny Girl, Dear Evan Hansen, The Waitress, High School Musical, Girl Crazy and Moana.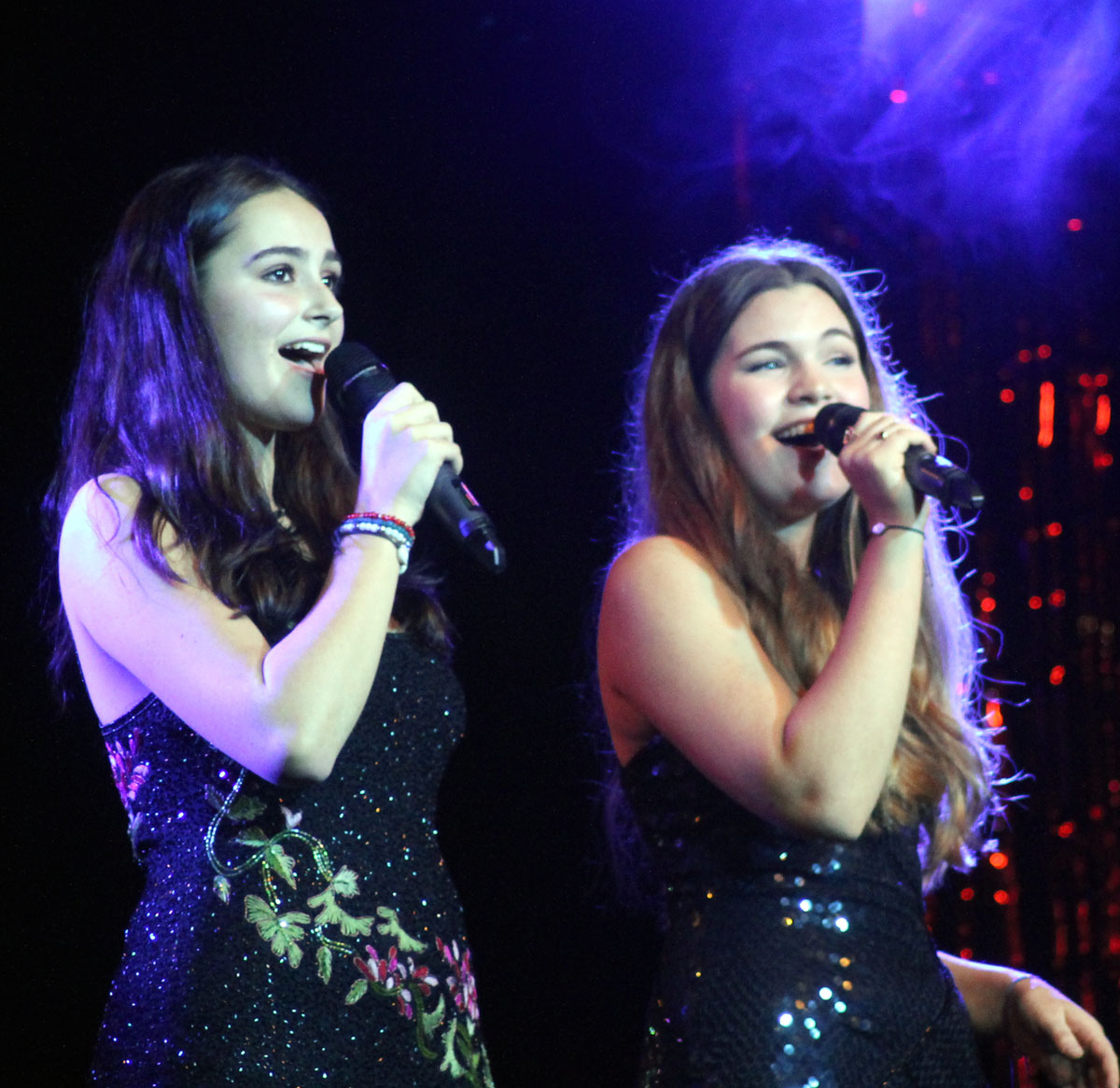 For the first time, the show featured singers as well as dancers from across the age range. Comperes – as well as singing stars – for the evening were Sixth Formers and long-time stalwarts of Harrodian's musical drama scene, Lauren and Lucy. Between introducing the acts, the pair chipped in with solo and duet renditions of songs. Lauren wowed the audience with her performance of 'Funny Girl', while Lucy's take on 'She used to be mine' from The Waitress was a real showstopper.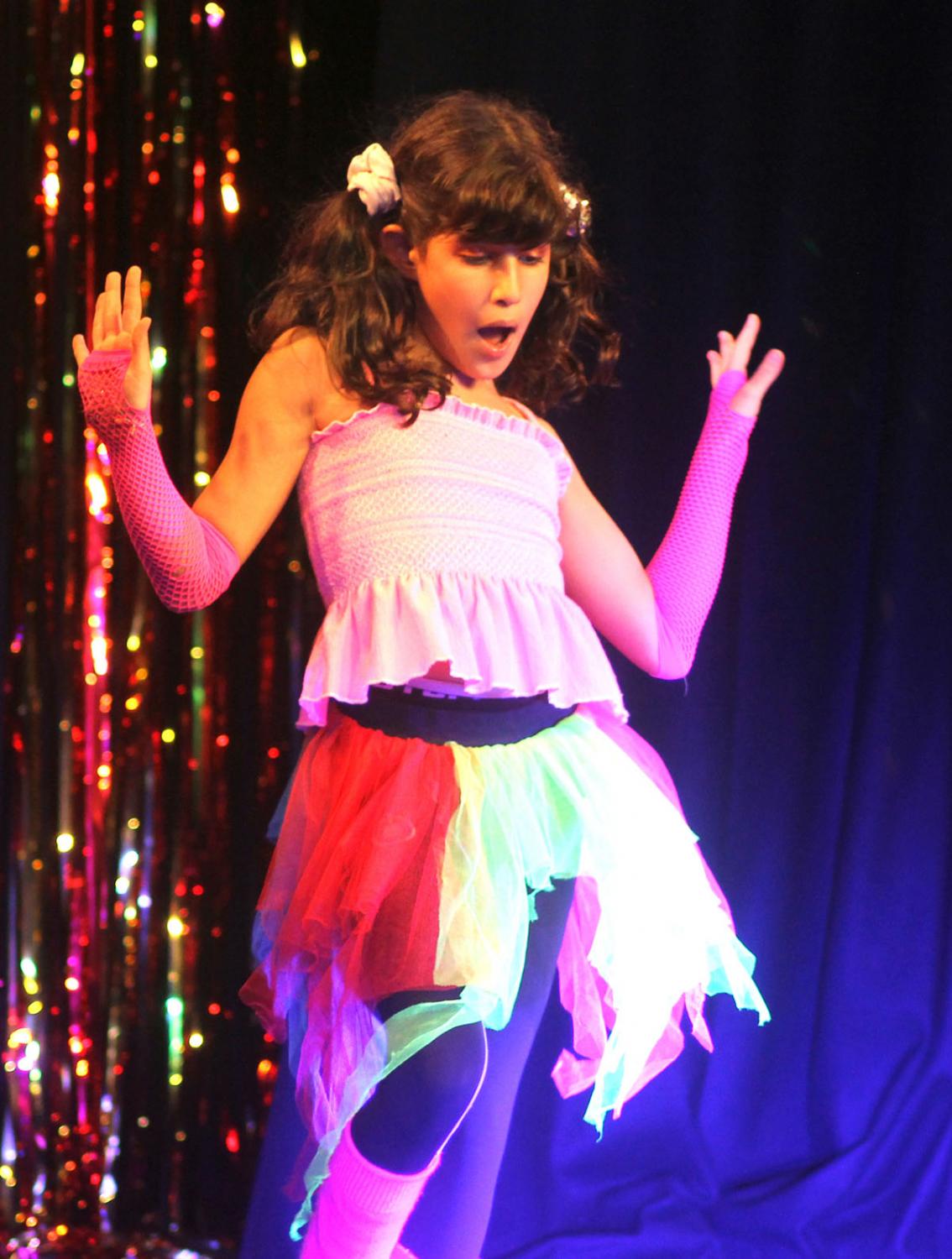 There was an abundance of dance talent on show. Among solo performers who impressed were Parnia from the 9s, Athina from the 11s and Sean from the Lower Sixth. Eyecatchers among the groups were a boisterous, no-holds-barred performance of  'Born to Boogie' from Billy Elliot by the Lower Prep Boys Dance Group and the Senior Dance Troupe's accomplished and powerful take on 'Wrote My Way Out' from Hamilton.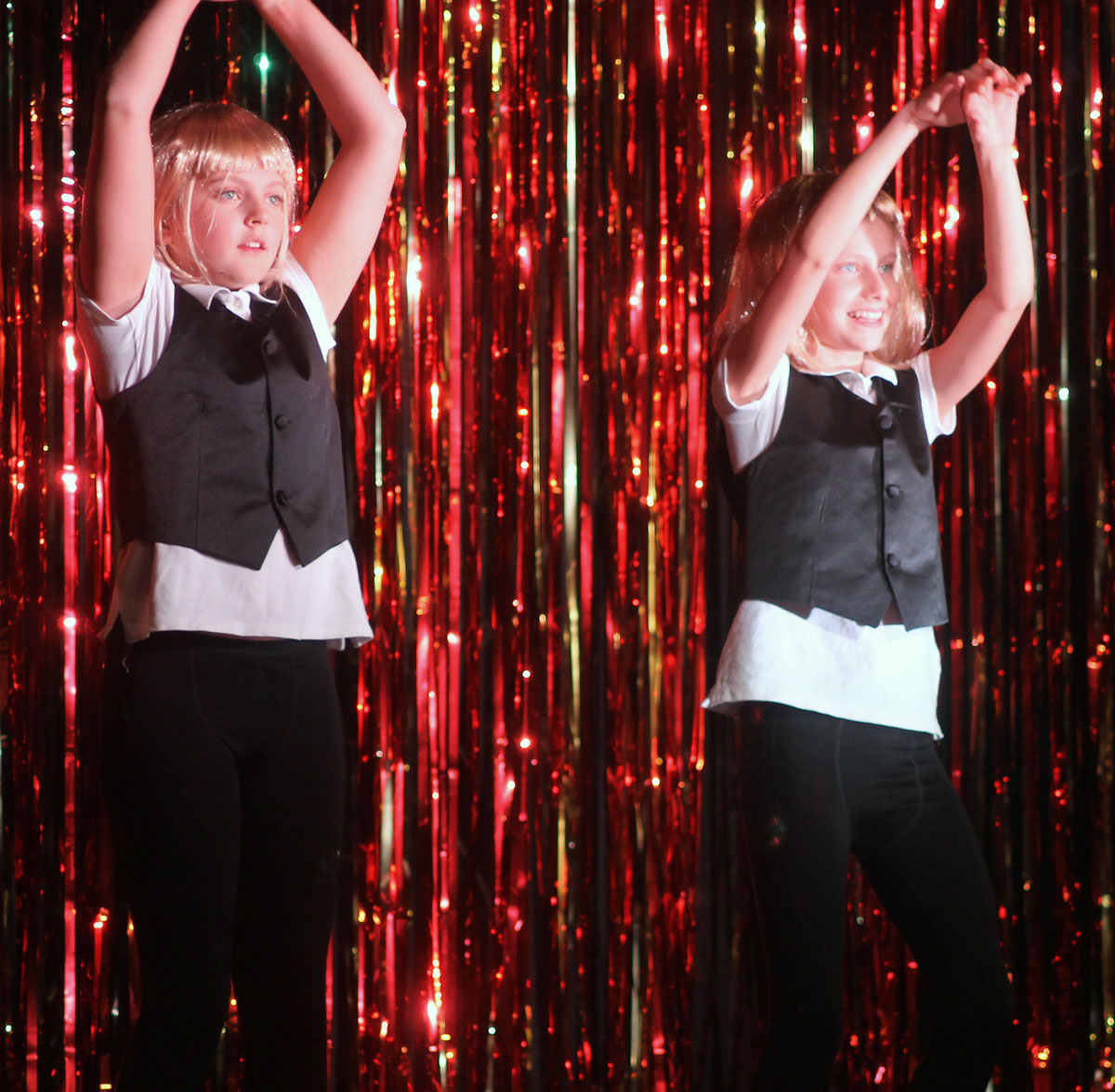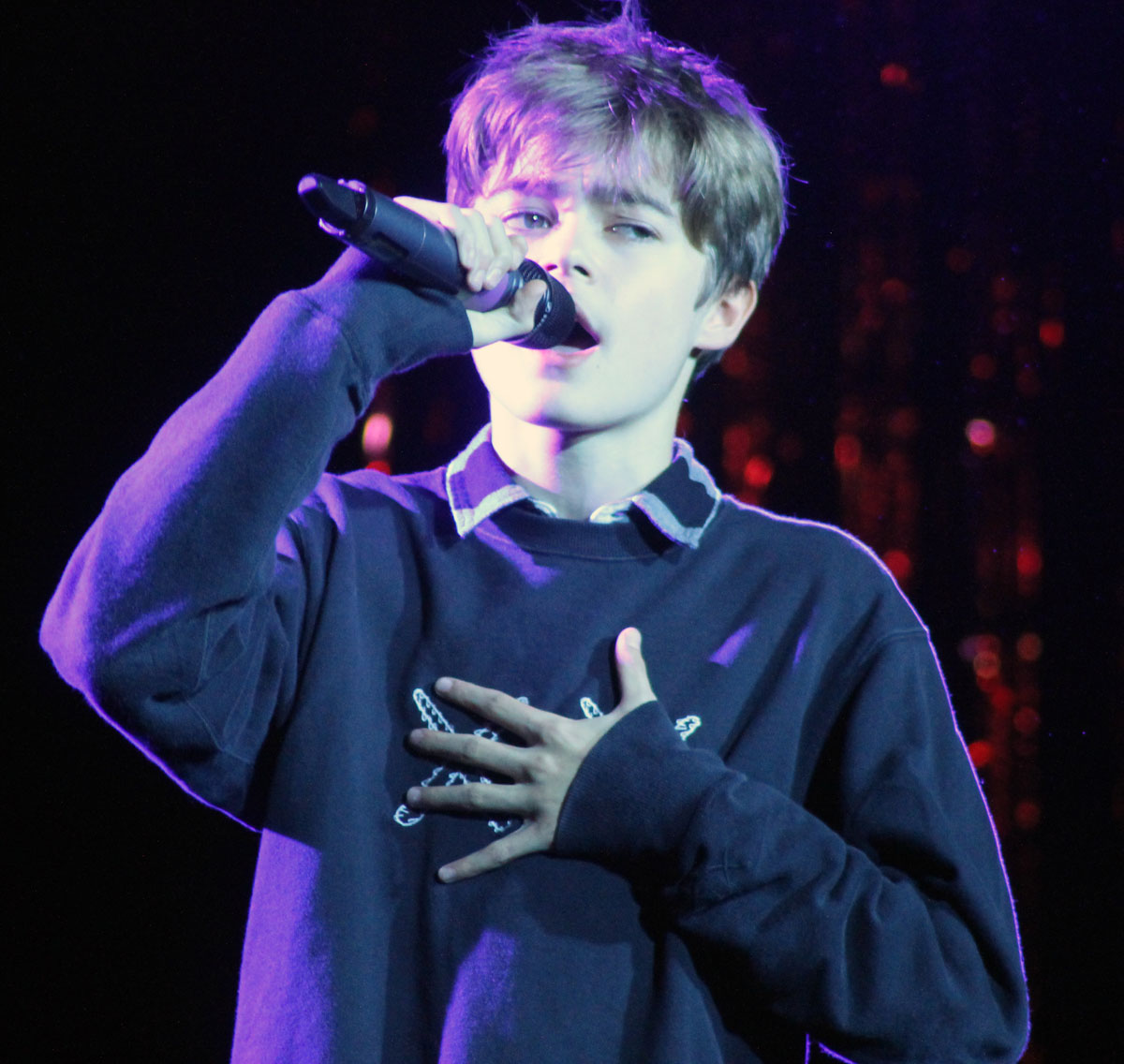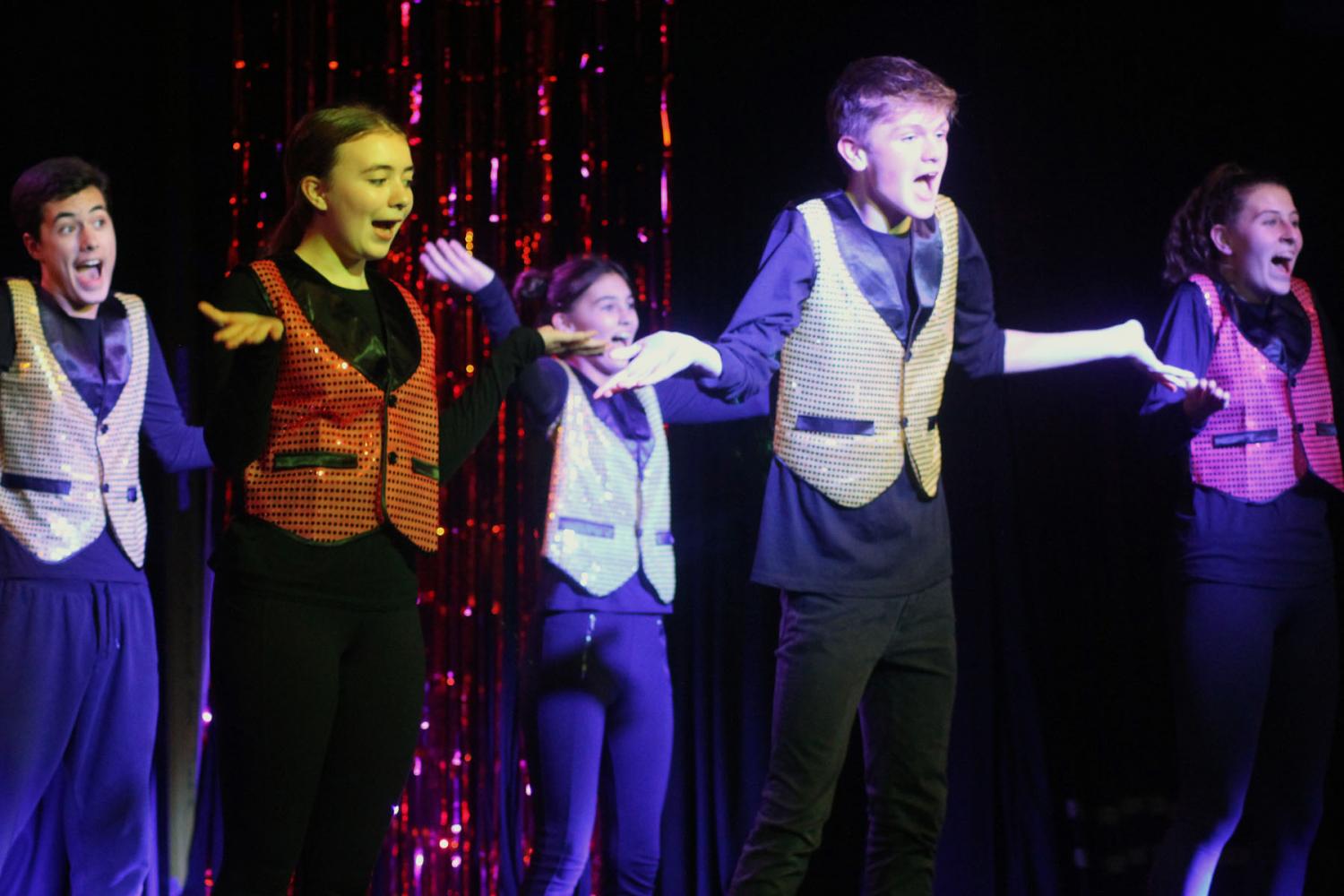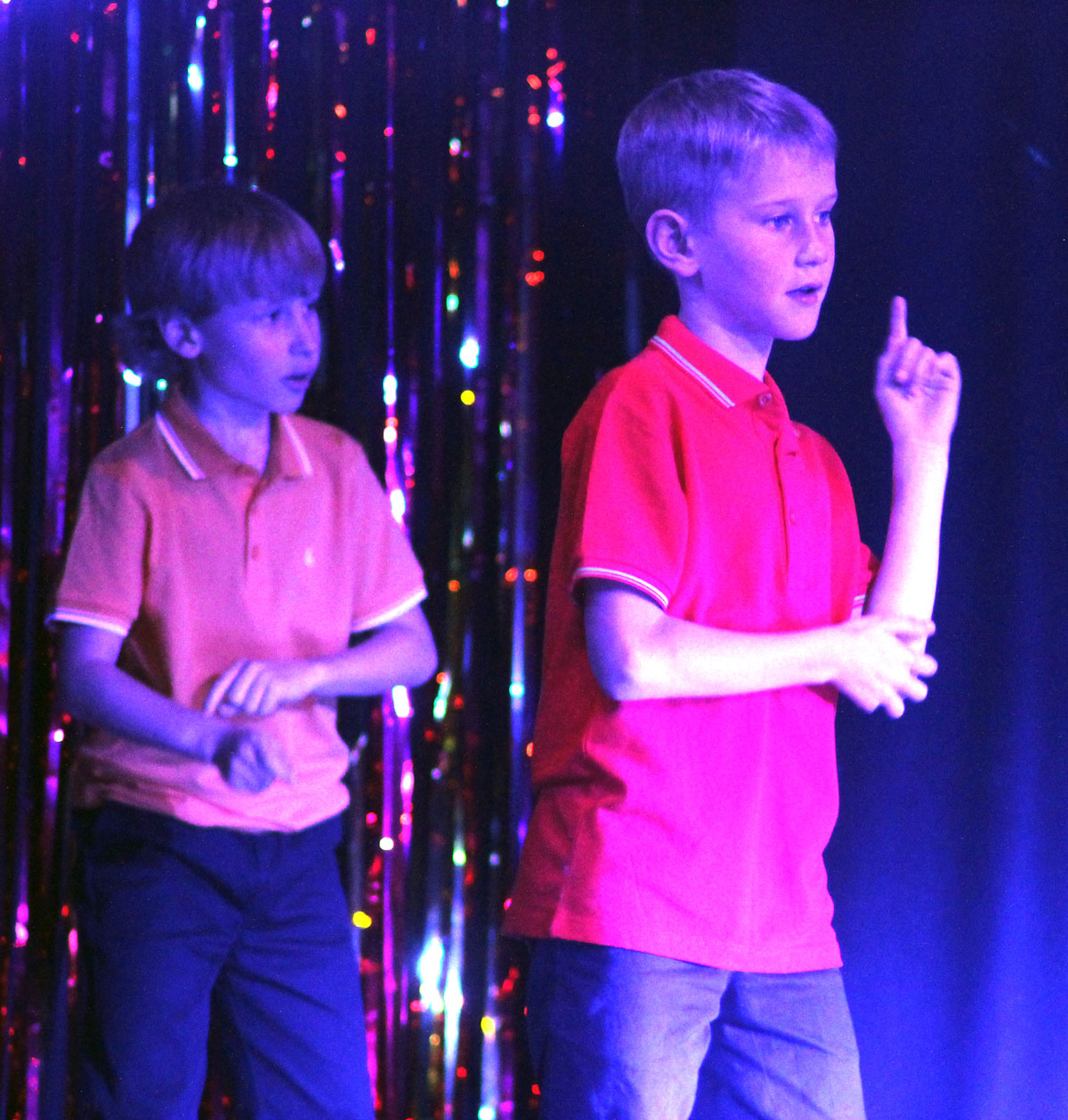 To see more photos (taken by Daisy Mackay) of this year's Song and Dance Show
The Staff Dance Group always get the biggest cheer of the evening and this year there was even some screaming. The teachers discoed down to Saturday Night Fever with solos by a robotic Mr Rodricks and a rocking, wig-clad Mr O'Shea almost bringing the house down.