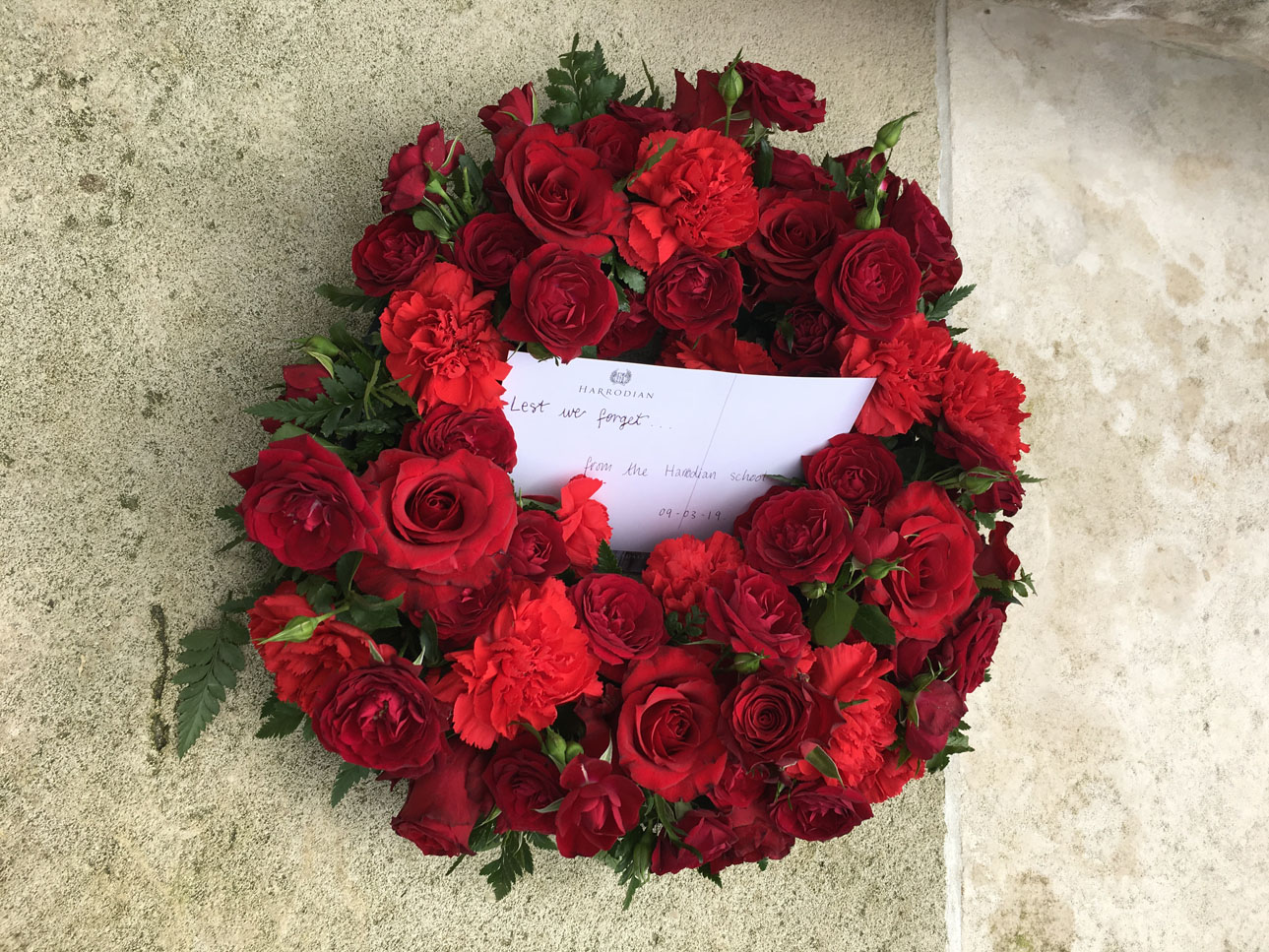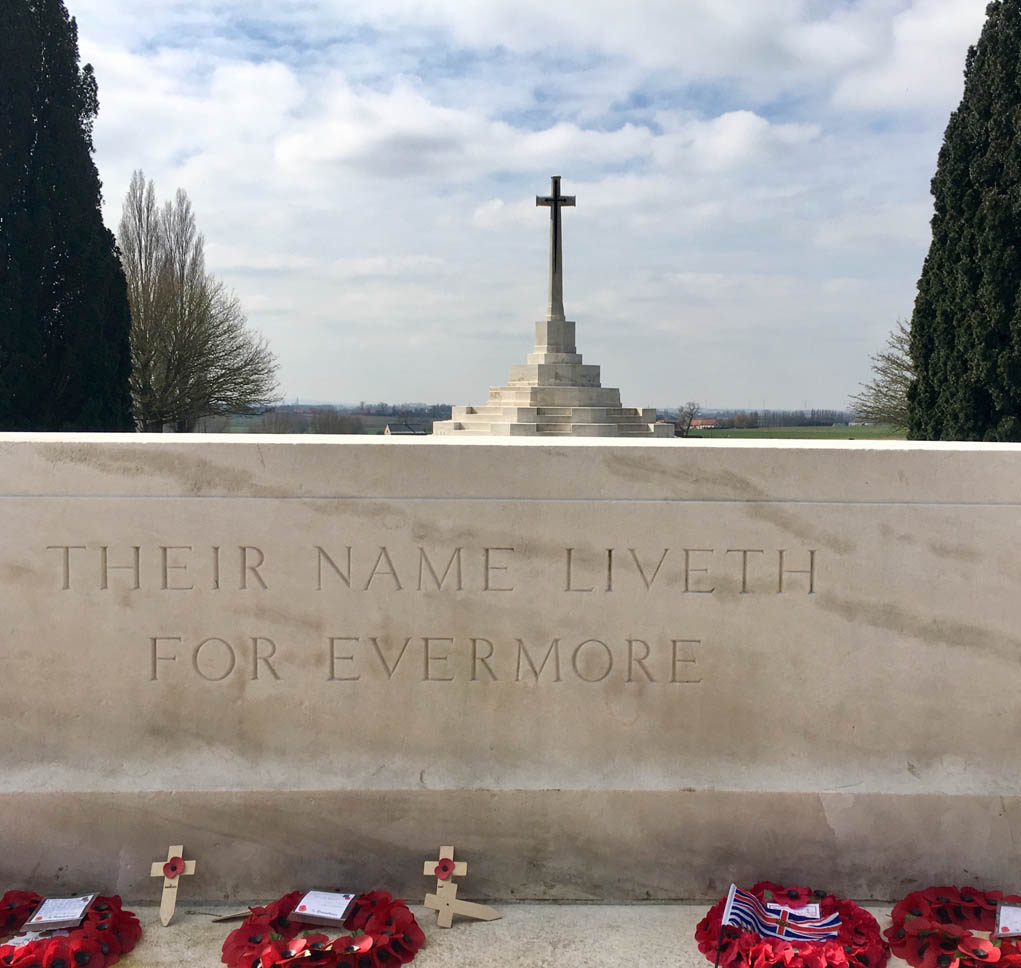 On 8th March, Harrodian's Head of History, Andy Nowell led pupils from the 13s on the annual school trip to Ypres in Belgium.
Ypres, a British stronghold throughout the First World War, was the site of some of the worst conditions and fighting on the Western Front and in the 101 years since the war ended, the town and the Menin Gate, a memorial to over 54,000 unknown soldiers killed nearby, have both become places of pilgrimage.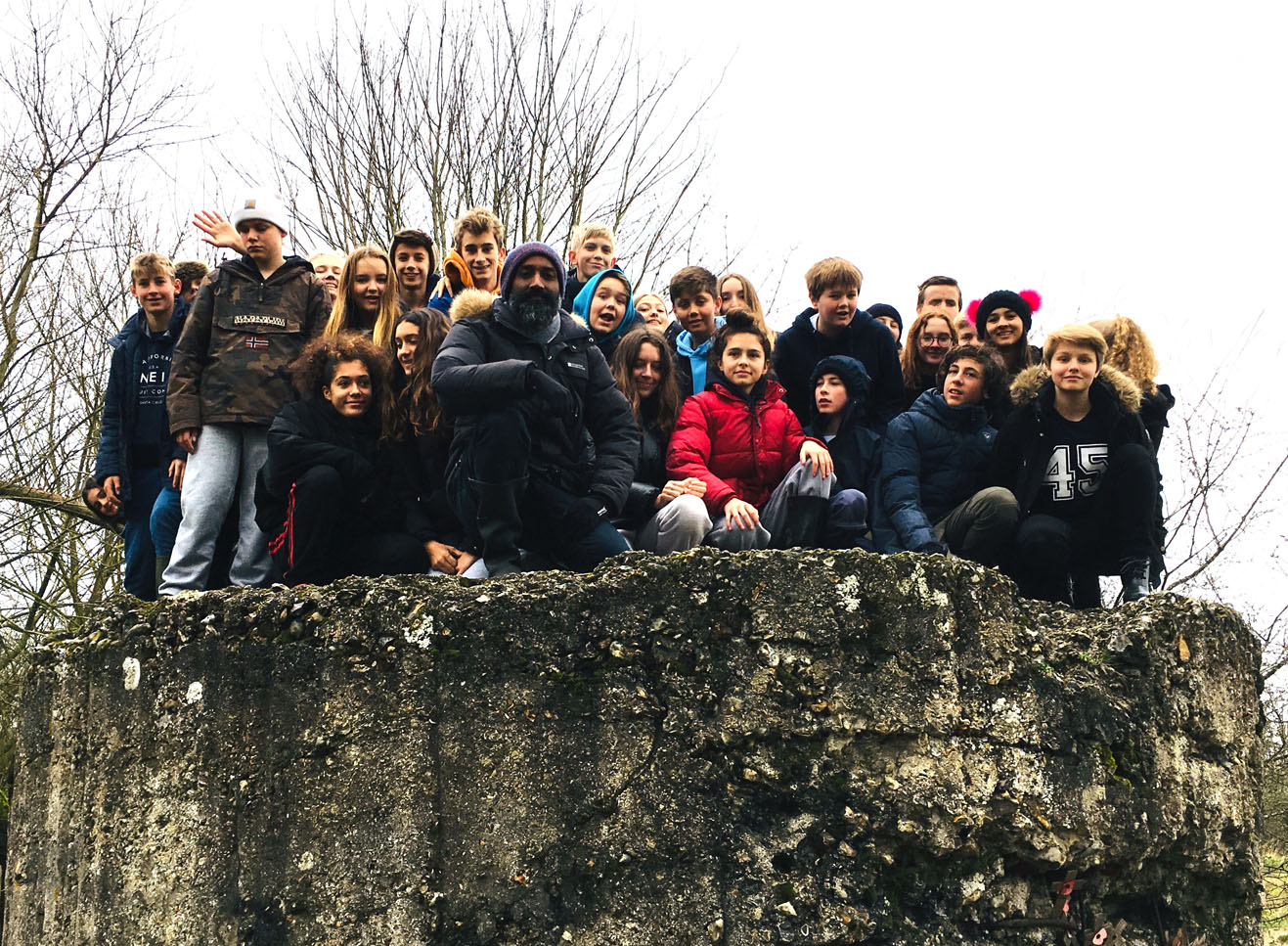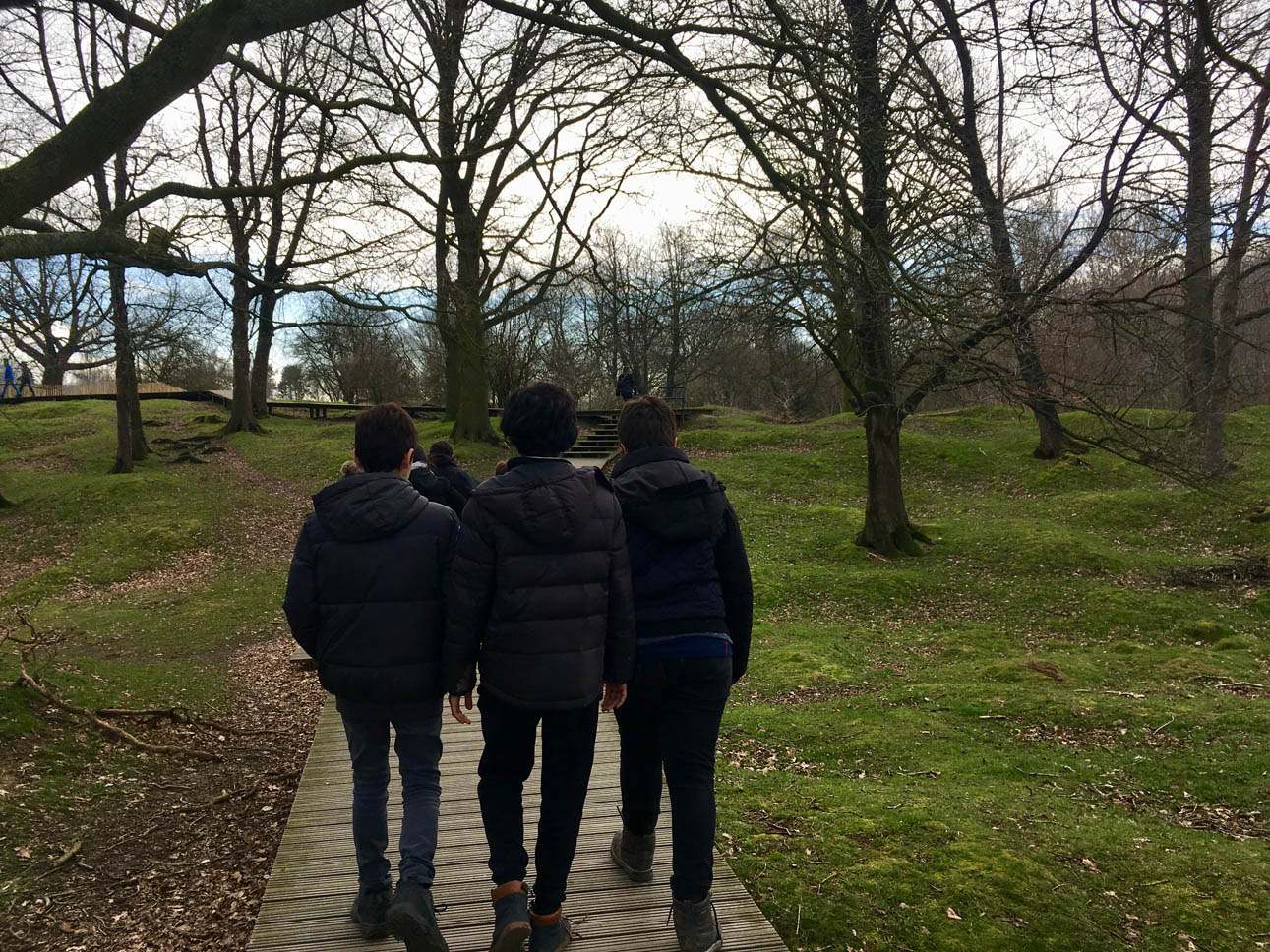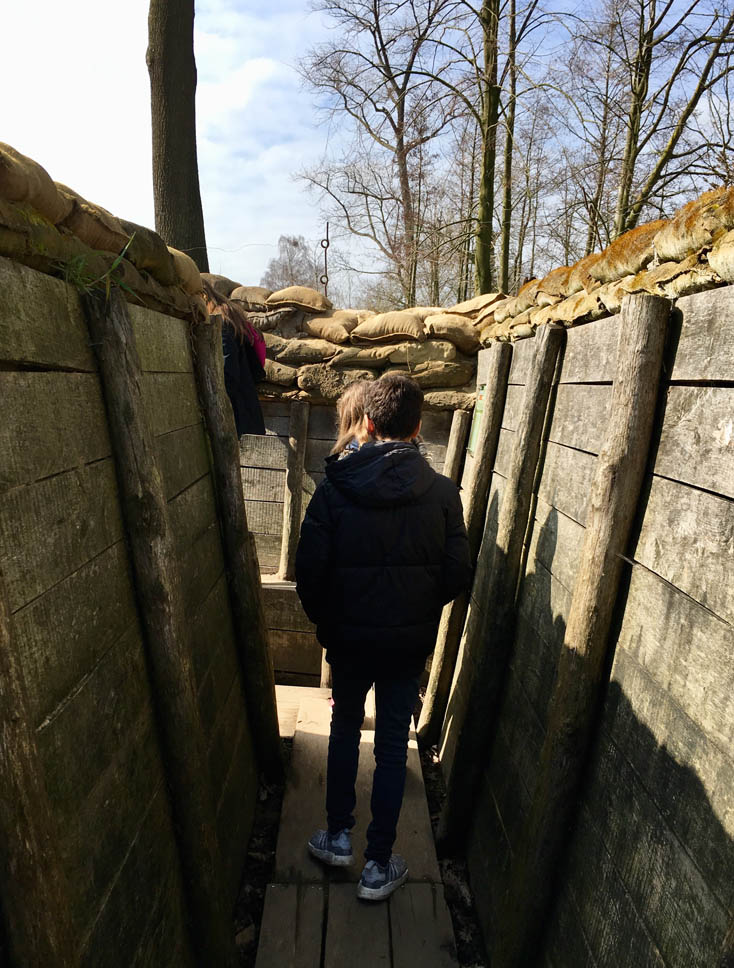 During the day, Mr Nowell led the group on a tour of battlegrounds and cemeteries in and around the town. Students learned about the three main battles of Ypres, including the Battle of Passchendaele of 1917. Among them were the Canada Farm cemetery – from which the spires of Ypres can be seen in the distance. After a visit to the Menin Gate memorial, the group walked around the Hooge Crater, a haunting and atmospheric place, with preserved trenches and pill boxes that pupils were able to explore.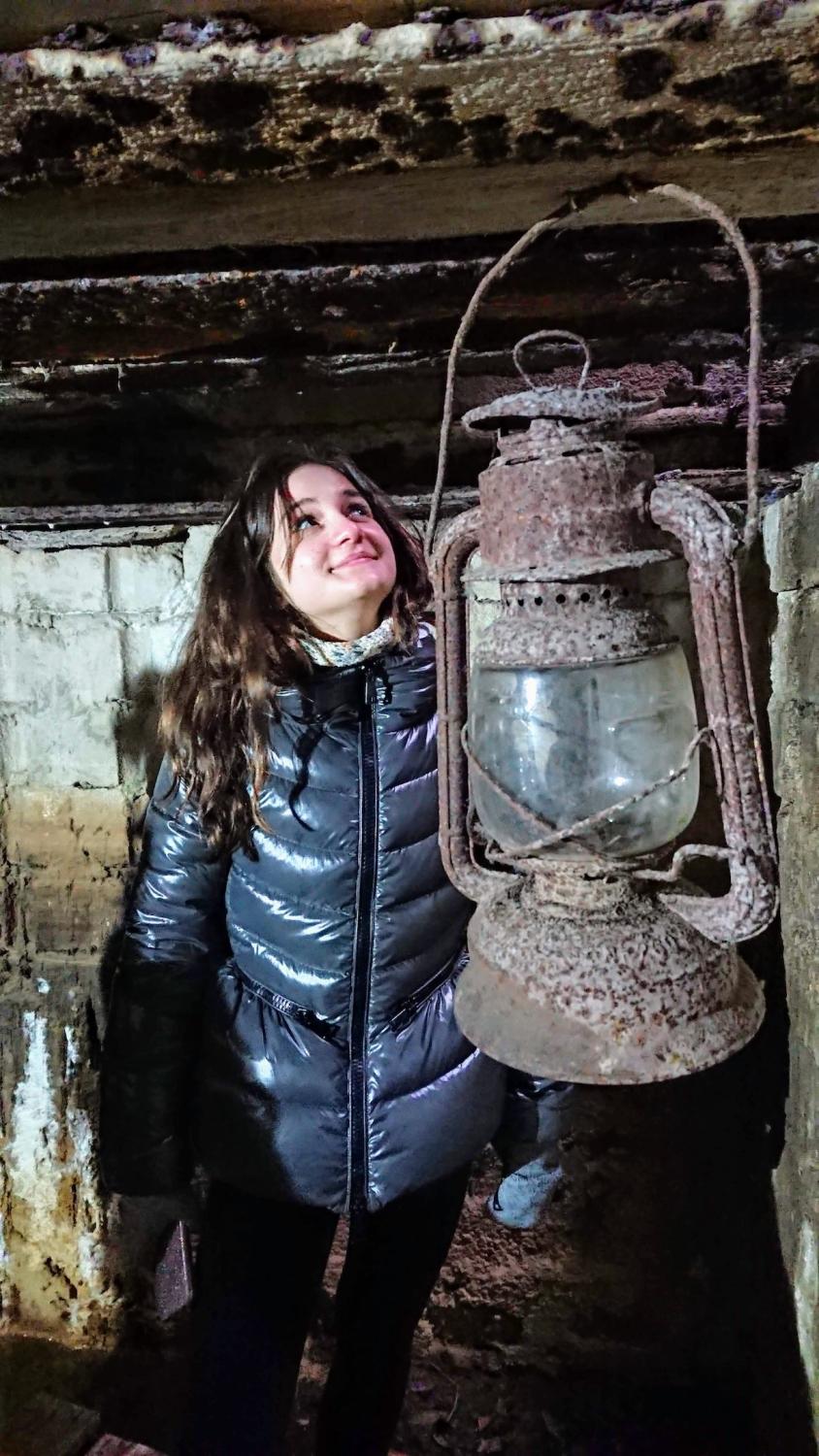 The group also visited Hill 60 where the first mines were dug in 1915, and Caterpillar Crater, an extraordinarily preserved site created by one of 19 huge explosions set off under the German lines in 1917, concluding their tour of battle sites with the Passchendaele Museum, which includes underground bunkers, trenches, and a short film showing the main events of the battle.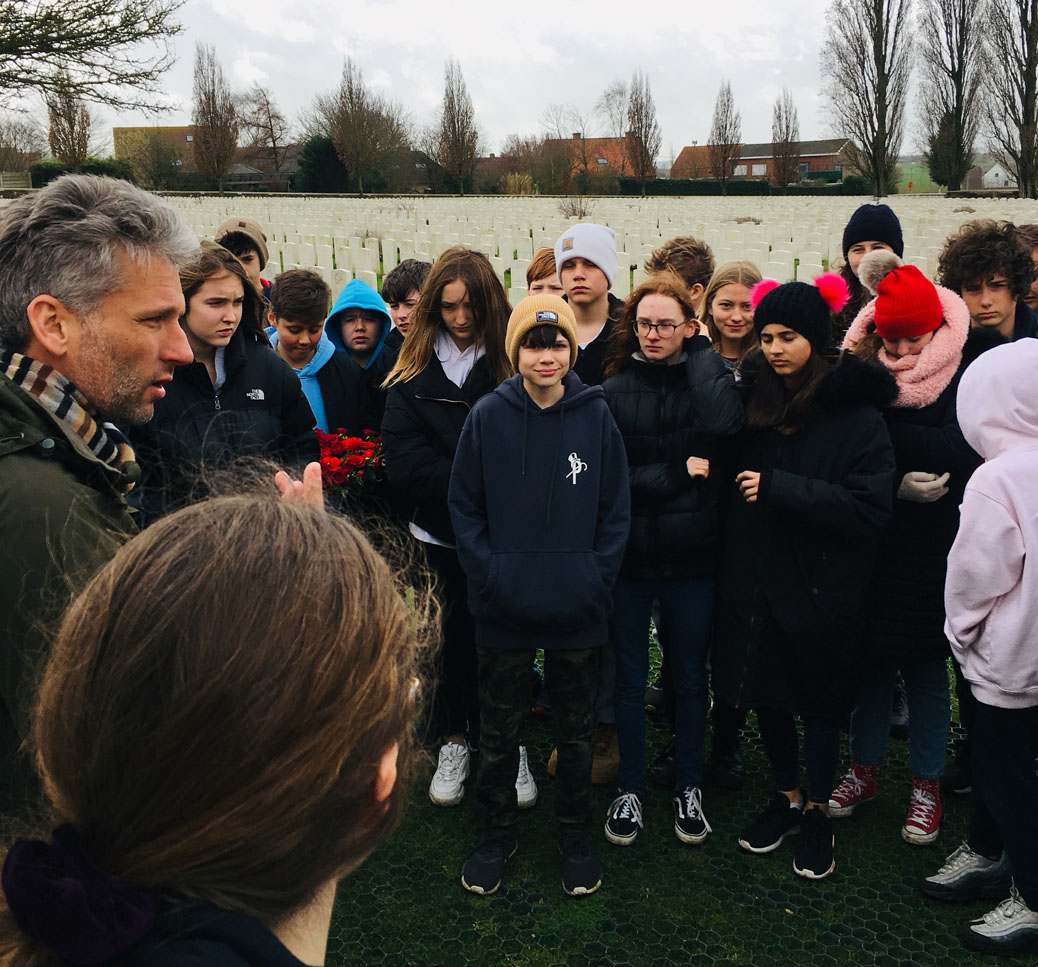 Last stop on the tour were the two large cemeteries -the German cemetery at Langemark, and Tyne Cot cemetery, the largest Commonwealth cemetery in the world and a place whose epic scale ensures that it lingers long in the memory of every visitor.