Literacy Week is always a highlight of the Pre-Prep calendar and this year the event both delighted and challenged the children in equal measures.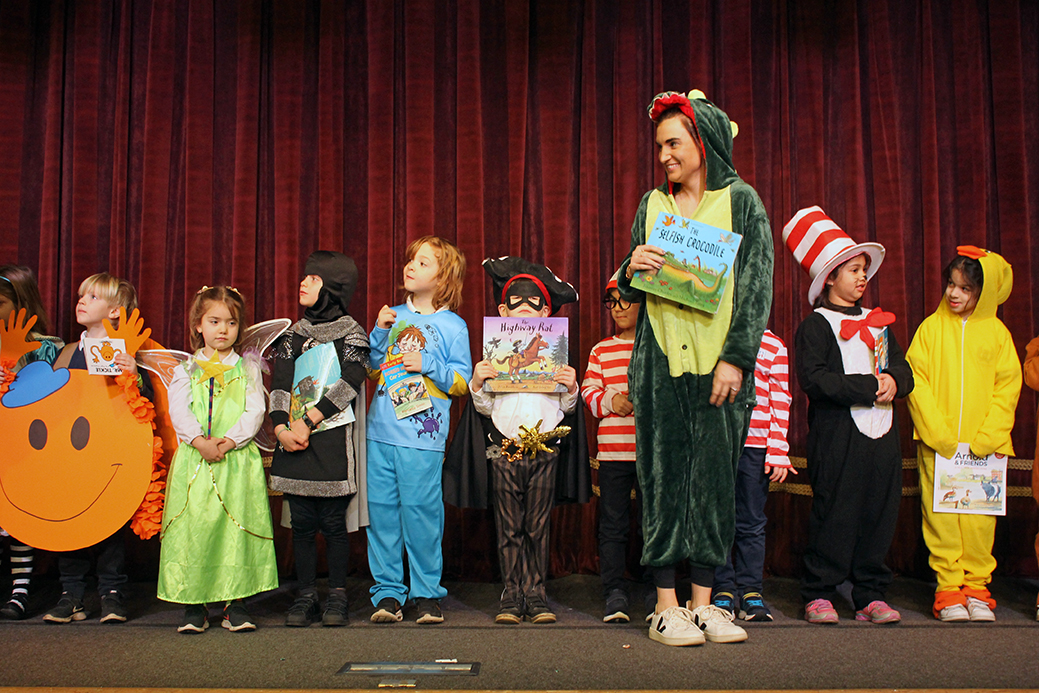 This week-long event focuses on the importance of developing an early love of language and reading, speaking, listening, writing and spelling. Visiting storytellers and drama workshops enthused and inspired the children, encouraging them on their learning journey. The children were also given opportunities to act out stories, explore a variety of tales and complete a variety of fun activities.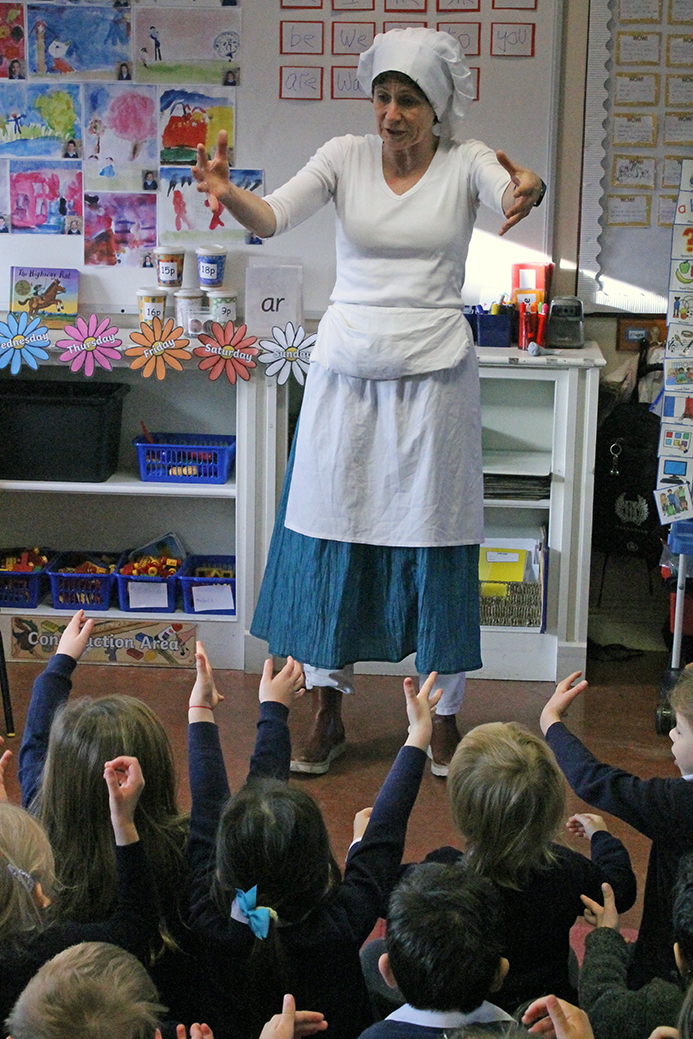 This year, Literacy Week focussed on story-telling. Liz Foster, a professional storyteller, visited each class and enacted traditional tales. Both Reception classes enjoyed the story of the Gingerbread Man, in PP1 they listened to Jack and the Beanstalk and the Golden Goose, PP2 children acted out stories as pirates and PP3 re-enacted Robin Hood.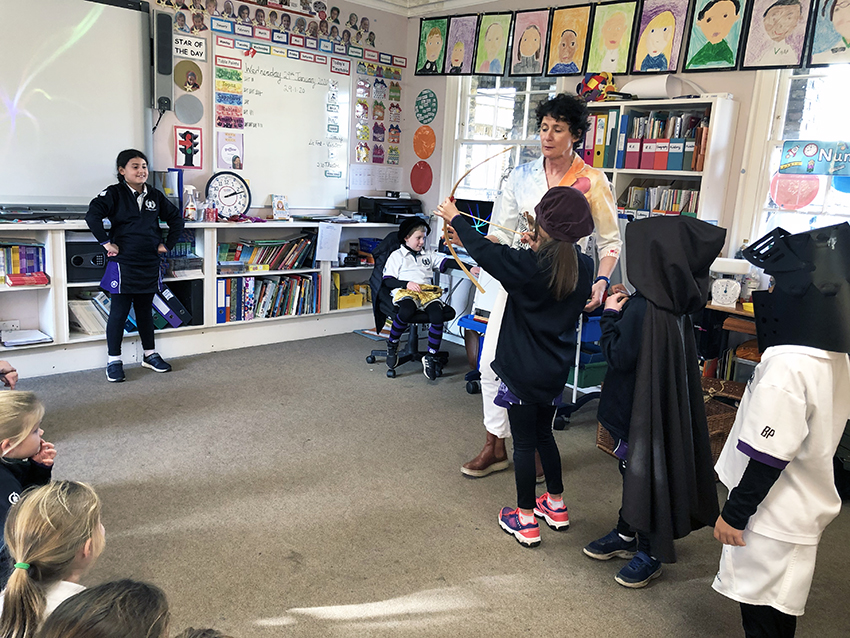 All of the Pre-Prep children were invited to take part in a storytelling competition and there were some amazing entries. The children were asked to make up their own story and then to tell it and act it out with the use of props and costumes. Parents were asked to film their children telling their stories and to send the video to their child's Form Teacher. Each class had a great time watching each other's stories on film but the teachers had the difficult task of choosing one winner.  The winners were presented with awards in the assembly, see below: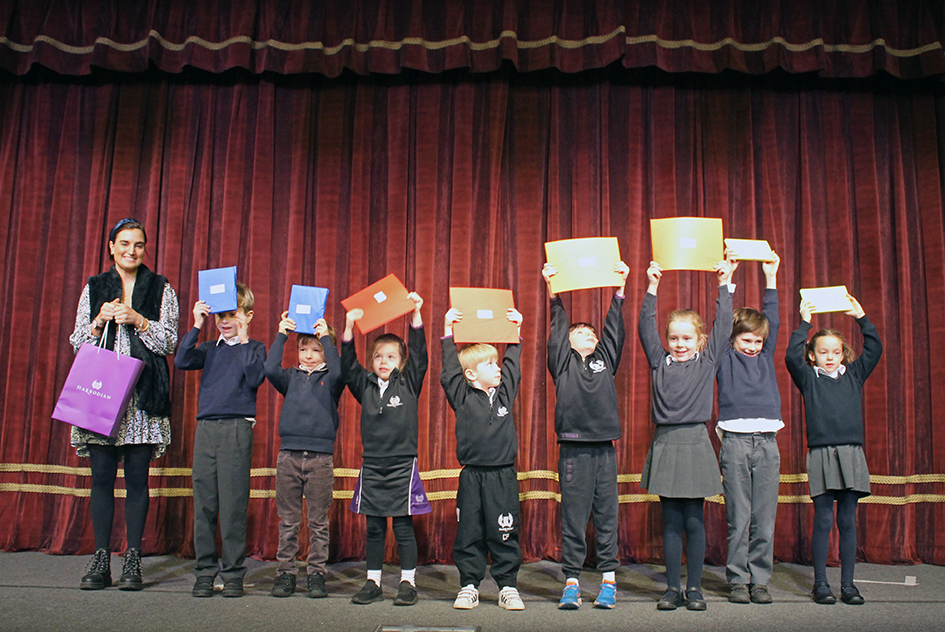 Continuing the storytelling theme, each class set about designing and decorating their classroom door to reflect their favourite book. Initially the 'design a door' challenge was meant to be a competition but it was so hard to choose a winner! (see one of the doors below)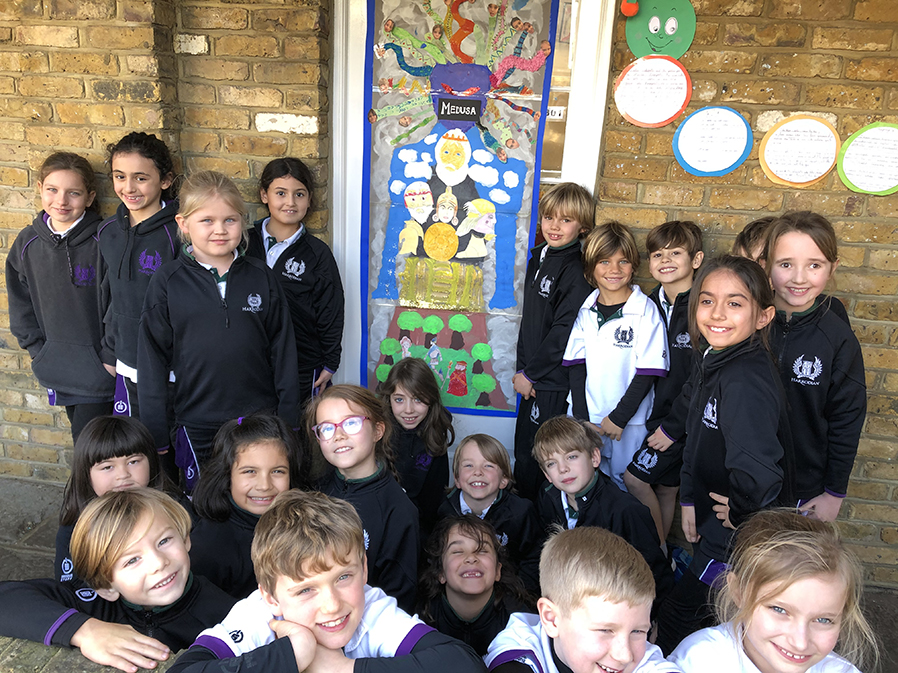 To see all of the other impressive 'Design Your Door' creations:
Other exciting activities that involved bringing literacy to life were Perform drama workshops for Reception through to PP2 children, writing book reviews and displaying them outside their classrooms, buying books from the Book Fair, and dressing up as favourite fictional personalities for Book Character Assembly.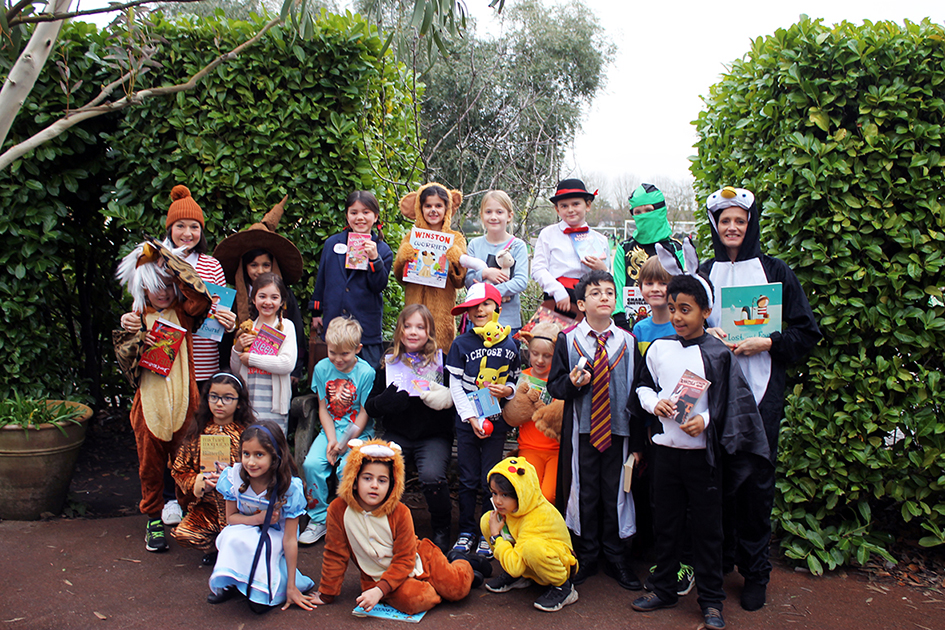 A special thanks to new Pre-Prep Literacy Coordinator Miss Collins (PP1 Form Teacher) for preparing the week's activities and also to all the Pre-Prep staff who surpassed themselves with their Book Character costumes!