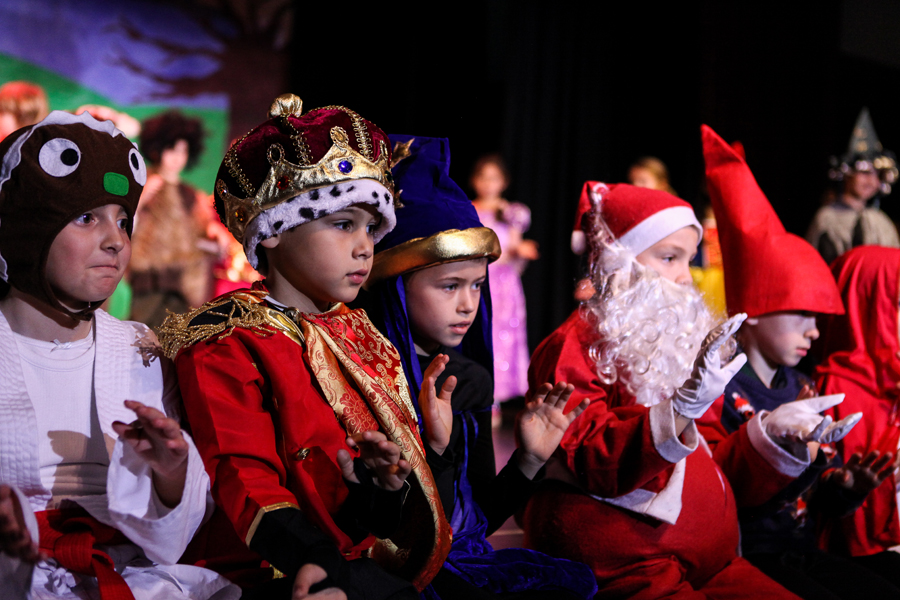 This year's Pre-Prep Christmas show, A Fairytale Christmas, was a fun and festive triumph. The story centres around a positive and inclusive Christmas message: everyone has a part to play and if they believe in themselves, then happiness will come their way!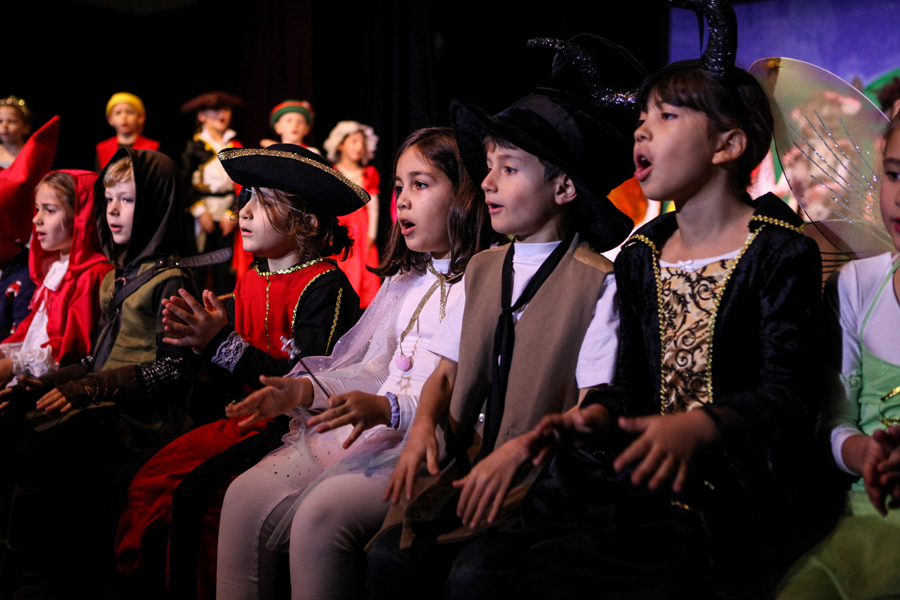 Our PP3 children played the lead narrators and main roles, all of whom were based on famous Fairy Tale characters – from Snow White to Robin Hood– whilst all of the other Pre-Prep classes had the chance to sing a song and dance. In their class groups they performed as Bossa Nova bears (PP2NW), Rock n' Roll pigs (PP2B), grumpy and gorgeous goats (PP1B), Kung Fu Gingerbread folk (PP1H), cheeky elves (Reception C) and traditional nativity characters including stars (Reception W).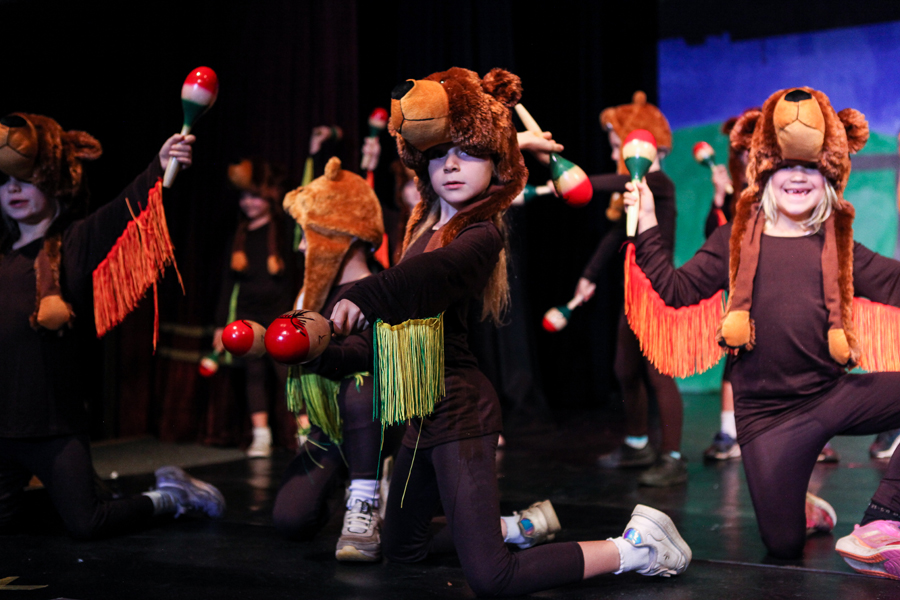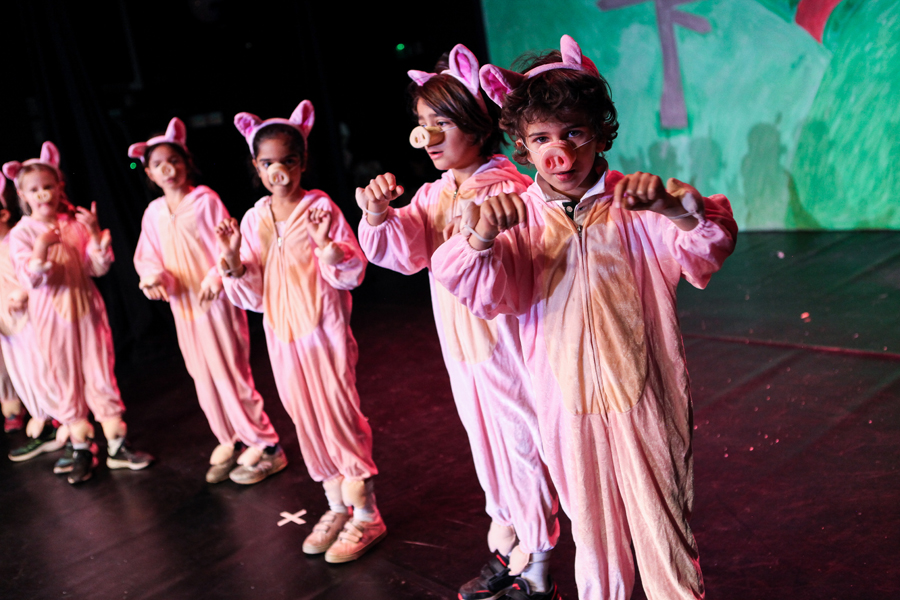 The show centred around Claudie the Camel, played by Mireia (PP3SCA), who is keen to play her part and find her place in Fairytale Land. Despite the excitement and allure of the bears, pigs, goats, gingerbread men and elves (all of whom feature in famous children's fairytale stories), it is in amongst the stable animals as part of the nativity that she finally feels at home. 
For more photos of A Fairtytale Christmas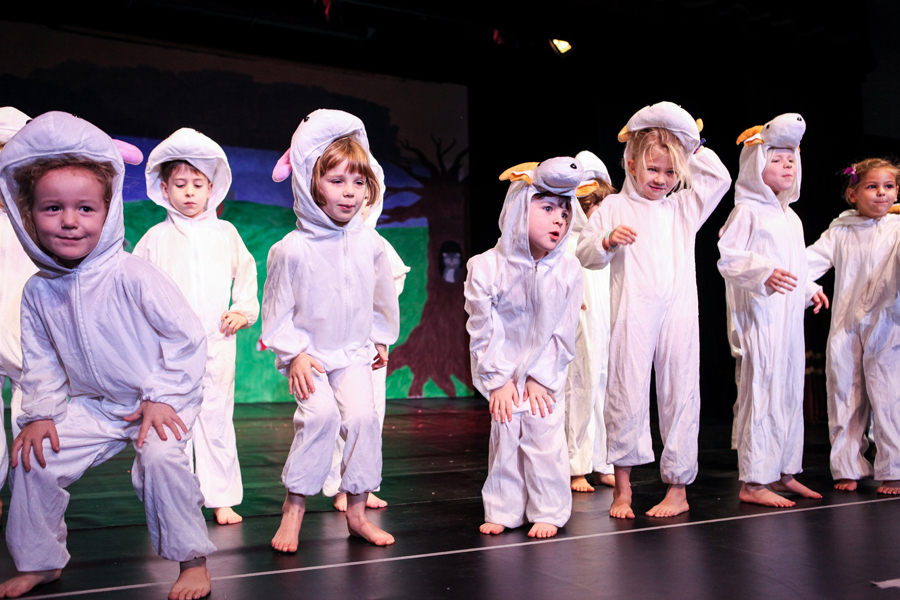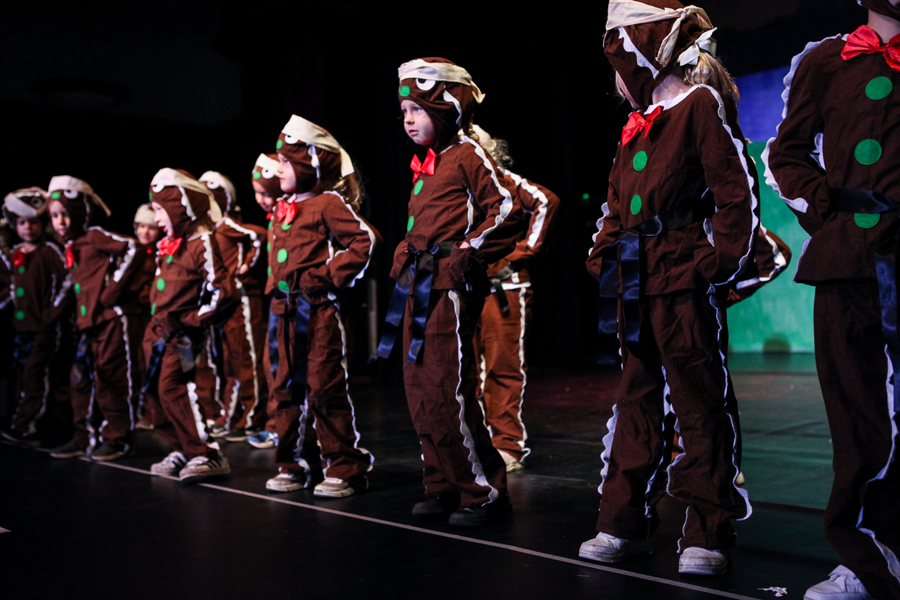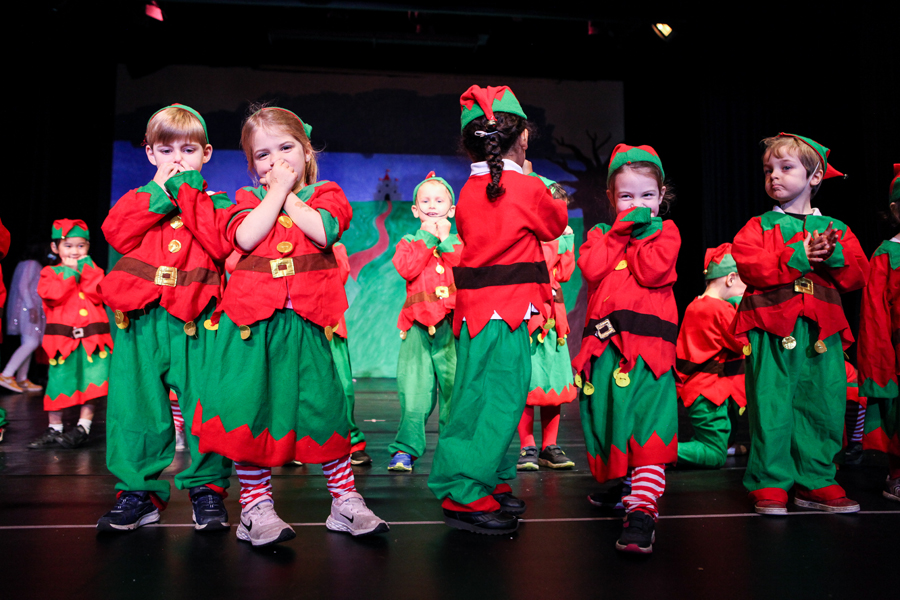 A Fairytale Christmas was the result of a brilliant team effort.  Head of Pre-Prep Lucy Horan wrote the script, lyrics and directed the show, with Mrs Victoria Allwood as her Assistant Director. Mrs Kerry Samspon rehearsed the songs with the children and Mr Jack Wood accompanied them on the piano, Ms Sabina Carr and Miss Daisy Mackay were in charge of costumes and set design and all of the Pre-Prep form teachers worked hard to help the children in their classes to learn the lyrics and practice their parts.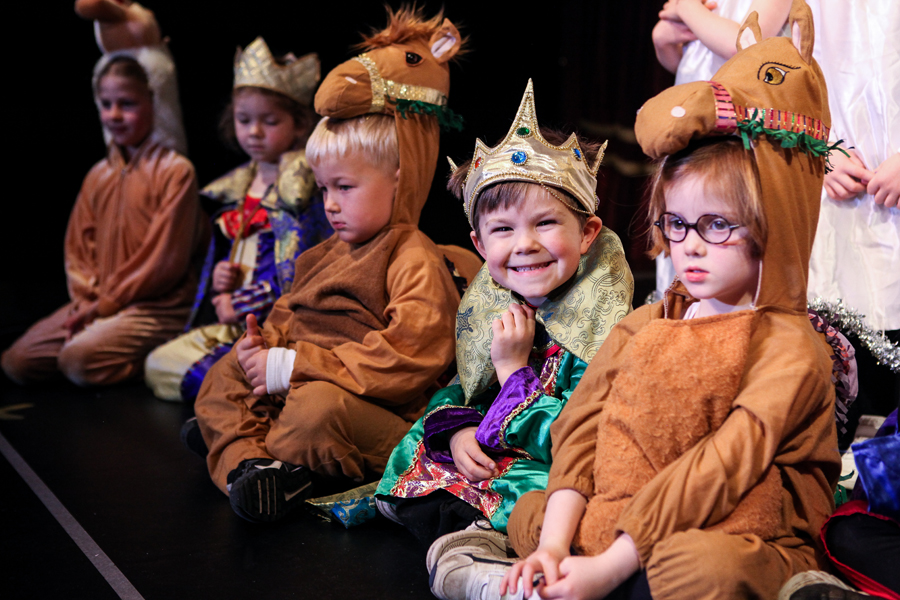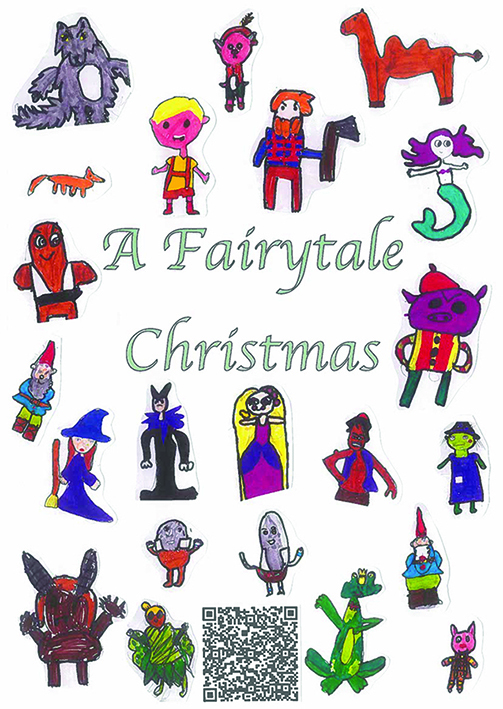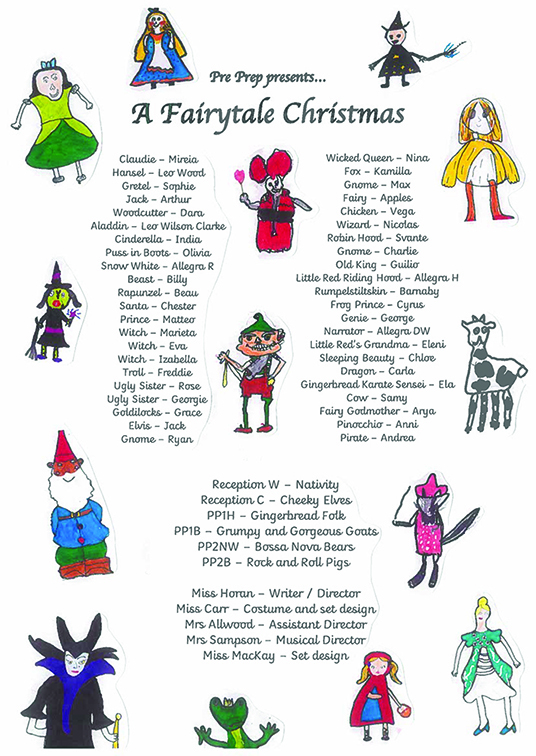 A big thank you to Miss Daisy Mackay for the amazing photos.