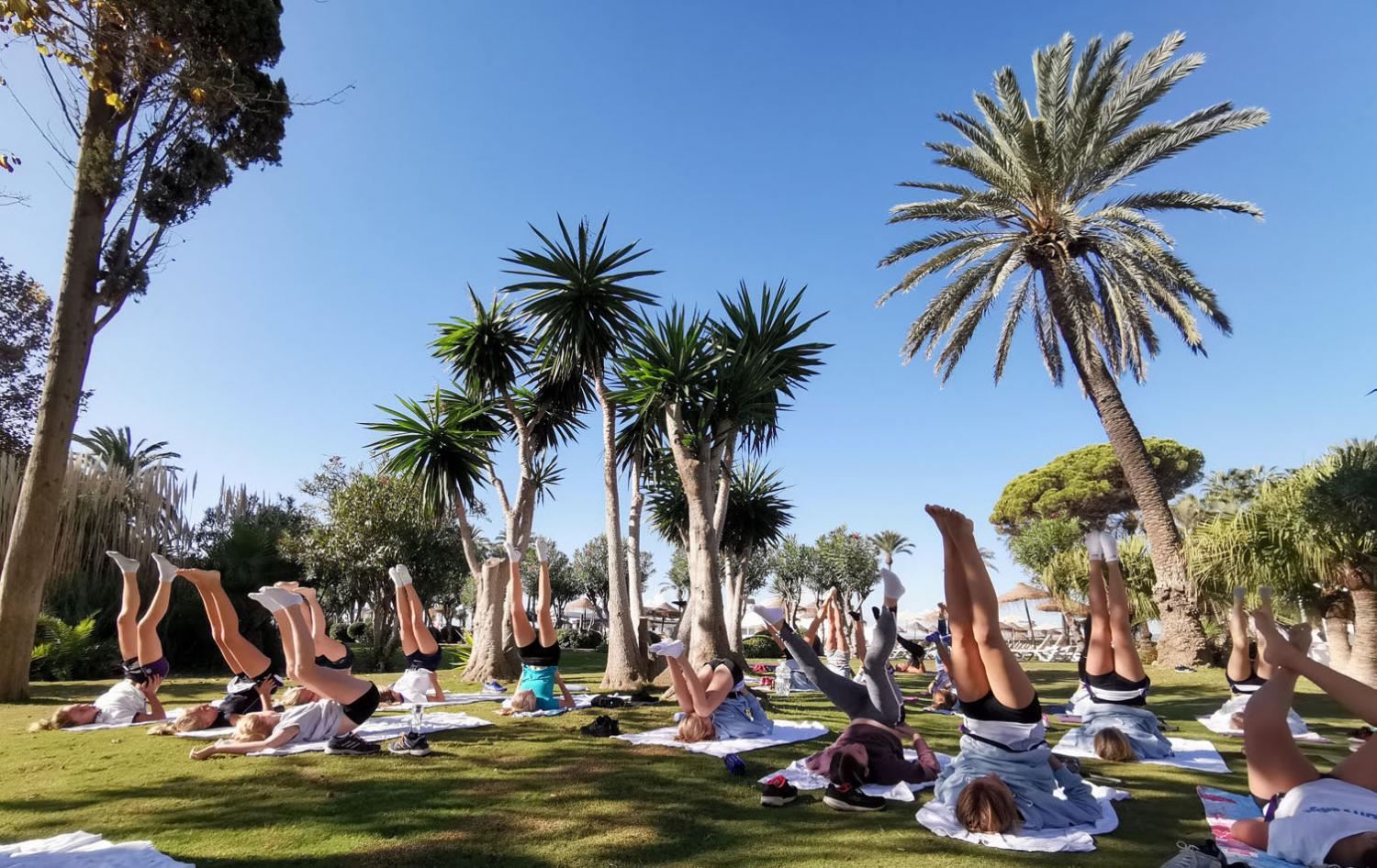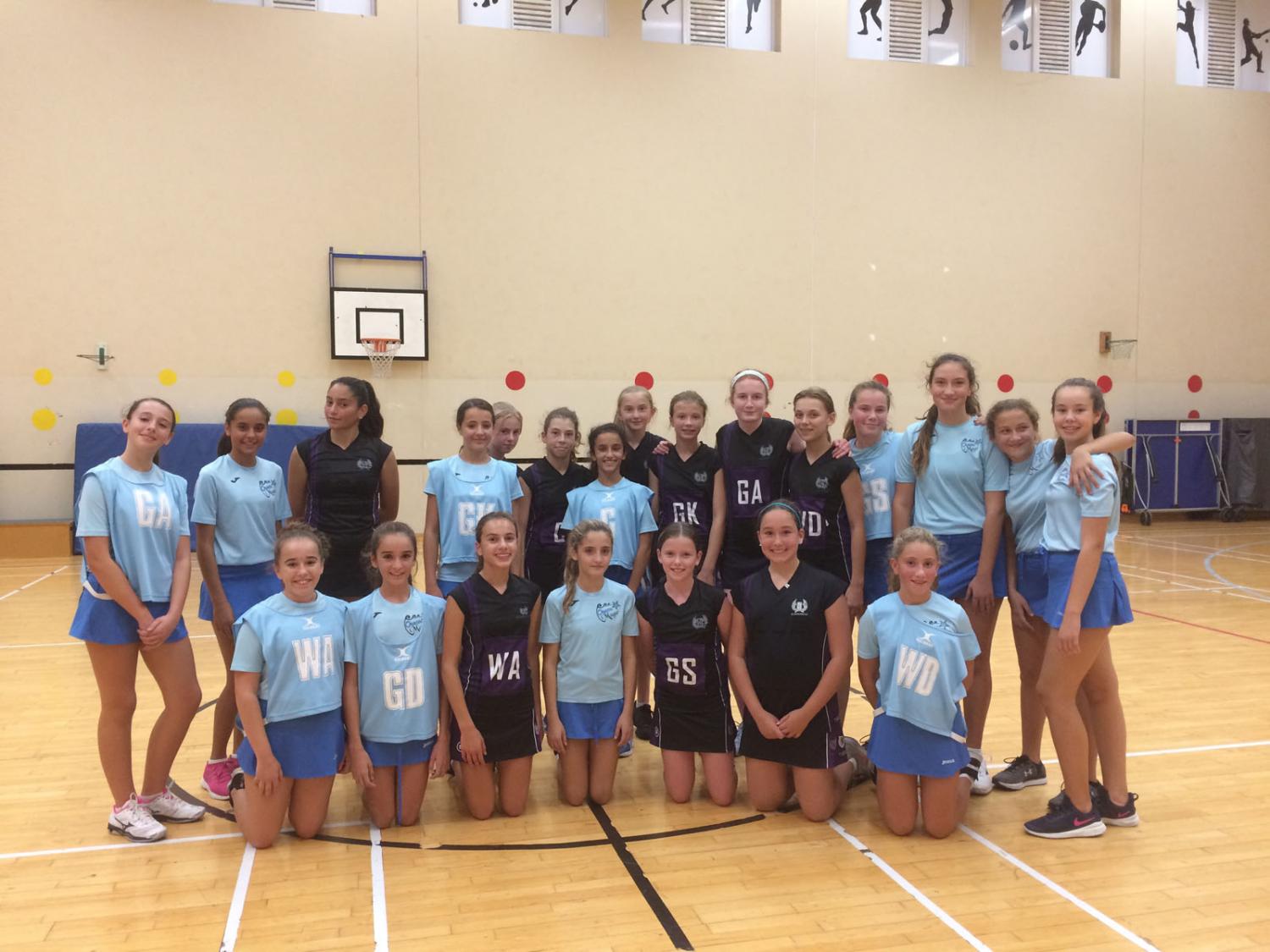 Harrodian Under 13 and 14 Netball squads escaped a damp British half term by joining the annual sunny training trip to Marbella.
Coach for their stay at the Atalaya Park hotel was Chloe Essam, an outstanding English pro Netballer who, in 2017, became one of the youngest players to play in the  English Superleague when she made her debut as a Goal Attacker and Goal Shooter at the age of 17. According to Head of Prep Sport, Clair Foster who led the trip, the coach and the environment both helped inspire the girls who trained well and won seven of the eight matches that they played on tour.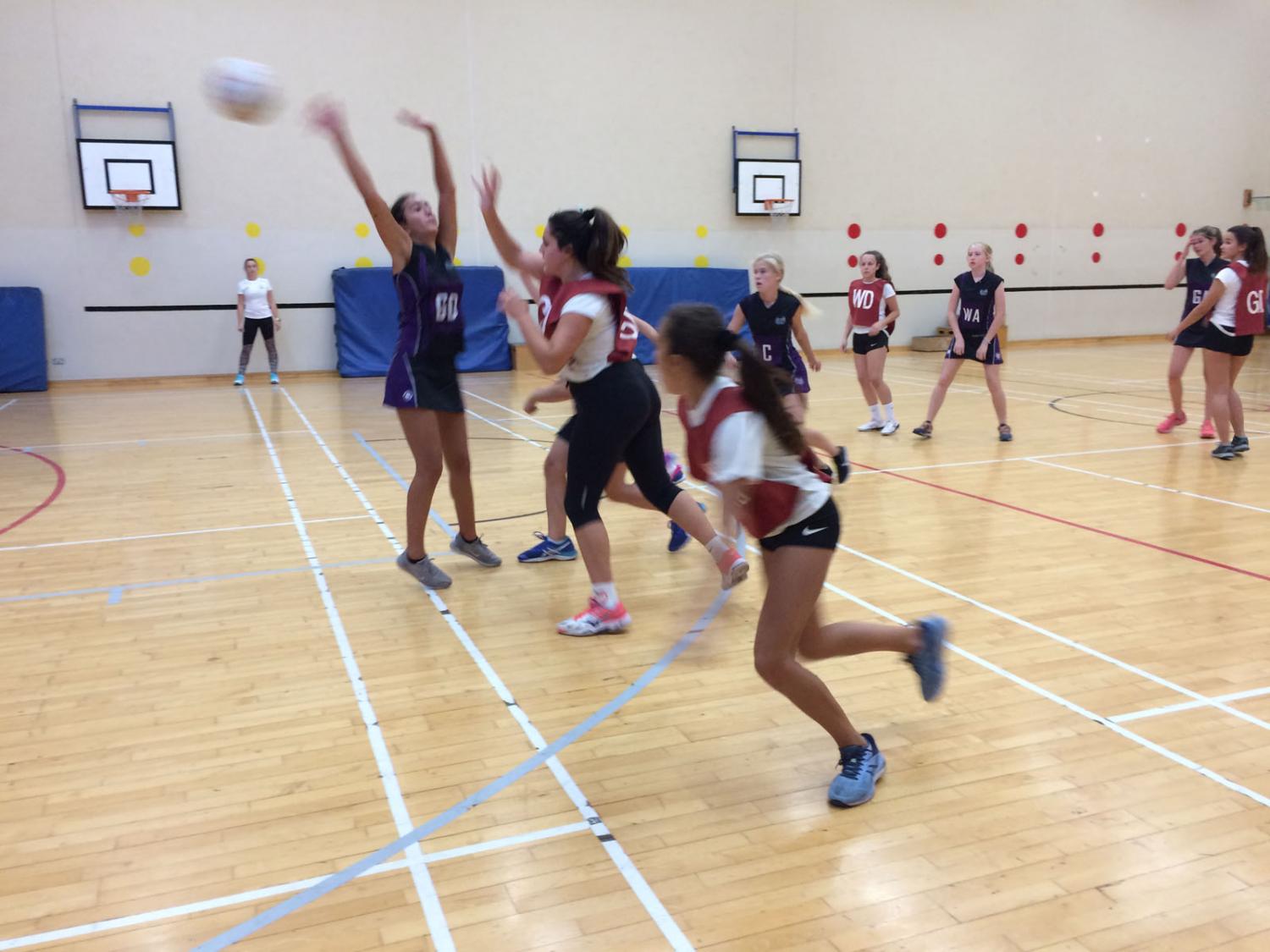 'The 13s made huge progress in a few days and their performance made Chloe and us three teachers really proud,' says Miss Foster.  The 14s also excelled themselves providing a real highlight with their brilliant match against the Gibraltarian Under 17s national squad, a ding-dong battle which finished in a 6-5 victory to Harrodian.  'It was one of the most competitive and closely fought netball matches I have ever seen,' says Miss Foster. Miss Foster singled out Lara at Wing Defence, Grace at Goal Keeper and Lola at Goal Defence for special praise. 'The result shows just how hard the defensive players worked, as 6-5 represents an exceptionally low scoring game.' she says.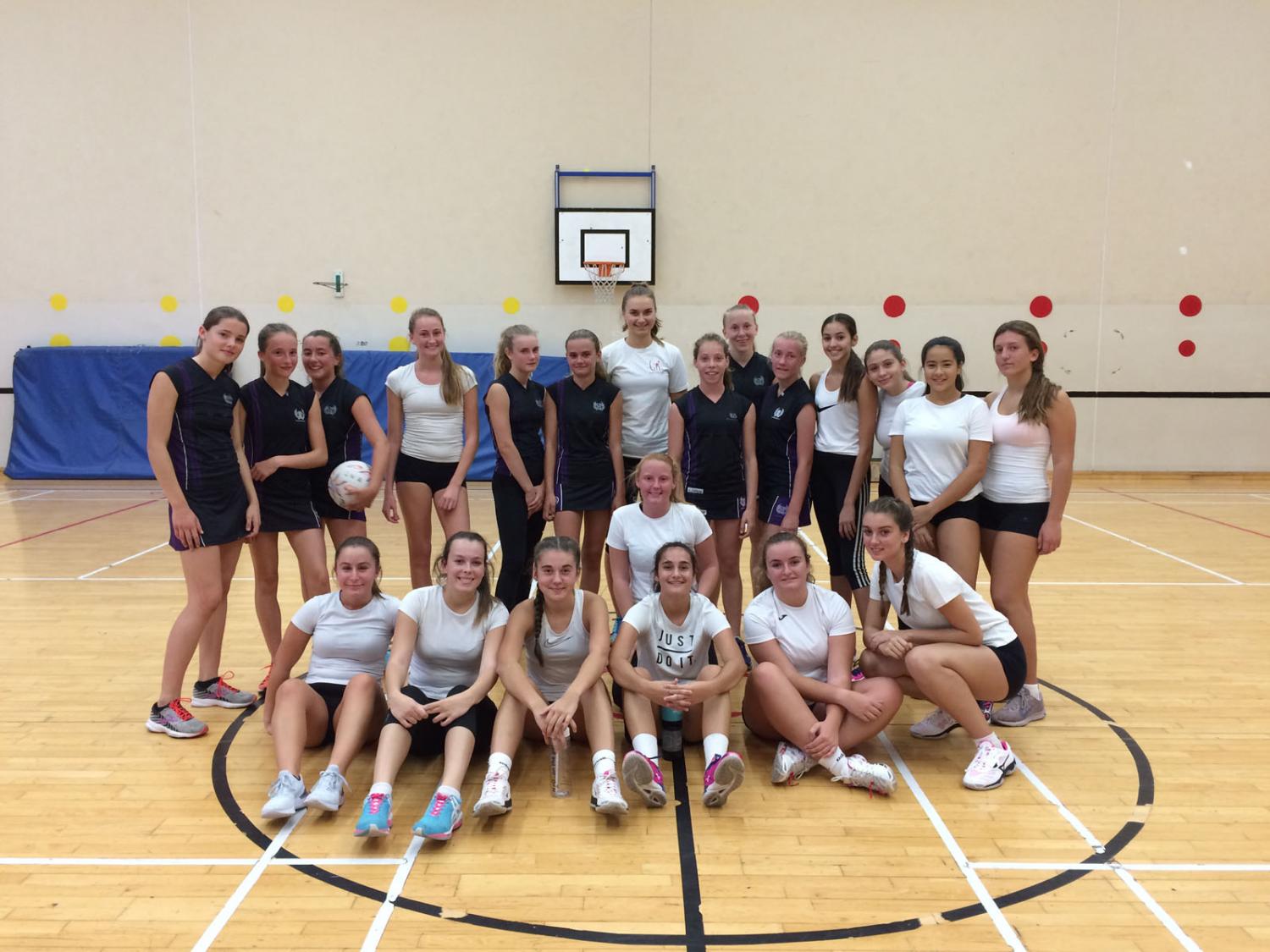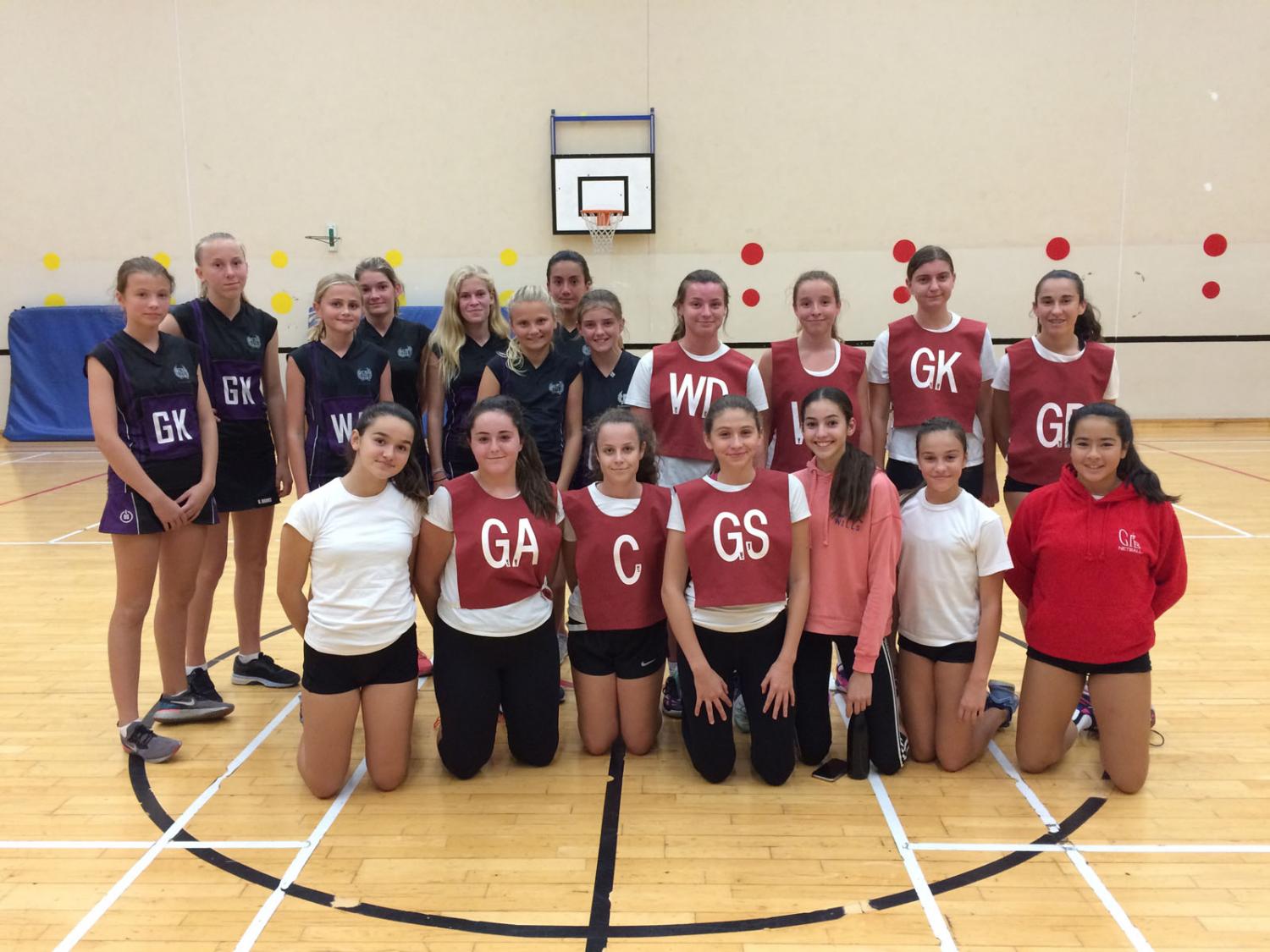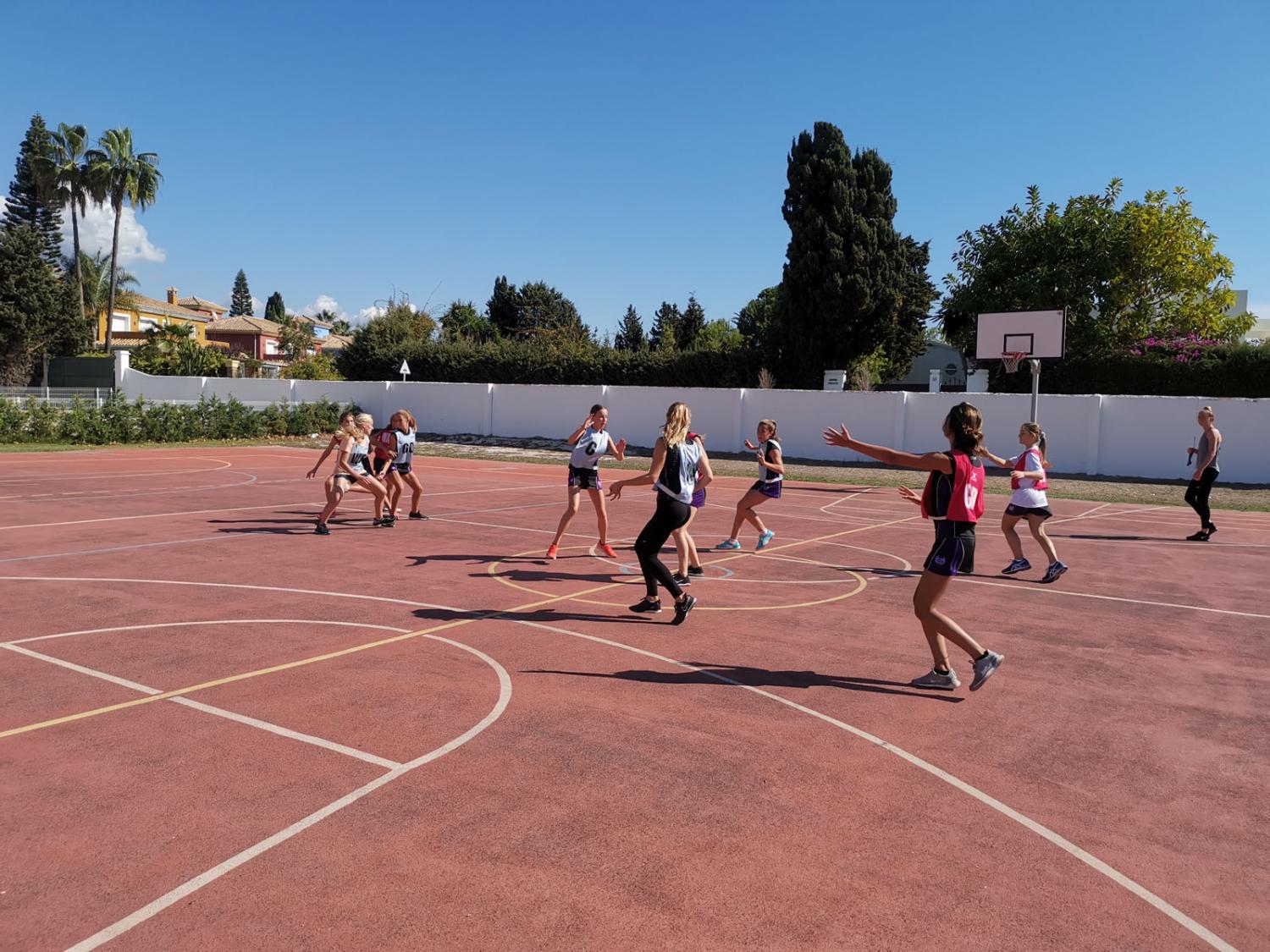 Lila and Isla, two members of the Under 13s squad thoroughly enjoyed the trip and not just because of their on-court success. 'It's a lovely place to train and play netball,' says Isla. 'Yes, and we loved the swimming pools and the dolphin watching that we did off the African coast where we saw mothers and their young dolphins in the wild,' Lila chips in.