This week 11s pupils have been working on a 'One Minute Sculpture' inspired by Artist Erwin Wurm's series in their art lesson.
The project has been a collaborative one with 11s pupils asking a parent or other adult to assist with their 'One Minute Sculpture' by modelling for the photograph which they have taken to document the piece. 
In the spirit of Erwin Wurm - 11s pupils have been asked to approach the work with humour.
Here are some of the entries: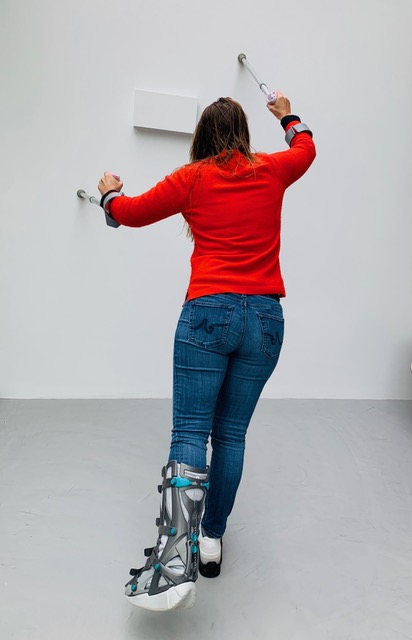 Hermione Harvey (11s)
Melissa (11s)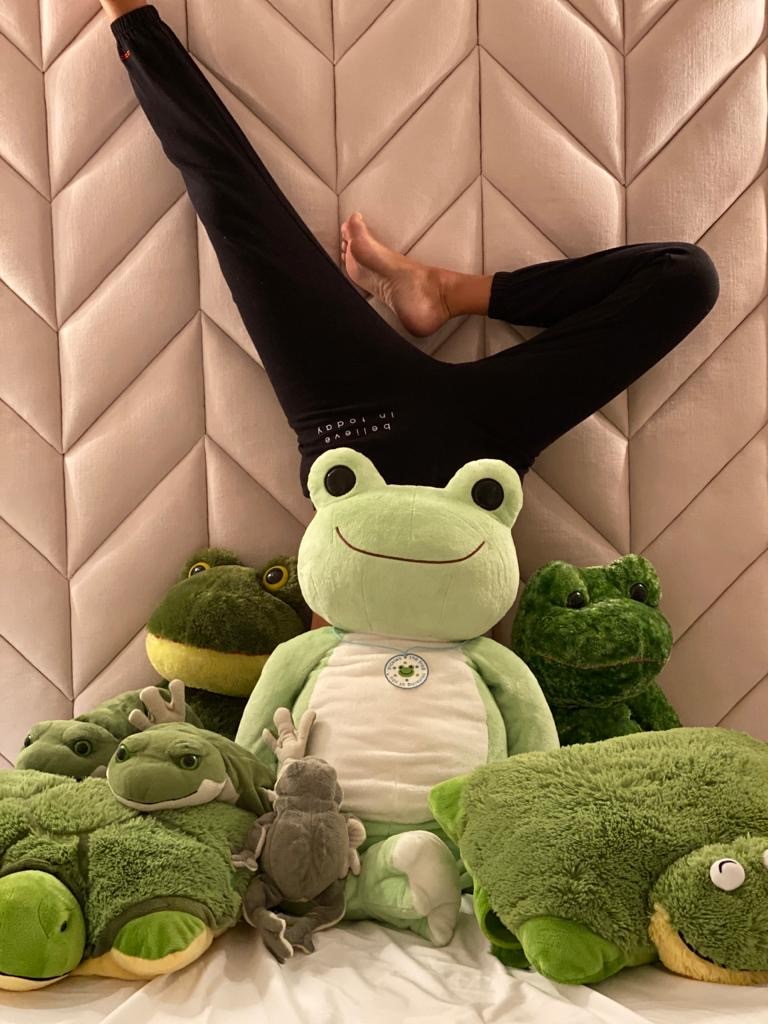 Mischa Palos (11s)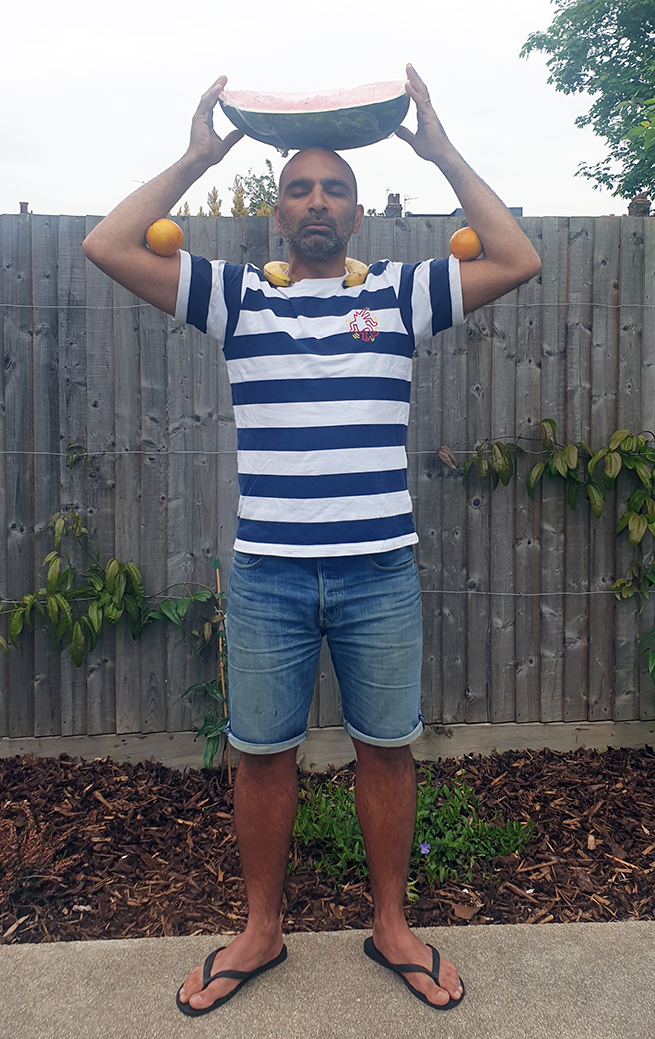 Aidan Damani (11s)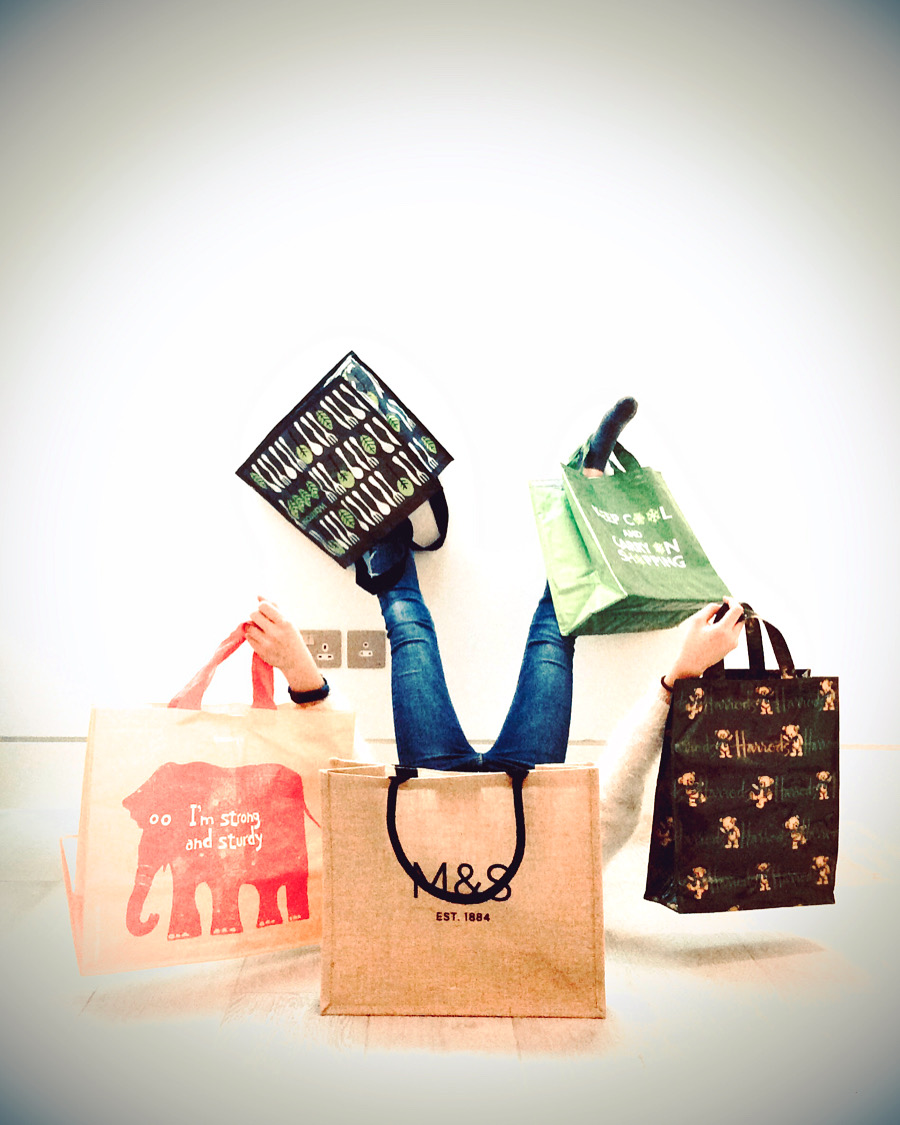 Lily Robertson (11s)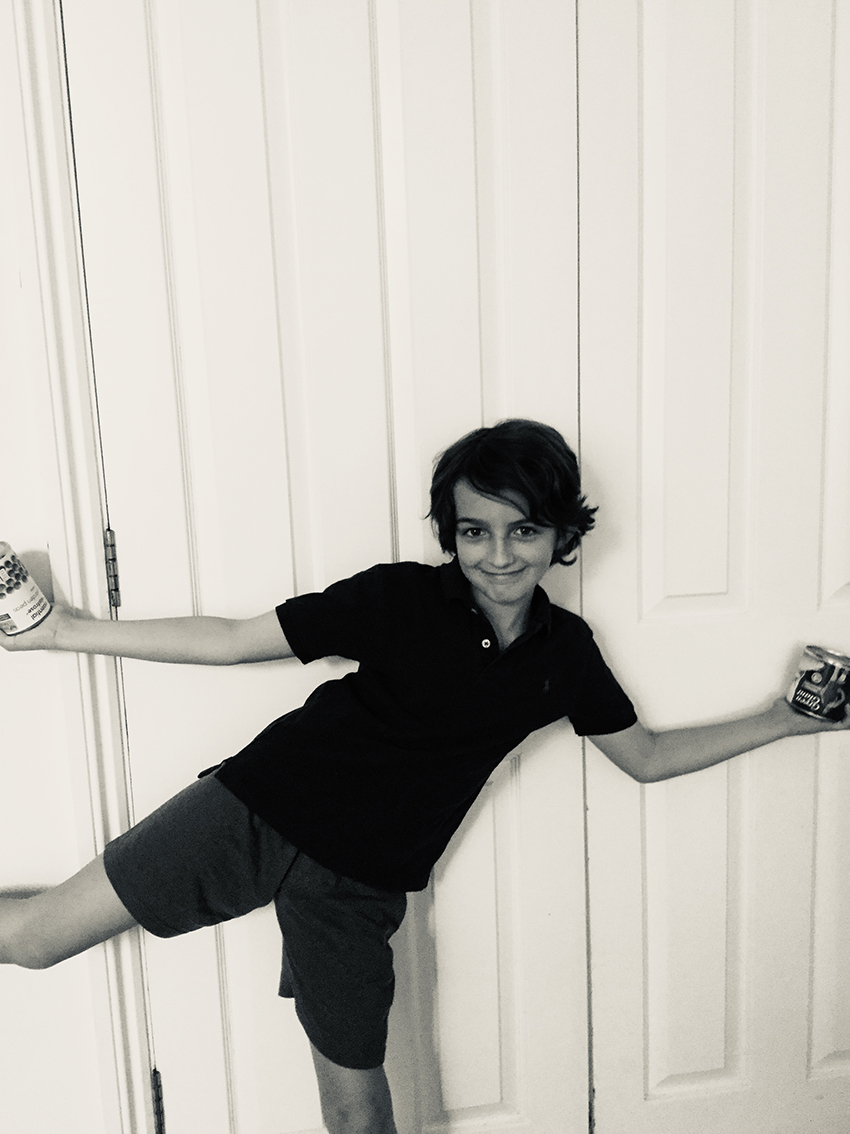 Ana Zurutuza (11s)
Xan Cazalet (11s)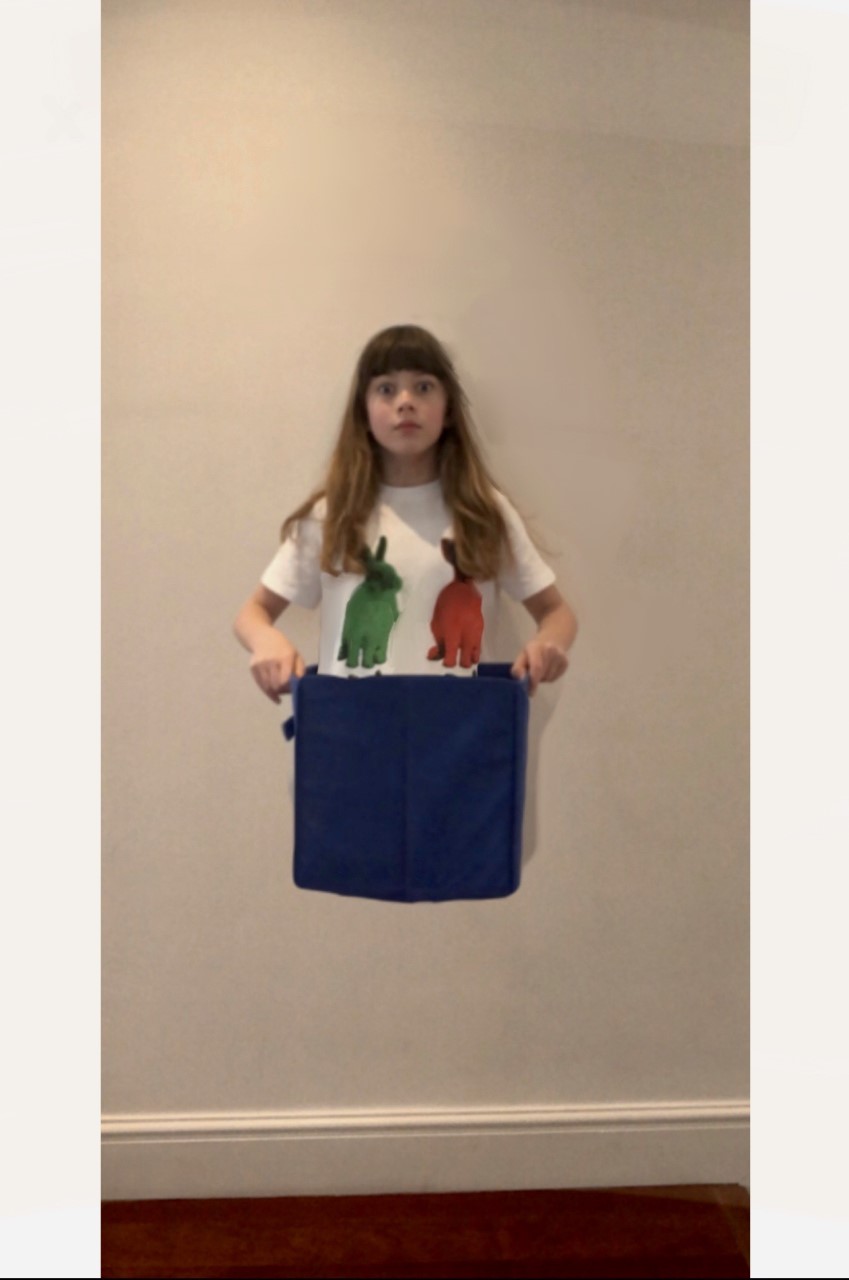 Laeticia (11s)