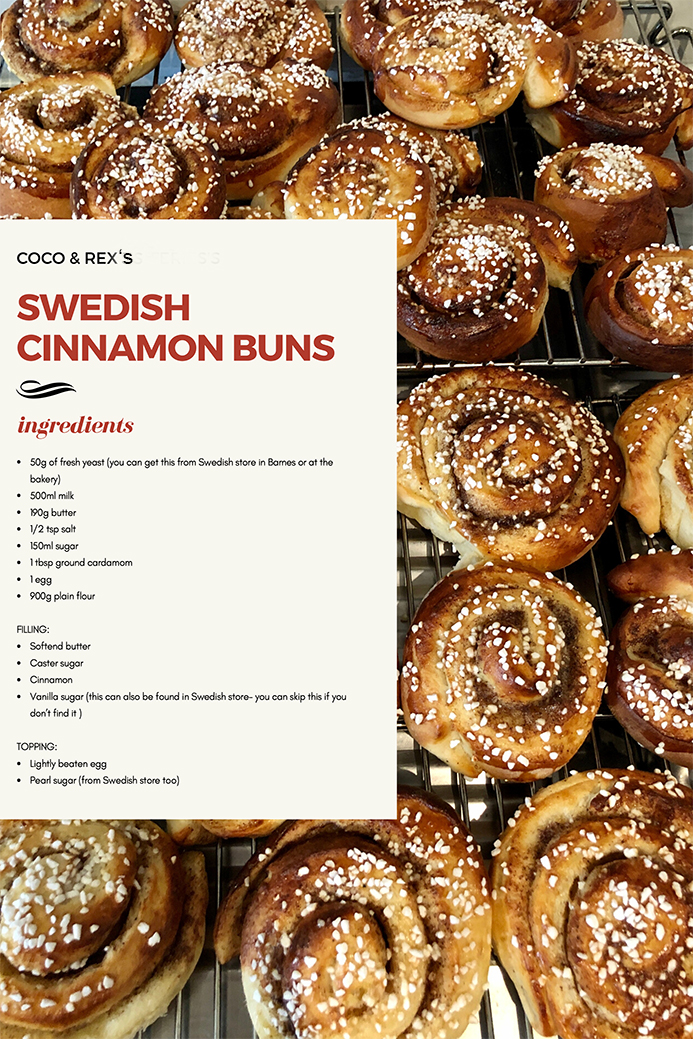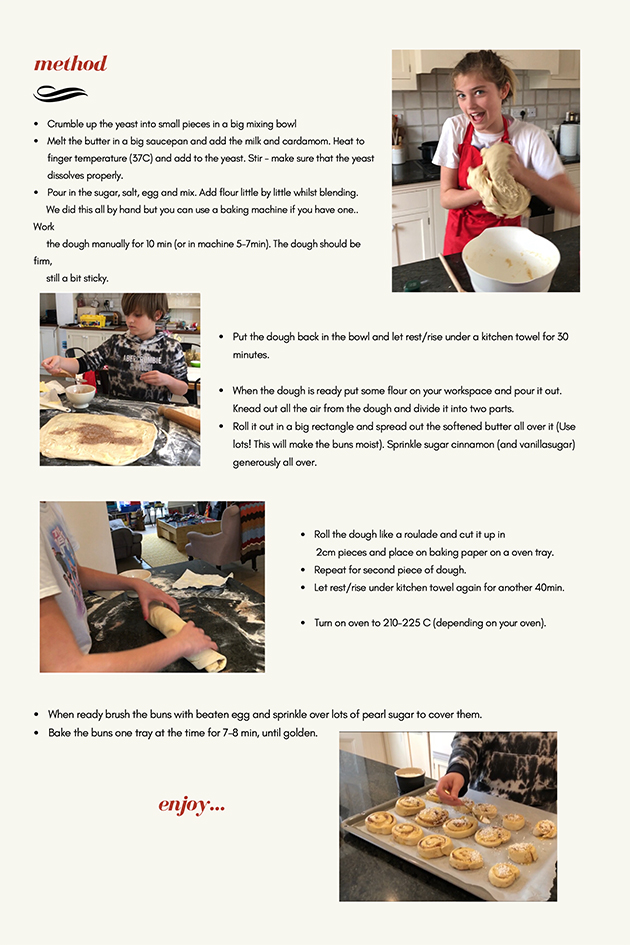 Lockdown has put good home cooking on everyone's spring wish list. That's why, with your help, our Harrodian School Parents Association is launching a fundraising lockdown cookbook 
Whether you have tried new recipes, created children's favourites or hosted home 'bake offs', we would love to hear from you. Recipes will be shared within the community and will eventually be published in our own Harrodian lockdown cookery book. Revenue from the book sales will be donated to charity.
Drinks can also be included: mocktail or 'quarantini' suggestions all gratefully received too.
Please do send us your Harrodian recipes and pictures to website@harrodian.com. Any 'secret' recipes or additional pics for the book only, can be emailed directly to Rachael Snaith of the HSPA. 
Thank you for your support and happy cooking!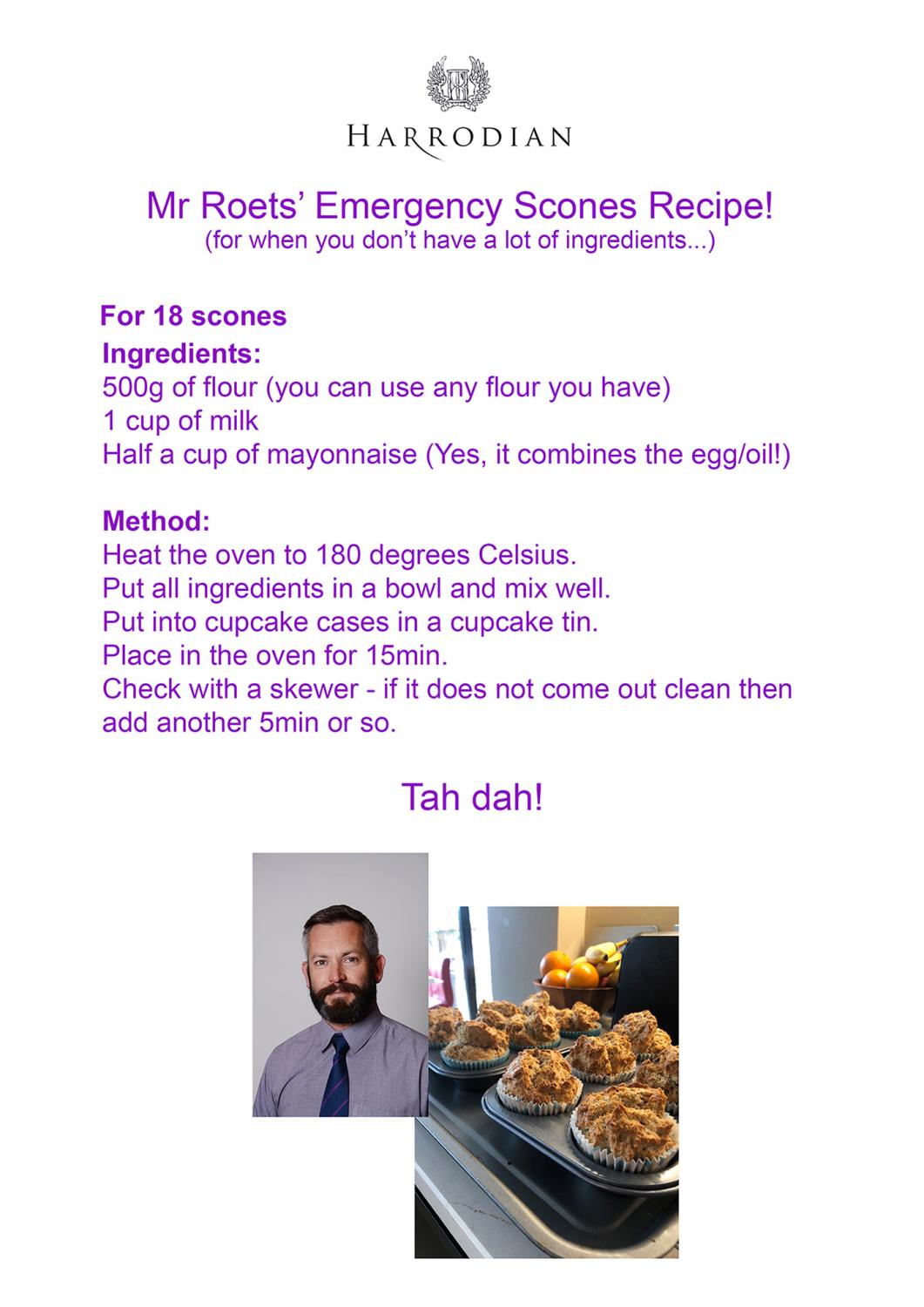 For more details, please see the poster below: