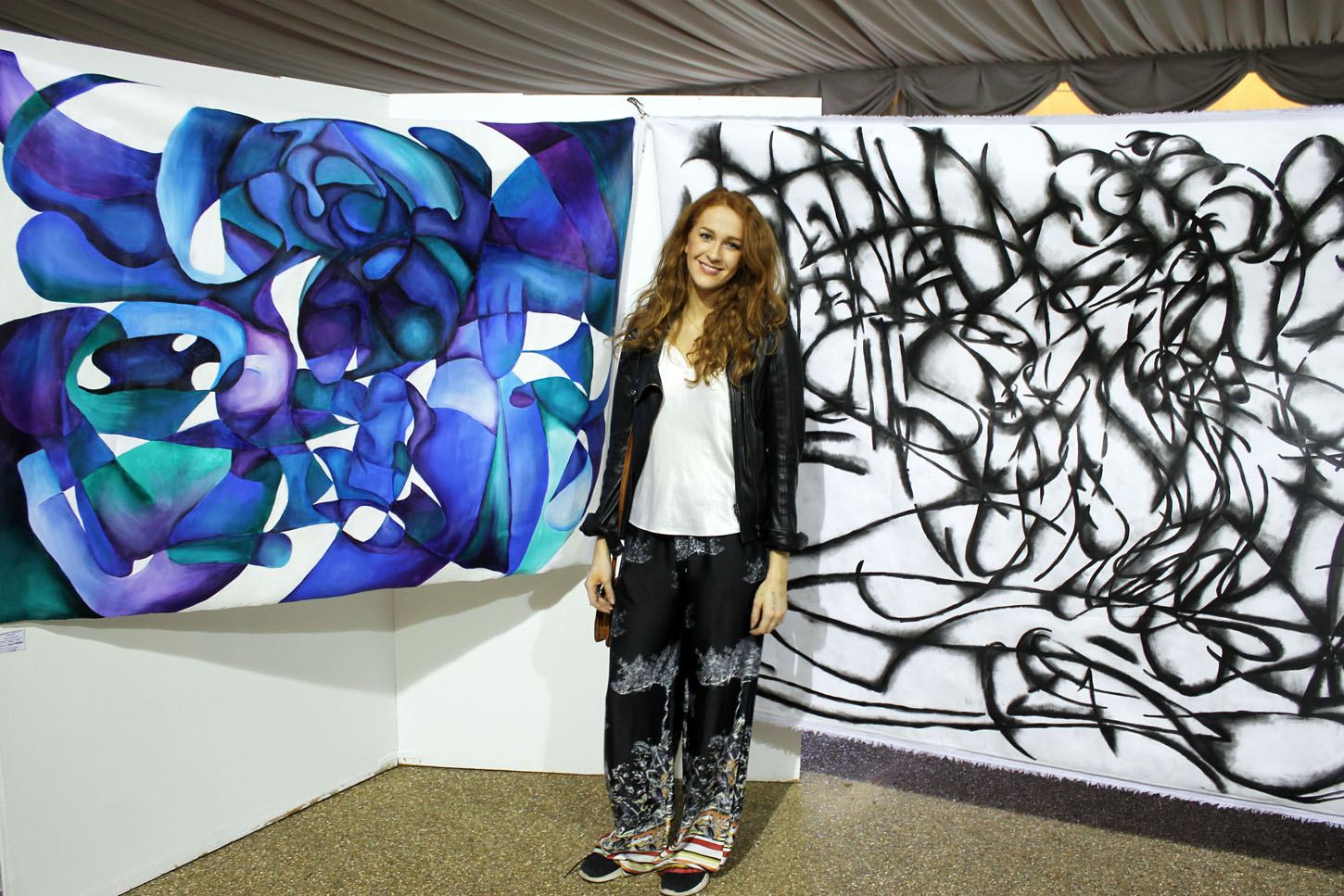 The Summer Exhibition, Harrodian's visual arts showcase in June was full of beautiful and thought-provoking work
An uninhibited spirit of adventure has always been a trademark of the summer exhibition that marks the climax of A Level and GCSE visual arts courses at Harrodian and this year's show more than lived up to expectations.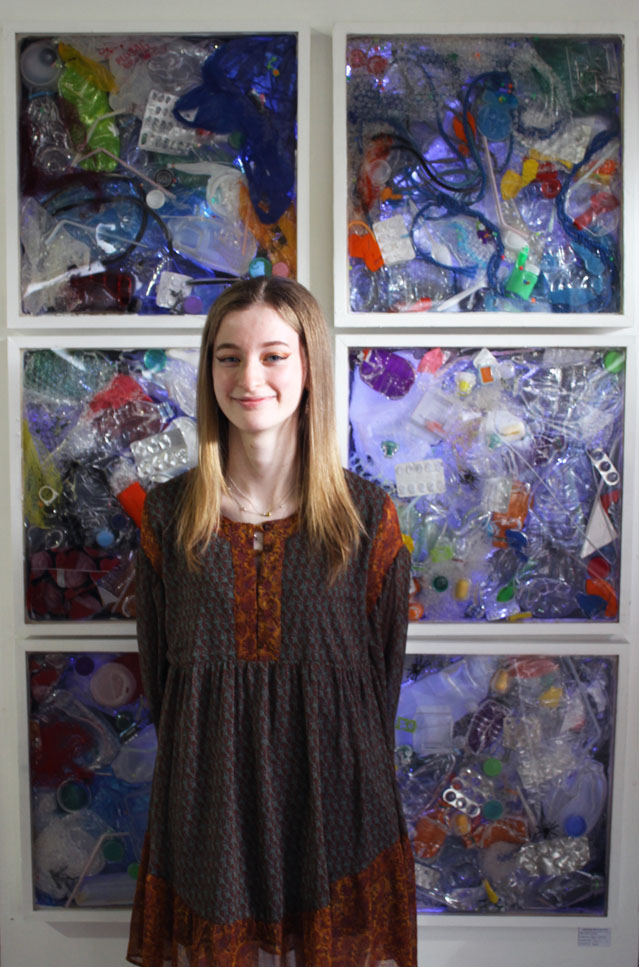 The range of media on display in the grand marquee Harrodian erects for its summer events was wide and original. Bold and vivid painting – from both A Level and GCSE students – sat alongside architectural sculpture and vivid, mixed media installations at one end of the space. At the other, striking and original photographic work shared tent space with displays of graphic  and product design and proposals for digital apps that were set out with extraordinary precision and attention to detail.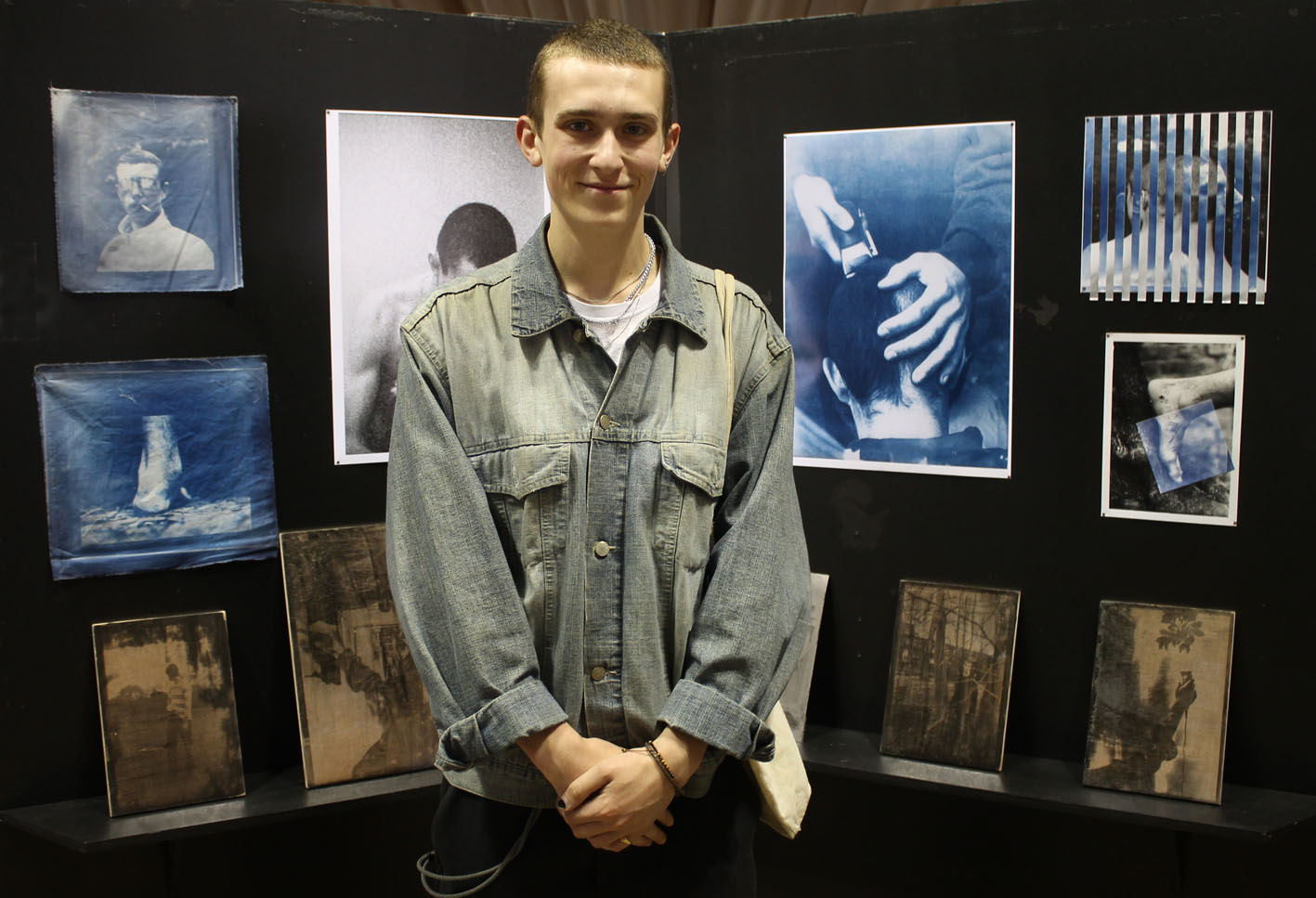 As usual, the exhibition had its fair share of passion too. Harrodian's young artists and designers have never been shy about tackling the big issues of the day, head on.  Among the subjects to come under investigation this year were the nature of masculinity, plastic pollution and populist politics 'Our students are very bold and brave about using art to express their views about current issues,' says Art Teacher, Jacqueline Howe. 'But they also have the rigour to follow through their ideas.'