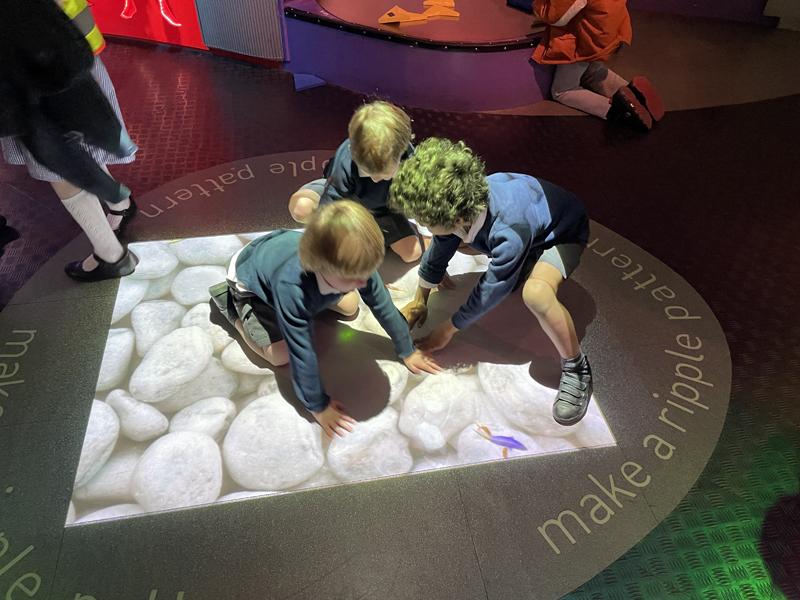 Pre-Prep trips are much more than a treat. They enhance and reinforce learning, providing first hand experiences that linger long in the memory.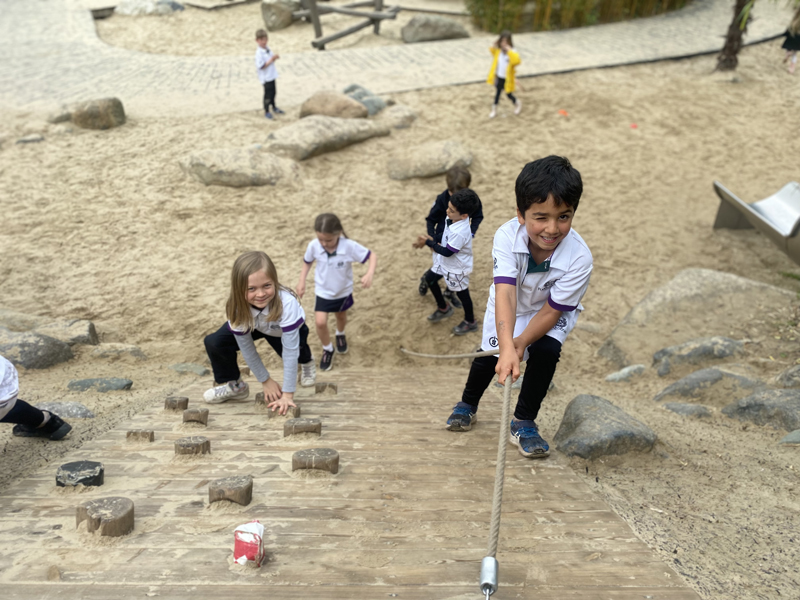 In the last couple of weeks during May, all of the Pre-Prep classes have all been out of the classroom exploring some of the benefits of living so close to central London.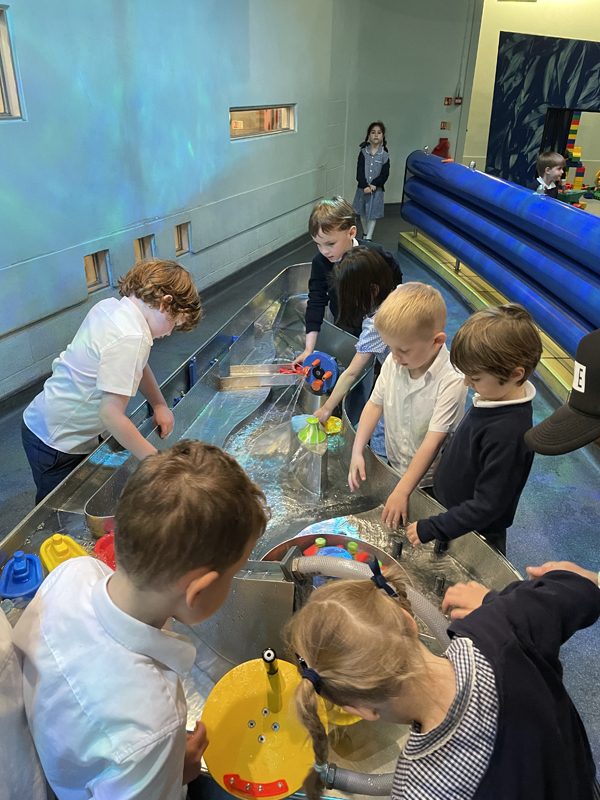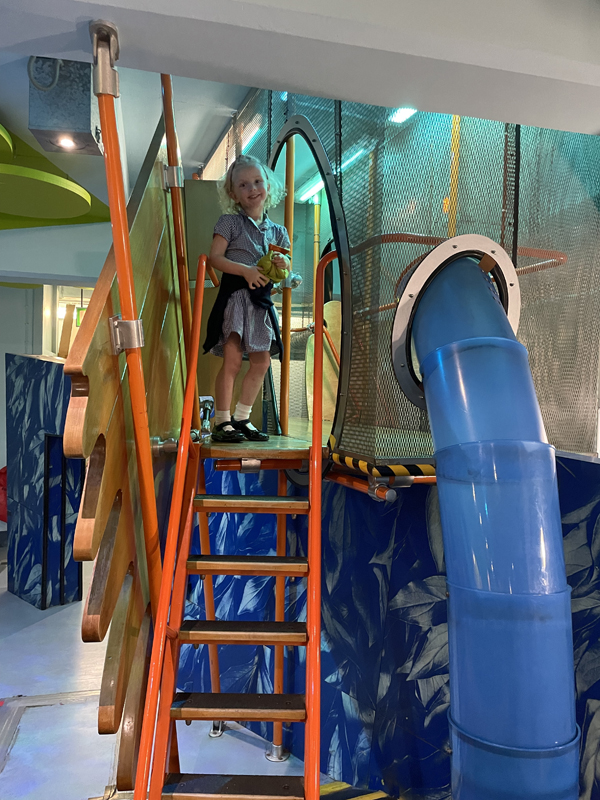 Reception had a fantastic trip to the Science Museum on Wednesday 10th May to explore Space and Space Travel (their topic this half term).  The children took part in a Space Destination workshop where they learnt how to travel into Space and all about the equipment that they would need as an astronaut. They even turned dirty water into drinking water using a special filter and learnt about gravity.  Later, they explored the Pattern Pod and enjoyed the interactive music room as well as The Garden where lots of fun water play was had. Finally, they learnt about the planets and saw real space vehicles in the exhibition.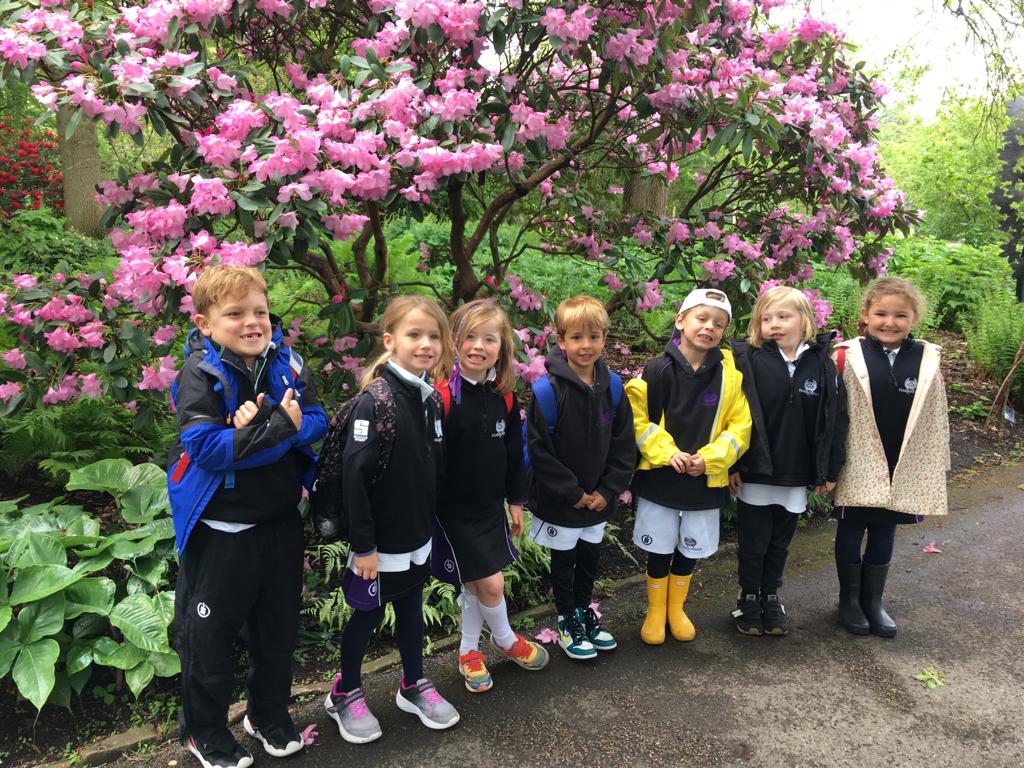 On Tuesday 9th May, our PP1 children were taken on a multi-sensory journey through Kew Gardens and on their visit they discovered large, small, rare, priceless and colourful plants of all shapes and sizes as part of a special educational workshop. The children were able to recognise and name common and unusual plants found at Kew and in their local habitat, they also learnt to describe the main parts of a plant and identify what plants need in order to grow. By the end of the day, they had all gained an understanding of why plants are important and learnt about the job of bumble bees. For some active fun, they played in the children's garden and also visited the palm house. Back in the classroom, they created some beautiful art work and writing all inspired by the trip.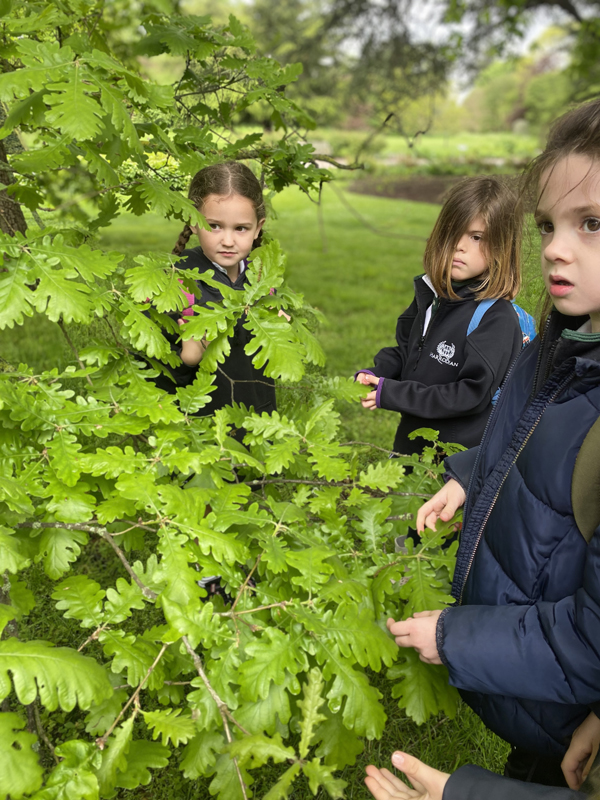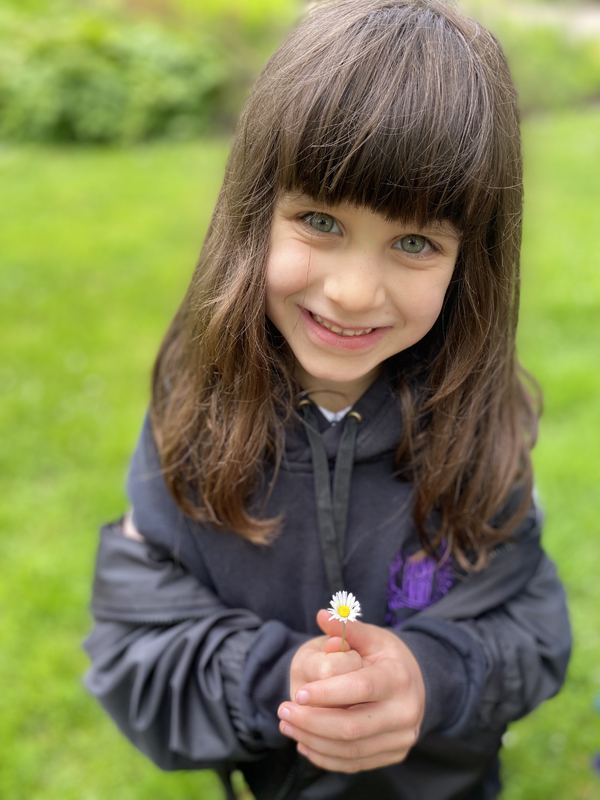 For more photos of the Reception and PP1 trips to Science Museum and Kew Gardens
On Wednesday 17th May, our PP2 pupils had the opportunity to examine habitats and life cycles on a trip to Painshill Park. They went pond dipping and hunting for mini beasts, and also built dens and practised their teamwork skills by completing a blind-folded forest walk in pairs. They also enjoyed a sensory walk through the vineyard, ruins and forest to Painshill's crystal Grotto with its craggy rocks and glittering crystals. Here they explored light and dark and experienced the texture of the rocks and the sounds of the water. All of the activities incorporated outdoor play and teamwork, whist also encouraging the children to connect with their environment, their peers and teachers.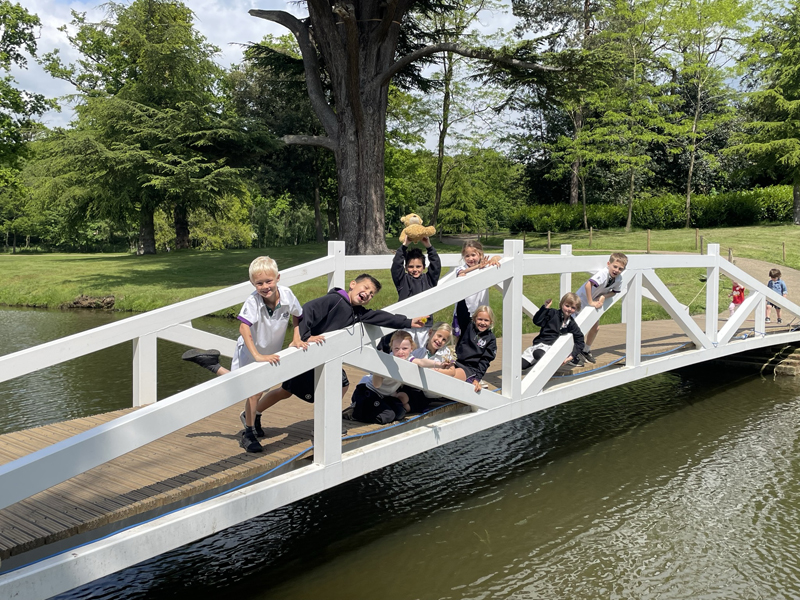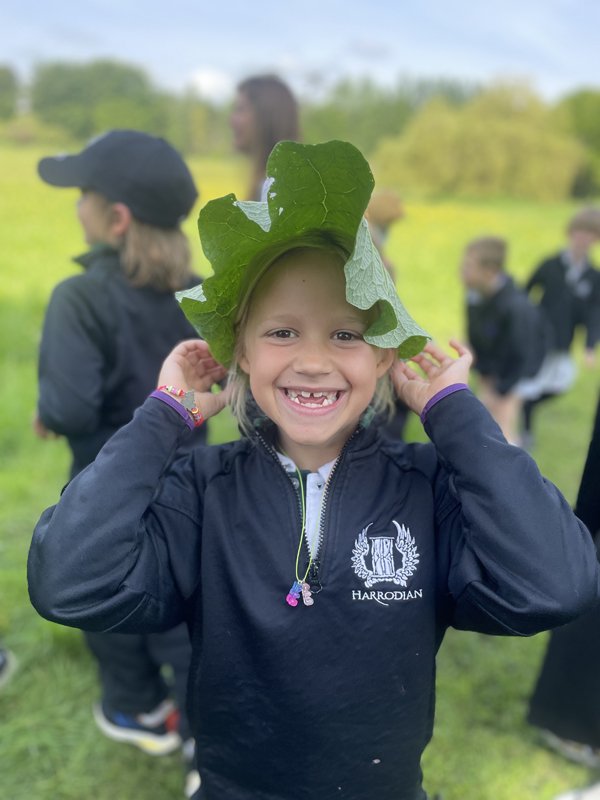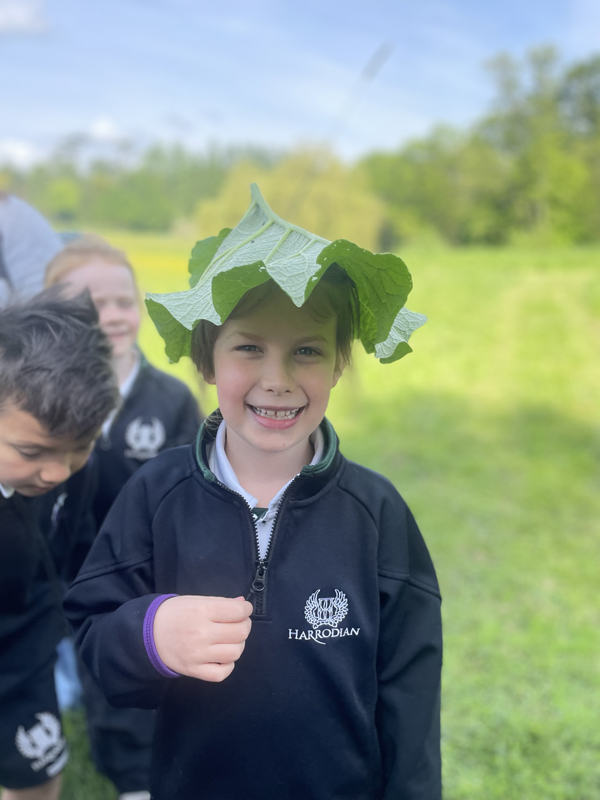 Meanwhile pupils in PP3 experienced life as hunter-gatherers and early farmers in a Stone Age survival workshop at Gunnersbury Museum on Tuesday 16th May. They made shelters using a range of natural materials, tried their hands at wattle and daub, used a saddle quern to grin corn, identified sources of food and fuel and learnt some archery skills for hunting purposes! They discovered the importance of nature for human survival and examined the types of tools and materials used by Stone Age people. They were also able to handle original and replica prehistoric artefacts from our museum collections. 
For more photos of the PP2 and PP3 trips to Painshill Park and Gunnersbury Museum
All of these trips extended the children's knowledge in their various subject areas, but also inspired them with their writing/literacy and artwork back in the classroom.