Pre-Prep Maths Day caused quite a stir this week as a space theme encouraged the children to develop their problem solving skills.
Race to Space workshops were run over the course of the day by Major Tom from 'As Creatives'. He introduced the overall Pre-Prep mission to find Britain's next top astronaut during our morning assembly. He then met every class to help them work on their own class mission to find the best candidate.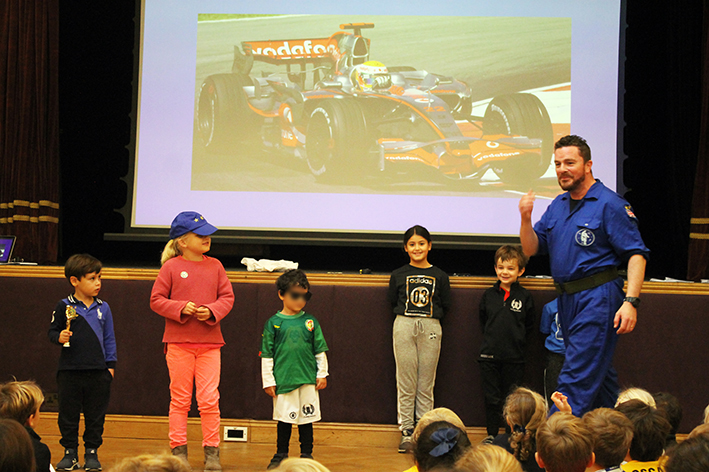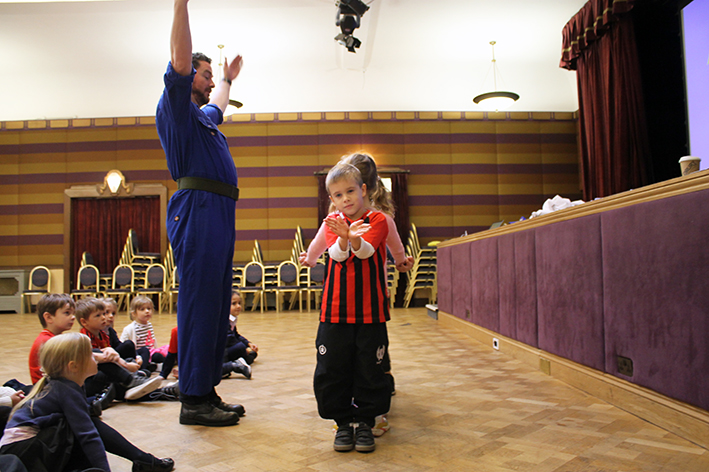 Each class participated in a follow-up activity to complete after their workshop. Reception counted rockets to judge the candidates. PP1 analysed data from the candidates and used their understanding of odd and even numbers to decide their top astronaut. PP2 used their knowledge of time to rank the candidates in order based on how long they lasted in the micro-gravity simulator. PP3 worked on some tricky fractions about bone density.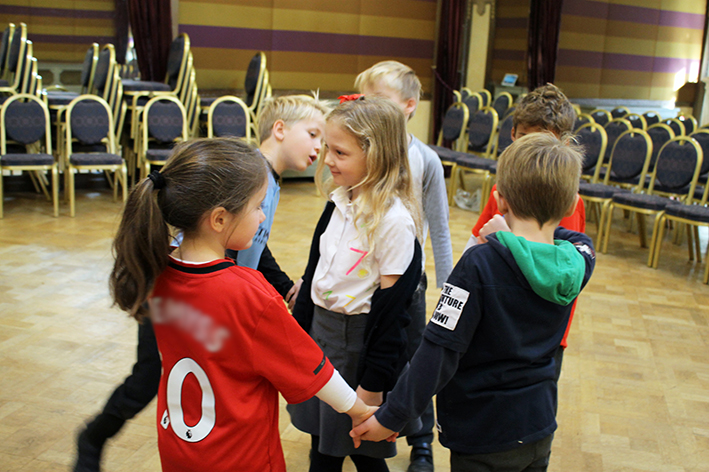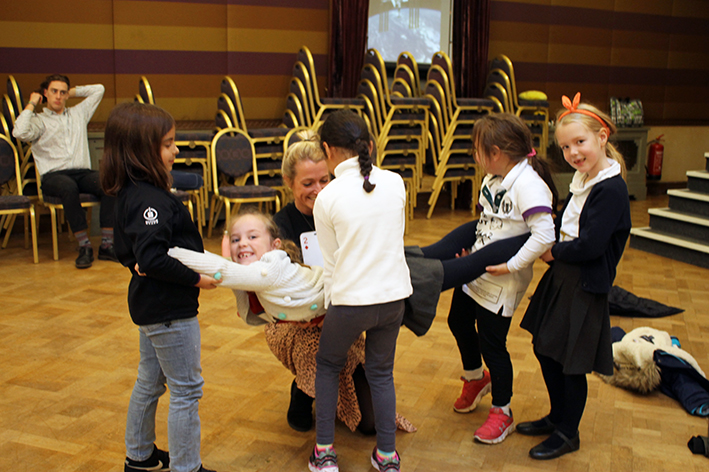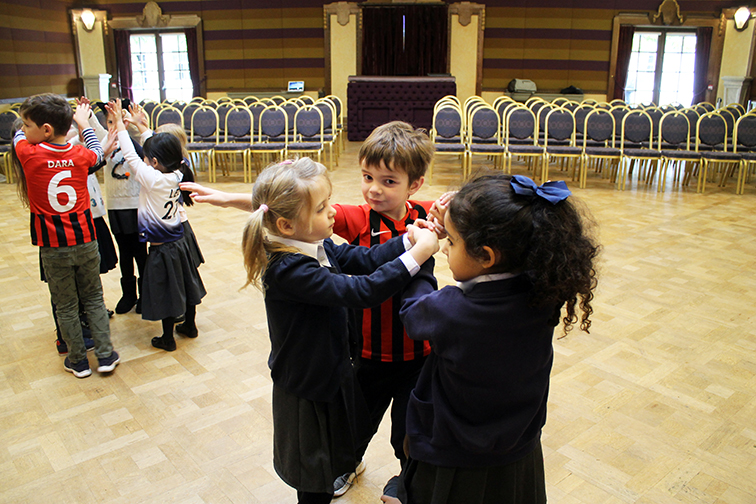 Then all the Pre-Prep children came together at the end of the day to share their findings and find Britain's next top astronauts!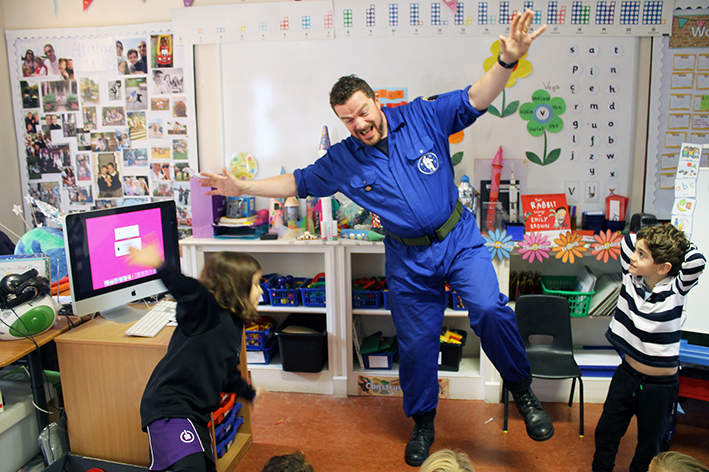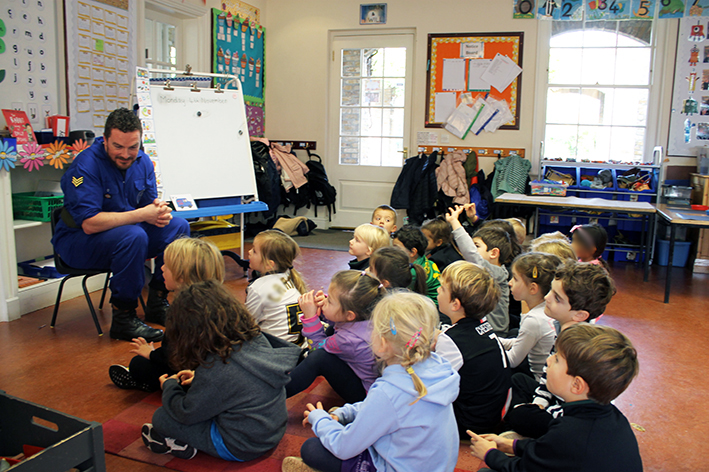 Many children also took part in a special maths challenge to build a space themed object, for example a planet, spaceship or meteor. Some children provided a little fact card to accompany their sculpture too!  Warren Rodricks, Lower Prep Maths Teacher, judged the competition, looking for lots of 2D and 3D shapes and numbers! He has chosen a winner for each class and these will be announced during our assembly on Monday.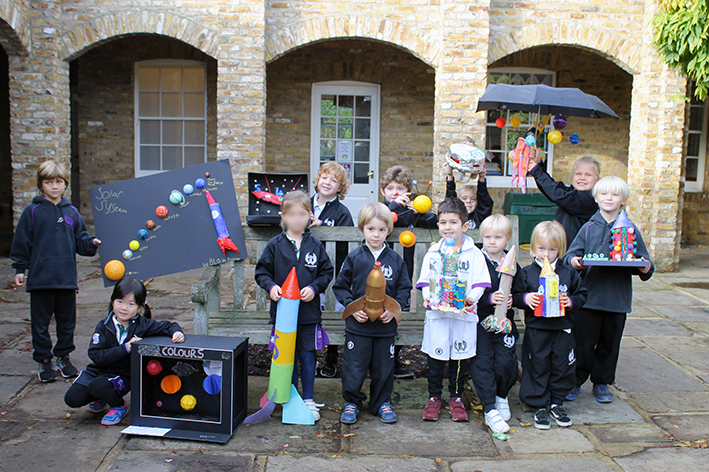 A big thank you to Mrs Sassa, our Pre-Prep Maths Co-ordinator, for organising this special day for the children.