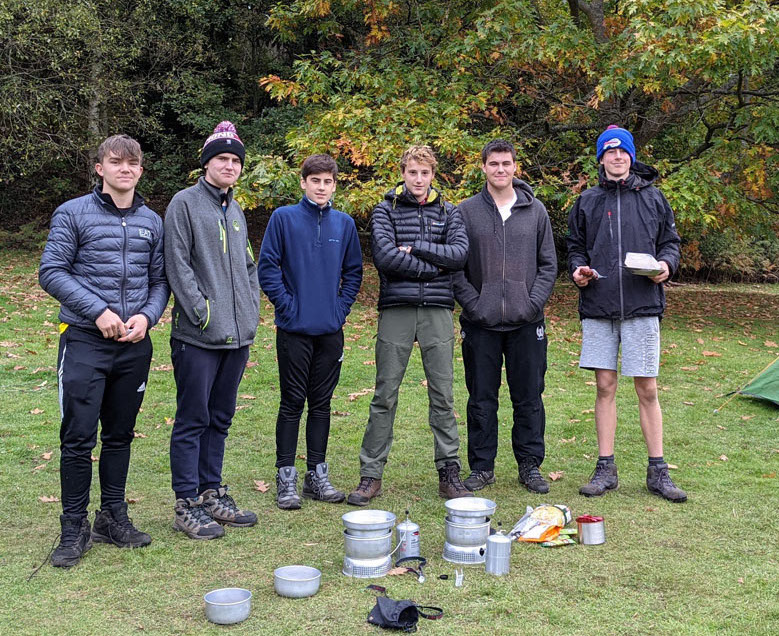 Despite delays and disruptions, Harrodian participants in the school's Duke of Edinburgh Award scheme showed what they're made of on their half term expeditions
It's cheering to report that, despite the impact of Coronavirus, Harrodian pupils taking part in the Duke of Edinburgh (DofE) scheme are back on track to complete the awards they embarked during the 2019-20 school year.  When the expedition section of their Bronze and Silver awards were cancelled thanks to the lockdown at the beginning of the summer, many students from the 13s and 14s had already done much of the work required, by undertaking a physical activity, developing a skill of their choice and spending time in volunteering work. Now, after their successful trips to the Surrey Hills over half term, around half the Bronze group has finished its programme and the Silvers have just one expedition left to complete.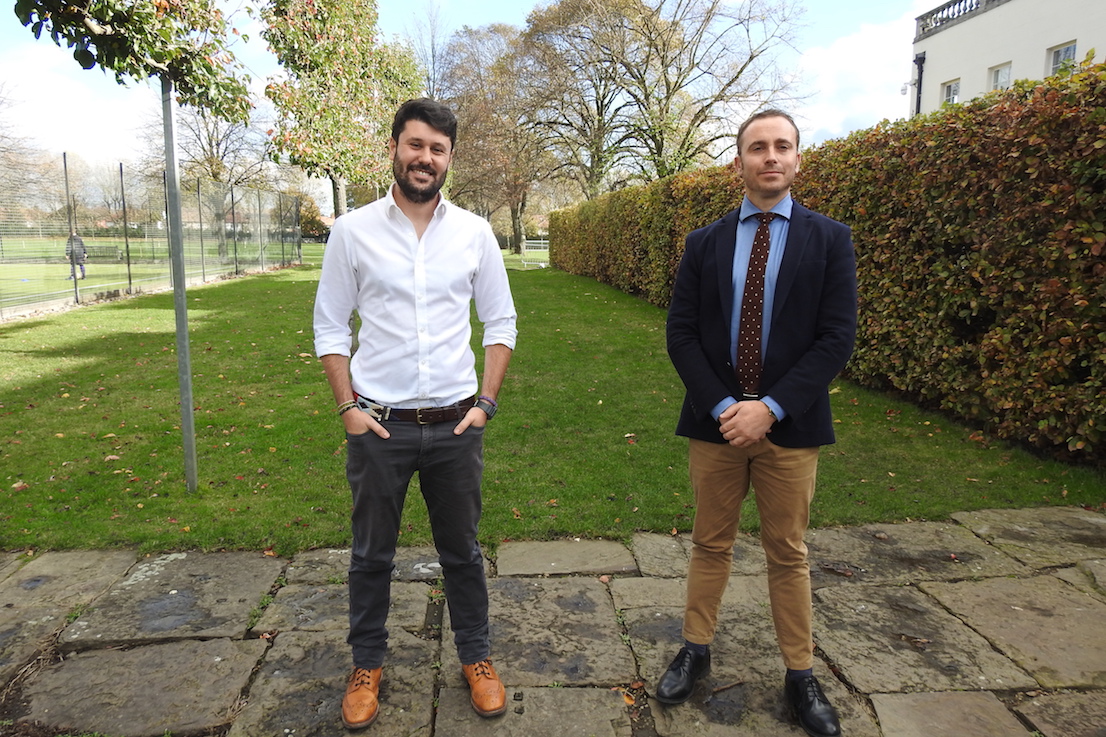 This year's groups have shown they have 'the right stuff'. I think they can all be proud of themselves.
Bryn Davies, Duke of Edinburgh Leader, (above left, with Mr Holder, DofE Co-ordinator)
Frustratingly, due to a Covid infection alert, the Gold group's planned half-term expedition to the Brecon Beacons had to be postponed at the 11th hour and Harrodian DofE Co-ordinator, Mr Guy Holder, shares their frustrations. 'The Golds were ready to go for a "double expedition" to the Welsh mountains in rainy, cold October and I was so impressed. Their bags were packed and it is such a shame that they were prevented at the last. They are a great group and we will be doing all we can to provide a suitable alternative for after their A-Level exams.'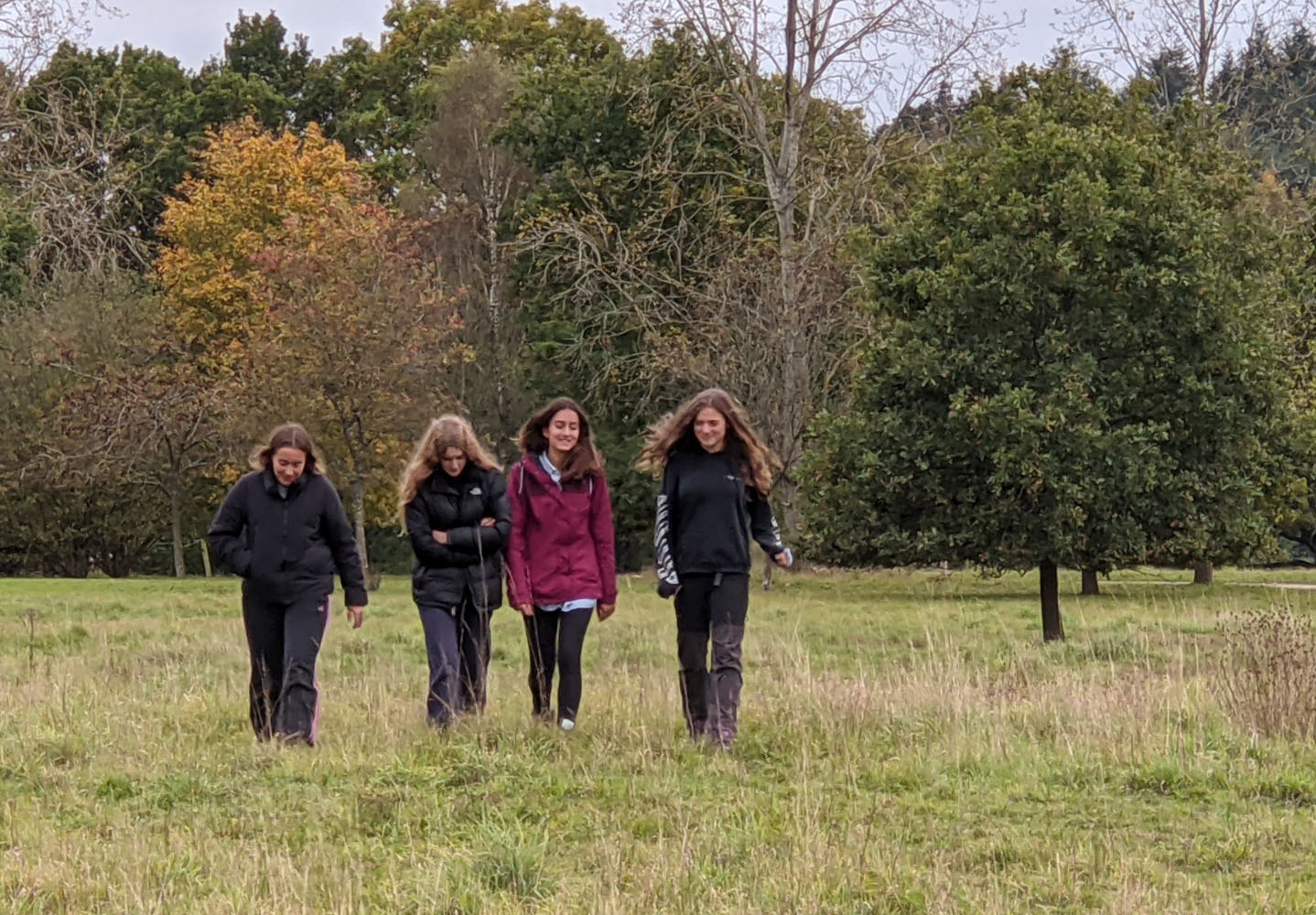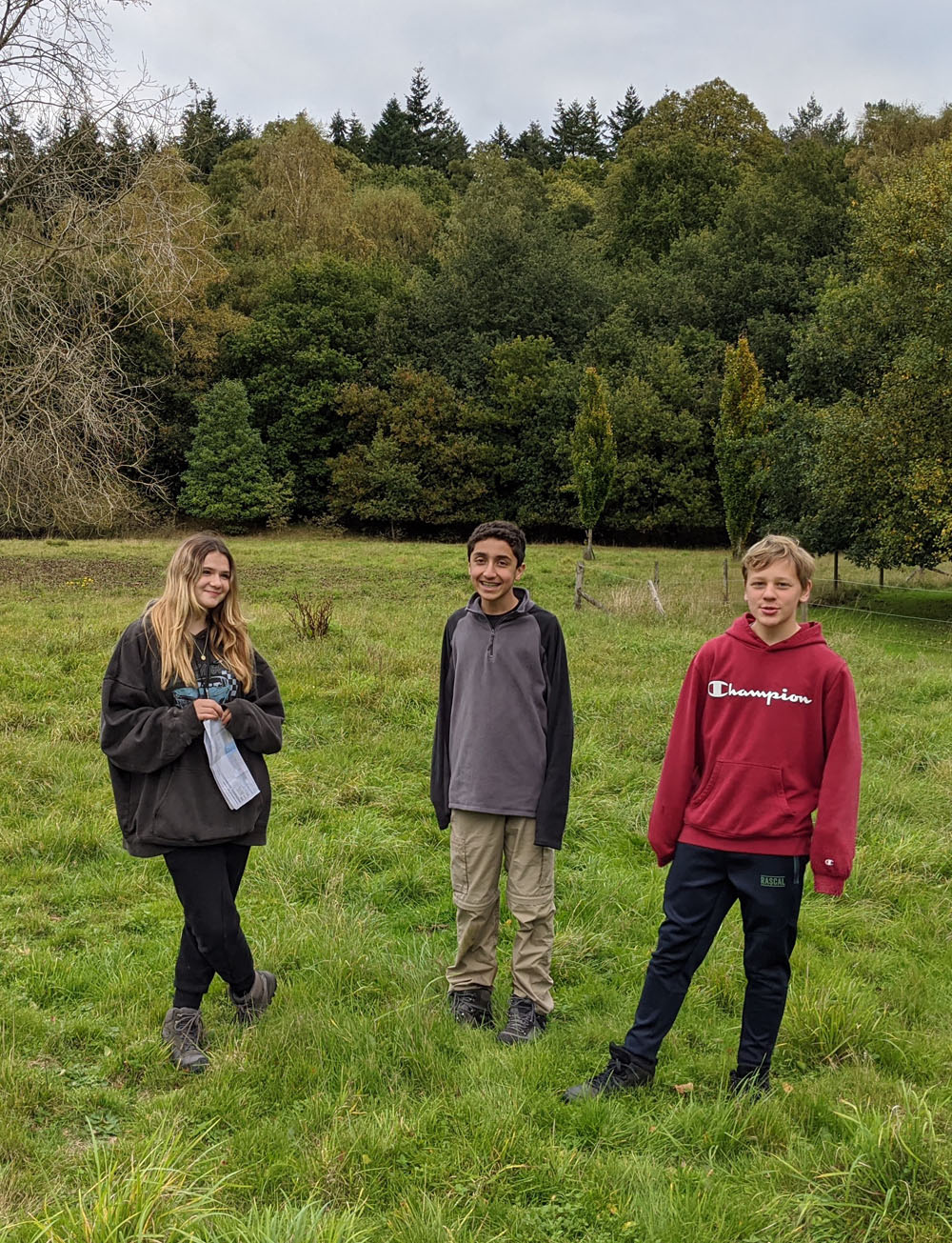 'DofE Leader Mr Bryn Davies has been impressed by the positive attitude that pupils at all award levels have brought to the challenge, despite delays and disruption. 'It's been tough for all the pupils involved to deal with the protracted nature of the programme, so I'm delighted that some of our Bronze pupils have already completed the award and that the Silvers are nearly there too,' he says. 'The Duke of Edinburgh scheme aims to build resilience in participants, alongside many other important life skills, and this year's groups have shown they have "the right stuff". They should all be proud of themselves.'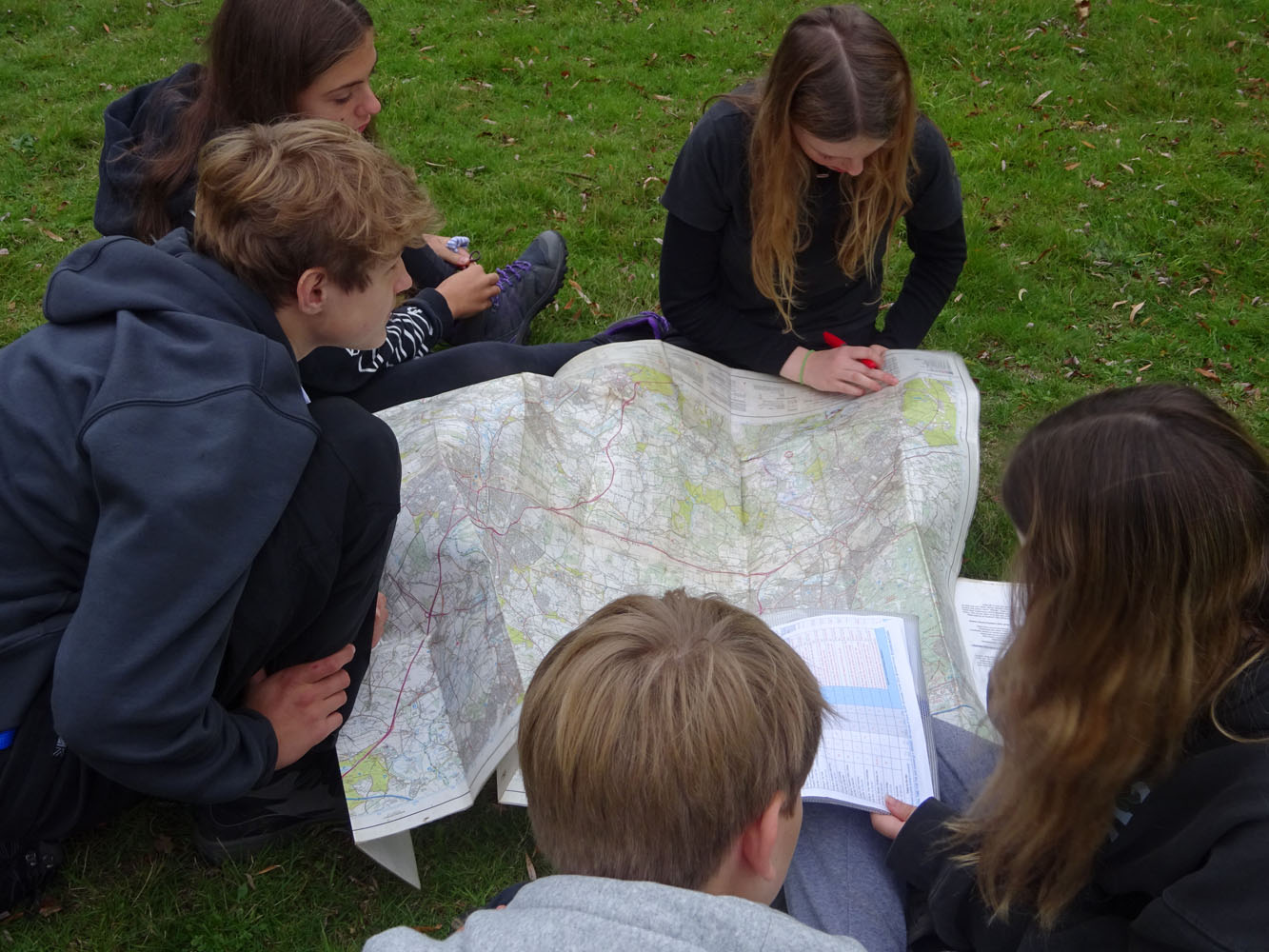 Scarlett, now in the 15s and on the way to adding a silver award to the bronze she earned in 2019 last year, seems to have taken the bumps in the DofE road in her stride. 'I love exploring, route-finding and camping so the expeditions were great fun and also allowed me to make new friends beyond my usual circle,' she says. 'But there's much more to DofE than that.'  She cites her volunteering stint in a charity shop supporting Romanian orphans as an illustration of the scheme's impact as a 'growing up' experience which universities and potential employers continue to value highly. 'The charity is putting their trust in you and you don't want to let them down,' she says, 'I felt I was really being treated as an adult for the first time.'
I love exploring, route-finding and camping so the expeditions were great fun... but there's much more to DofE than that
Scarlett, 15s (year 11) student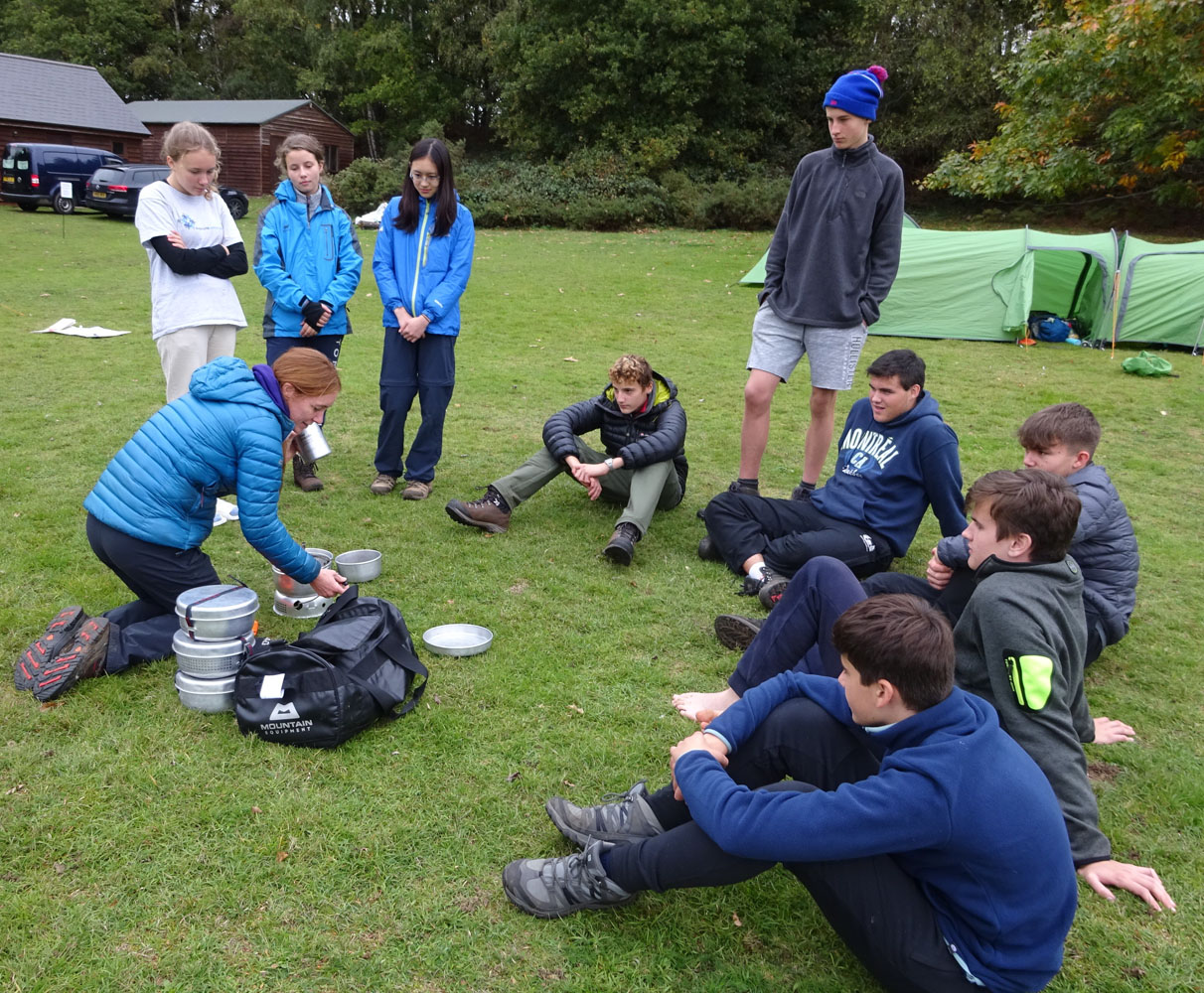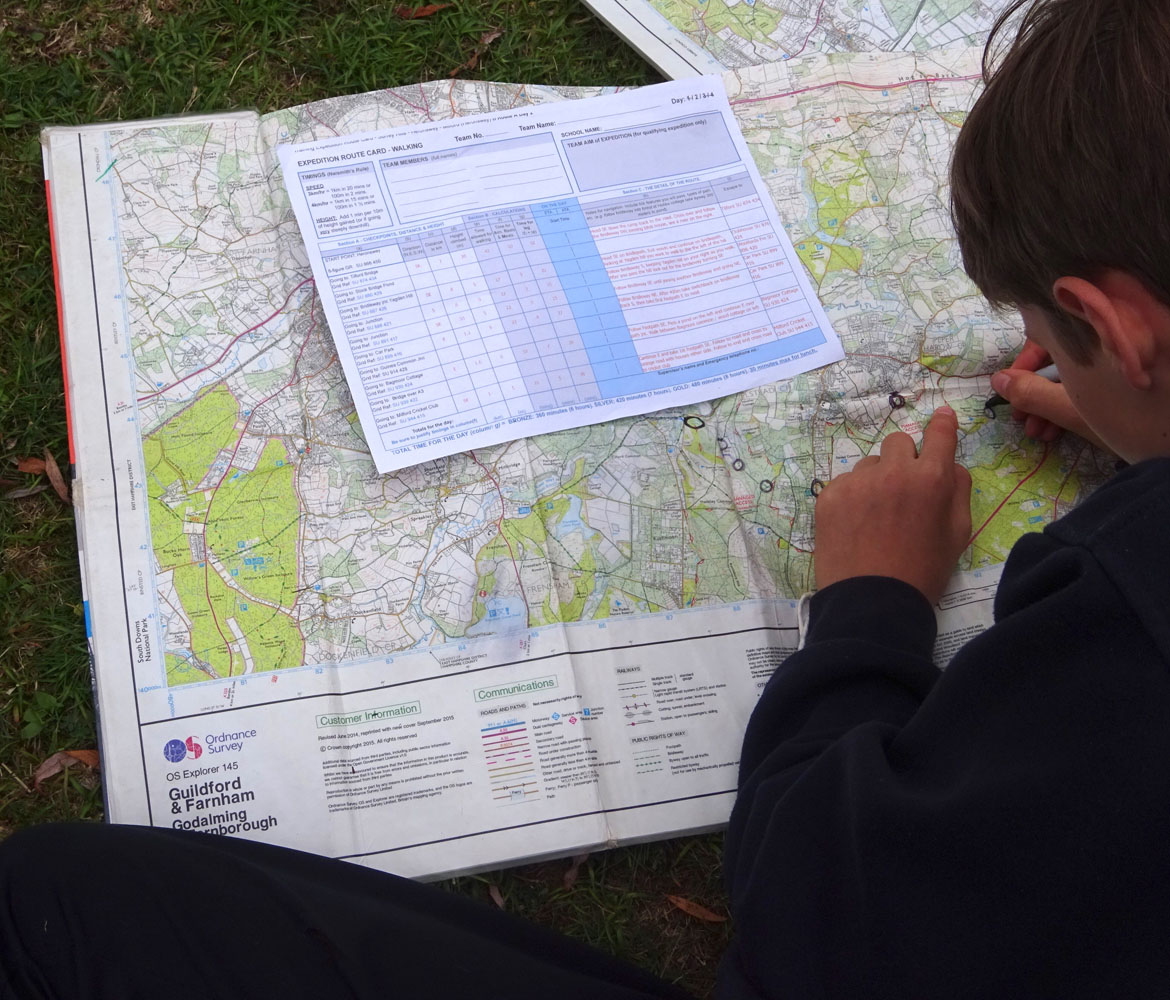 Despite the lockdown, plans for this year are advanced and Mr Holder and Mr Davies are aiming to send letters home with the details later this Autumn Term, via year assemblies. They are looking at canoeing options for Silver and are excited to be making preparations for this and other expeditions. Please watch this space and in the meantime, you can also find out more about Harrodian's Duke of Edinburgh scheme and see photo galleries of past expeditions by following this link.