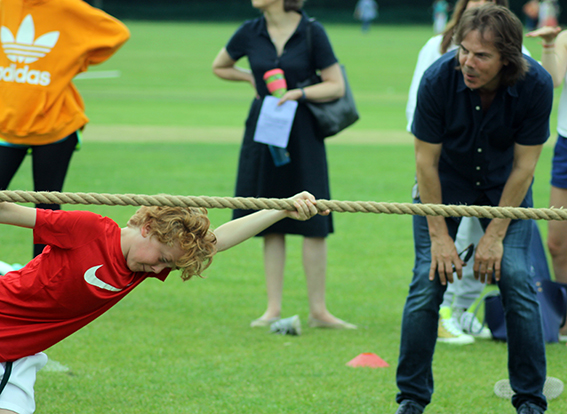 Harrodians concluded the sporting year in their accustomed way with half a day of age group competitions from the Bean Bag Throw to Egg and Spoon race in the Pre-Prep Sports Day, Dodge Ball to Tug of War in the Prep (8s to 11s) and High Jump to Relays in the 12s/Seniors.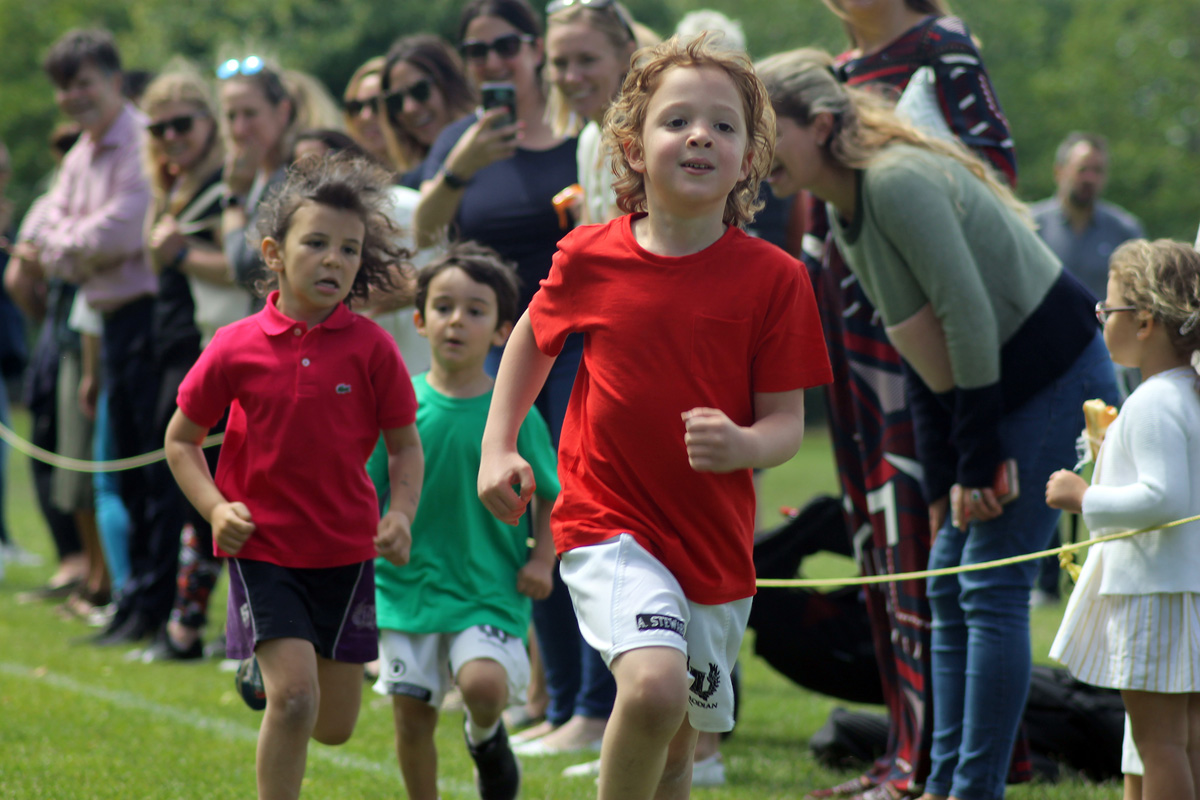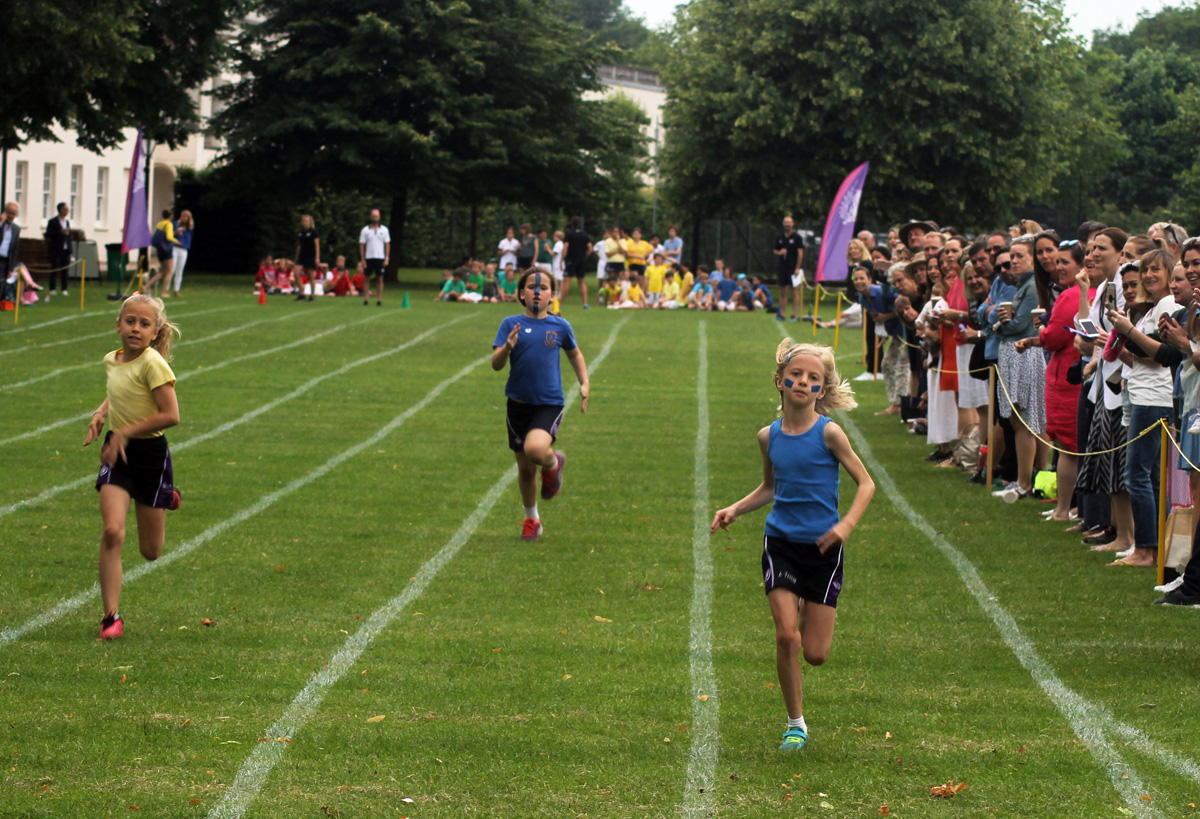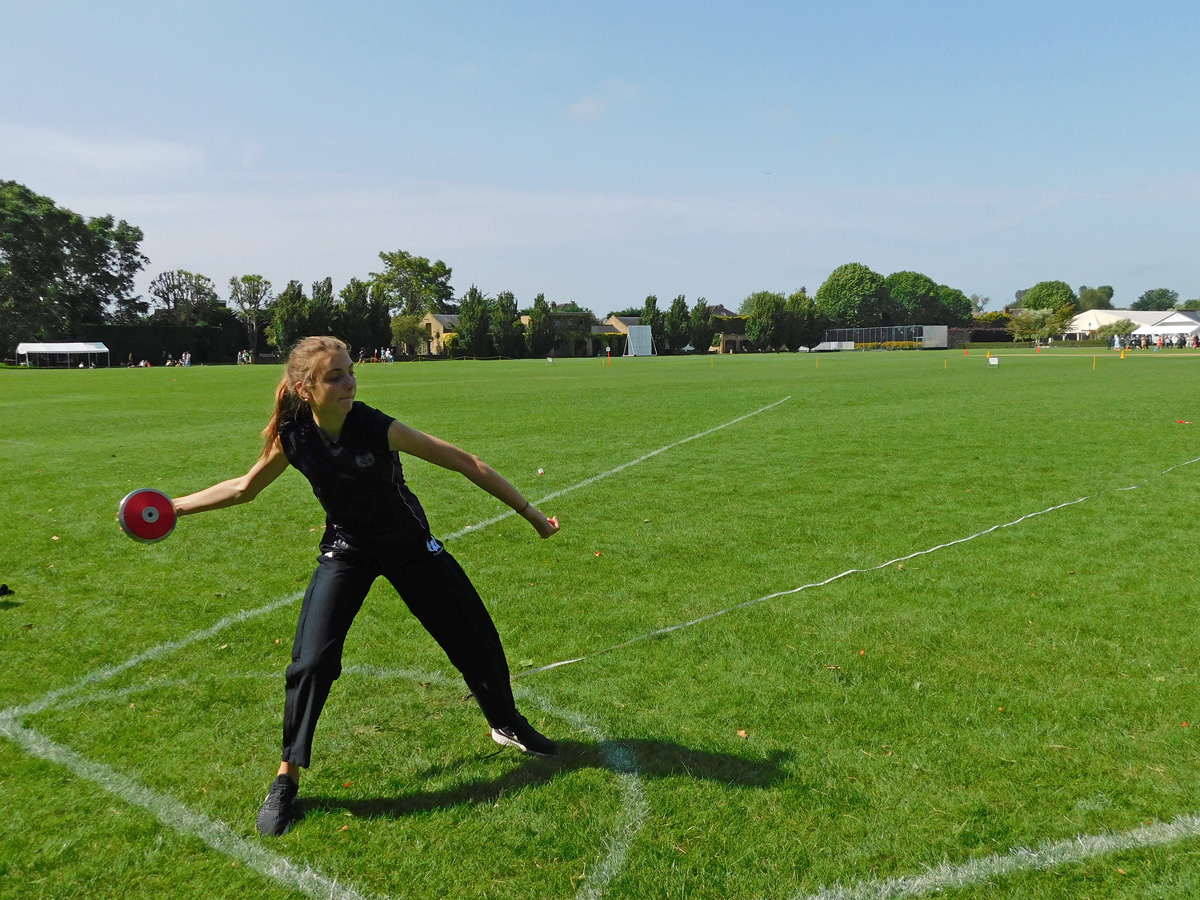 Our House winners of the Sports Days were:
Pre-Prep: Lonsdale
Prep (8s to 11s): Lonsdale
12s & Seniors: Ferry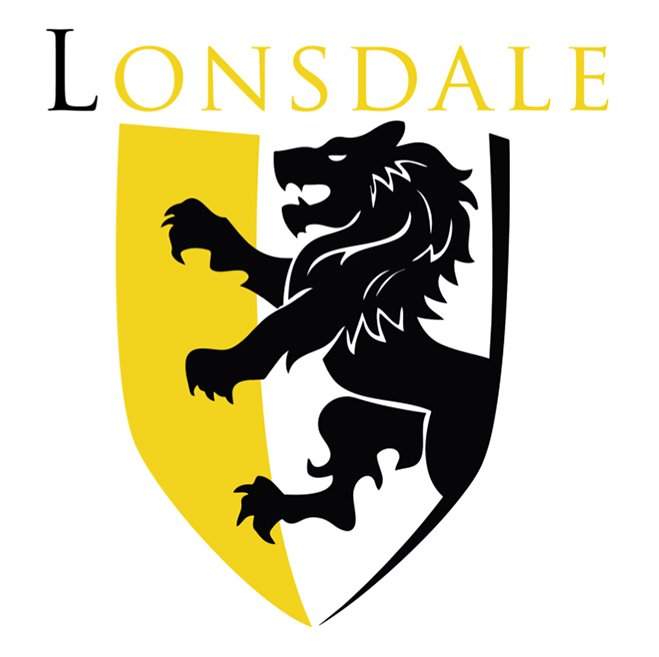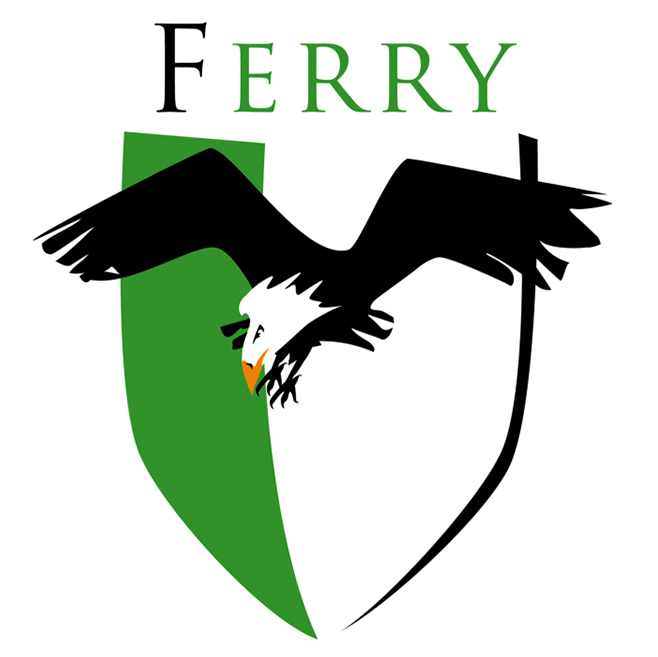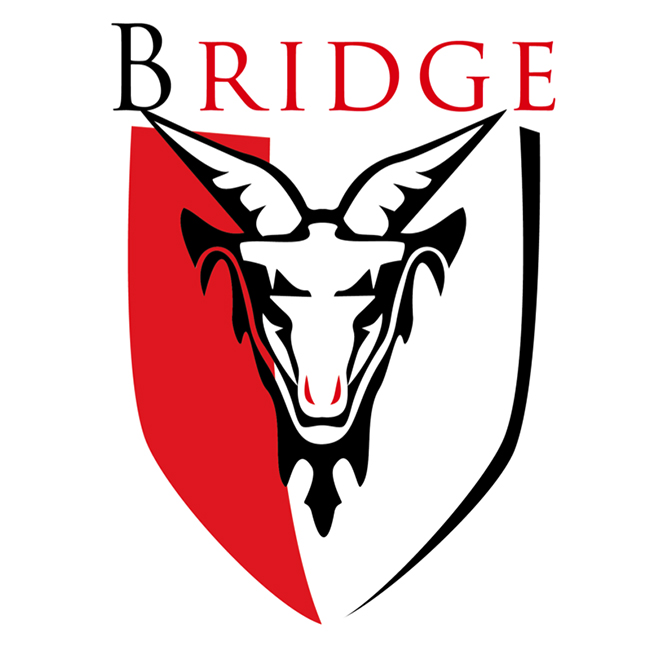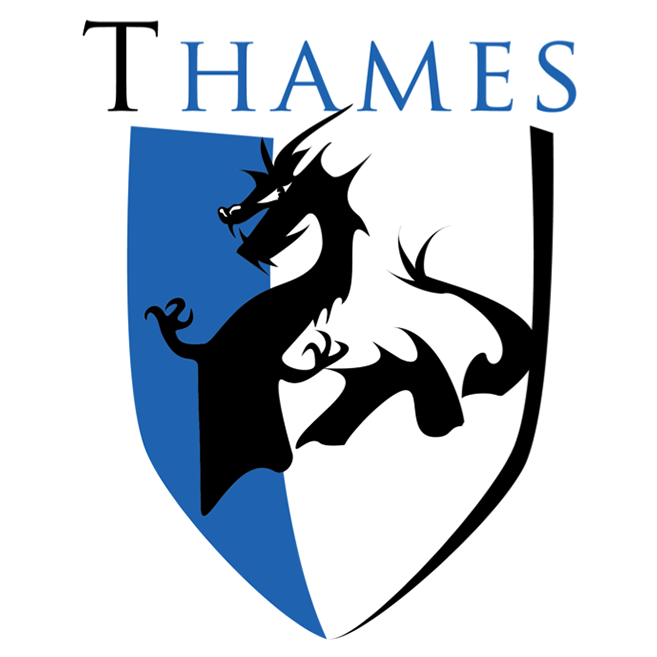 Parents attending our annual Pre-Prep and Prep Swimming Galas were able to enjoy warm temperatures, whilst watching their children race both individually and in team relays.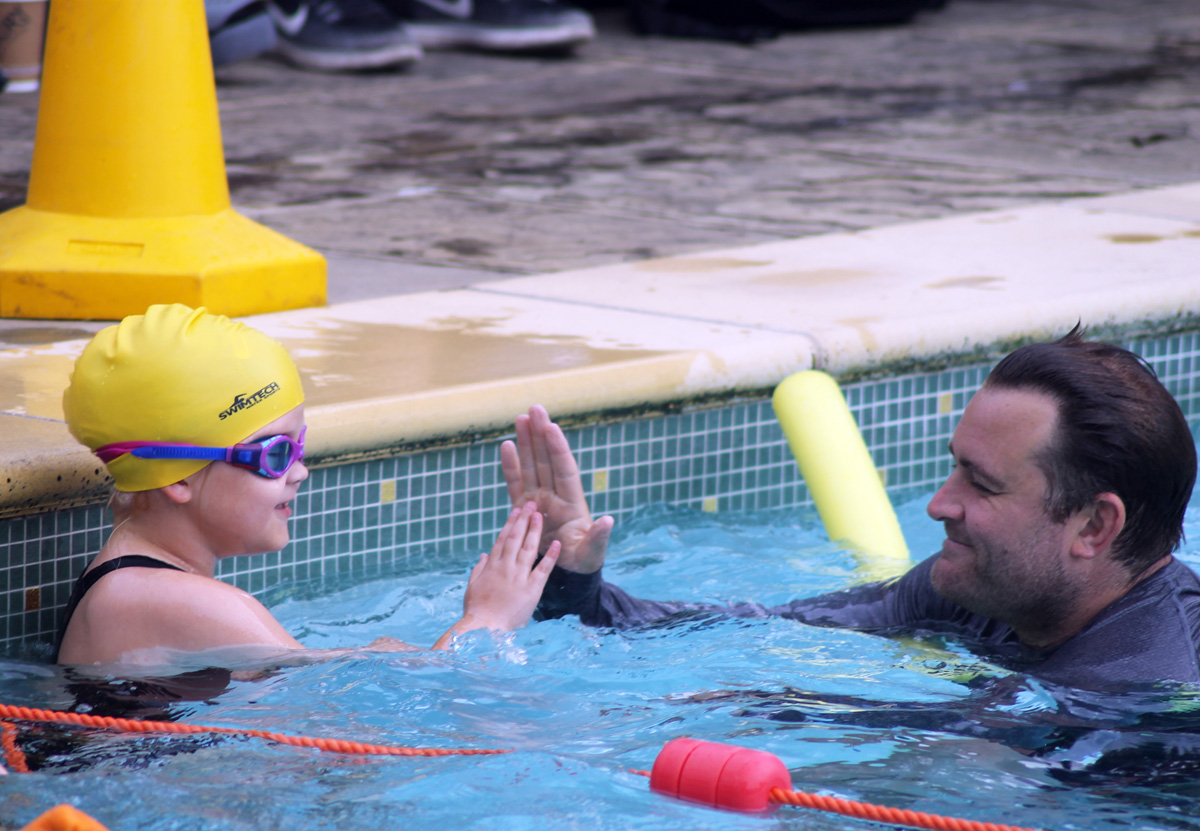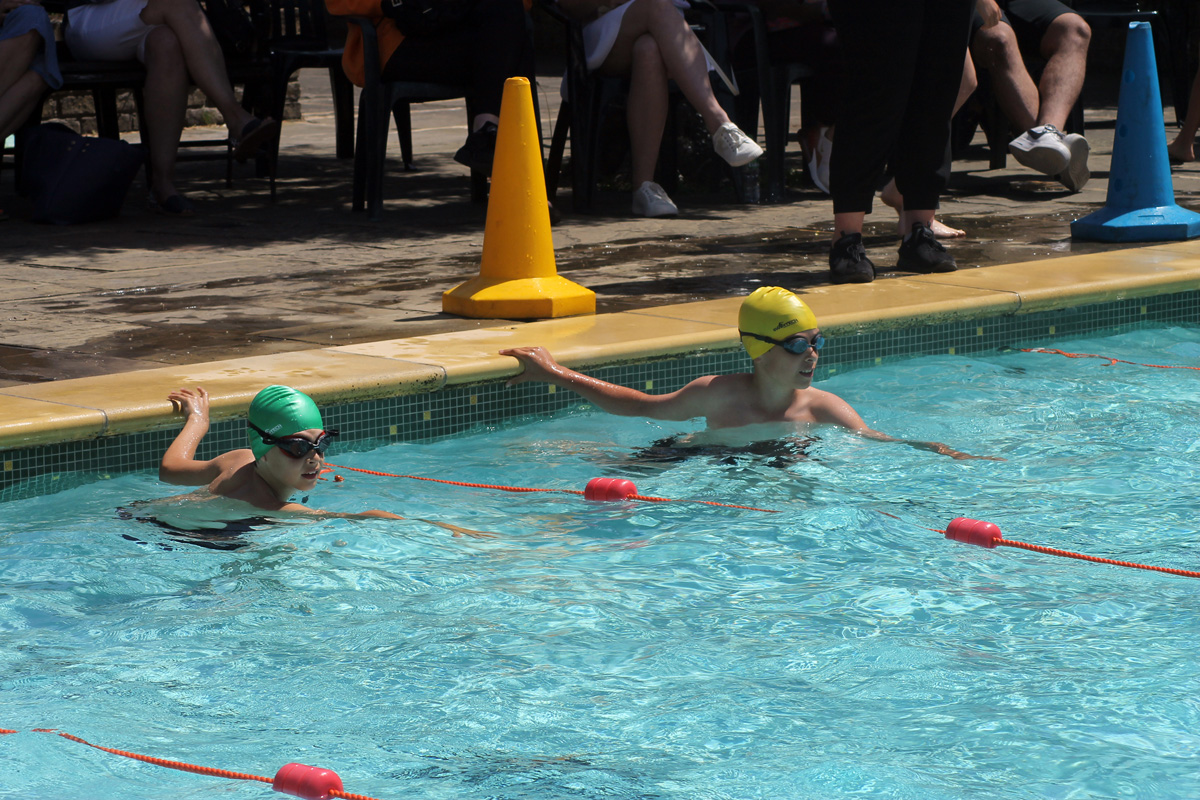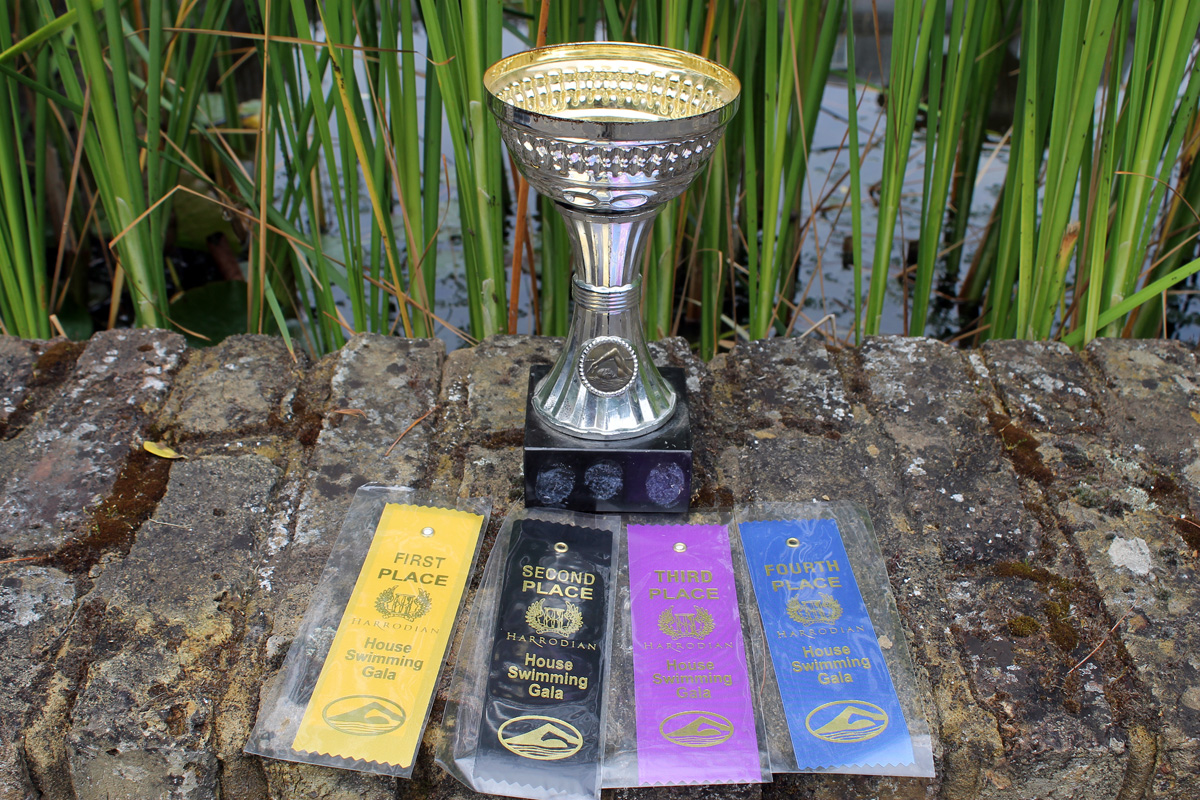 Our House winners of the Swimming Galas were:
Pre-Prep: Ferry
Prep (8s-12s): Lonsdale
Mr Lydon produced some fantastic end-of-year videos for the sports assemblies. These featured some footage and photos from both the Sports Day and Swimming Galas. If you were unable to attend the assemblies and would like to see the videos, then please log on to our password protected/private intranet here and have a look. (logon and password available from Kris Kreis kkreis@harrodian.com)
What a fantastic end to the year - an exciting and exhausting time was had by all!