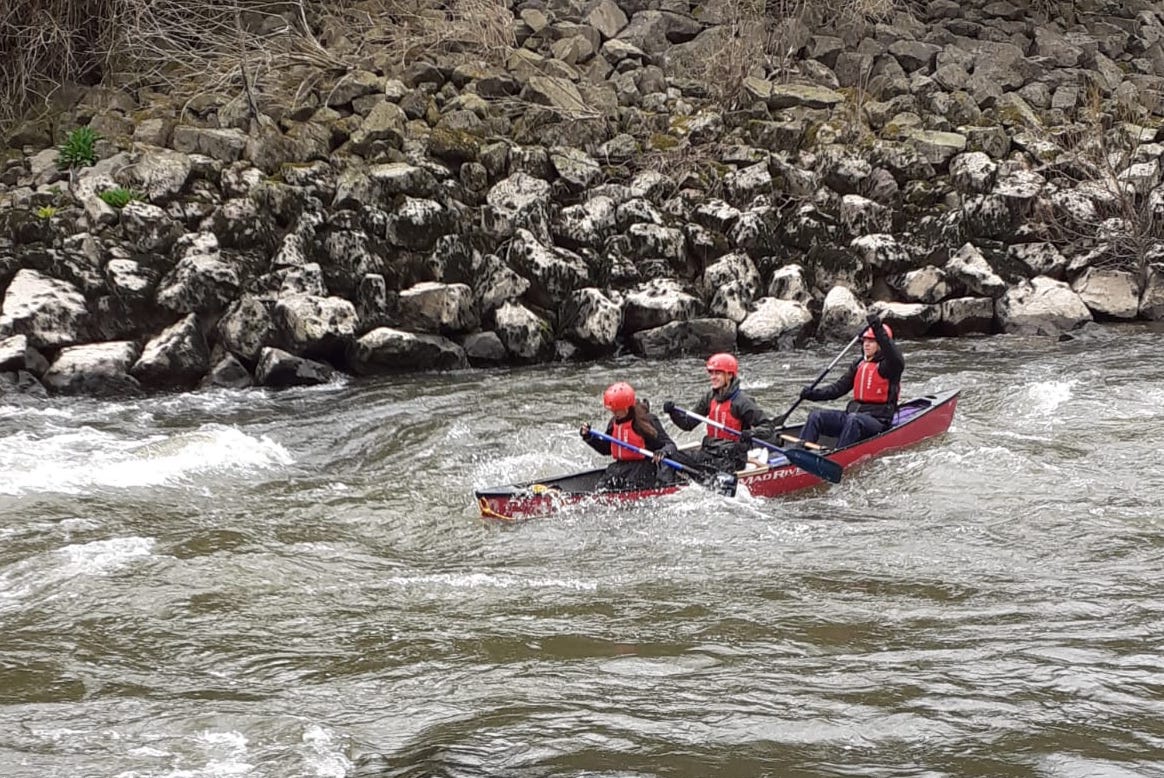 Harrodian's Gold DofE group took to the white water for their qualifying exhibition in July. See if our pictures inspire you to sign up for this year's awards!
Many congratulations to the group of intrepid Harrodian Sixth Formers who scooped Duke of Edinburgh Gold awards following qualifying canoeing expedition to Wales in the summer.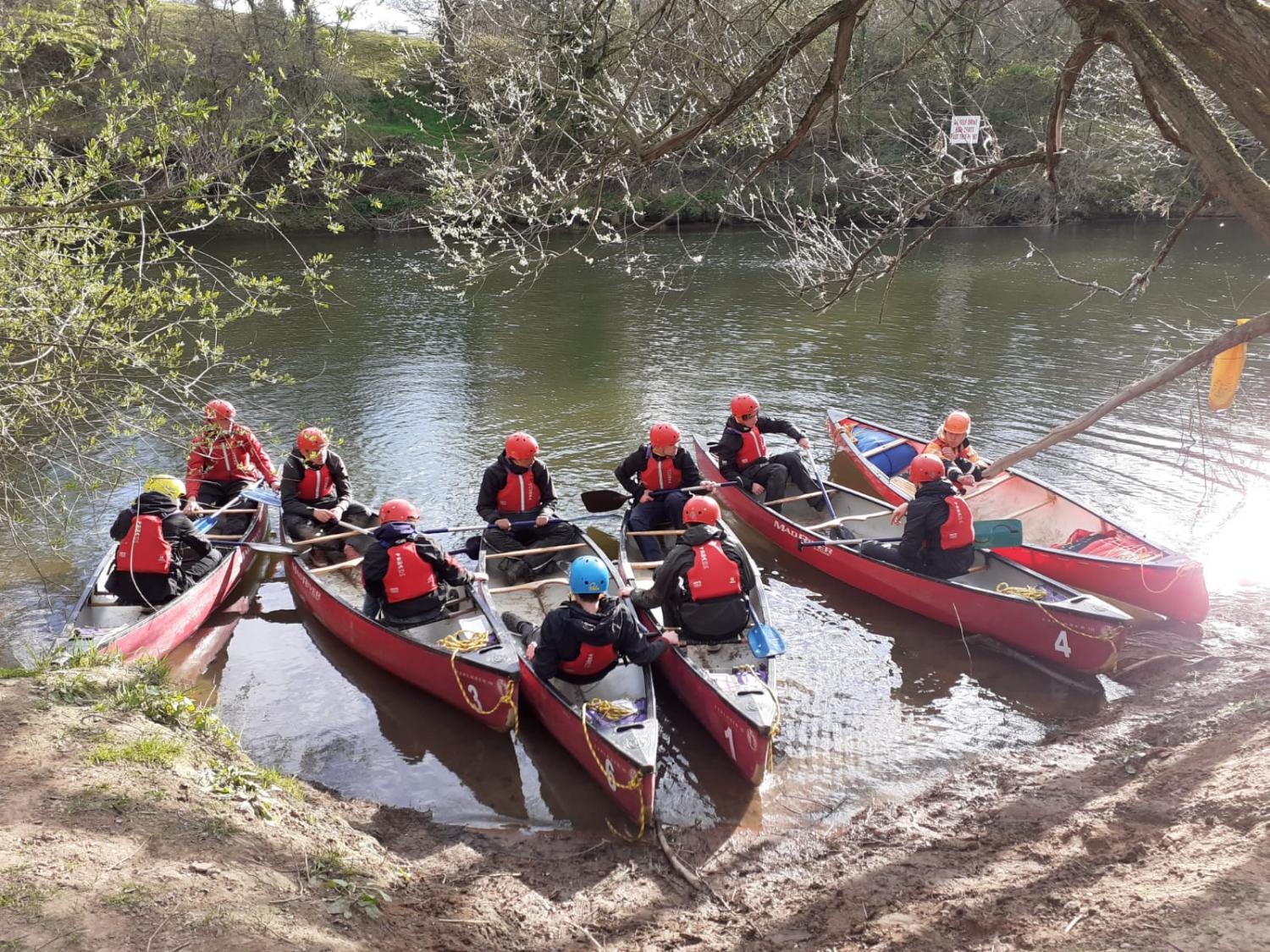 Canoeing has become an increasingly popular option among our D of E candidates and a 4-day trip to the River Wye achieved by this year's Gold group of  boys and girls represents the most ambitious canoeing expedition undertaken by Harrodians so far.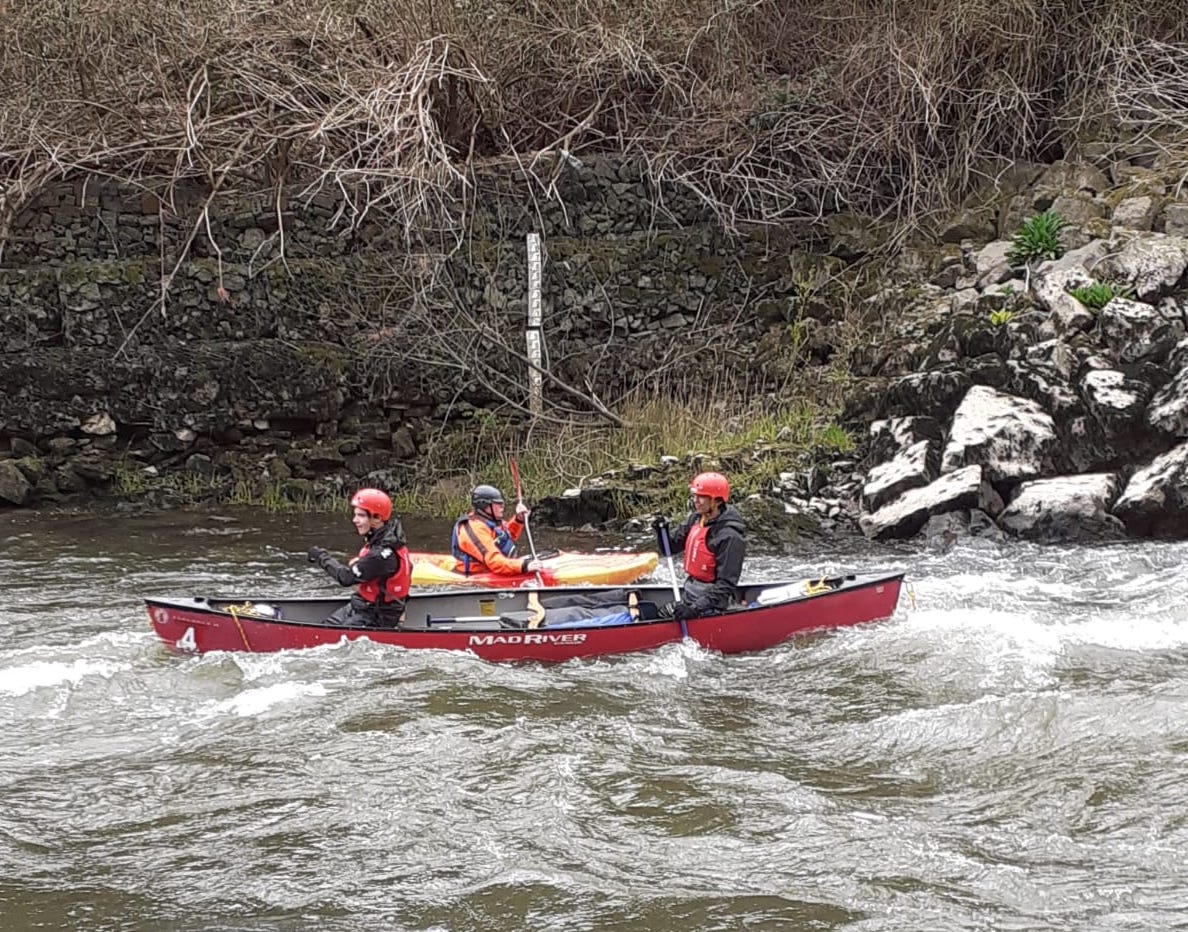 The four day expedition represents the  climax of the DofE Gold award process which also requires candidates to complete volunteering, physical and residential sections during its 9-month long programme.  These pictures shot over the course of the four days provide a flavour of a trip through the River Wye's rapids and eddies that this close-knit group found both challenging and exciting.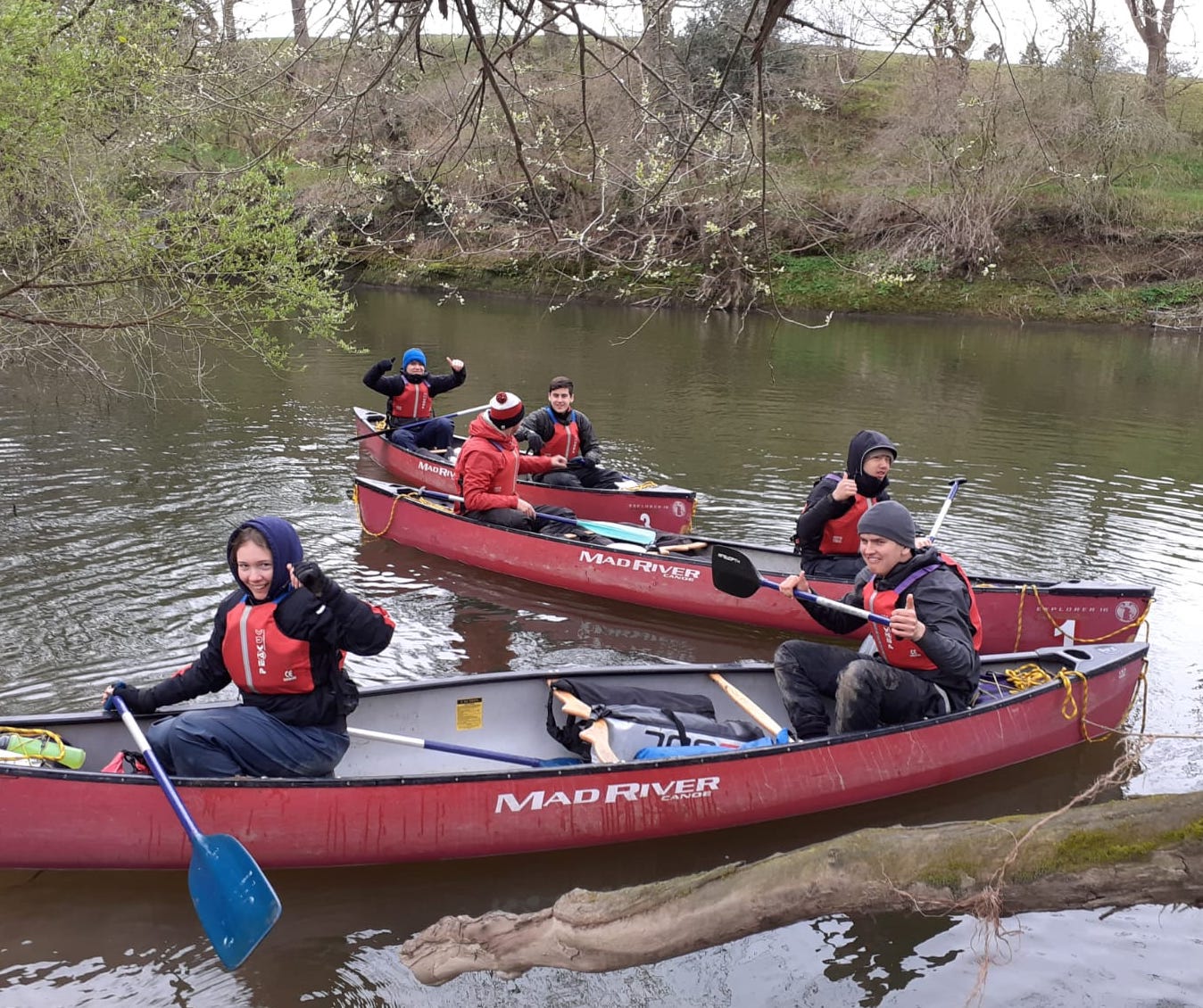 The good news for those inspired by the Gold group's experience is that entry to this year's award is still open.  Emails with attachments were sent out on September 6th and many 13s and 14s pupils have already signed up.  Please be sure to get your application in before Friday October 7th, our internal deadline.
Gold numbers are currently low, thanks, in part, to this year's Tanzania trip but there may well be Lower 6th who are still interested. If that's you,  please follow the emailed instructions (see above) on how to enrol and/or attend DofE club on Tuesday lunchtimes, 1pm to 1:30pm in the ICT suite, where we can answer any questions you might have.