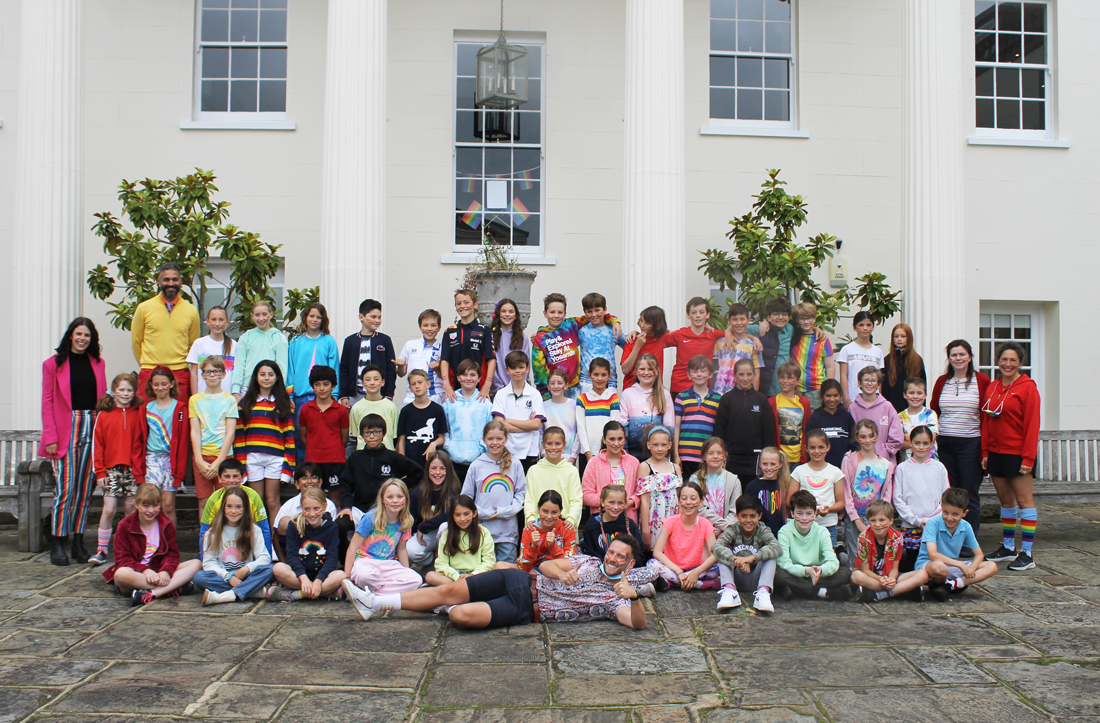 Martha Kinsella, 
PE Teacher and Head of 15s (Year 11)
 is delighted by the success of Pride Month and Rainbow Friday
On Friday 25th June The Harrodian School joined hundreds of other schools around the country by participating in 'Rainbow Friday'. This involved pupils and teachers showing their support for the LGBTQ+ community by dressing in the colours of the 

Progress Pride Flag that flew from our flagpole

.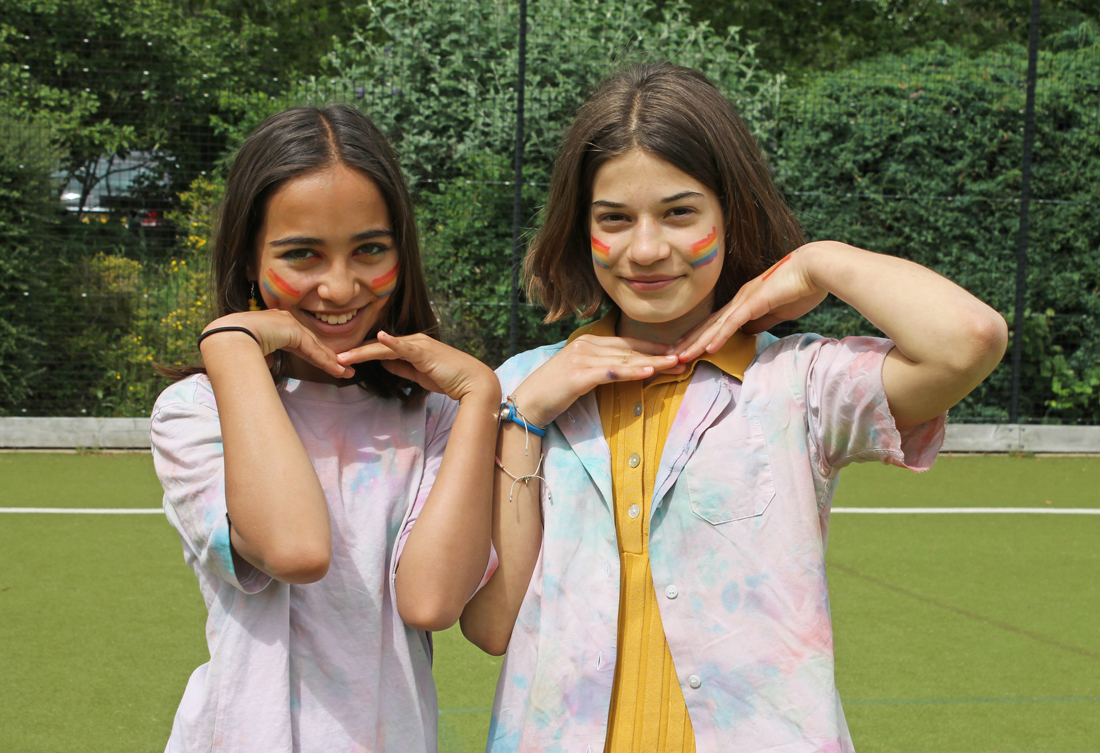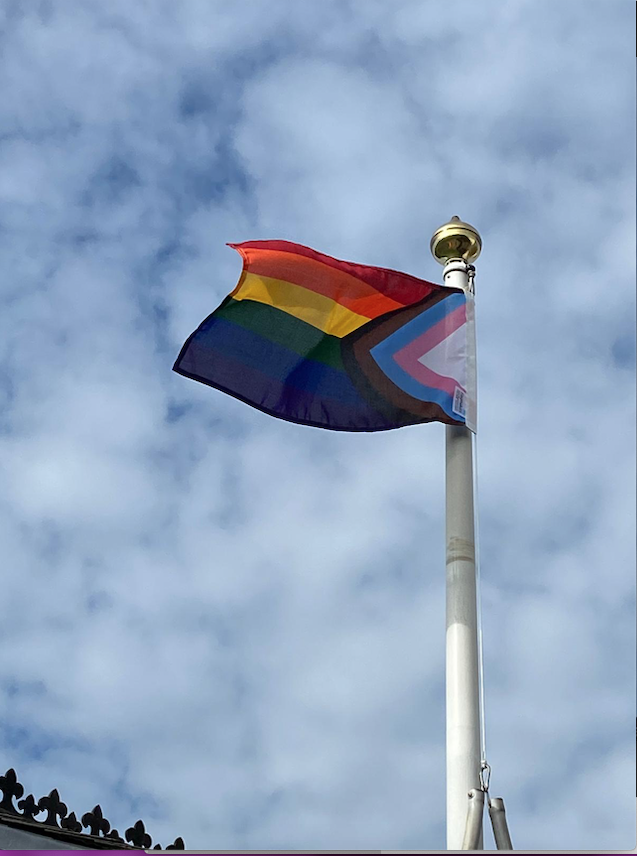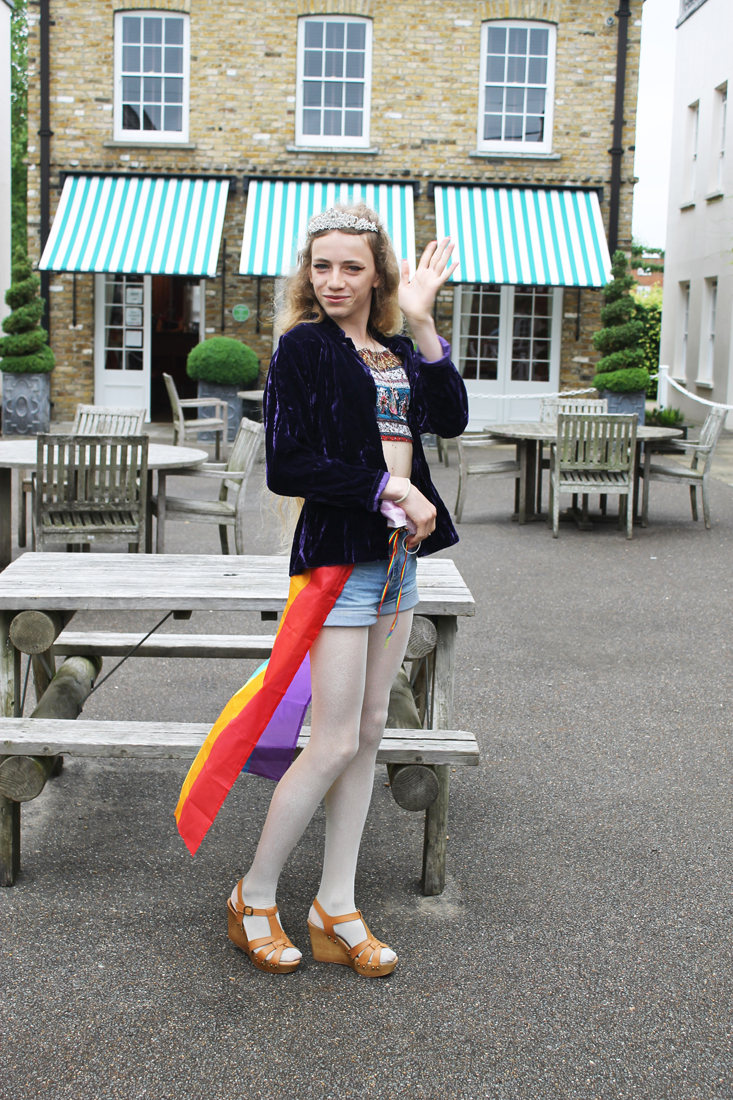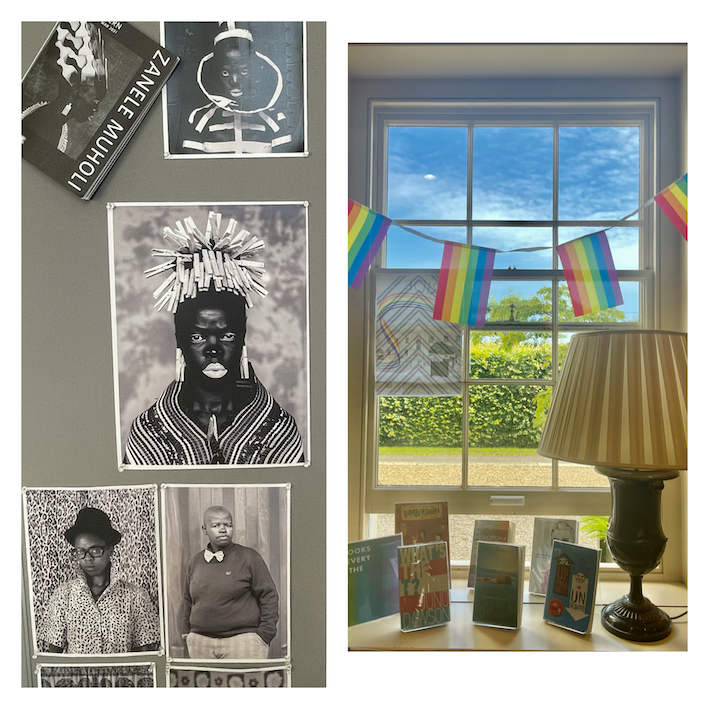 As a school, Harrodian has really immersed itself in Pride Month 2021, showing

 our pupils that we are an inclusive, accepting, and caring community in which each member is valued and respected. 
Rainbow flags and celebratory posters have been displayed around the school throughout June, our wonderful librarian Lili
 has given prominence to LGBTQ+ literature for young adults, above right, while teachers David Scott and Manuela Zanotti created a stunning art display featuring the work of visual activist Zanele Muholi, above left. 
Zanele is one of the most acclaimed photographers working today and their sell-out exhibition has recently finished at Tate Modern.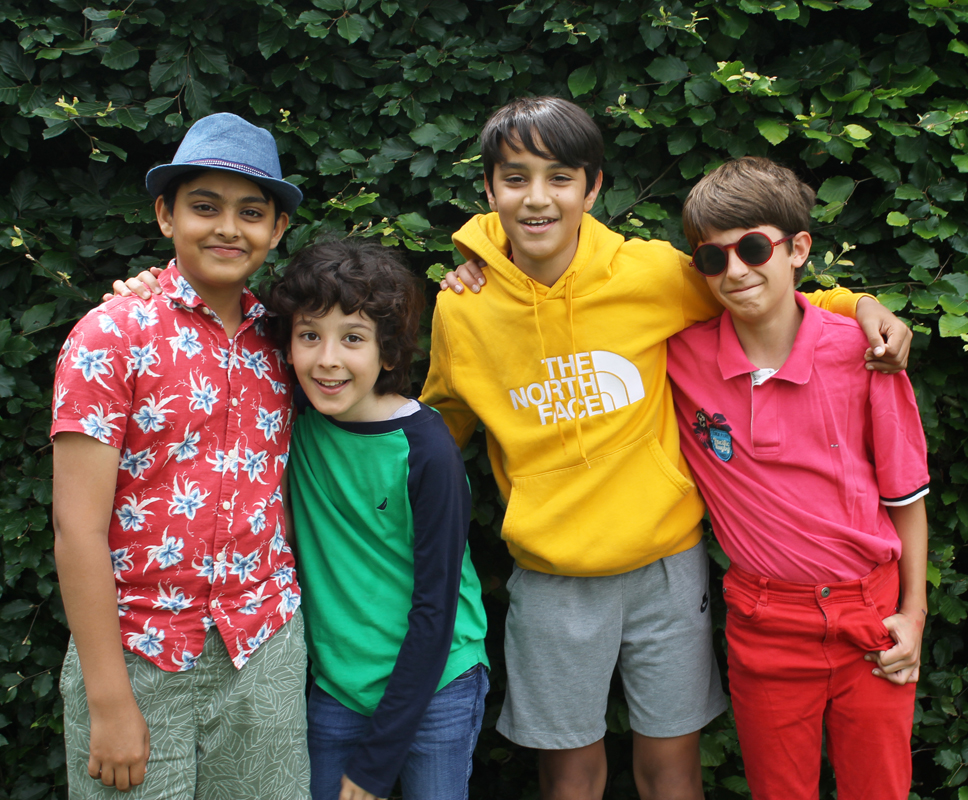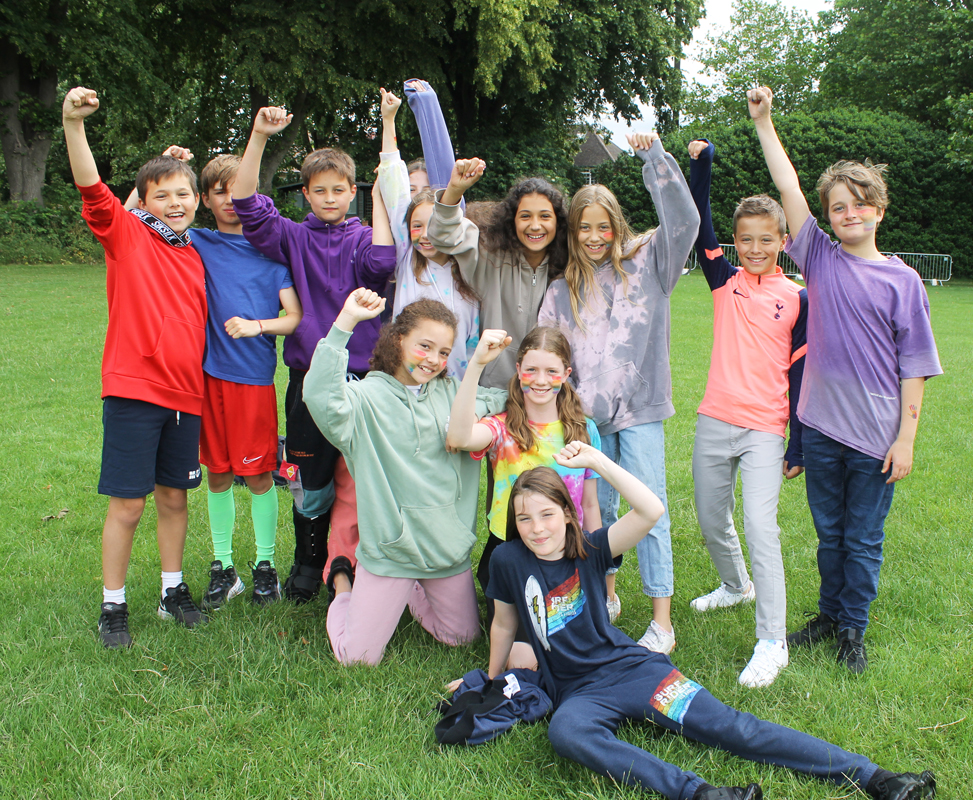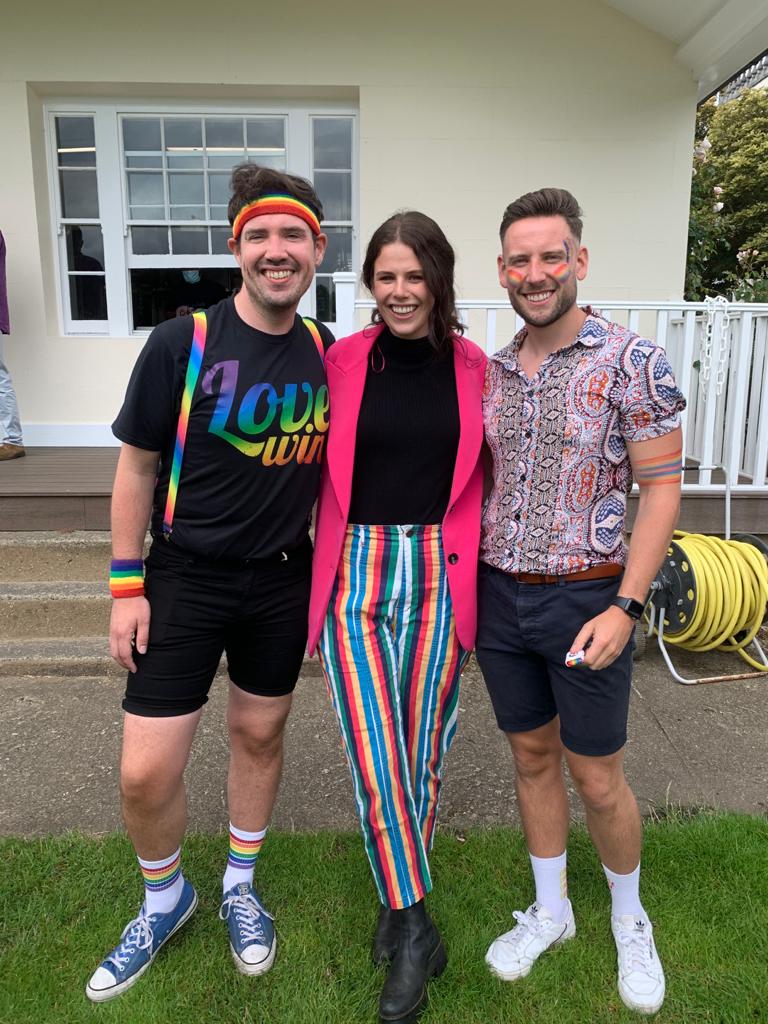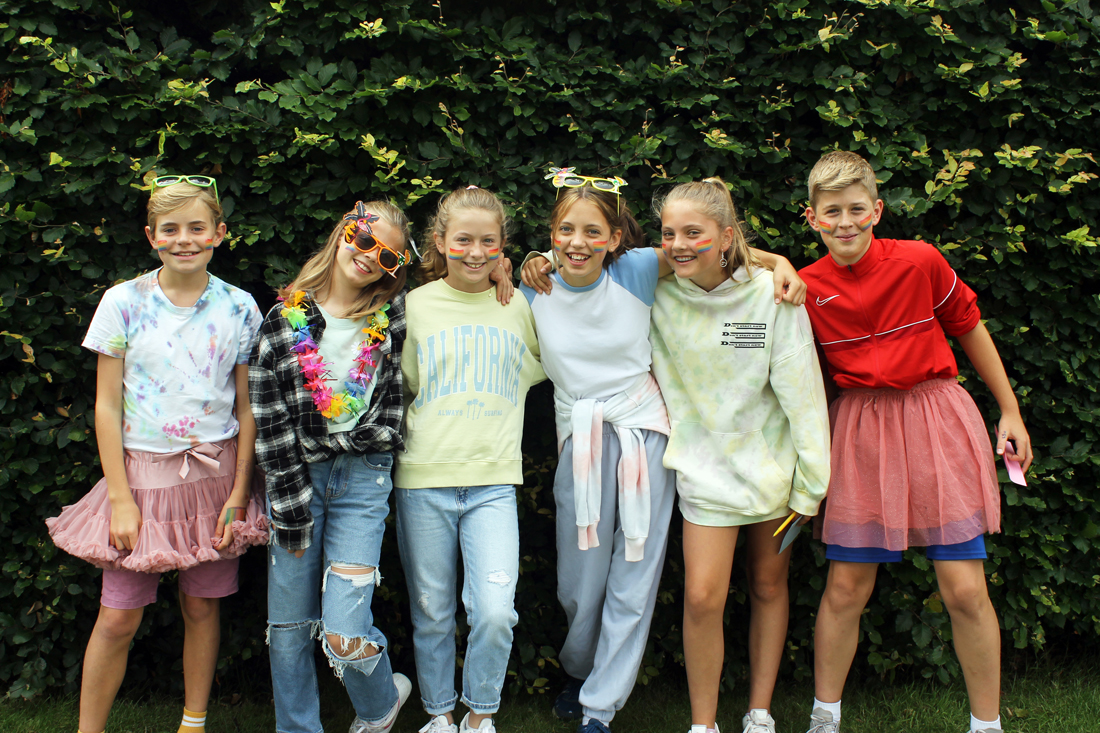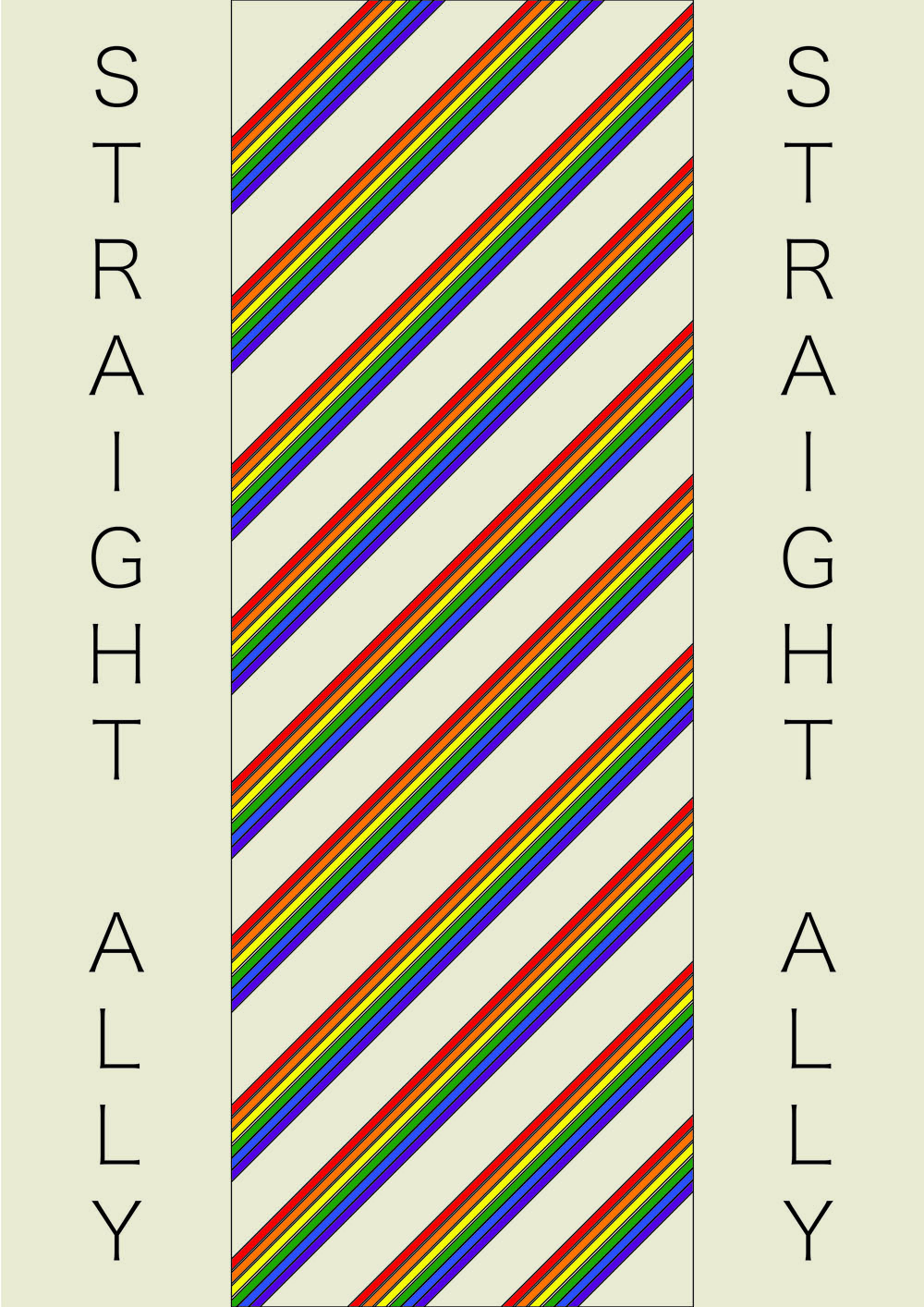 Our pupils have also enjoyed interactive and informative assemblies led by teacher Andy Nolan and PSHE discussions during form time about the origins and importance of Pride. Pupils have learned about the different groups within the LGBTQ+ community; they have gained an increased awareness of the challenges that the community can face day to day and how to be supportive allies to their LGBTQ+ friends and peers.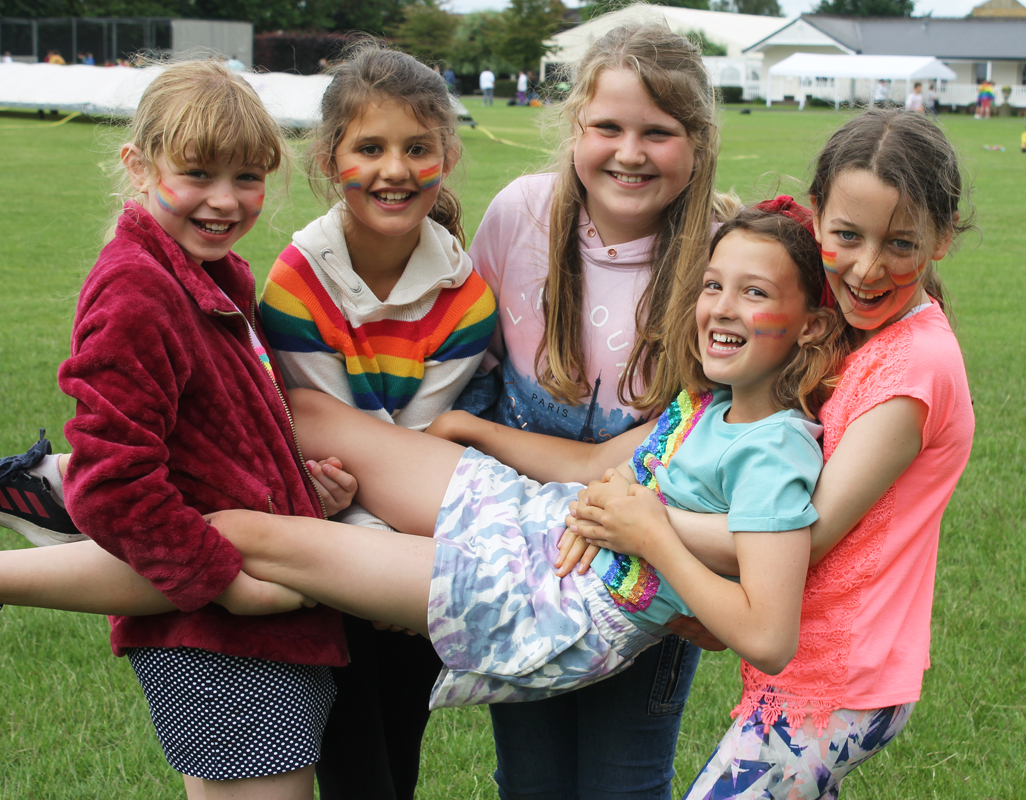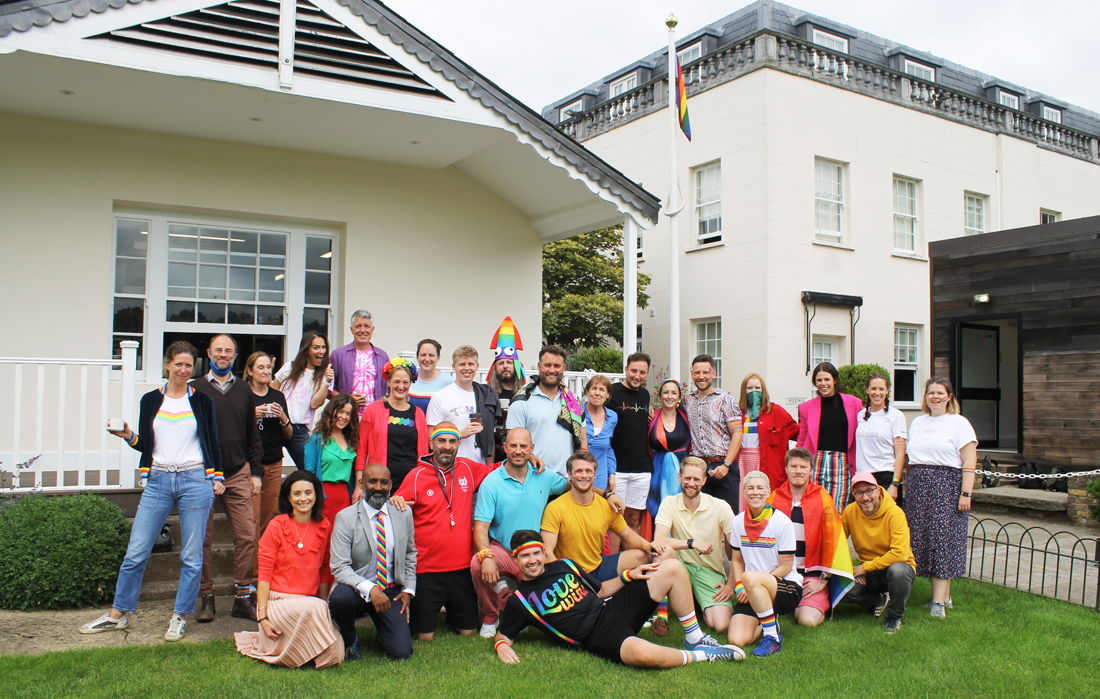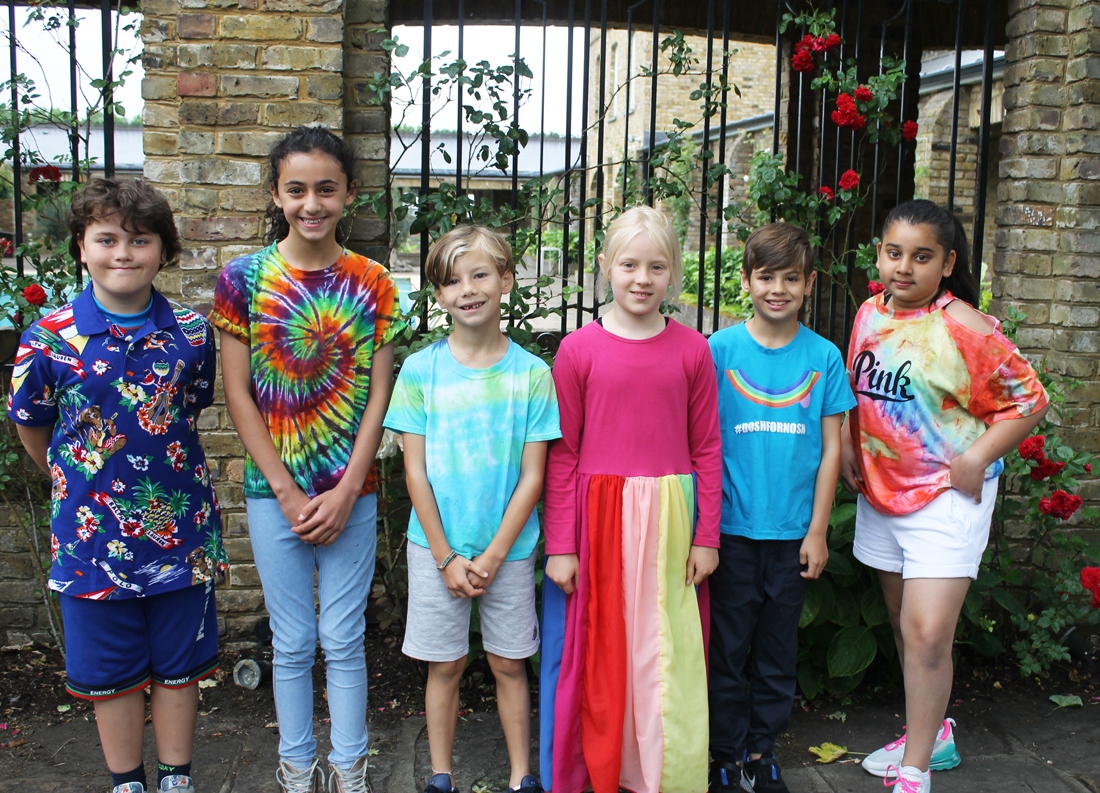 Our young people 

have embraced Pride Month beautifully and we hope that these important conversations will be ongoing throughout the year, not just in the month of June. 

That said, Pride 2022 promises to be even more 
FABULOUS
! A huge thanks to everyone who has helped to make Pride 2021 such a great success.